Just like my dishwasher will be soon (though not soon enough). Little beggar malfunctioned last night, and though I'm pretty sure it's fixable, I just can't find anyone to fix it. So much for paying off the credit cards.
Meanwhile, Bobby's not Gone yet, so let's enjoy some of his beauteousness.
Bobby goes searching through the rubbish.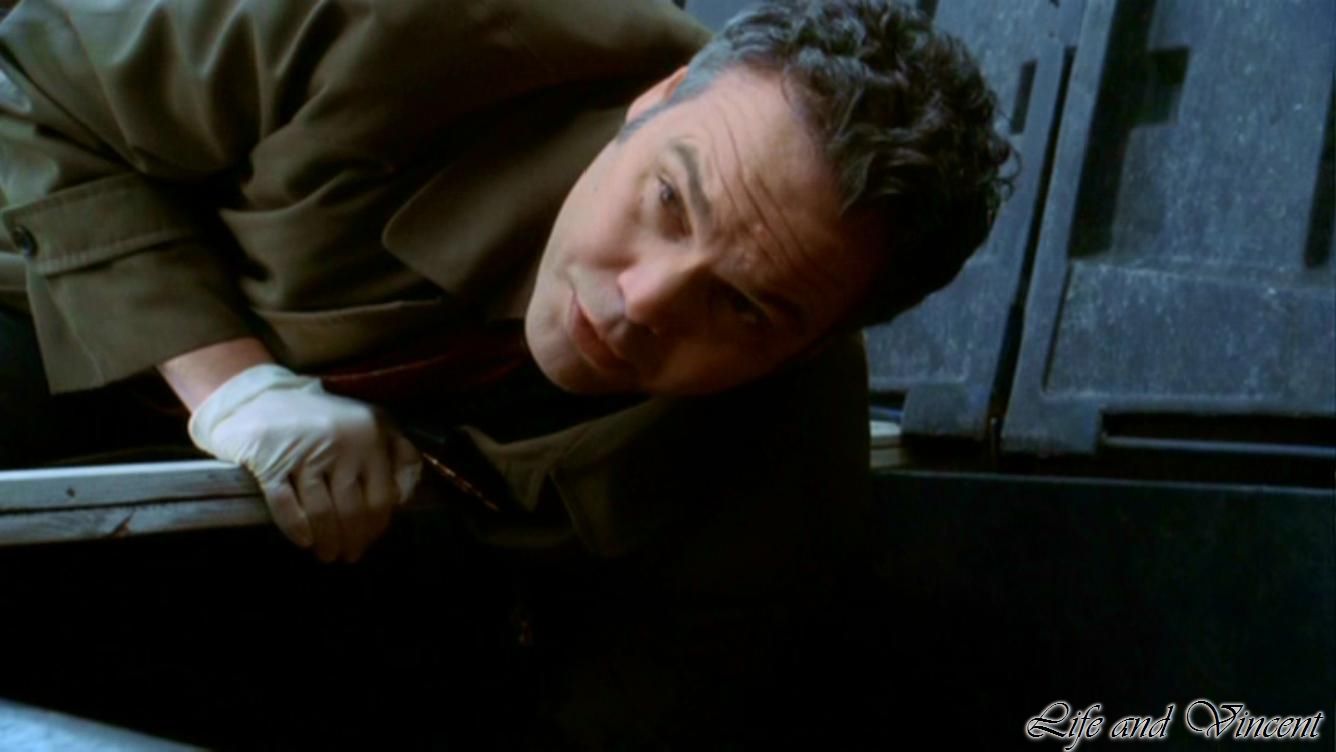 Look what he finds!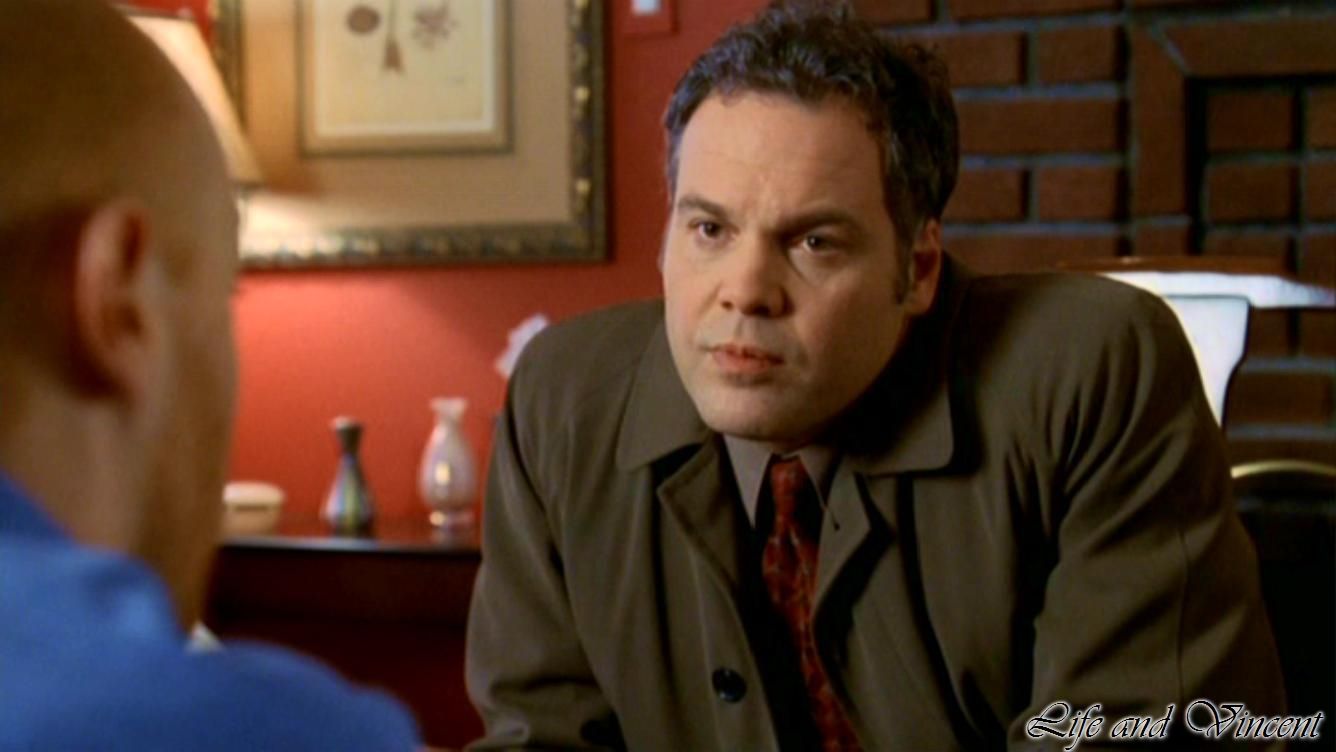 Bobby tries his luck again, this time in a jumble sale.



The travel clerk can't believe her luck when Bobby propositions her.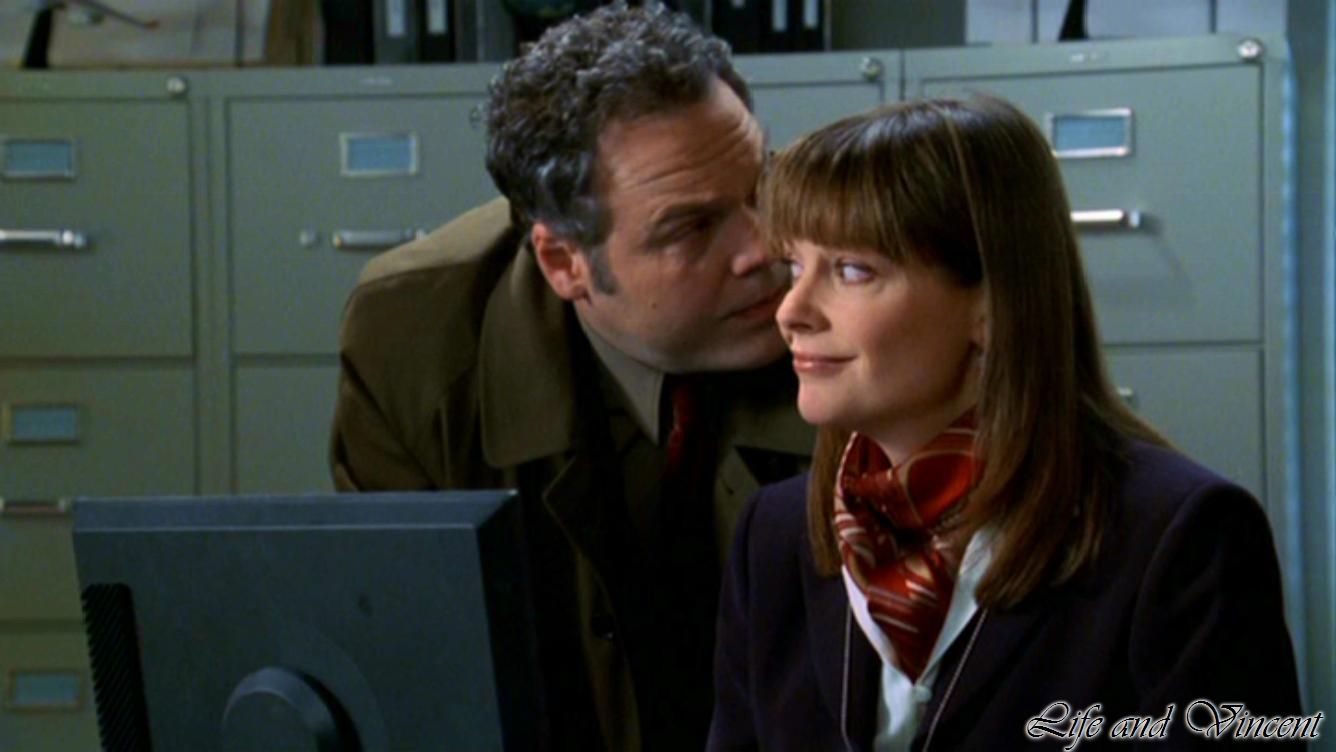 Drunk with his success, Bobby tries his chatting-up skills on Alex.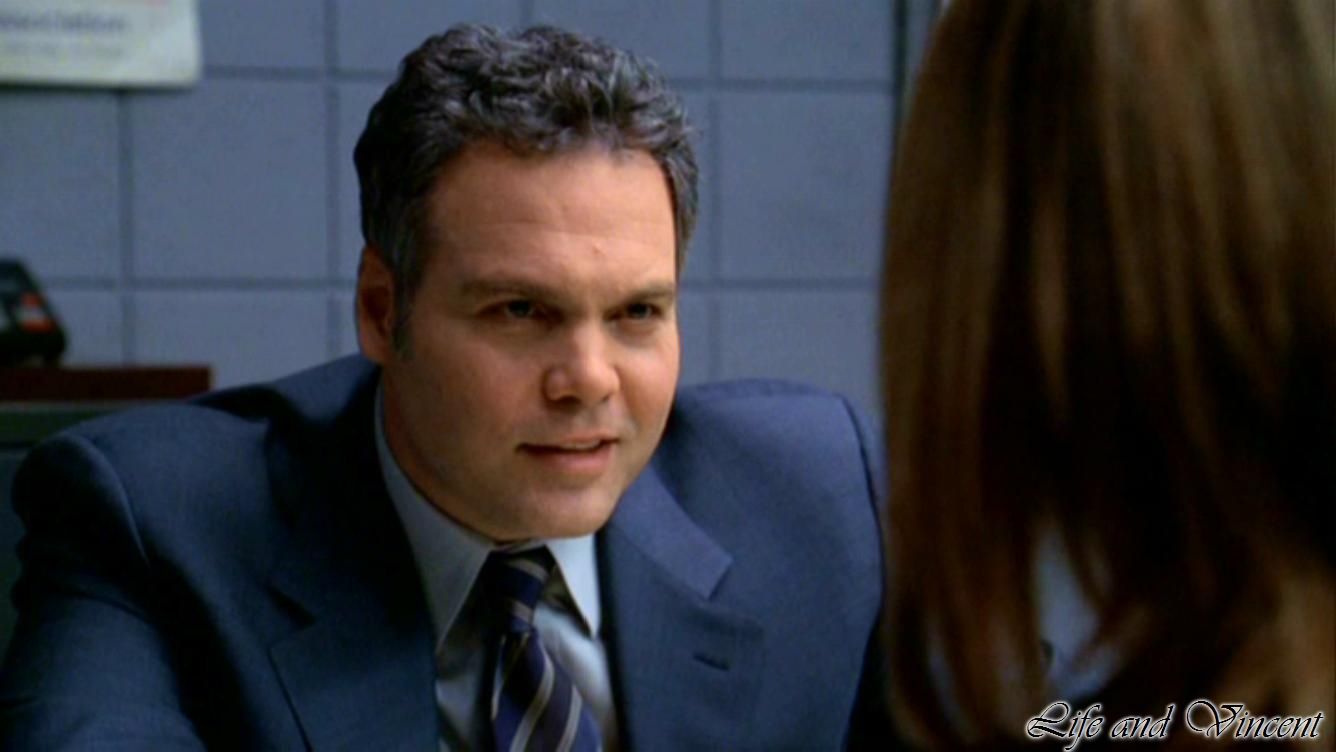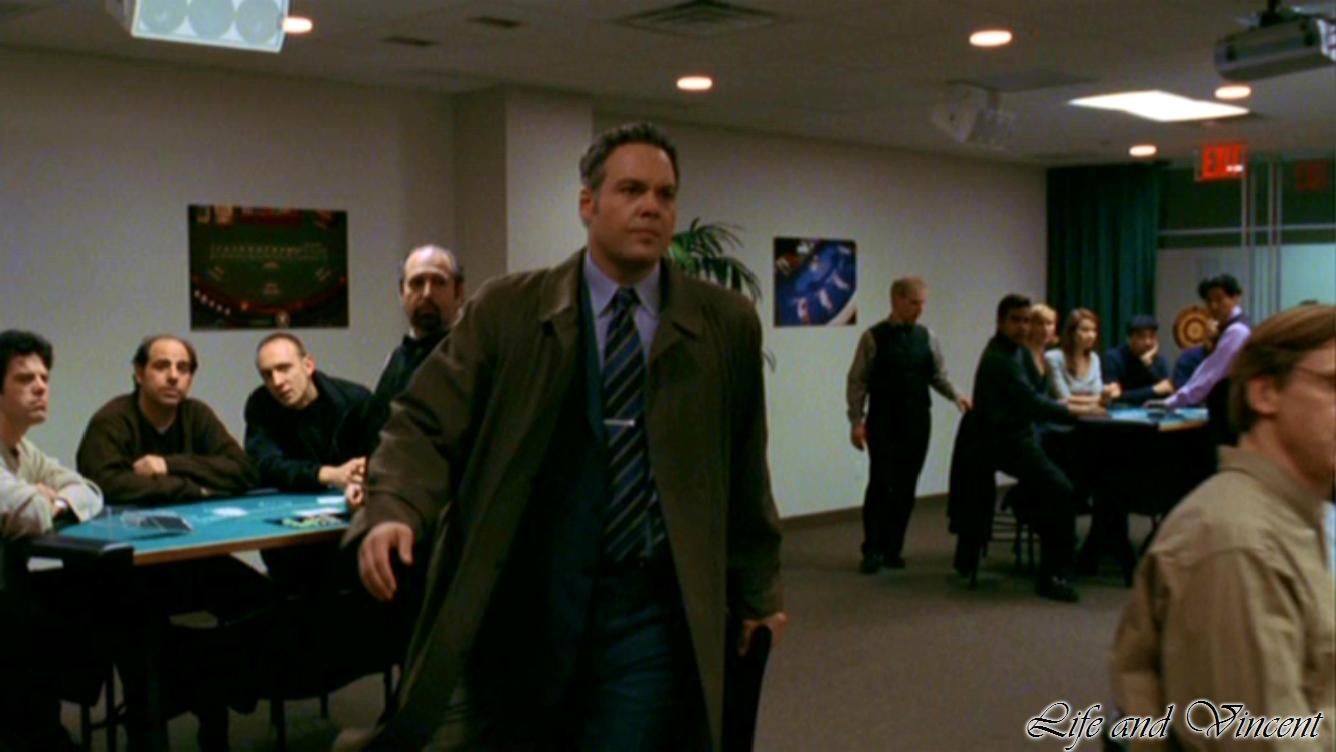 My turn!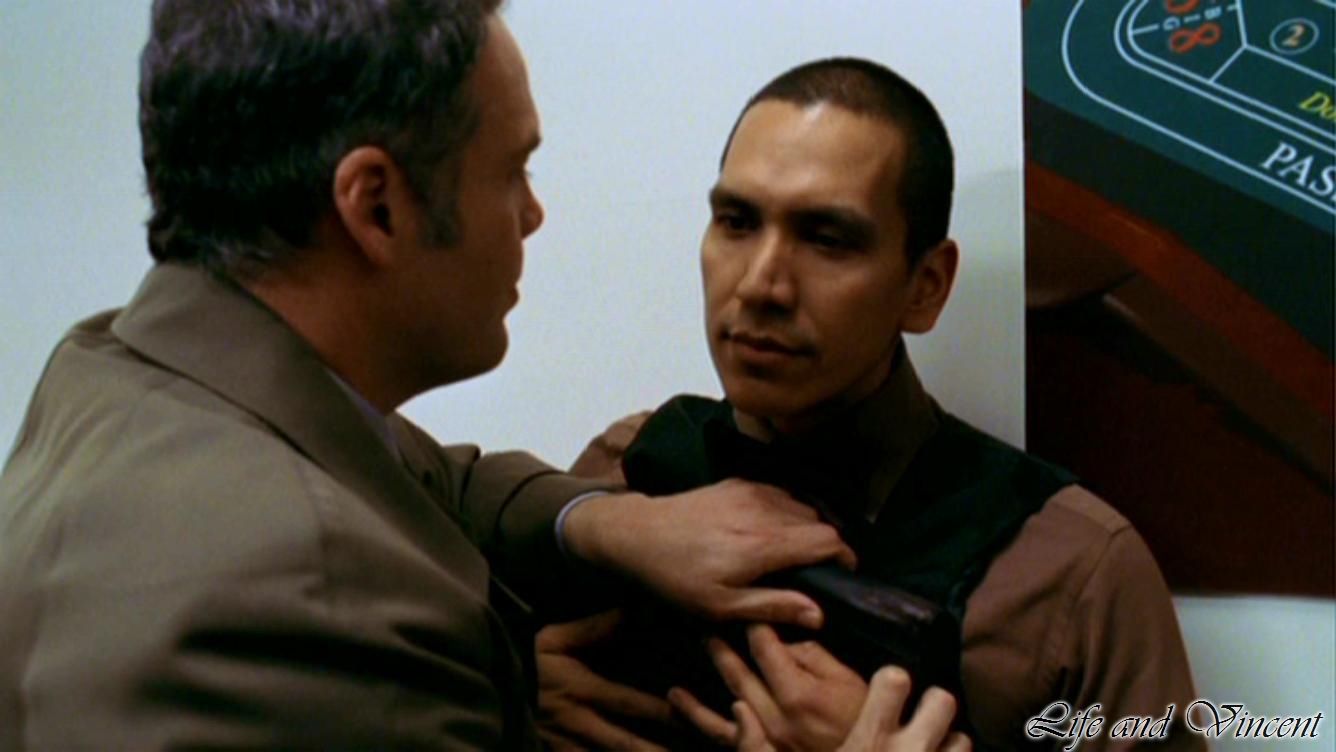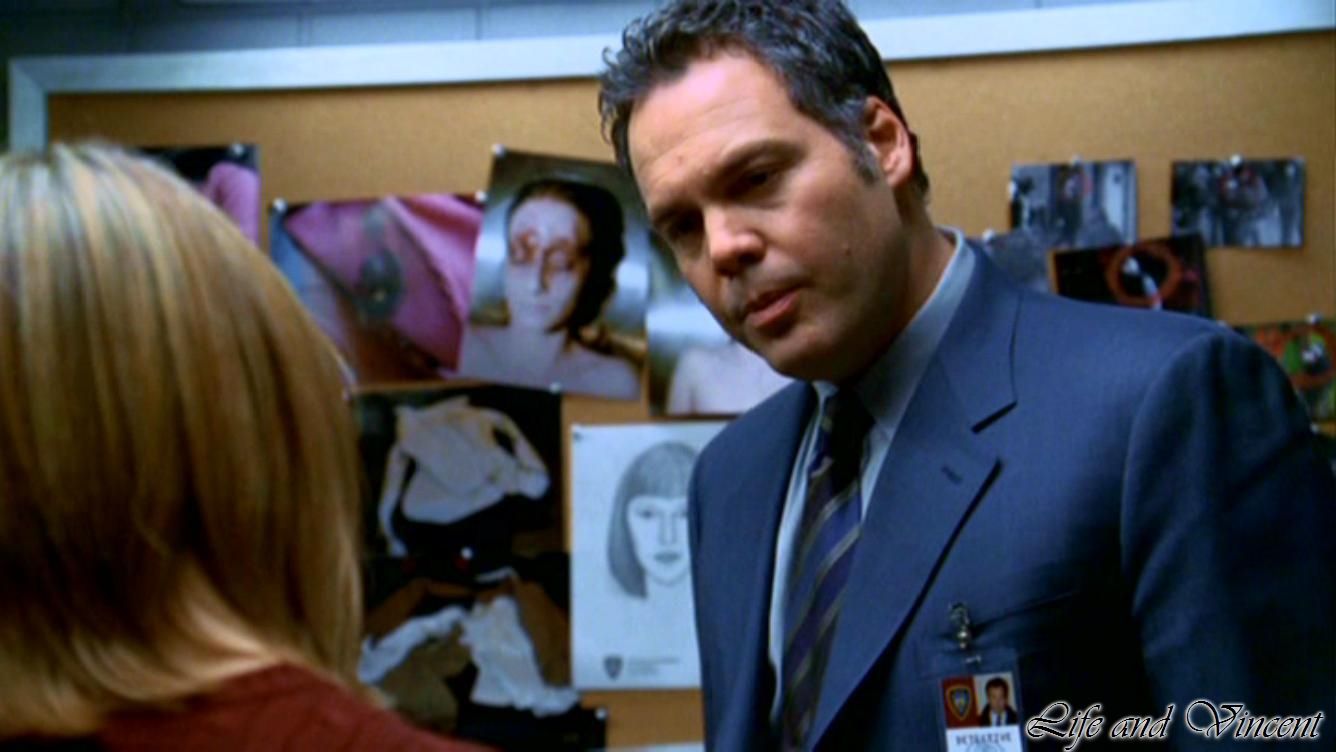 I know an interesting brainteaser you can do on people with their hands intertwined like this.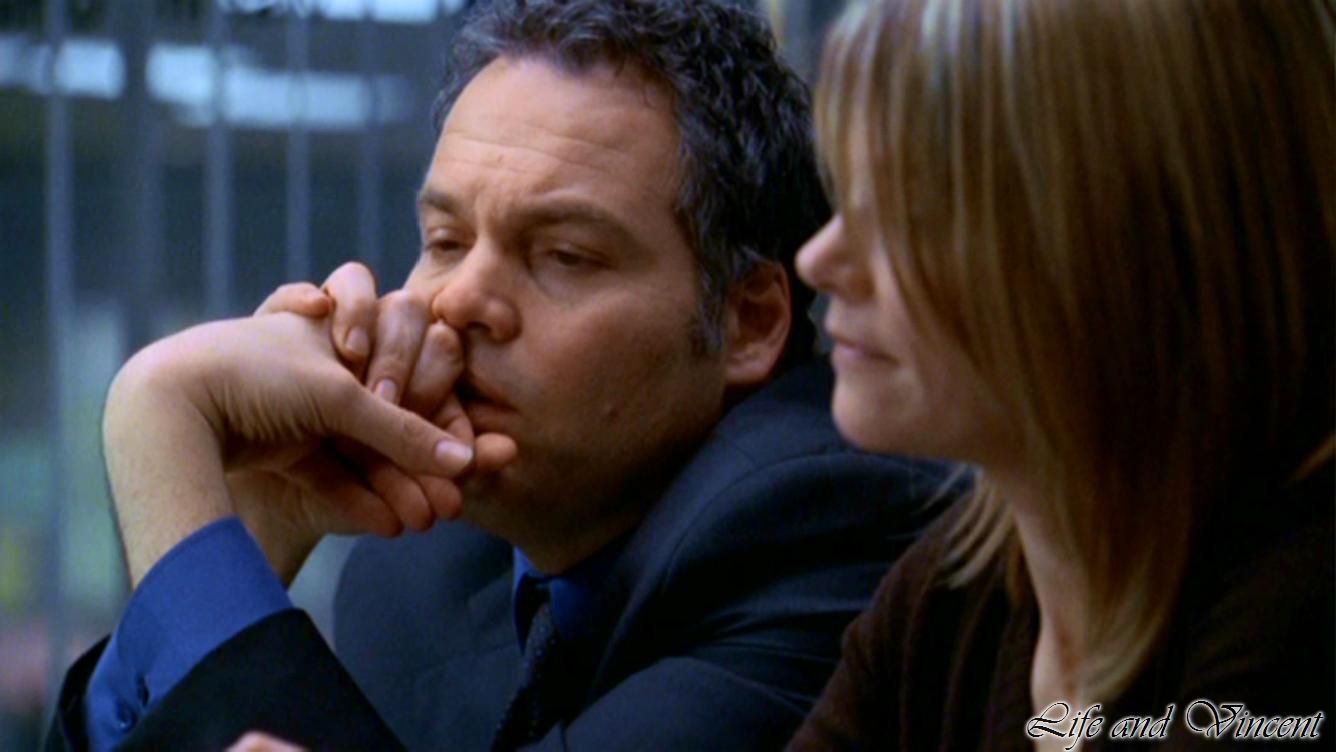 Bobby tries for the hat-trick.



Amazing how a good layer of slap covers up a heap of exhaustion.