"You're not stupid for having faith Ann-Marie."
Yes she is.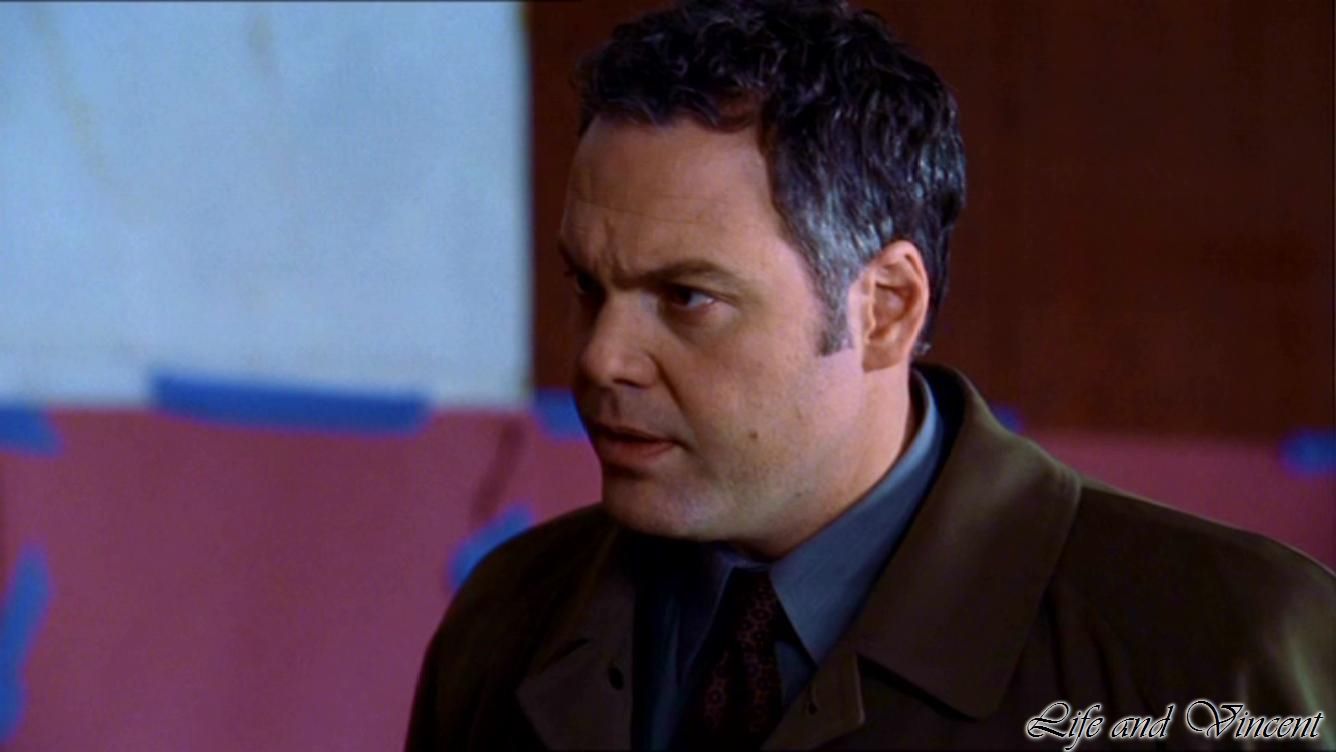 Bobby cops a feel.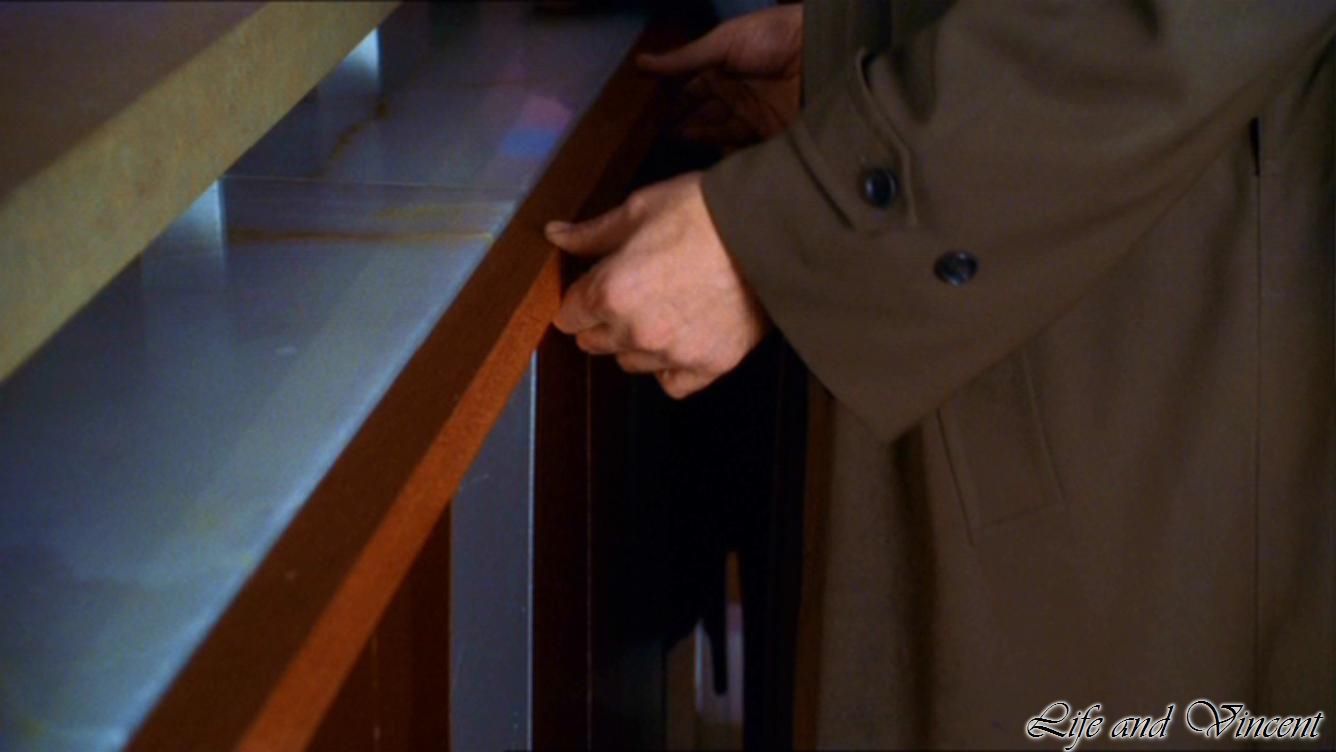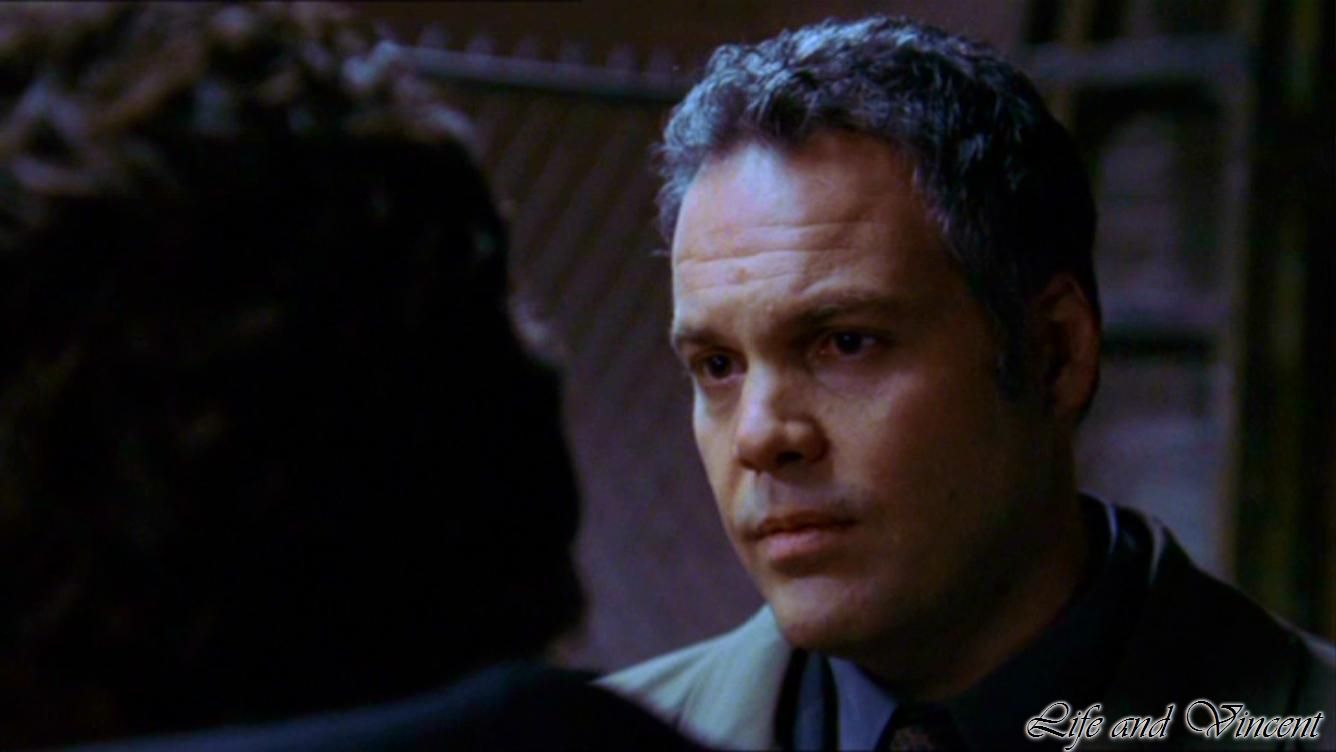 I just heard on the TV that you can tell someone's height by the size of their footprints.
We are 7 times taller than the size of our feet.
That makes these babies 11 inches long.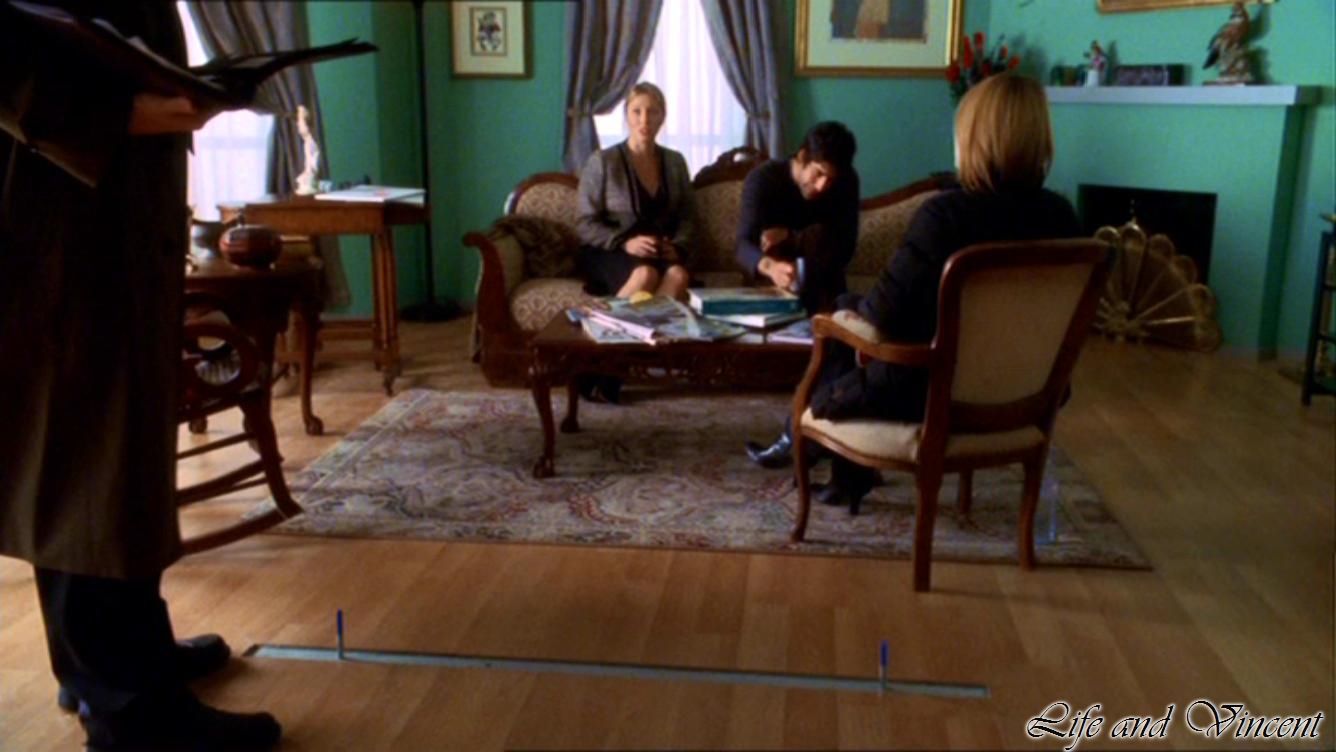 Can I scratch that for you, darling?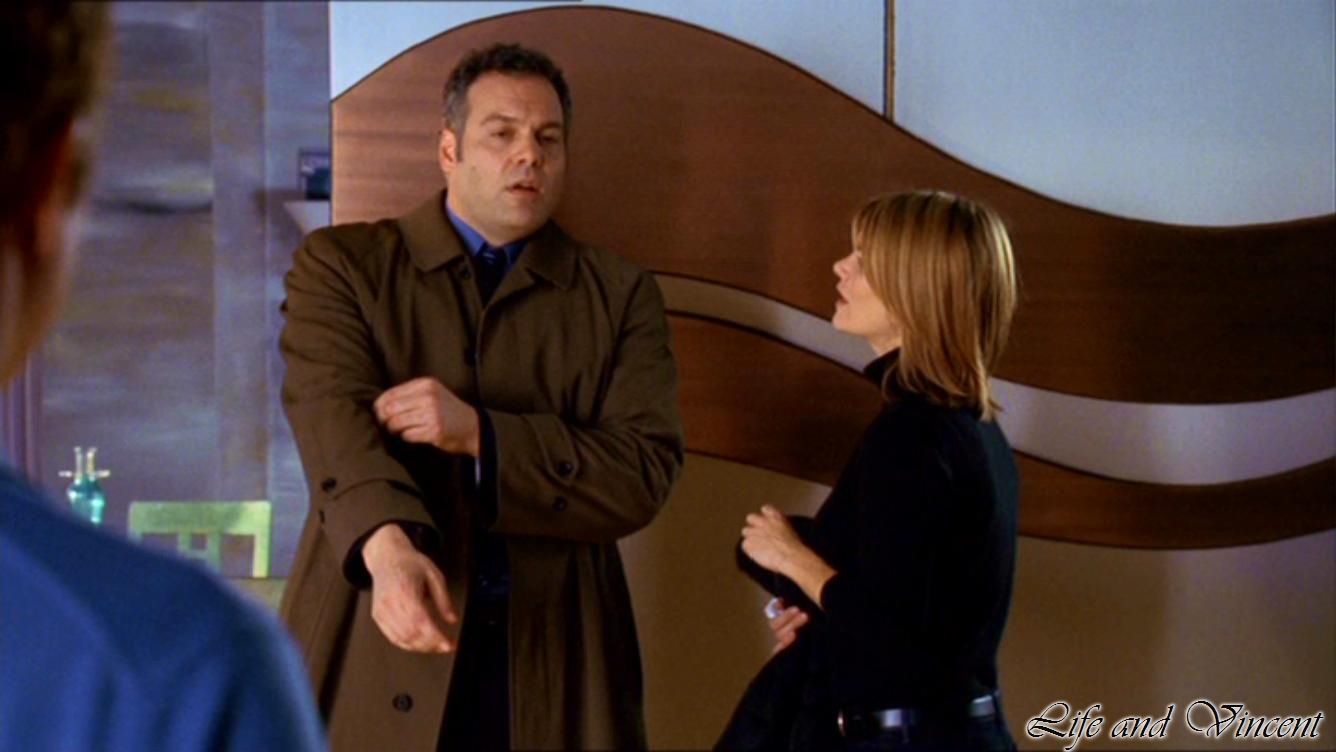 By the way, what is a floating wall? What purpose does it serve?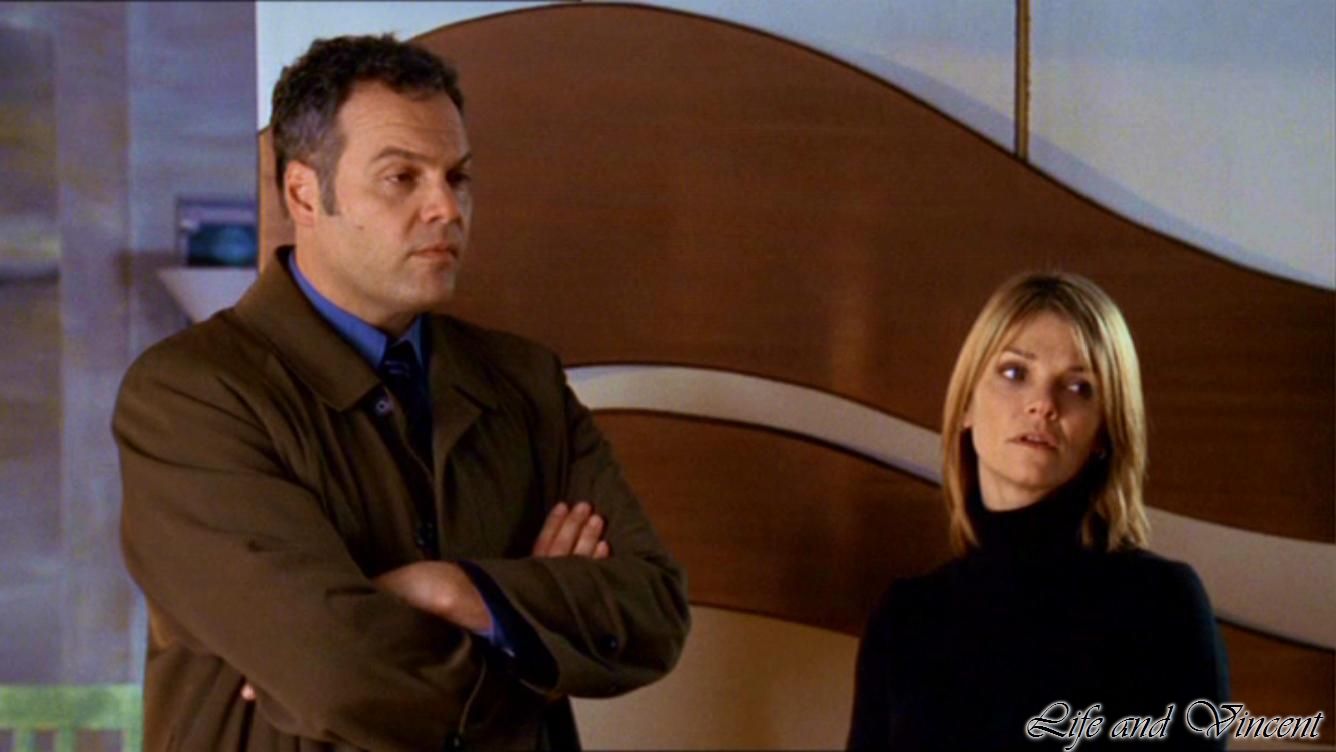 Baby's looking tired.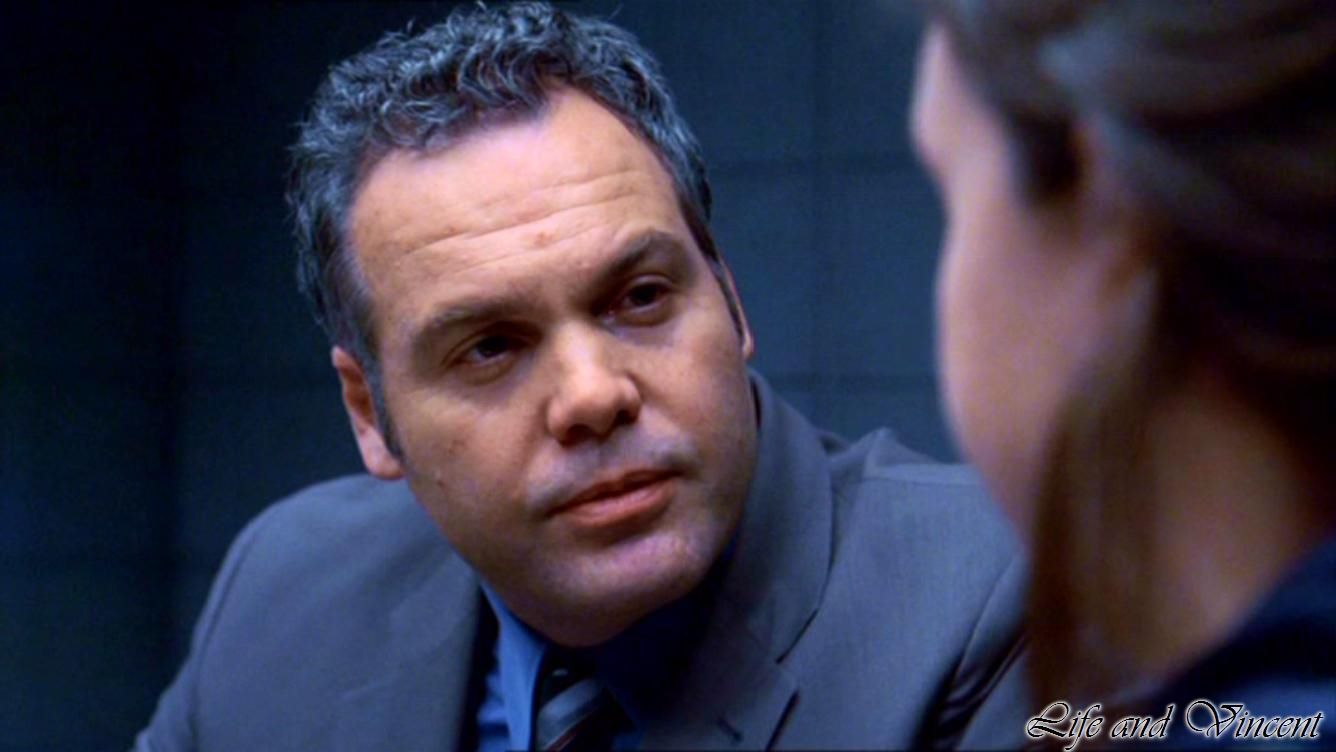 "F*** that cup is hot!"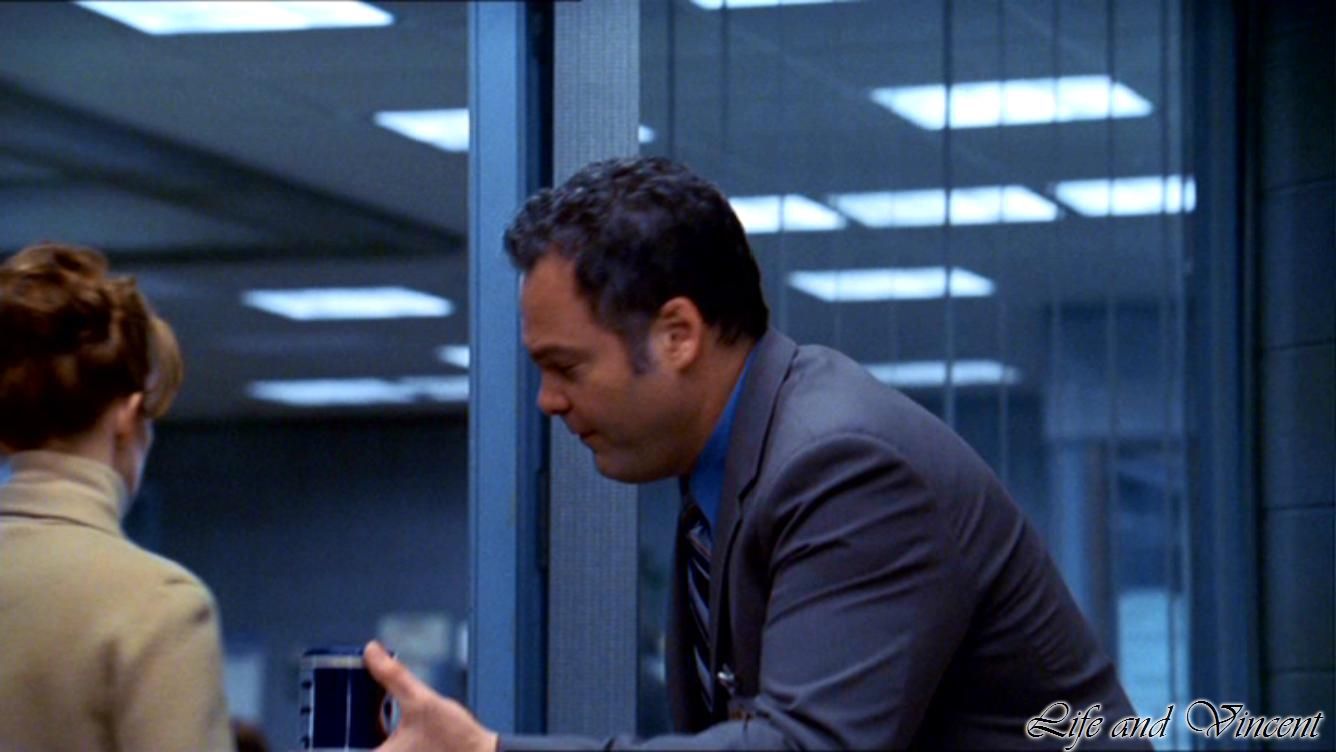 Bobby wants to film us on the bed.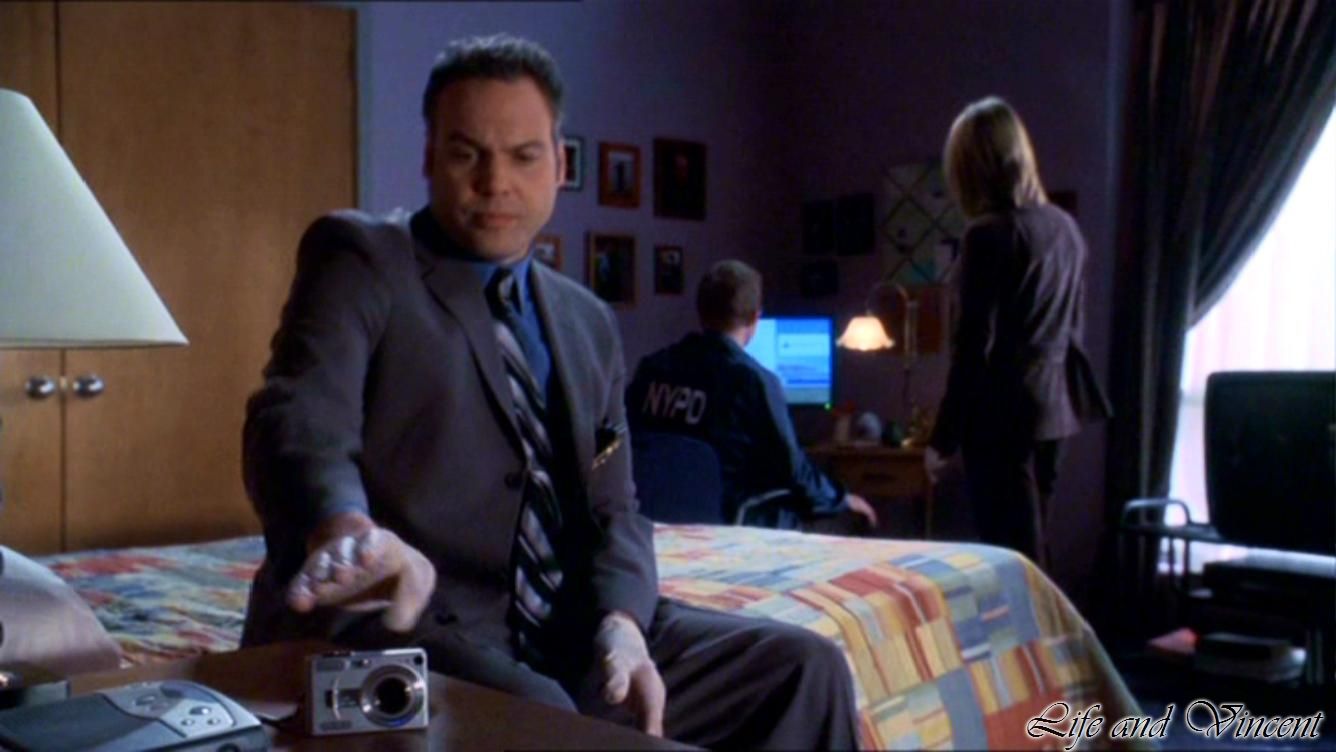 Baby looks SOOOOOOO tired.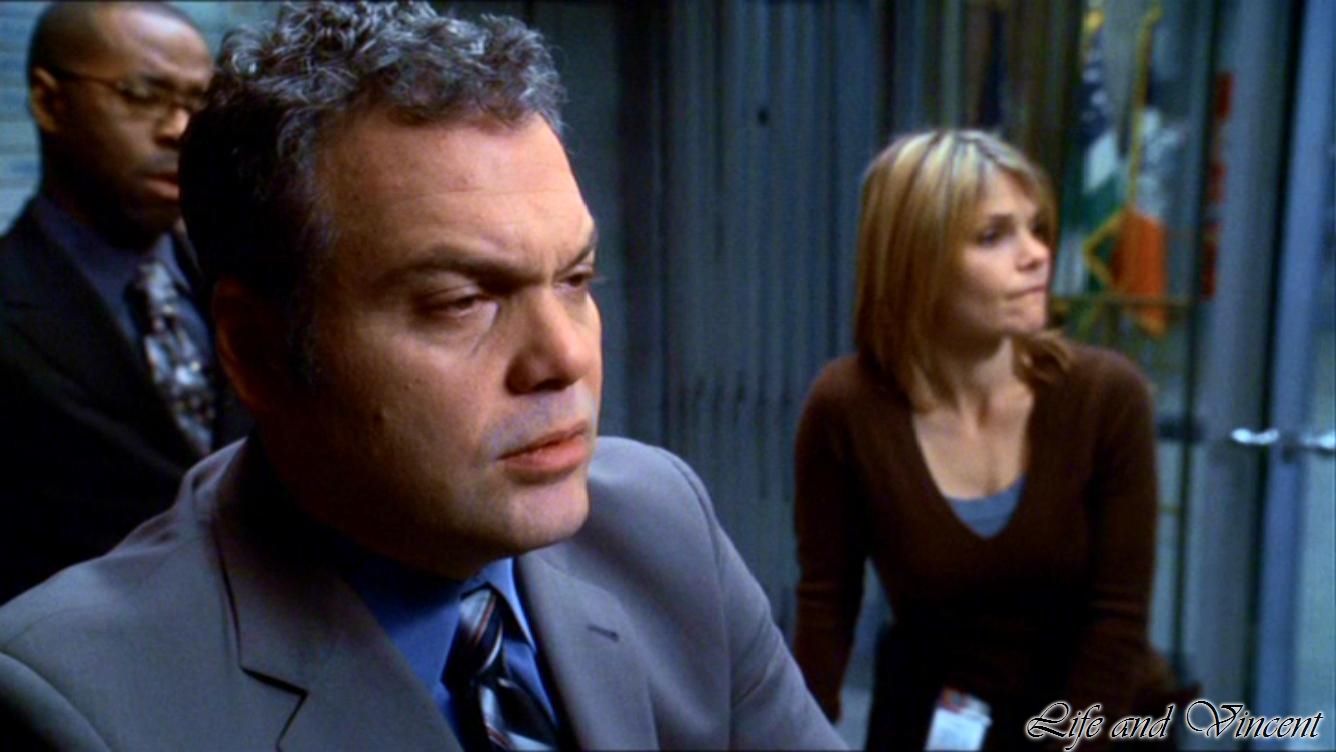 "If you don't let me get some sleep, I swear I will make the Texas Chain Saw Massacre
look like a picnic."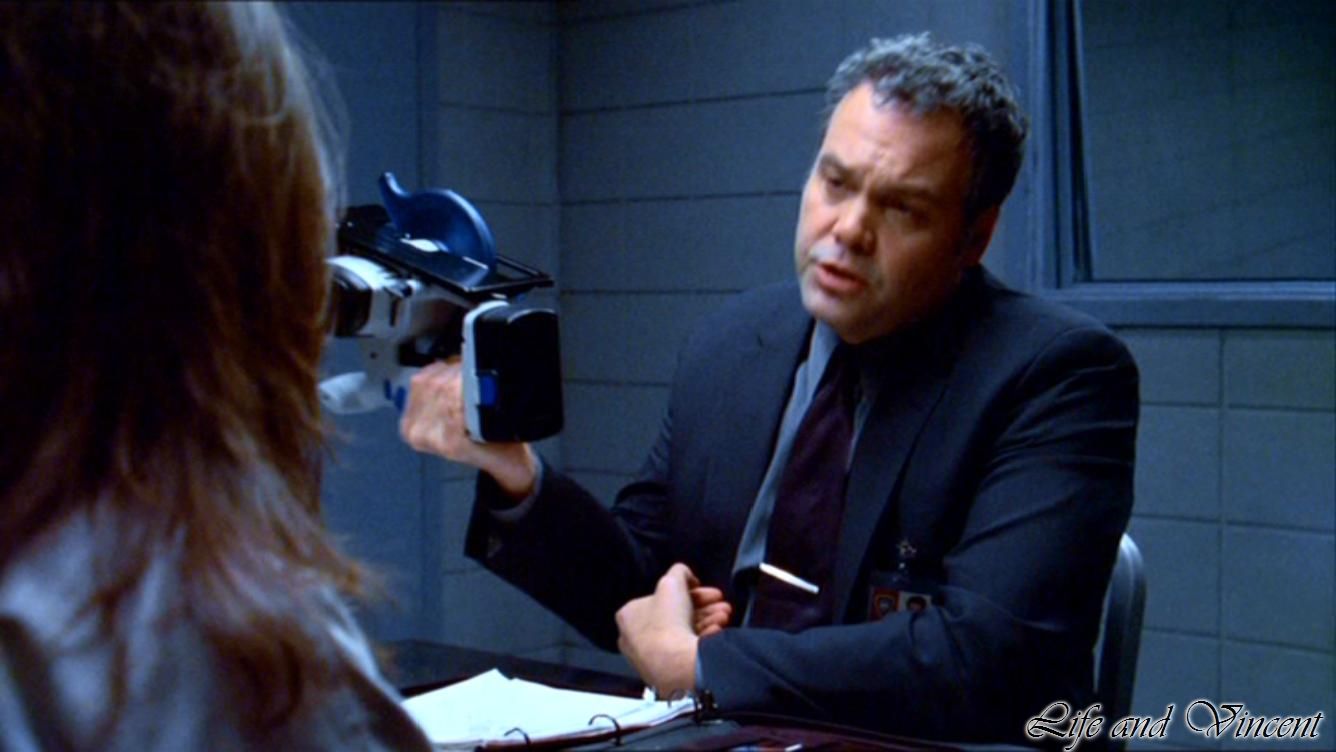 "ZZZzzzzzzzz

zzzzz.

"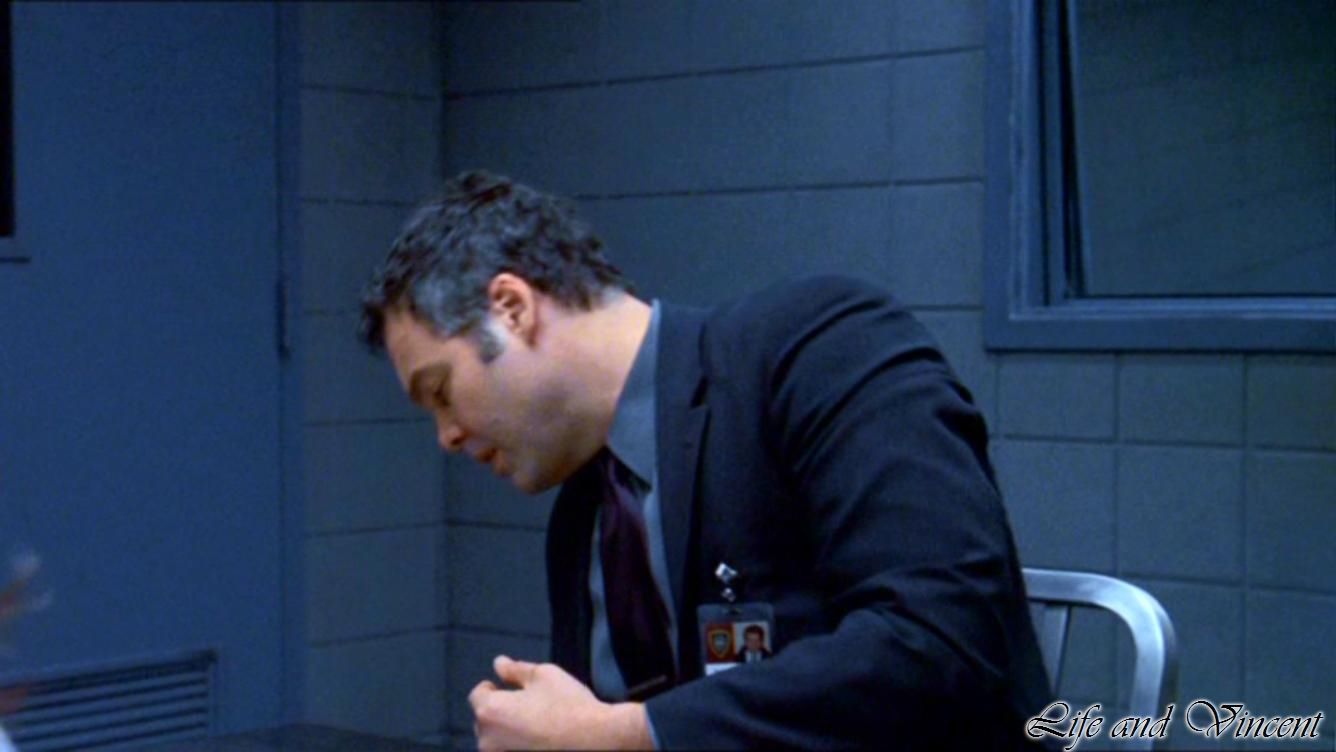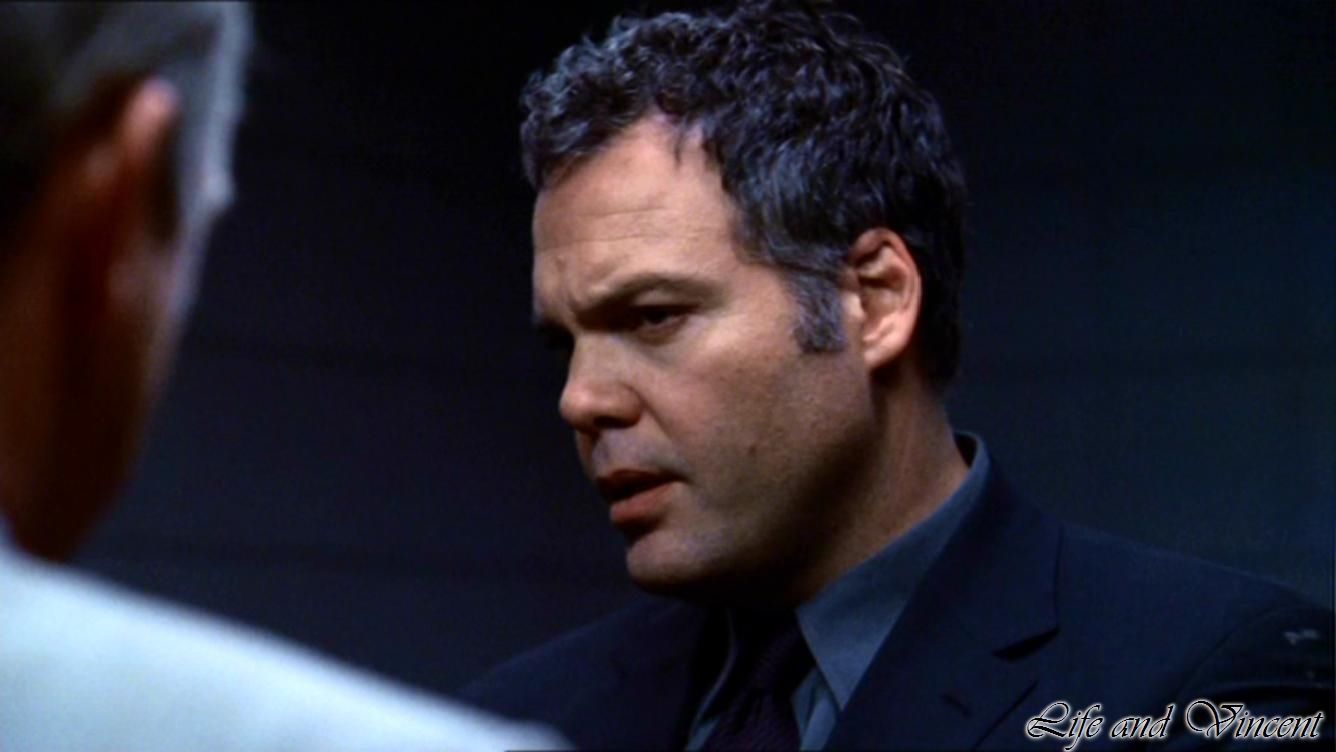 "Just let me rest my head on my armzzzzzz

zzzz.

"