Bobby's favourite perp. I was a bit annoyed he kept assuming Bobby was corrupt, though.
"Is that the Vixens' latest posts, Alex?"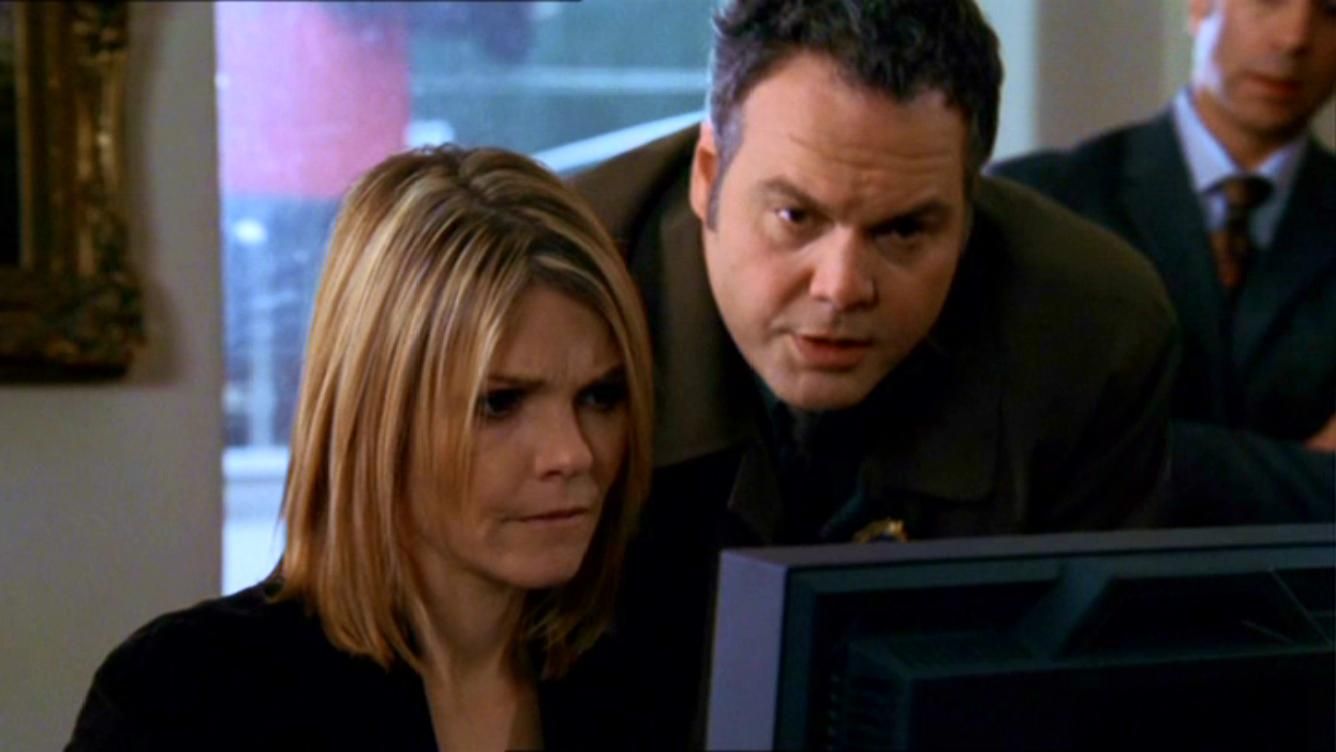 One more time Bobby couldn't get past.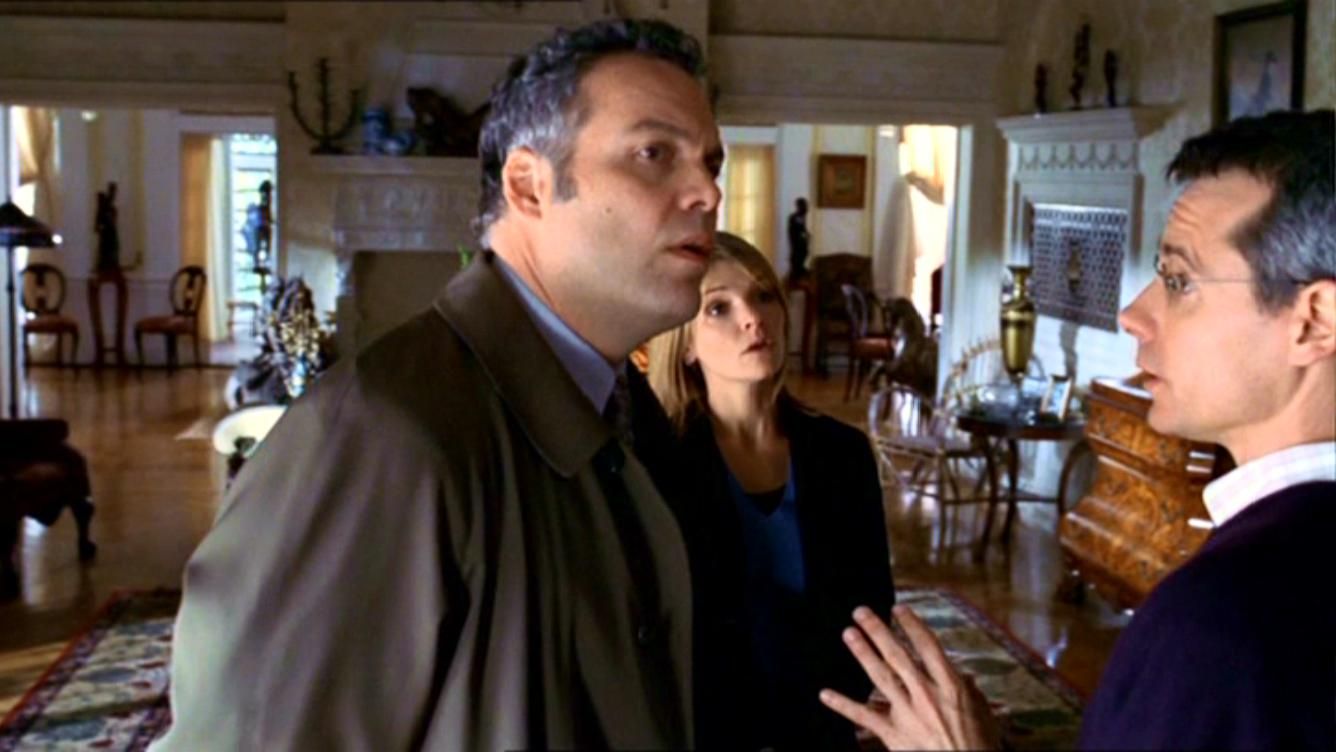 What have you done, you naughty boy? Tell me, and I promise to chastise you.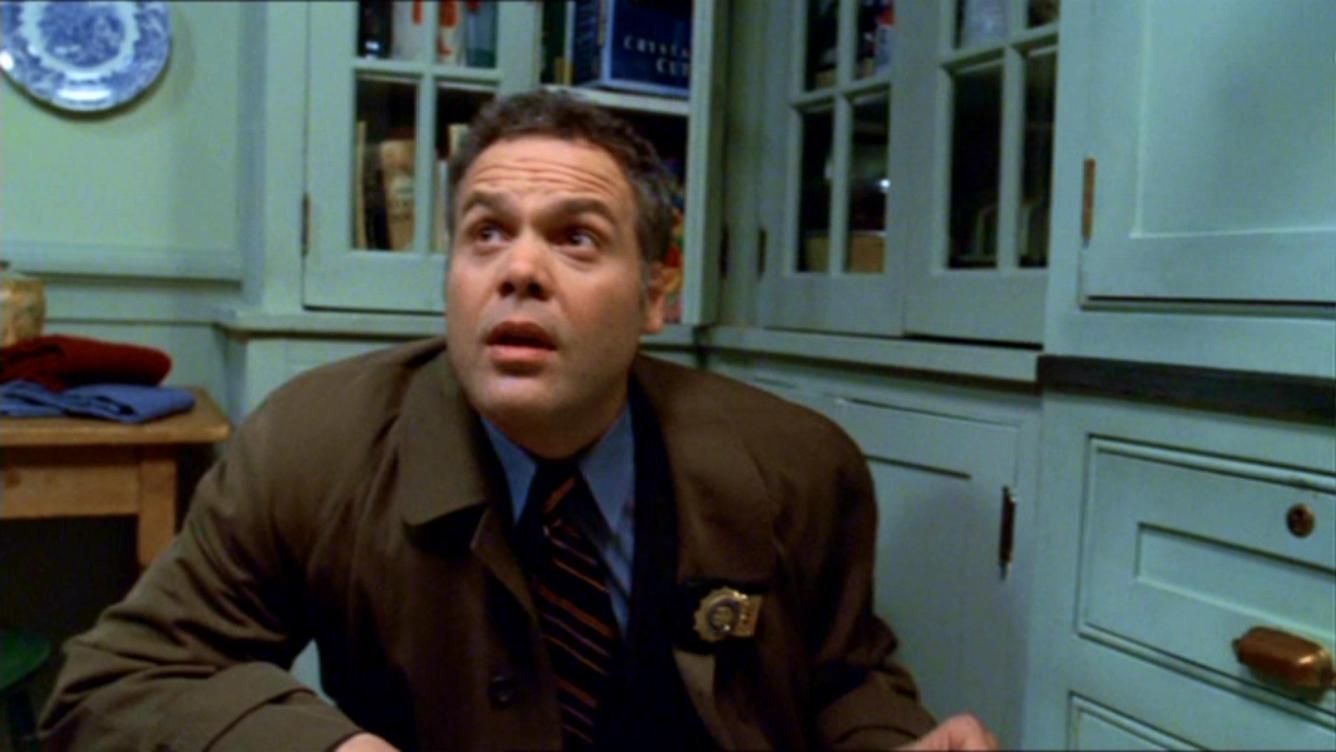 Wait till I've smoothed the chocolate on.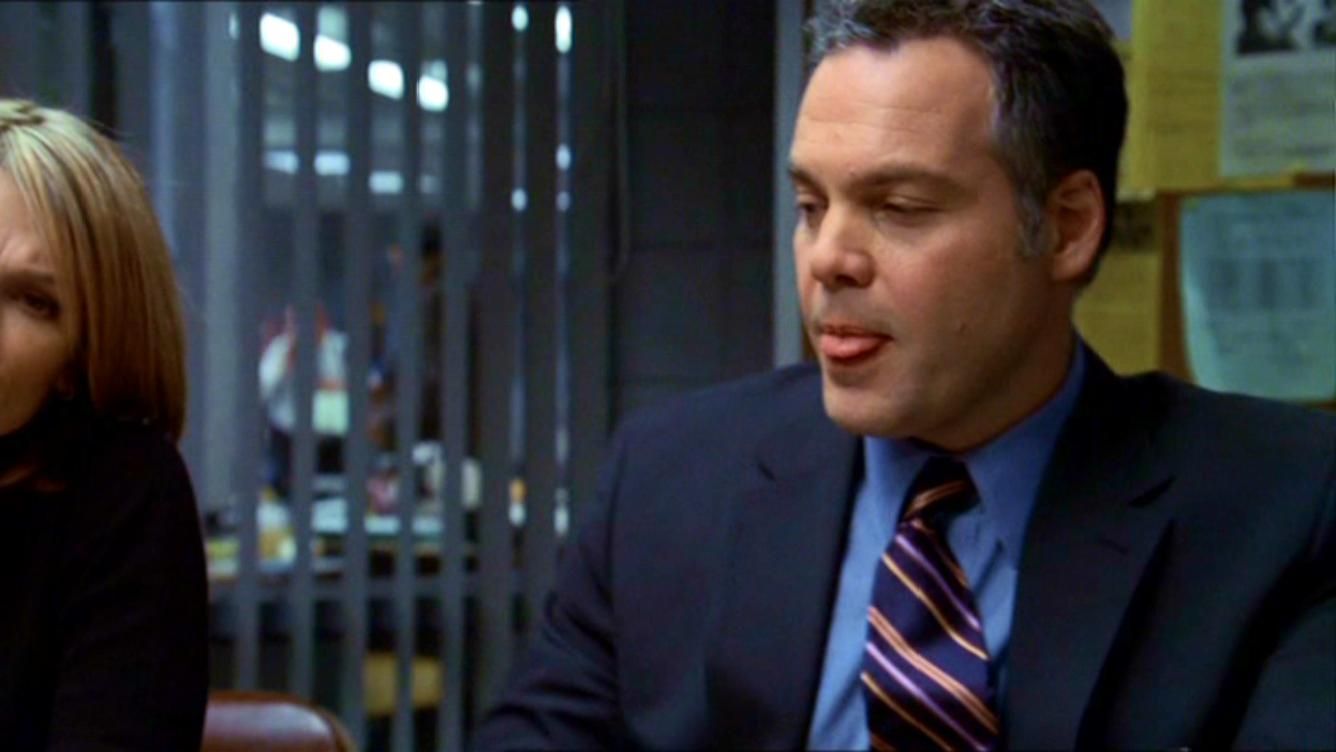 Oh dear. Lovely hands, but I didn't notice Deakins' groin till after I'd posted.



"Too bad, I'm not going to flash for you."



Bobby knows how to play the hotel clerk.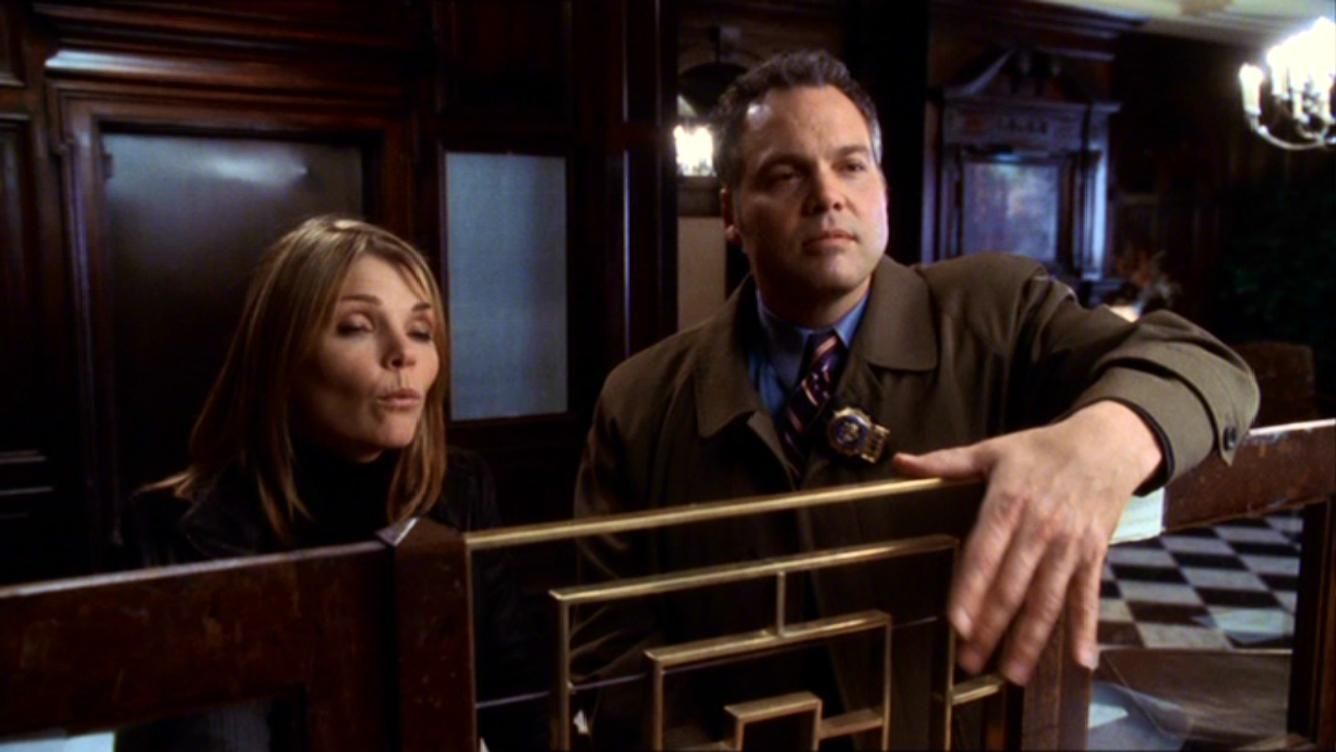 Bobby gives his "water carrier" some coffee. Grrr.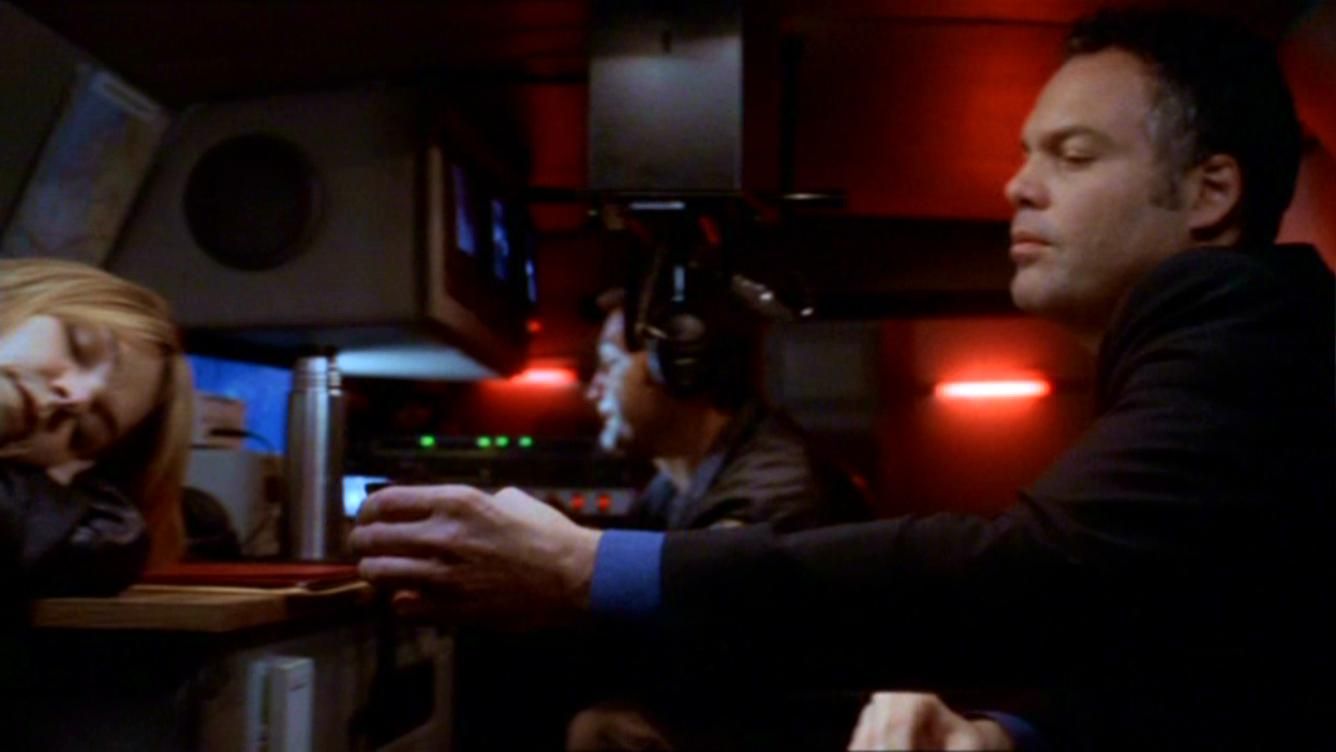 Alex: "Don't you ever sleep?"
Not when he's with me, sweetie.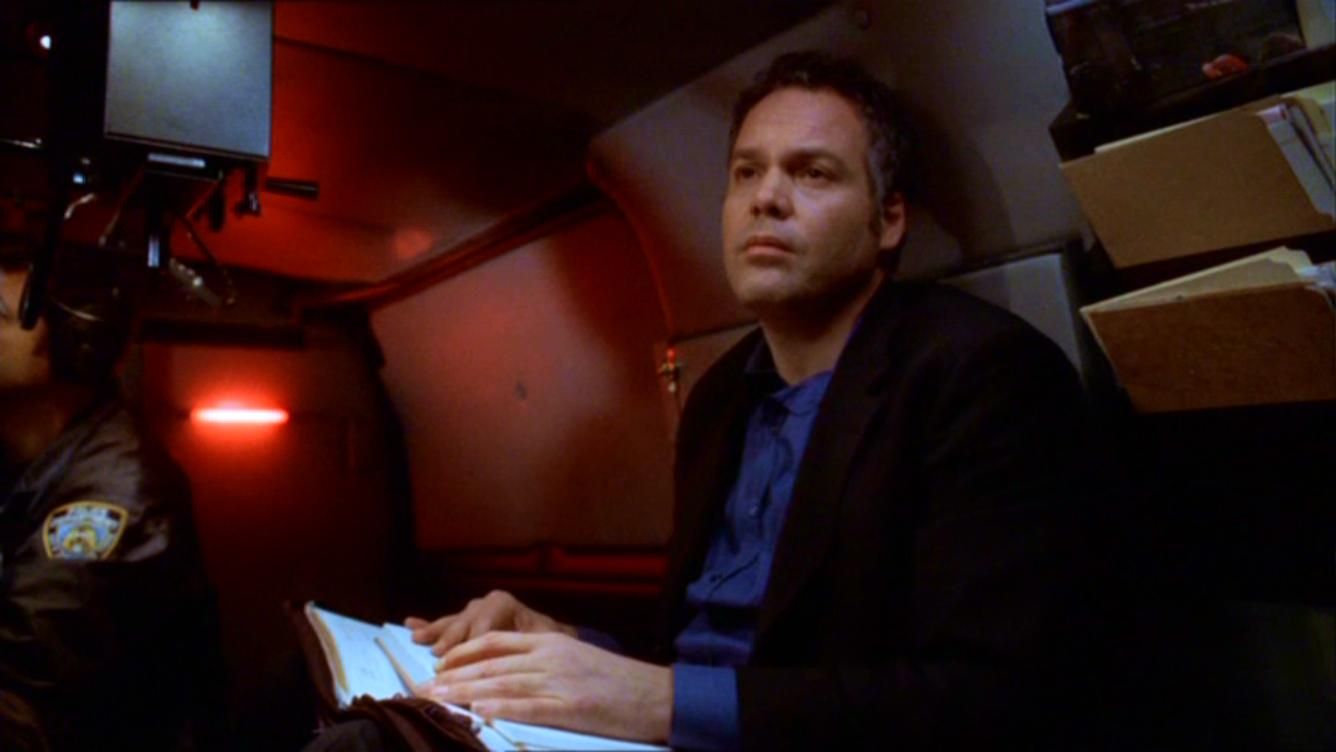 Looking meatie. Let me squeeze, please.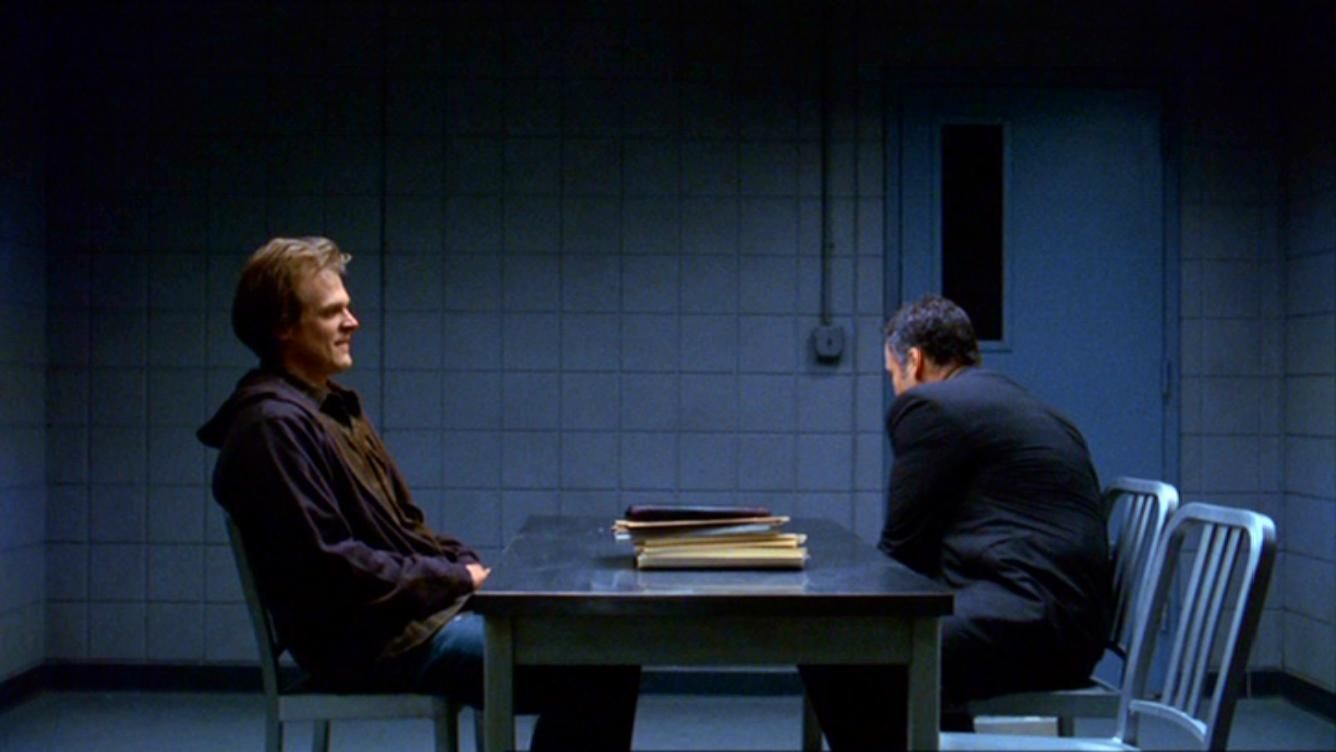 Wesley makes Bobby smile so much.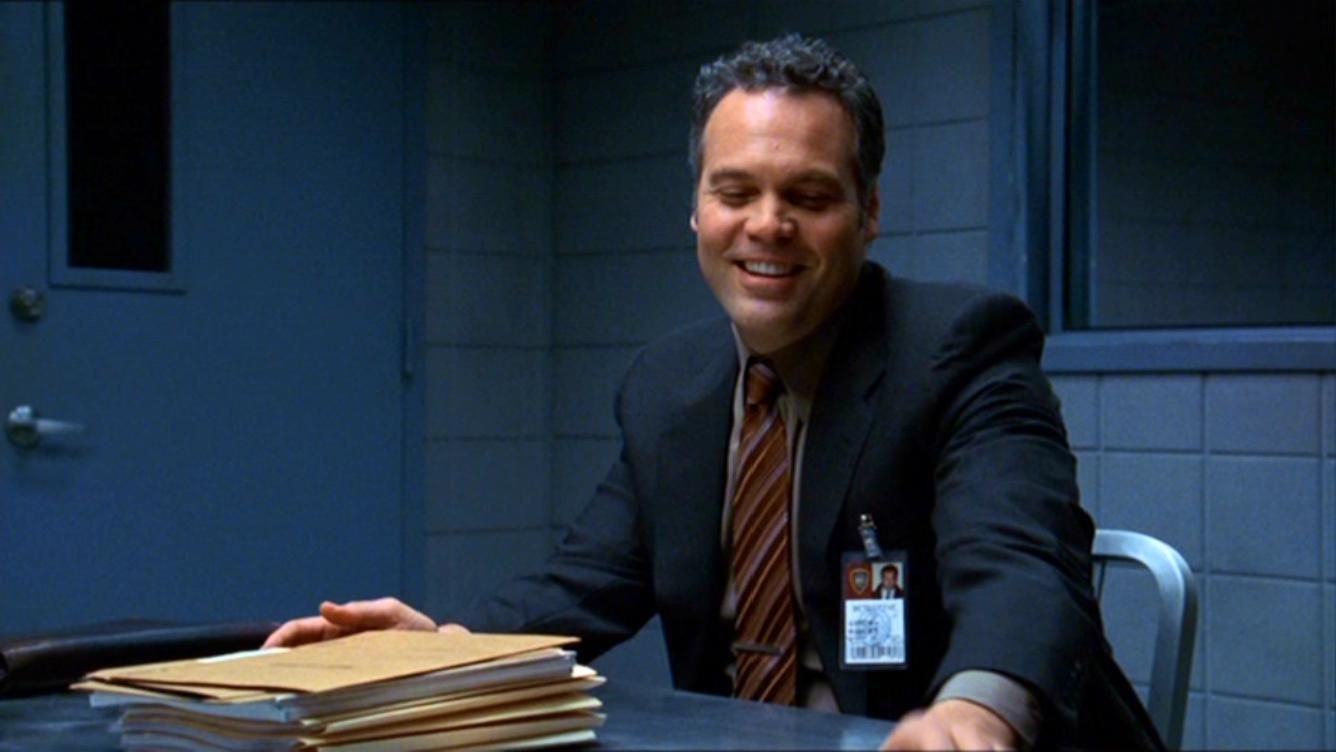 I think the handshake is sincere, too.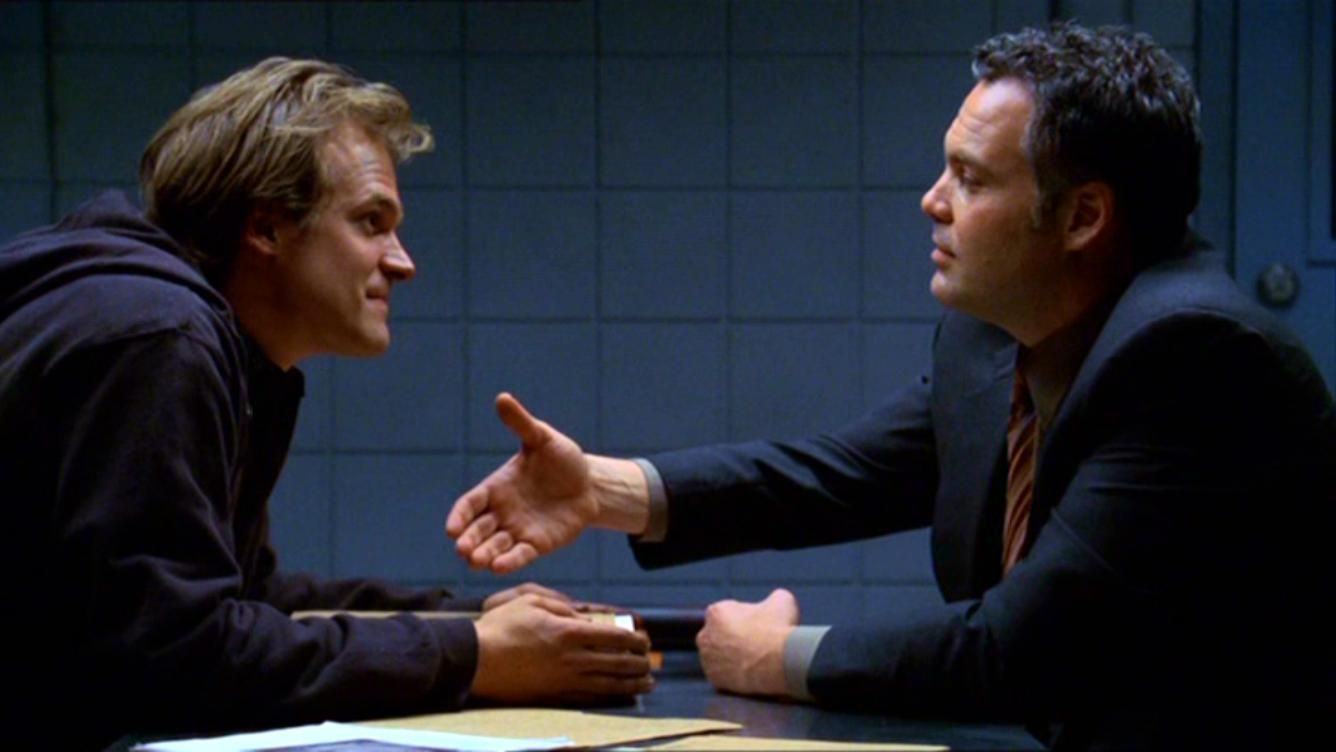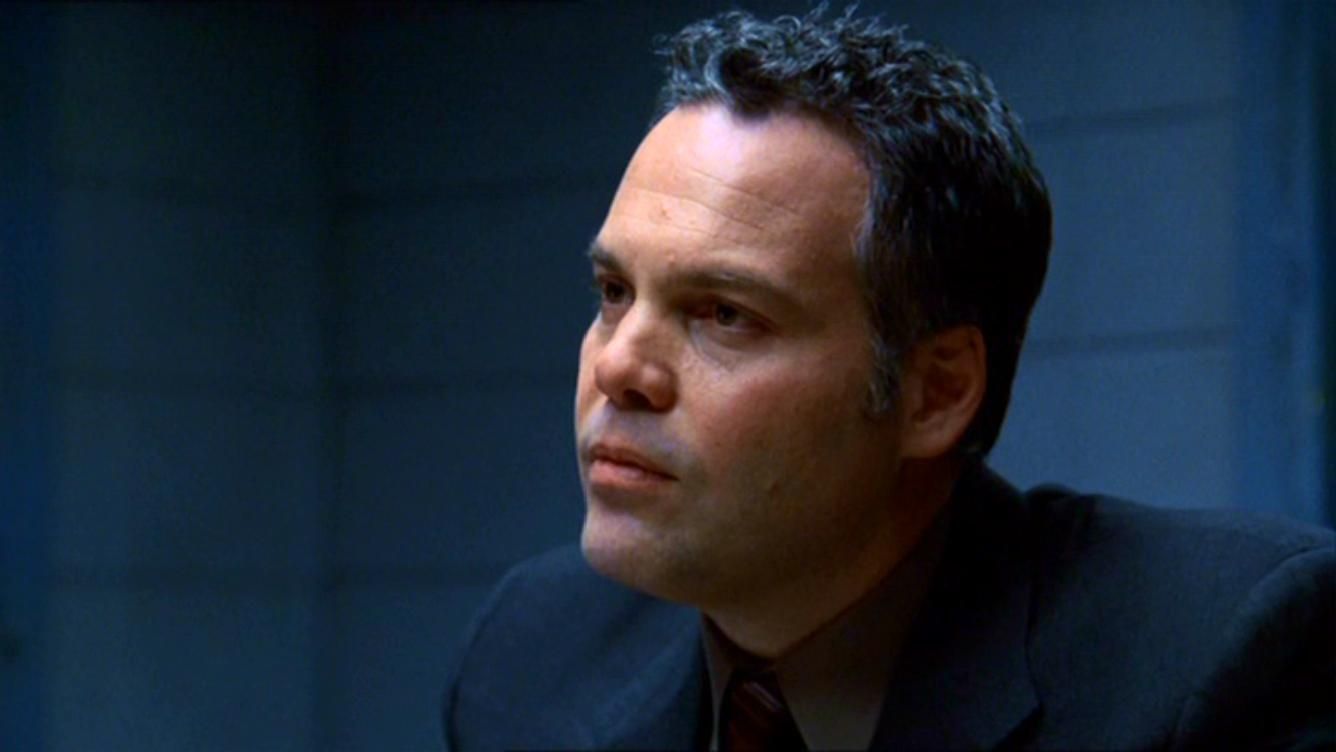 He hugs that folder like it will protect him.
Not from me, I hope.