Bobby obviously admires Manotti. It's a shame to see him so disillusioned.
It's that well Ann Dowd again.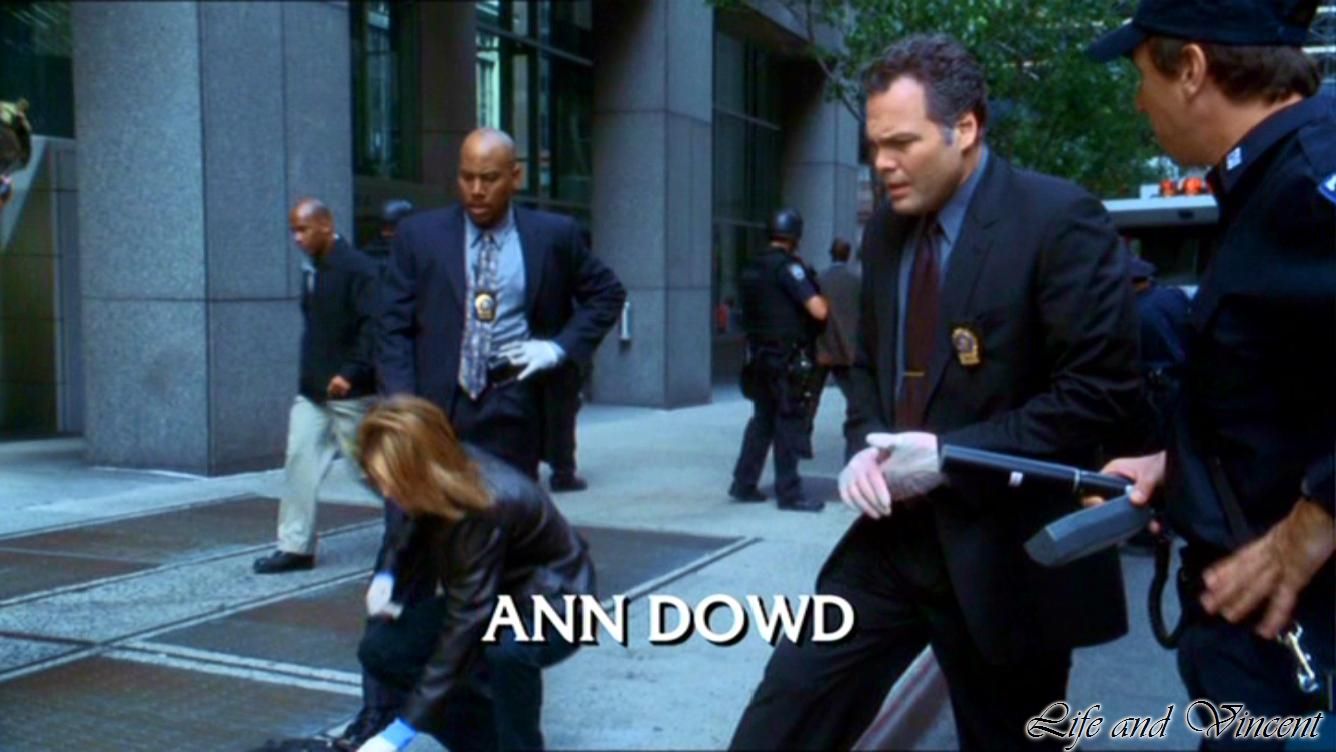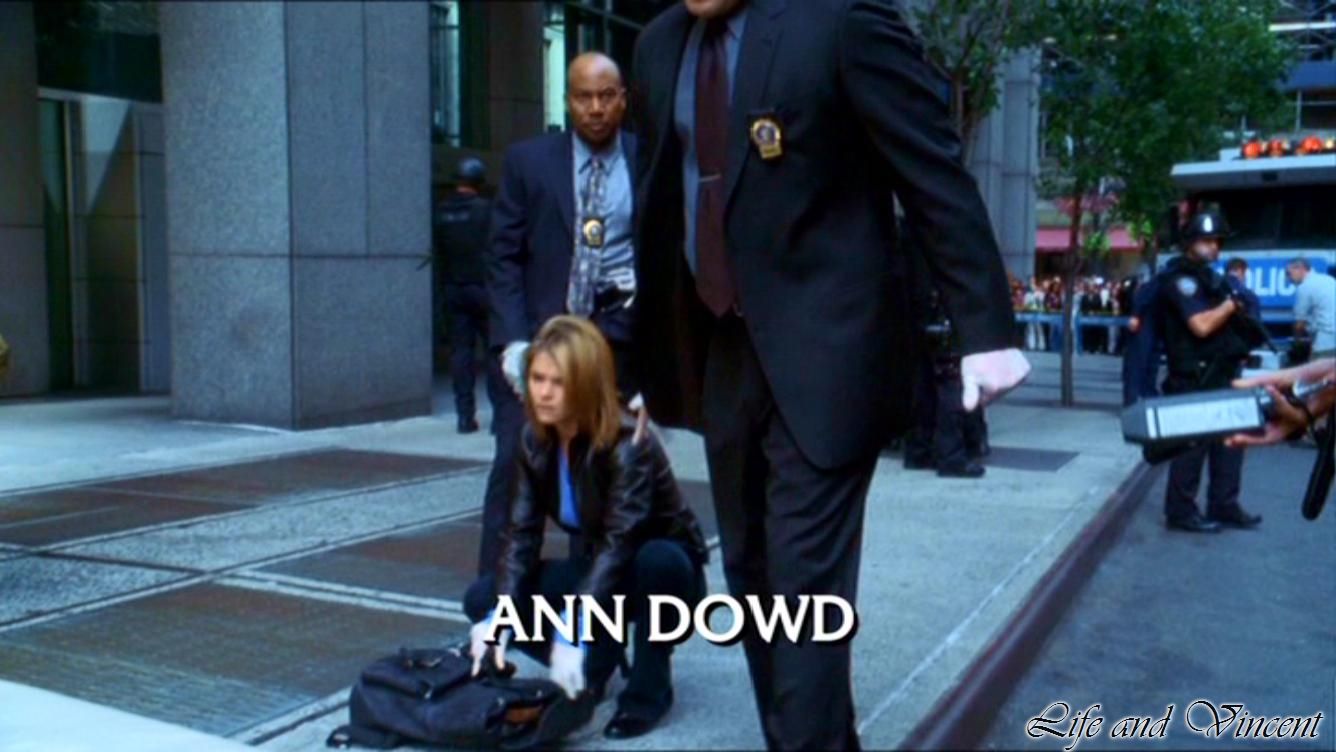 I really want to reach up and run my hands over that back, those shoulders.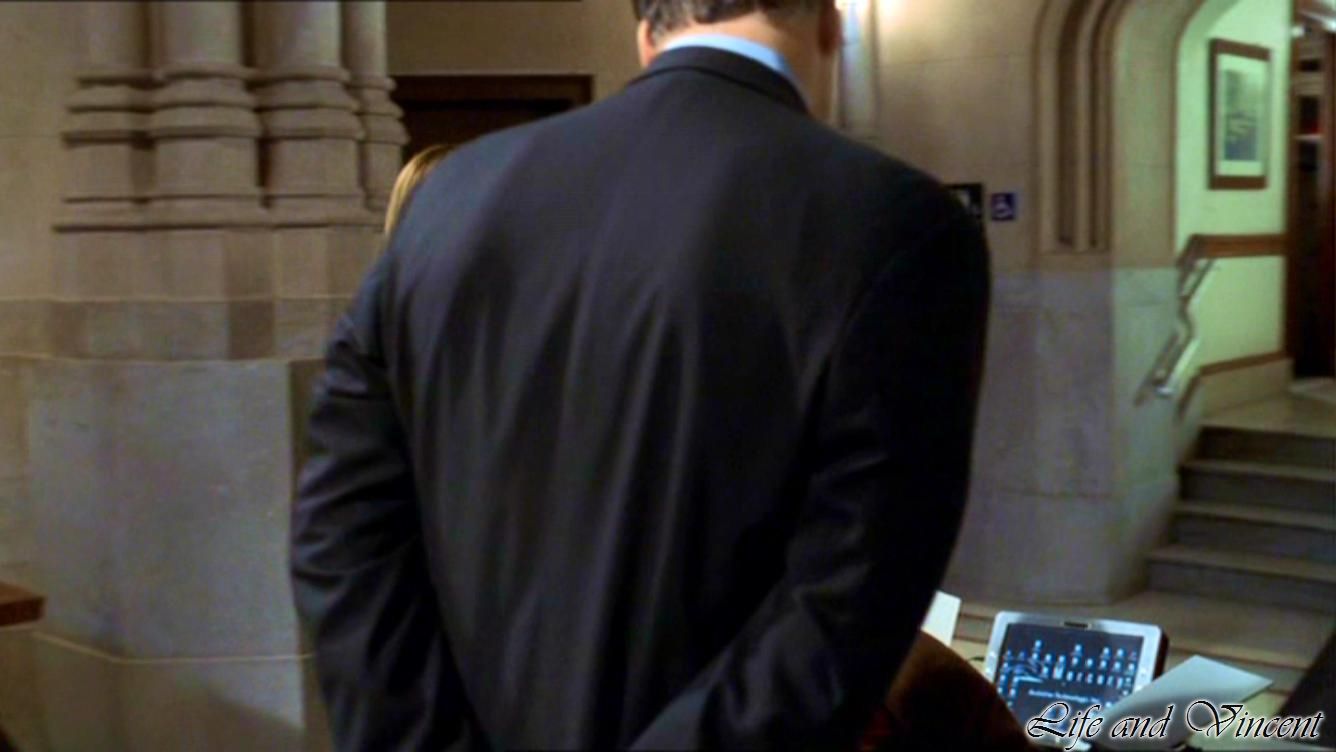 I don't actually remember...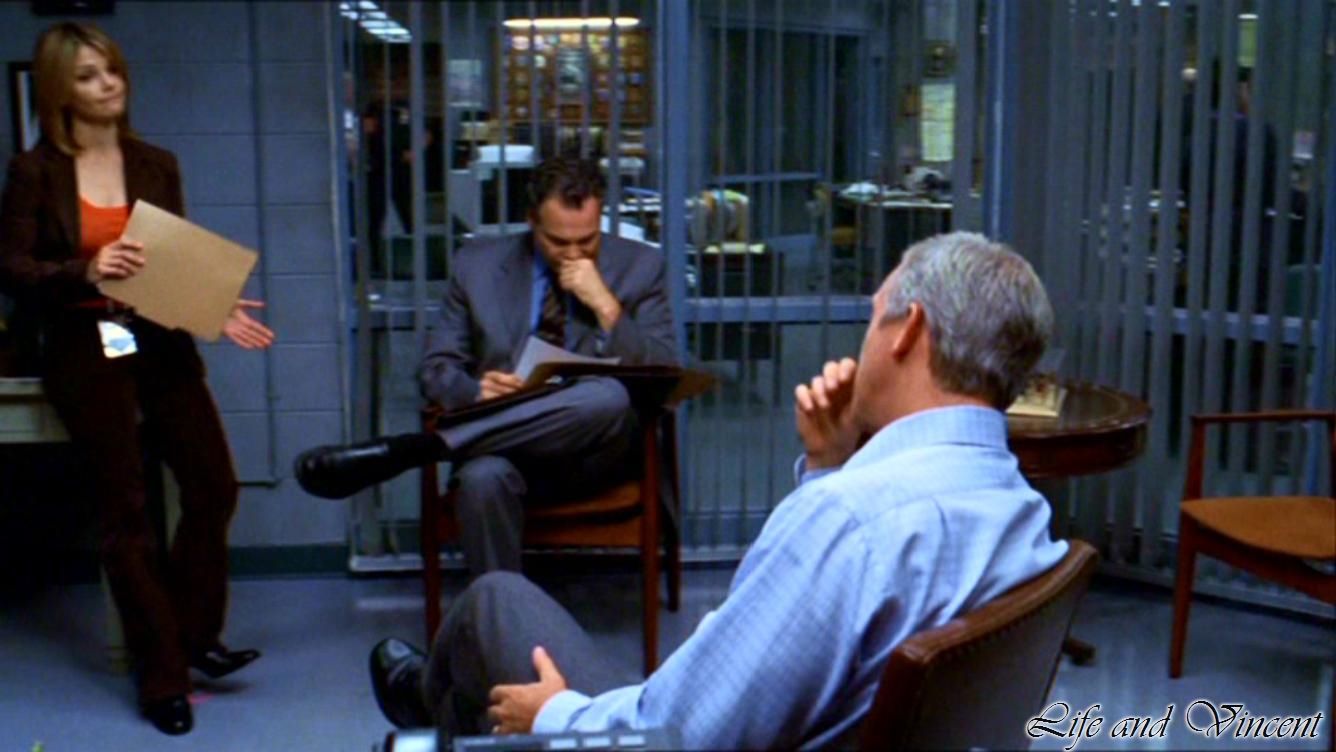 ...him changing legs in this scene. Continuity?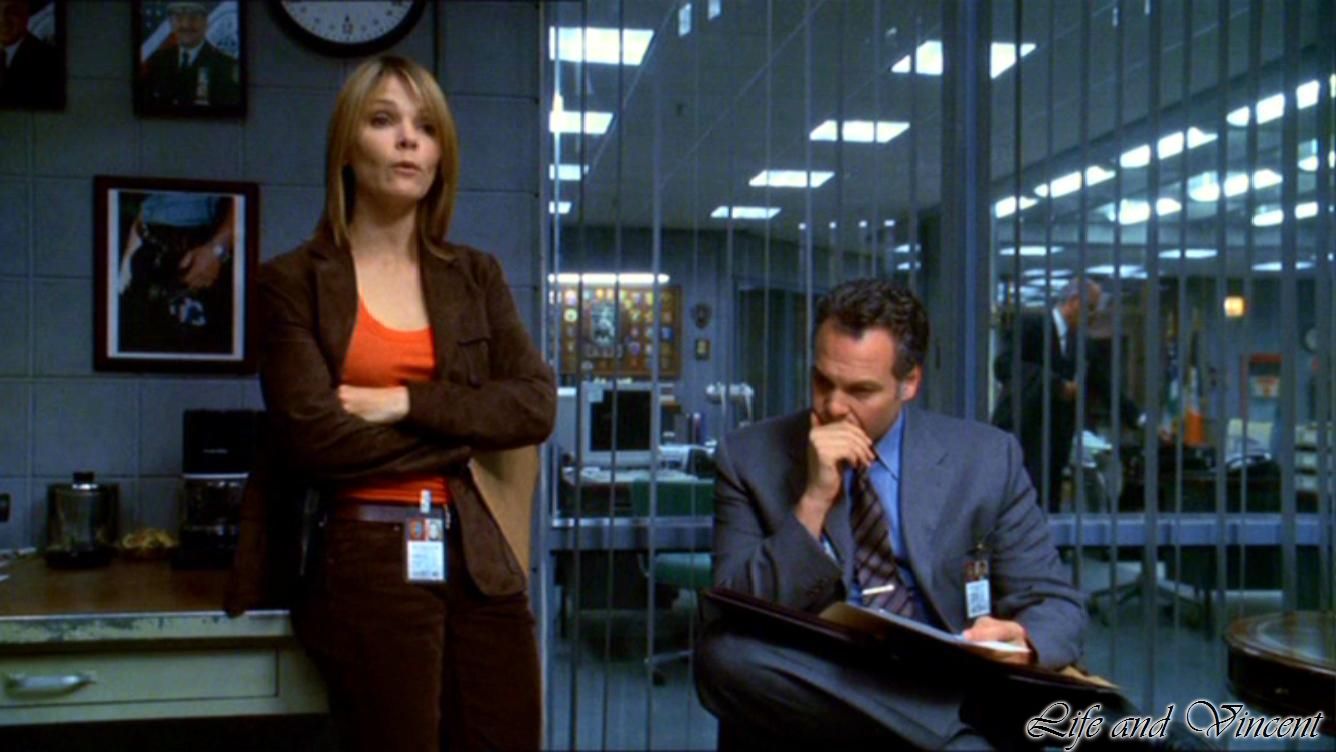 What I'm doing just out of shot is making his hair stand on end and his eyes pop out.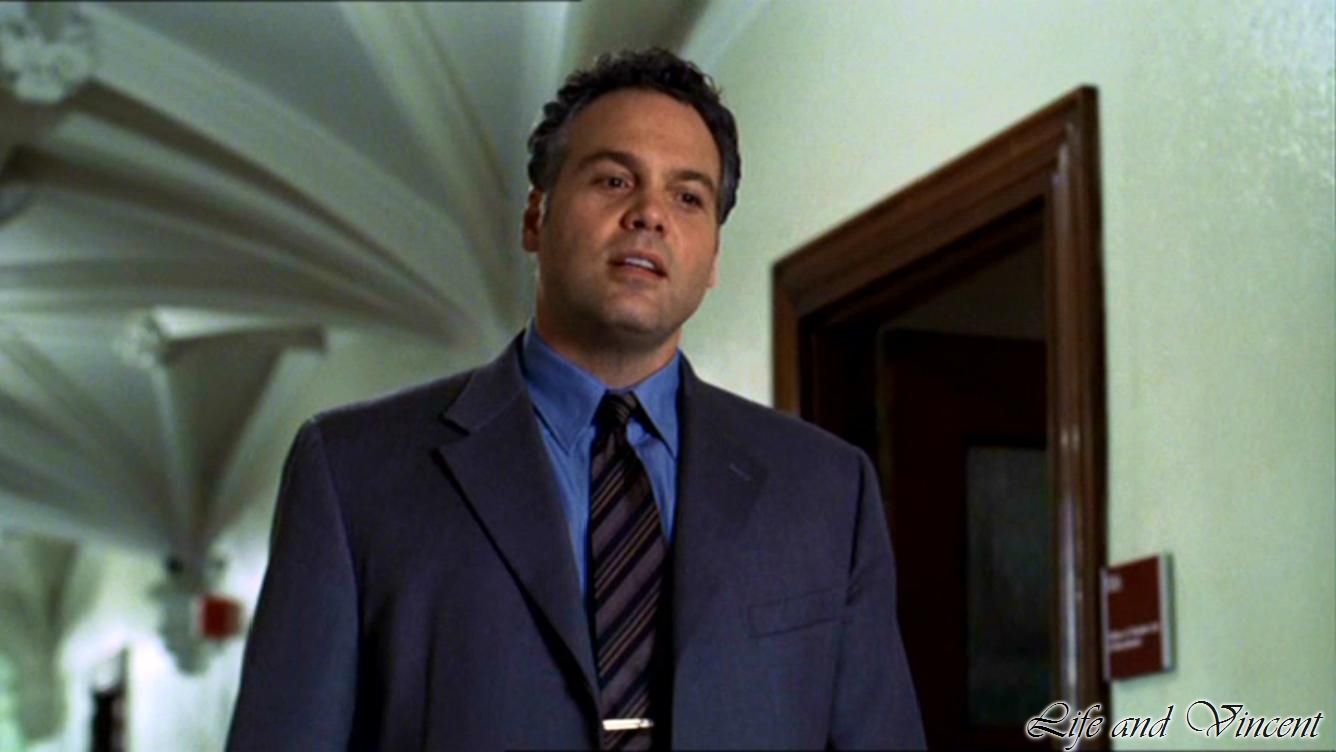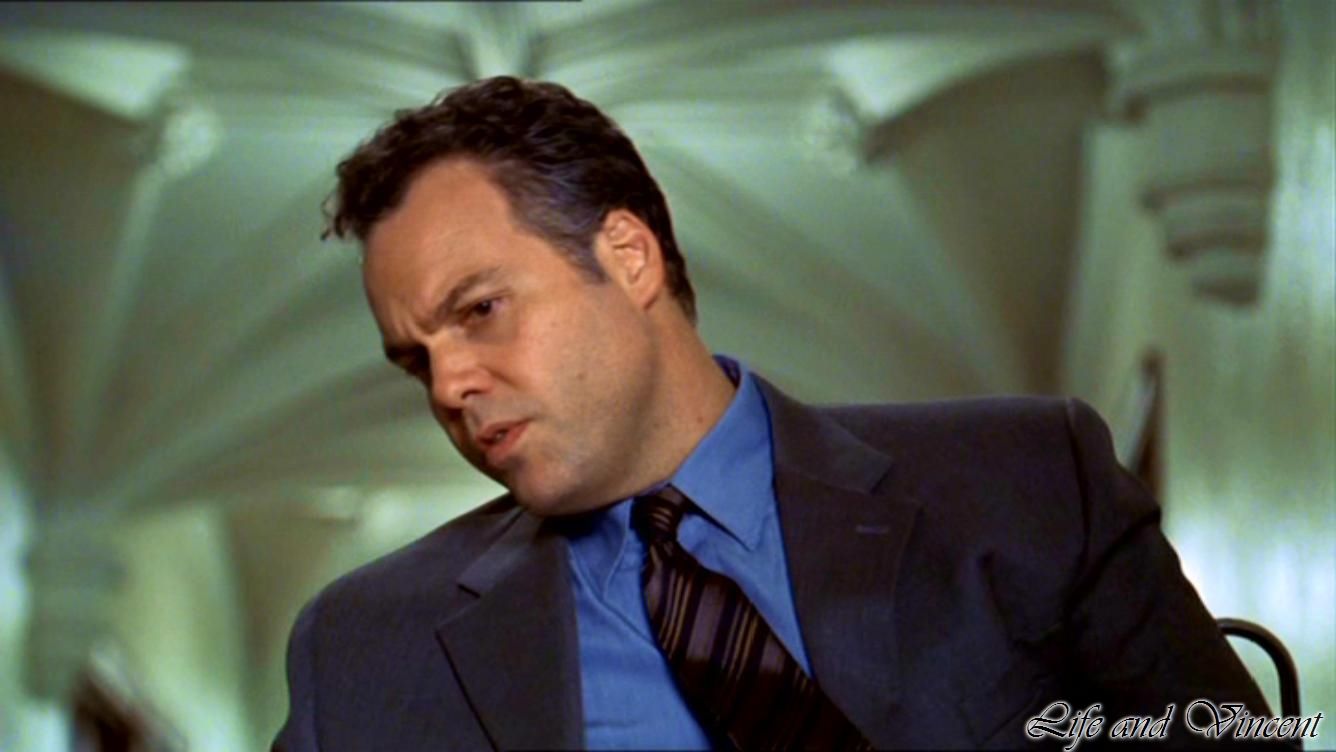 The shoulders, the arms, the legs. Oh my.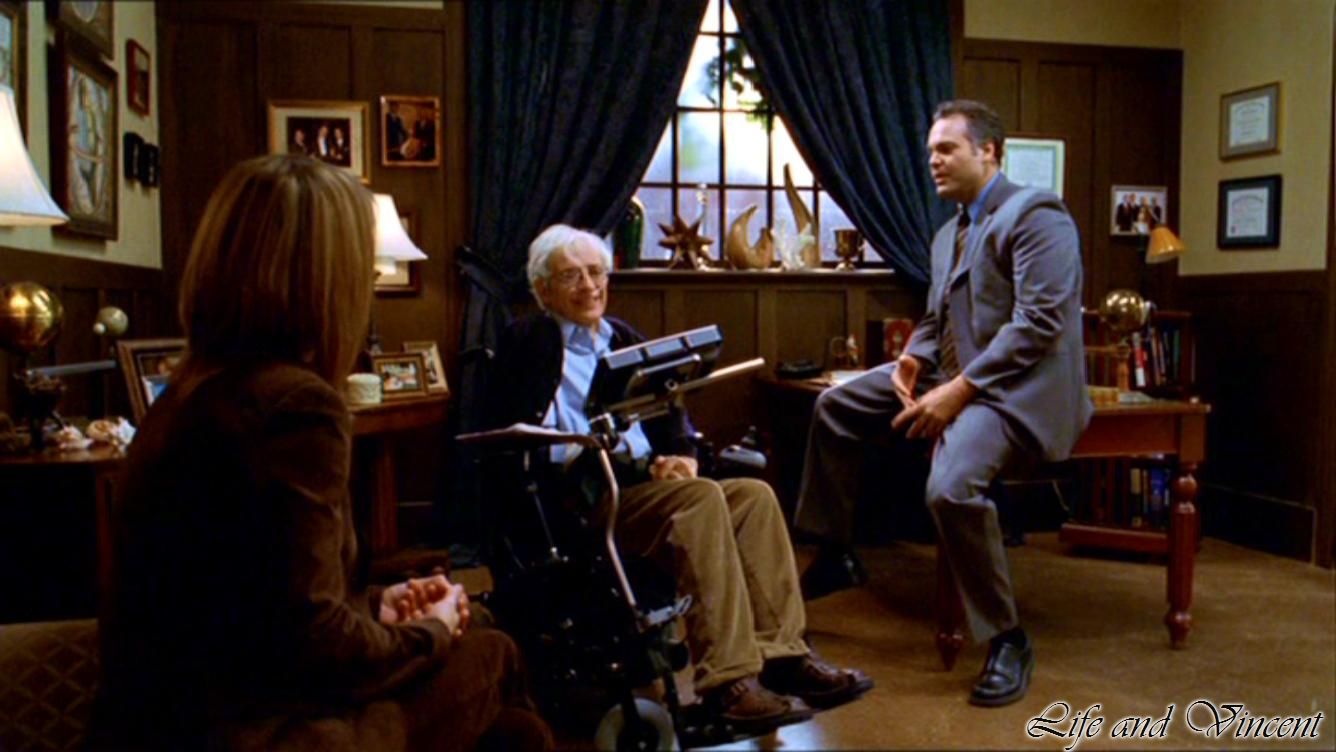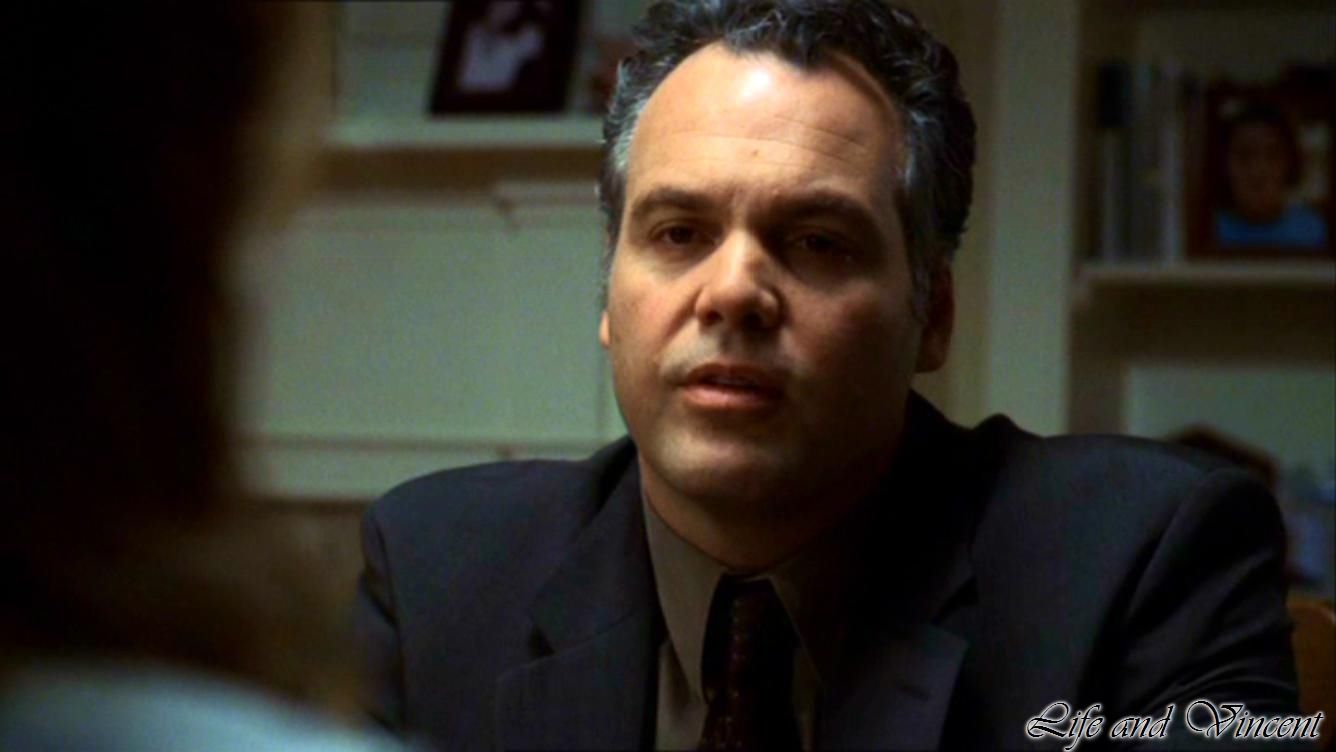 Then there's the tum.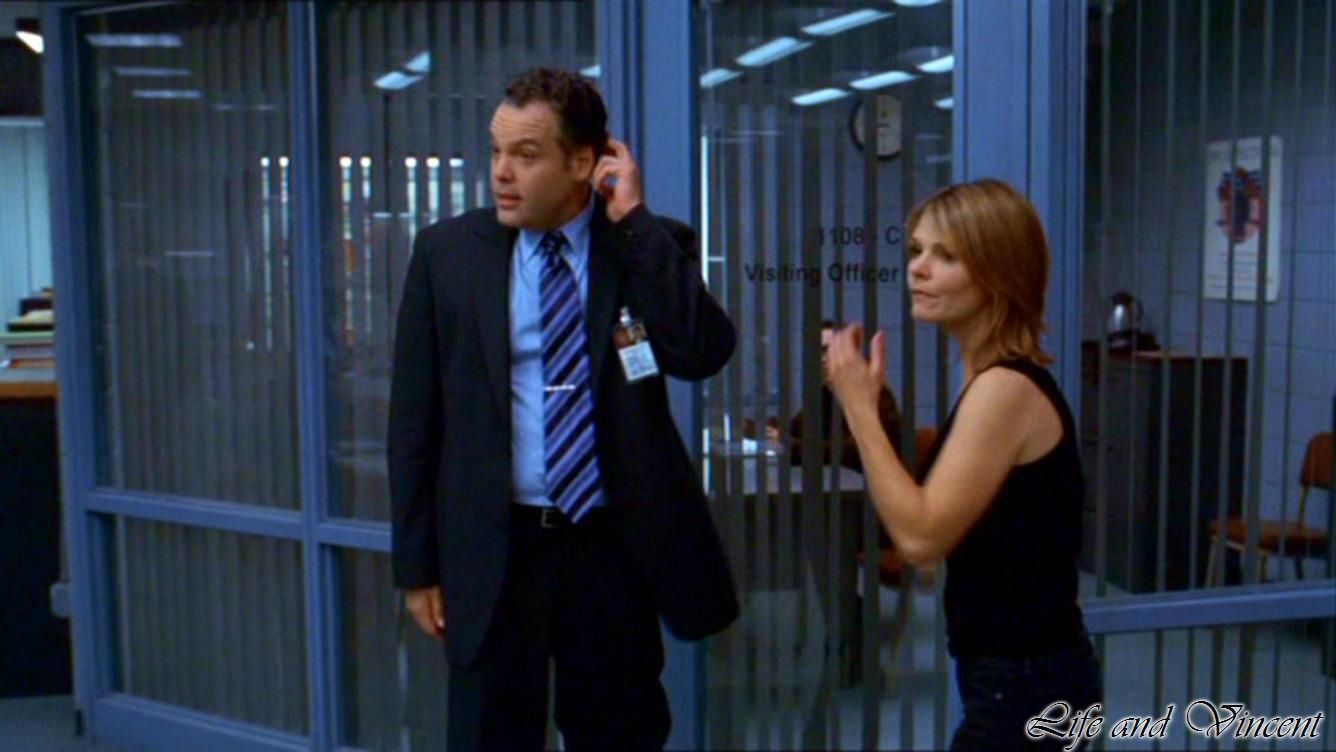 Admiring her muscles, Bobby asks Alex where she works out.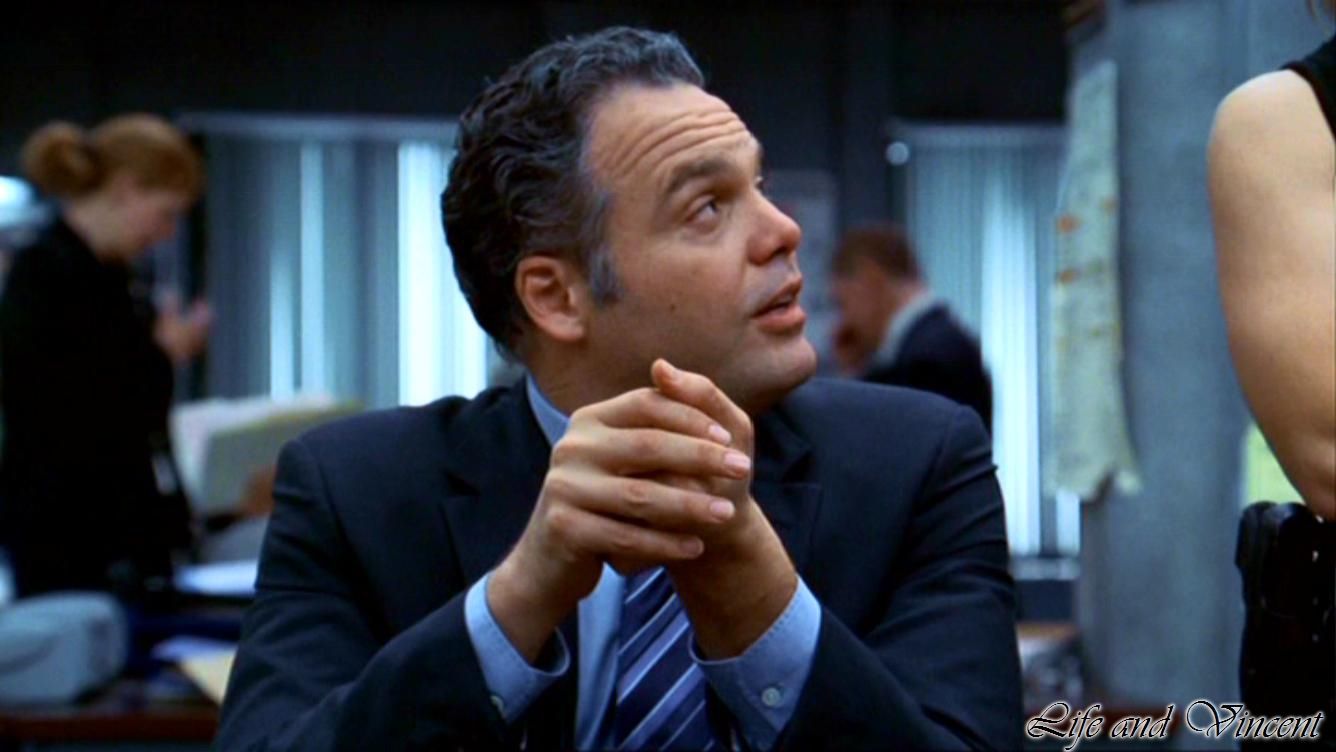 Perching again.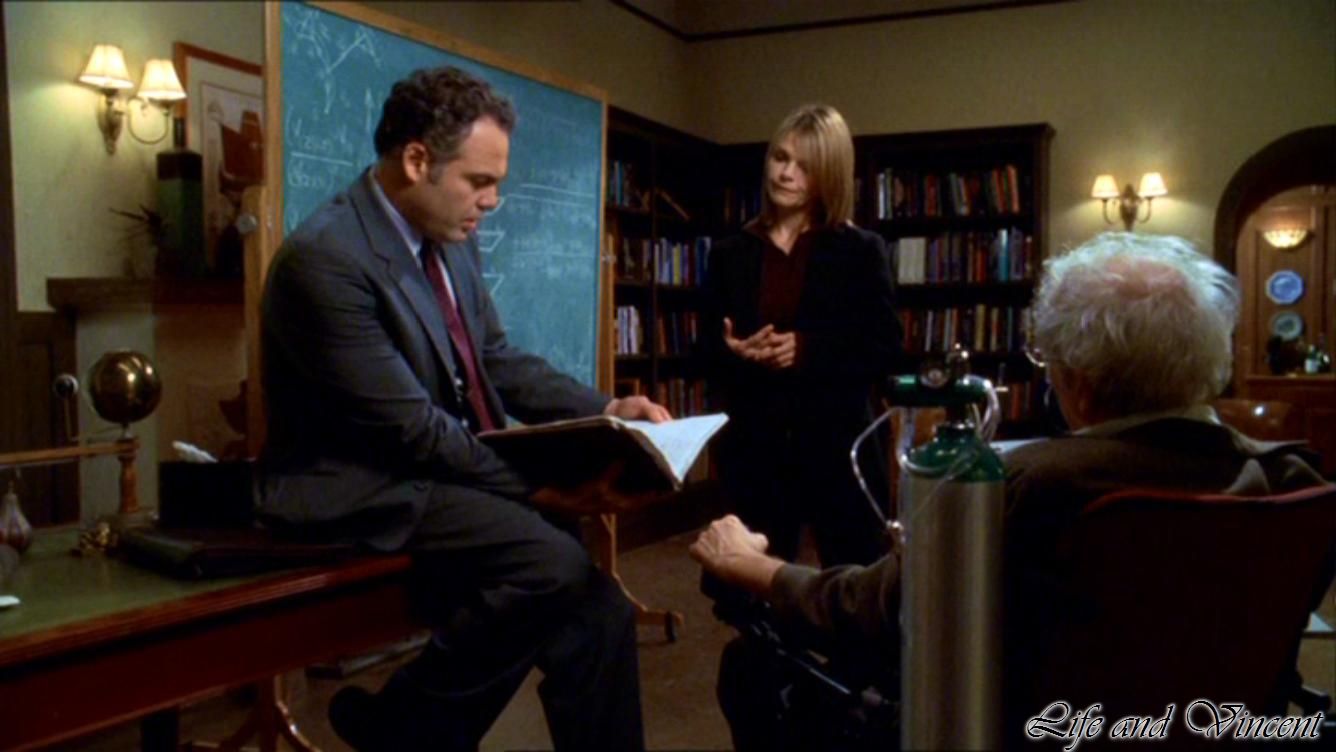 Big strong boy.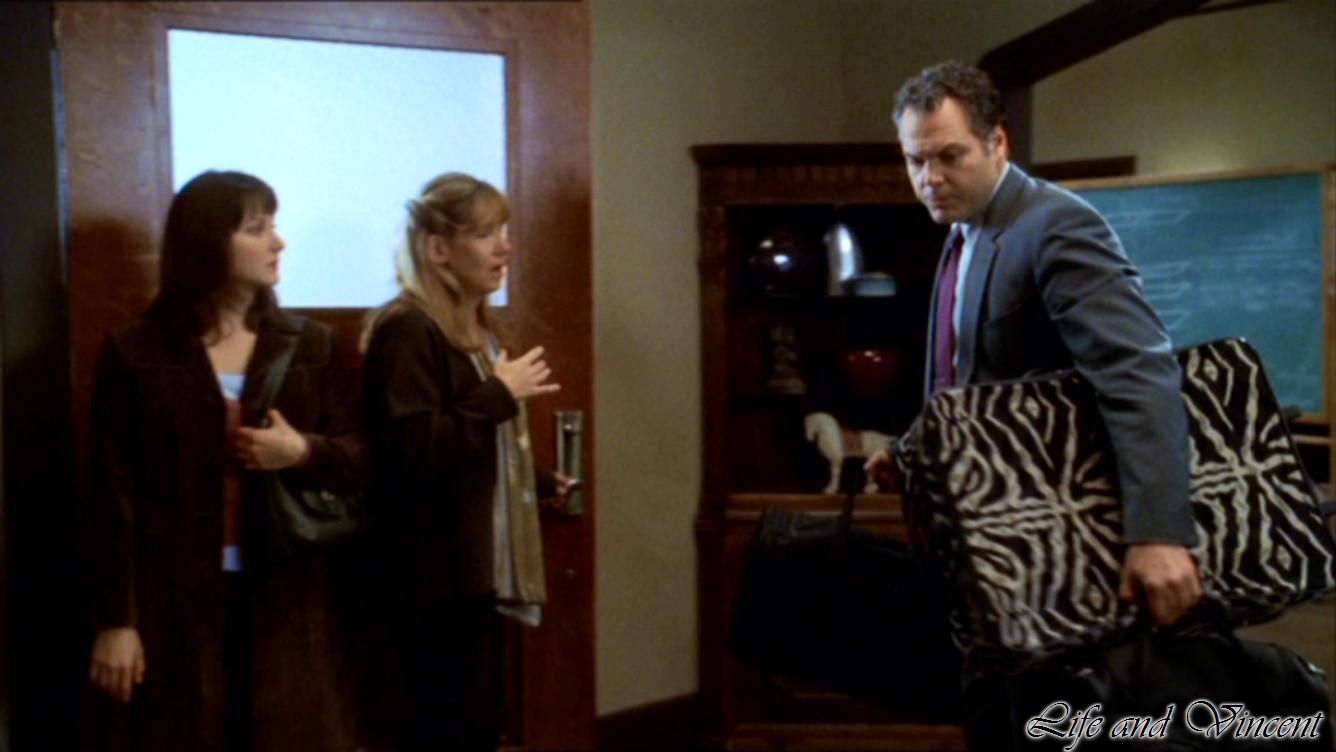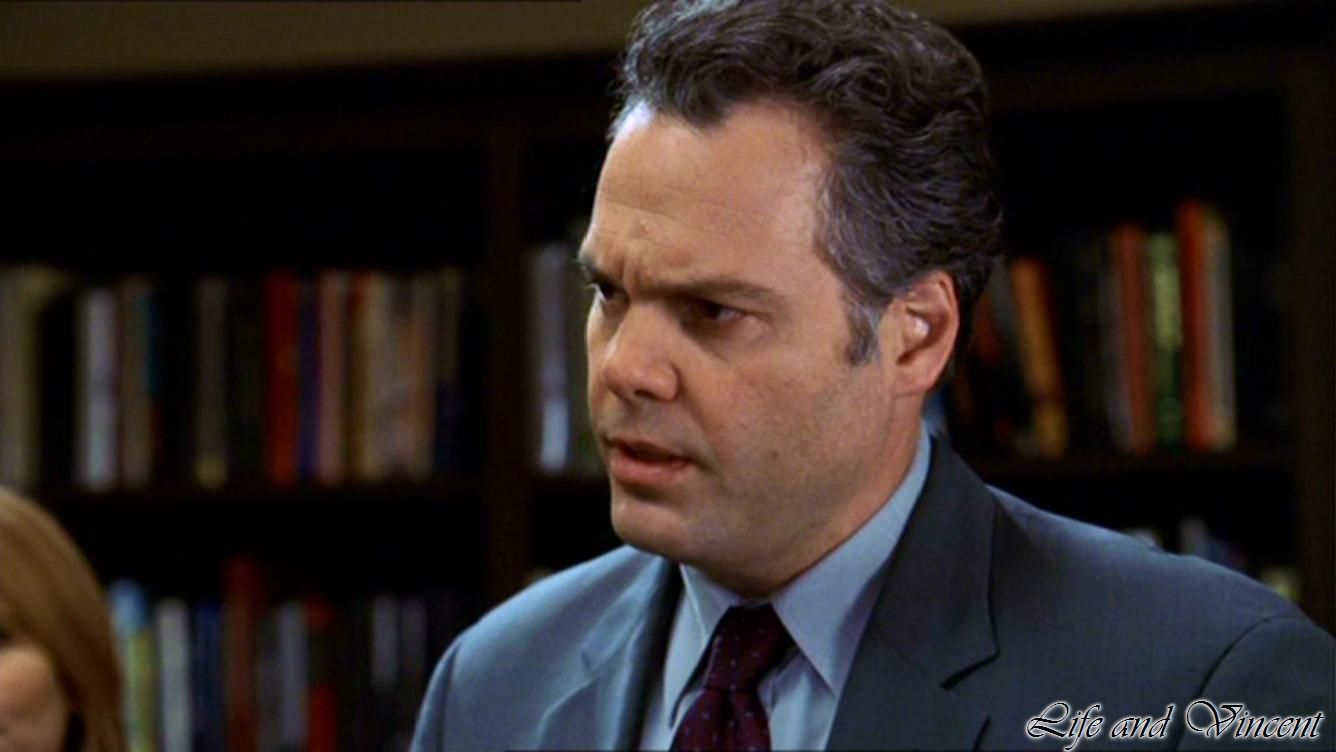 The neck or the lashes? Everything's a blur.