I may not have time to post tomorrow, as I will be busy getting ready for my shoulder surgery on Friday. Lots of shopping to do for me and the creatures, especially the heavy stuff that I won't be able to do for a while, then clean out the chickies so that they will be good for a week or two.
I don't actually know what I will be allowed to do after the operation. They have to repair the rotator cuff on my right shoulder (damaged in a fall on a dodgy pavement in October 2009, and over which I am trying to sue the local council) and I don't want to rip the internal stitches. I doubt I'll even be able to wear a bra, which is rather alarming when you wear a K-cup! My friend will do what she can to help out in between looking after her elderly mother, but I just know I'll try and do something I shouldn't just because I like to be independent.
So for this monumental post I've chosen a monumental picture - just one - from a monumental film: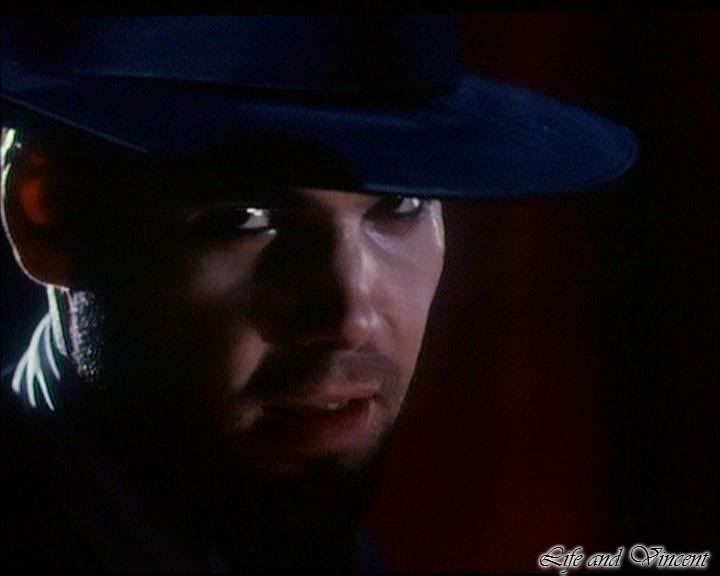 Sweet dreams!