Life and Vincent
Welcome to the world of the Vincent D'Onofrio obsessed - and a bit of real life thrown in.
Sunday, December 01, 2013
Oh, I miss those days of Bobby's disgusted looks when he's just got someone to admit to something nasty.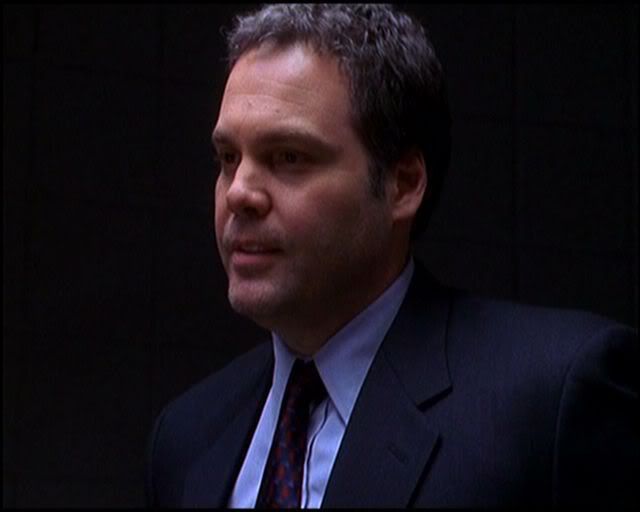 Posted by

val
at 3:23 pm
11 comments:
Links to this post


Sunday, November 24, 2013
I wish I could say I was ambushed by a tiger in my meeting at London Zoo on Tuesday, but it was just by animal director David Field.

There were two other (unannounced) people at the meeting. I would have taken someone else along had I known.

However, his technique quickly showed his tactics - attack and discredit me. And I kept bringing the discussion back to the important thing, the thing I was there to discuss, the animals.

I can see why the treatment of the gorilla baby and the lion cub went horribly wrong. It wasn't anyone's responsibility. Certainly not his. He's answerable to all sorts of organisations. They are all there for the benefit of the animals.

And yet the animals died.

The decision was made to give the tigress and cub access to the pool enclosure because there were high structures in the "dry" enclosure that Melati could have taken the cub up into, and if it had fallen, they thought that would be more dangerous than the water.

Er, sorry? Aren't young mammals a bit like rubber? When they fall, especially on to soft grassy surfaces, do they not often bounce? OK, still a danger, but not necessarily a fatal one. Drowning? ALWAYS fatal, certainly in circumstances like these, with no possiblility of rescue. A greater risk. Obvious, in my opinion.

The relationship between Melati and JaeJae has become calmer, which I saw for myself. Apparently, when separated, they call for each other. So they will consider letting dad in with Melati and any future cubs.

Other zoos do this with other species of tiger. Not convinced it will work for these two. So be prepared for the next lot of cubs to be murdered by dad.

I hope I'm wrong. Certainly, despite them trying to play the blame game with me over my outspokenness, I'm pretty sure they will be more circumspect next time.

Meanwhile, the reaction to Zoo Check (part of the Born Free organisation founded by the stars of the eponymous film, and now run by their son) was that Mr Field would never speak to them, they are animal rights extremists. He seems to think this is a bad thing. Of course, I let them know of his views when I got home...

I also asked Mr Field how he thinks I came up with his name for my campaign against the incompetent treatment of animals. He seemed to think I'd seen him on the telly! I had to tell him that it was months of building up information by chatting with staff and volunteers, till finally someone named him. I had never seen his face till the day of the meeting. Sorry if I wounded your vanity, sir.

Unfortunately, a programme on the history of zoos and zoo visits aired the next evening, and there was his mug. Spoiled the whole programme.

Posted by

val
at 12:00 pm
2 comments:
Links to this post


I really dislike this episode. Love Bobby though.
Posted by

val
at 11:41 am
4 comments:
Links to this post


Sunday, November 17, 2013
Those of you who have suffered with me the negligence and arrogance of some staff at London Zoo, which led to the death first of the baby gorilla, then of the tiger cub, will be pleased to know that I have managed, through scathing emails and tweets, to secure a meeting with the Big White Chief, David Field, a senior member of the zoo staff, one time designated Animal Manager, but promoted after the gorilla's death. This death happened when, as related to me by various staff and volunteers, against all advice, this man insisted on making the baby and its mother share space with the new silverback, who was not the baby's father.

My initial inquiries sent me on the trail of the European endangered species programme after the zoo with the studbook for gorillas ignored me. The person I dealt with at the endangered species programme turned out to be Mr Field's wife. No action. No blame attributed.

Well, on Tuesday I am finally meeting with Mr Field. My concerns now are huge. AS if losing the cub wasn't enough, my most recent observations make me think they could sacrifice the tigress to their nonchalant conduct.

Someone has to speak for animals who cannot speak for themselves. It should be David Field doing so. It looks like it will have to be me.
Posted by

val
at 2:05 pm
7 comments:
Links to this post


For those who hate the blonde hair, just concentrate on the gorgeous face.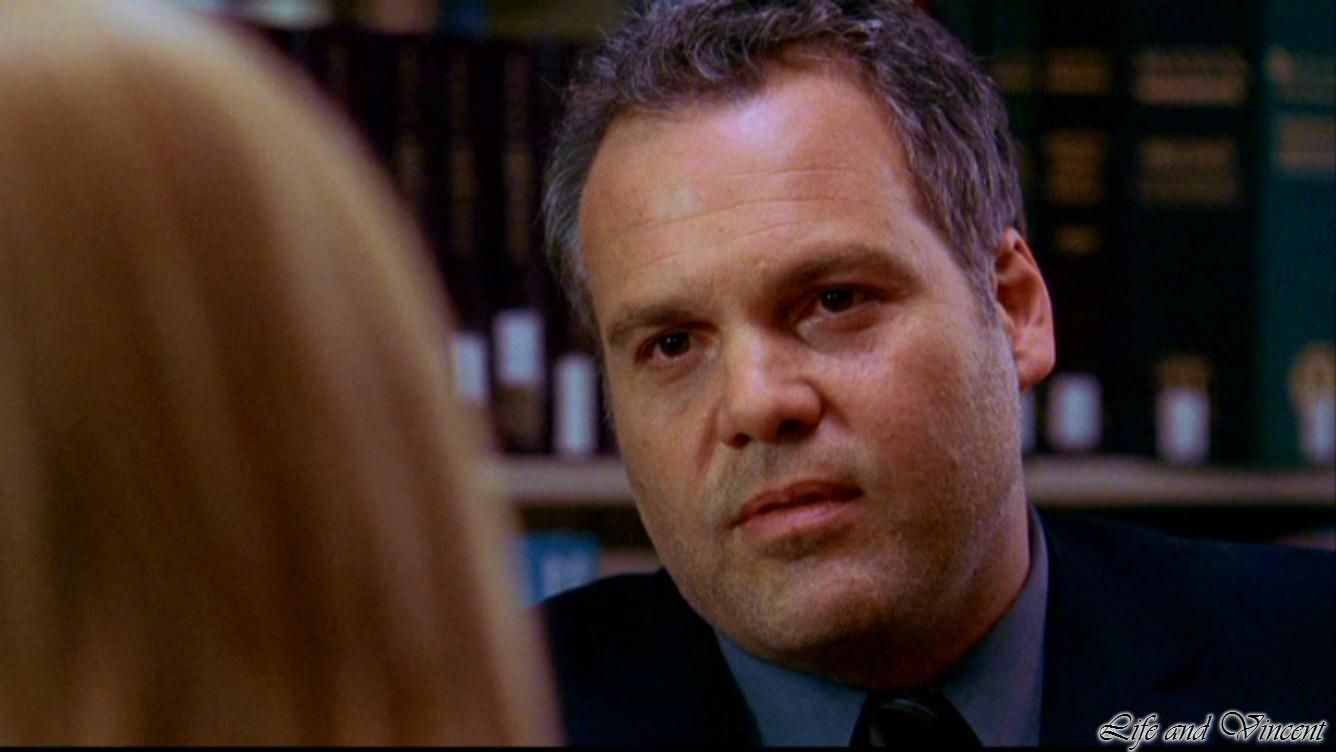 Posted by

val
at 1:55 pm
4 comments:
Links to this post


Blog Archive

About Me
Starsign - Aries Chinese Year - Snake
View my complete profile