Life and Vincent
Welcome to the world of the Vincent D'Onofrio obsessed - and a bit of real life thrown in.
Sunday, February 01, 2015
So many gorgeous pictures to choose from, but I'd like to be being held by him in the second picture...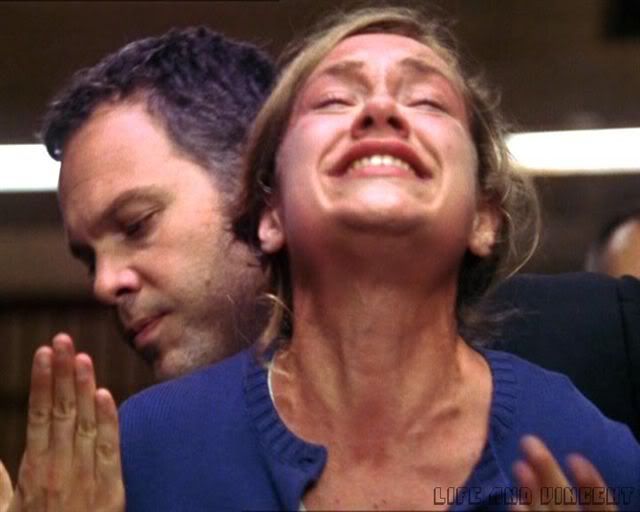 Posted by

val
at 4:58 pm
1 comment:
Links to this post


Sunday, January 25, 2015
I will never understand the kind of person portrayed in this episode. I know they exist in the US - fortunately not in the UK - but I don't get how they don't understand that Christian fundamentalism and Muslim fundamentalism both embrace terrorism.
Luckily, Bobby's gorgeousness manages to help me to put that on the back burner for a while.
Bonus bottom picture!
Posted by

val
at 3:23 pm
2 comments:
Links to this post


Sunday, January 18, 2015
My favourite scene in this was when Eames went to the unofficial Botox clinic. But Eames isn't Bobby.Or the famed eyebrow...
Posted by

val
at 3:22 pm
1 comment:
Links to this post


Blog Archive

About Me
Starsign - Aries Chinese Year - Snake
View my complete profile