Life and Vincent
Welcome to the world of the Vincent D'Onofrio obsessed - and a bit of real life thrown in.
Sunday, January 31, 2016
One of my favourite VDO movies.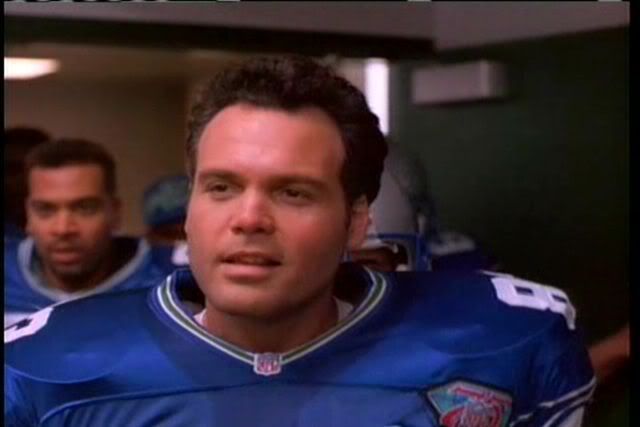 Posted by

val
at 4:28 pm
2 comments:
Links to this post


Sunday, January 24, 2016
There has been plenty of news within the UK about flooding over Christmas nd the New Year, although I imagine elsewhere people are too busy dealing with their own freak weather to notice.
I didn't know anyone who was directly involved. Or so I thought.
Then I was contacted by the Orthotics department at the hospital, who send off my left shoes for a raise.
The company that does the adaptation was flooded, resulting in the loss of all the shoes awaiting their services. They will compensate (though they are not making it easy) but I will never get back the fellow of this gorgeous boot.
On Friday I went on a shoe hunt. All I could buy in this style was boring beige. Of the other shoe there was no sign. I had to buy a shoe that cost twice as much.
I am severely pissed off. I only get two pairs a year adapted, and it is harder every year to find even two suitable pairs.
But really, I just want my shoe back.
Posted by

val
at 6:33 pm
1 comment:
Links to this post


My best pictures of this are not on Photobucket because they are too racy. This one is not bad though...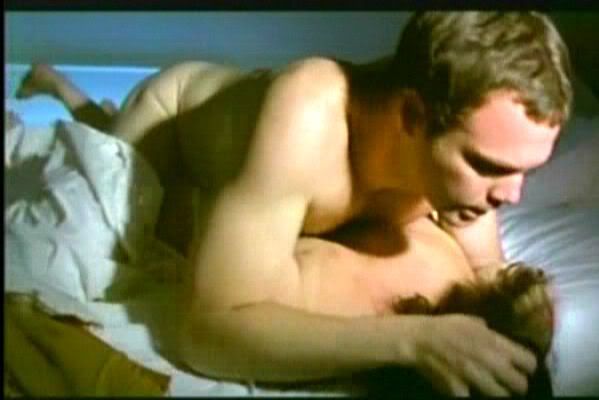 Posted by

val
at 6:24 pm
2 comments:
Links to this post


Sunday, January 10, 2016
But no more baby tigers.
All the tiger cubs - now coming up to 2 years old - are still with mum, so she cannot get back with dad to make some more. Apparently the animal parks that were supposed to take them have delayed time and again. So meanwhile mum and daughter come out on alternate days with the two boys. And dad paces in the hope he can persuade his beloved to join him and make him happy.
Here is mum giving daughter a quick lick.
But the African hunting dogs have really done the business. Eleven pups! I arrived at their enclosre at feeding time of sadly very recognisable bunnies. (I've spared everyone that vision.) Some of the puppies were still inside, obviously not feeling very hungry yet.
Meanwhile, at Wingham animal park, my new discovery last year with one black and one spotty jaguar, the babies I'm pretty sure I saw being conceived in August have arrived. There's a black girl like mum and a spotty boy like dad. The photos are not mine.
Posted by

val
at 5:45 pm
2 comments:
Links to this post


He was such a pretty boy back then.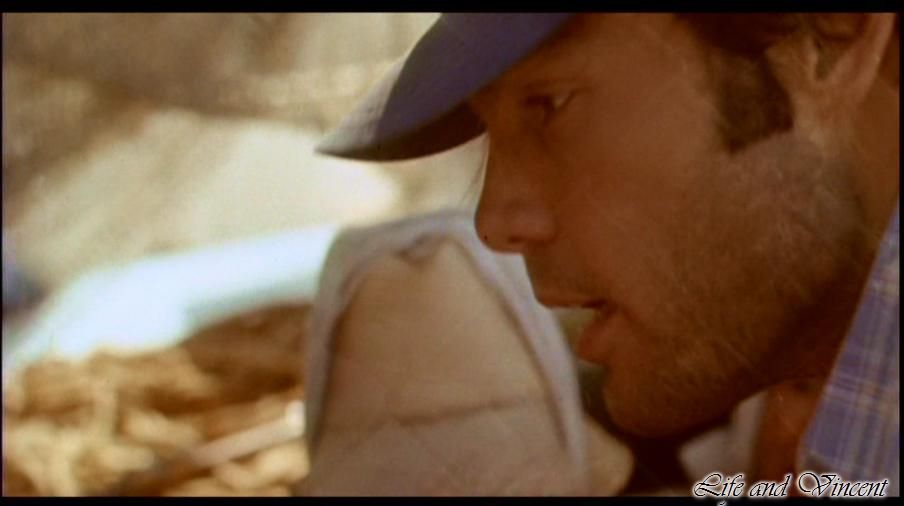 Posted by

val
at 5:26 pm
2 comments:
Links to this post


Blog Archive

About Me
Starsign - Aries Chinese Year - Snake
View my complete profile