Life and Vincent
Welcome to the world of the Vincent D'Onofrio obsessed - and a bit of real life thrown in.
Sunday, September 28, 2014
And so our man gets his own back on daddy.
Posted by

val
at 4:01 pm
2 comments:
Links to this post


Sunday, September 21, 2014
Oh dear. Photobucket wouldn't let me display my new photos, so to get the best view, click on the pics.
At last mummy tamarin has her twins with her.
Doesn't last though. The aunties want their turn.
Tiger mother with two of her cubs relax in the sun.
After a drop of rain mum decided to give the cubs a lick'n'dry.
Meanwhile dad was dozing with a stone pillow.
Posted by

val
at 5:40 pm
1 comment:
Links to this post


Bobby's wondering - this is just before he cuts his hand to make the suspect faint! Suspicion confirmed.
Sunday, September 14, 2014
So many sweet pictures I couldn't pare it down any more than these!
Stop washing and look at all the people.
Time for a walk in the jungle.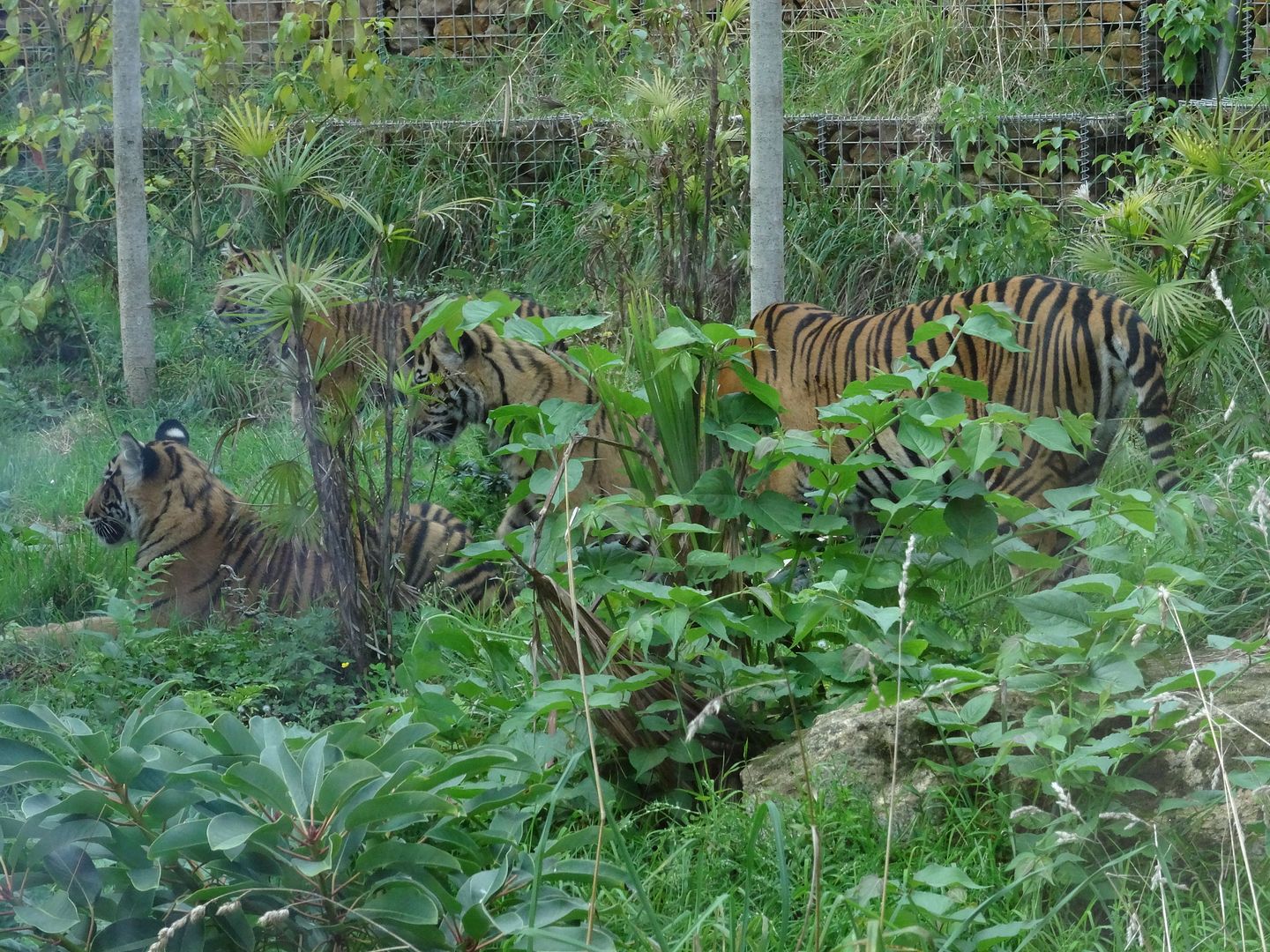 I am a big brave cub and I will ROAR at you!
And then I will retreat with dignity.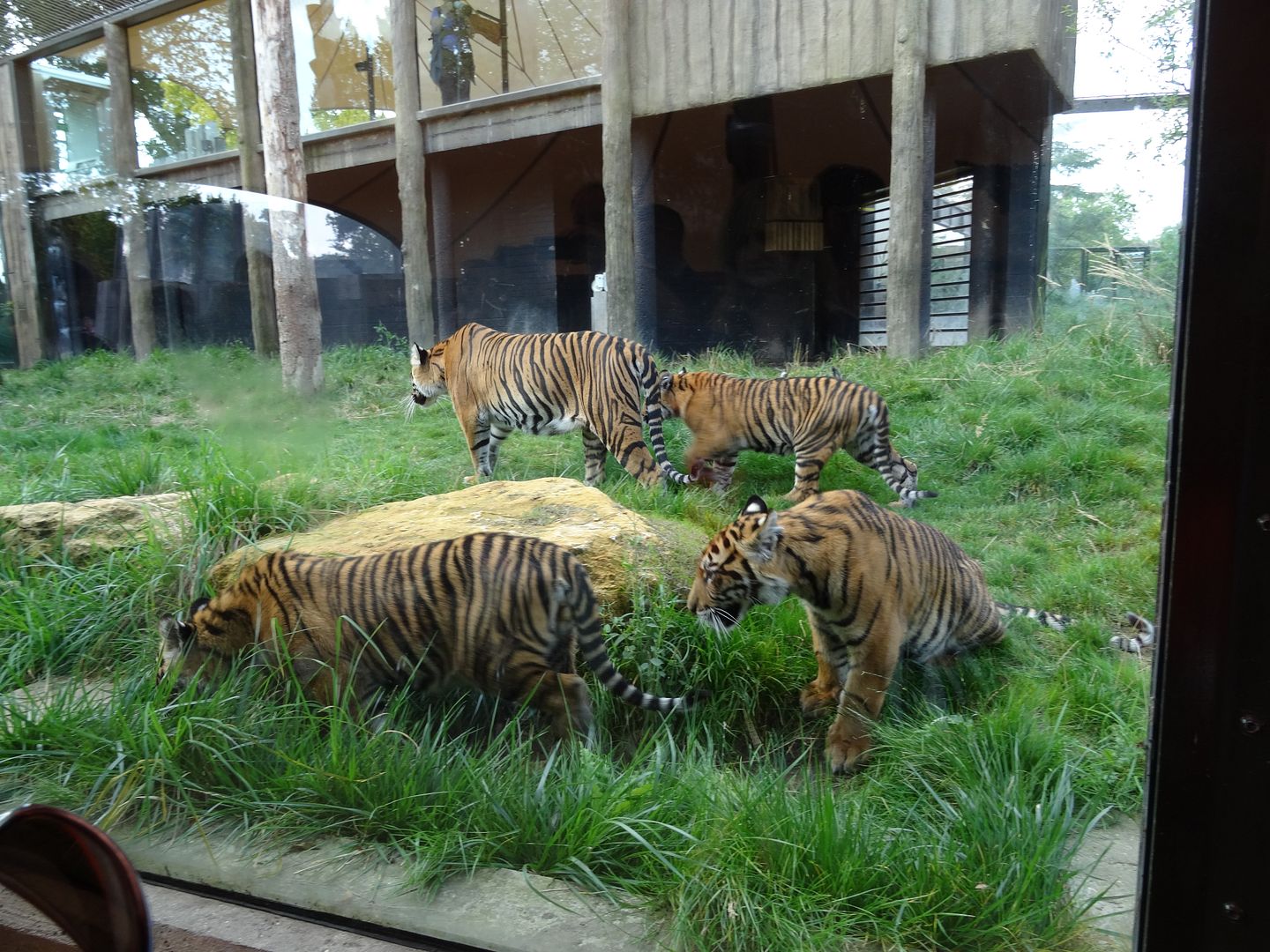 See, I can climb this big tree!
Now we can race back down.
See me pose? See how big I am!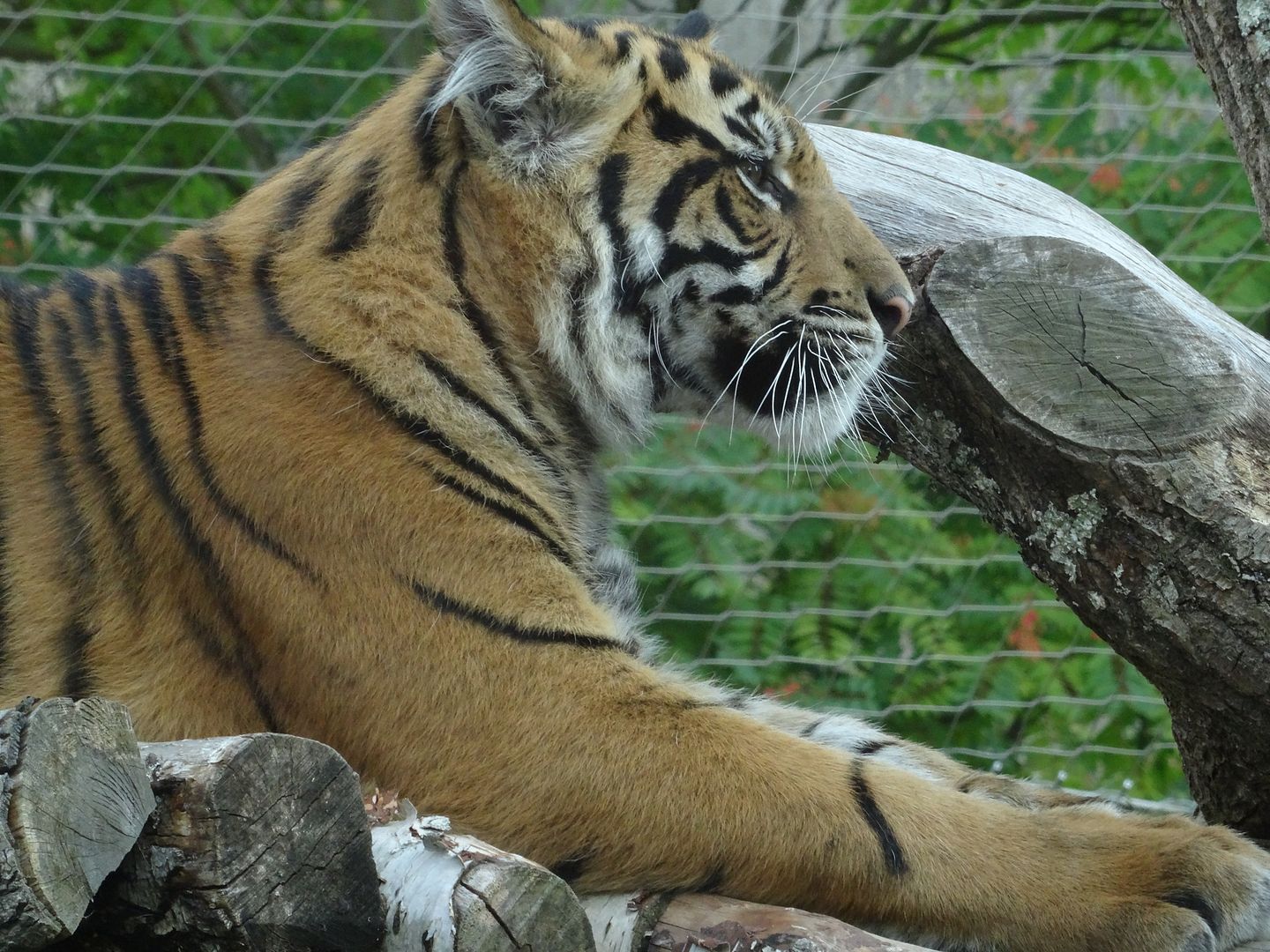 My bones have melted.
And my head won't stay up.
I can s-t-r-e-t-c-h.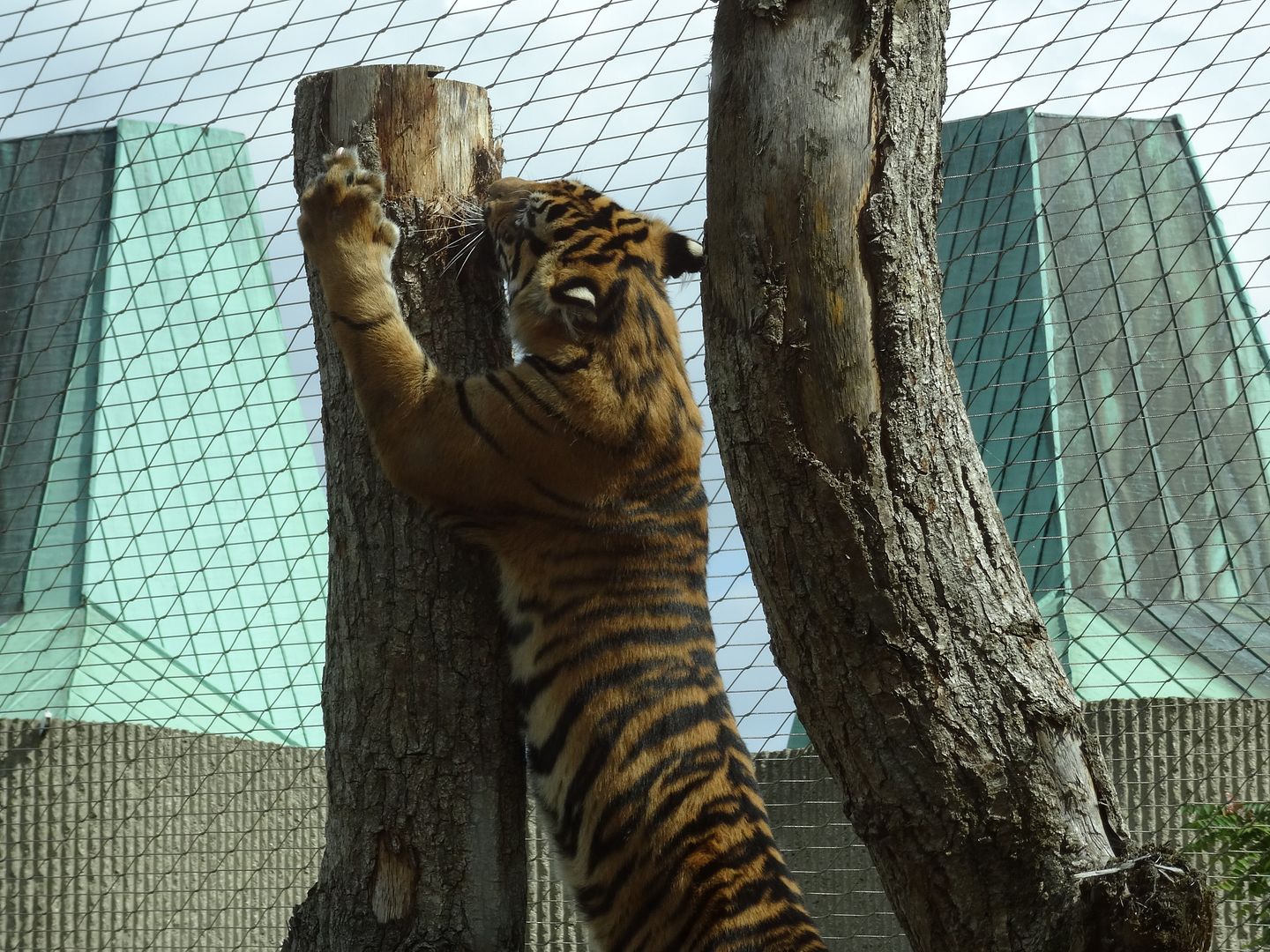 Wossat? Wossat? Can we eat it? Can we play with it?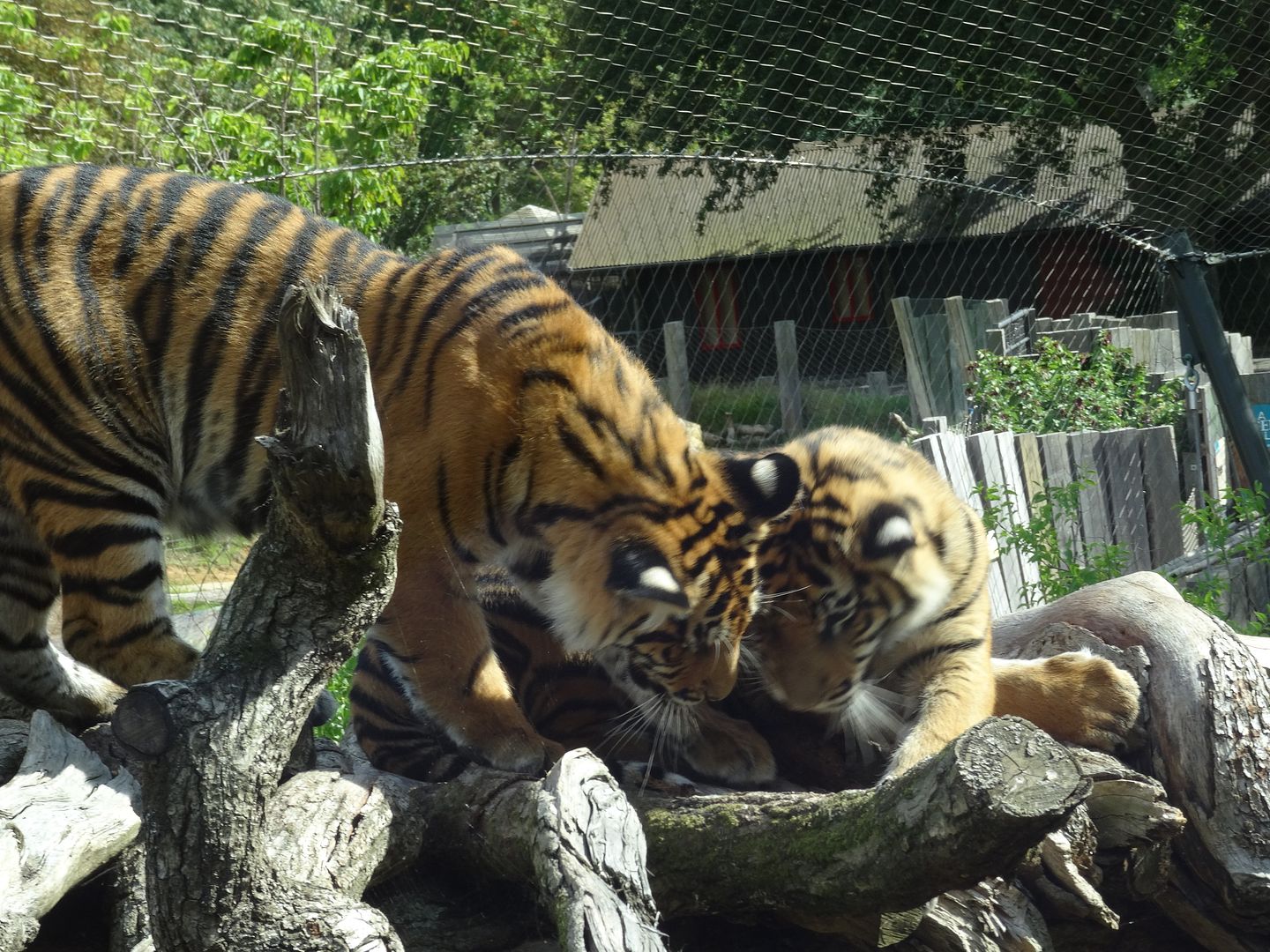 Meanwhile dad sleeps on a full stomach.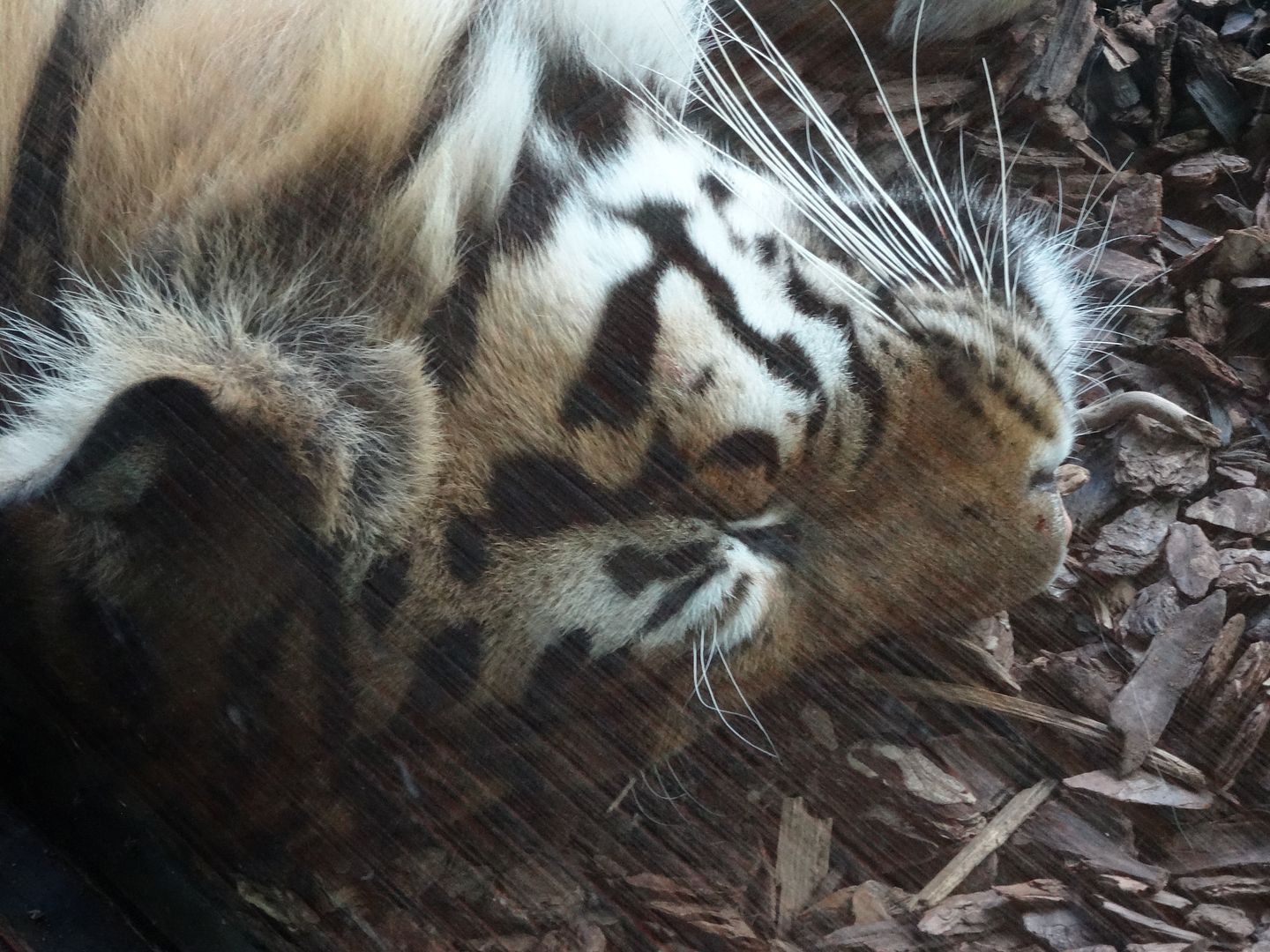 So we join him in a snooze. Even though mum scratched his nose and they had to be separated...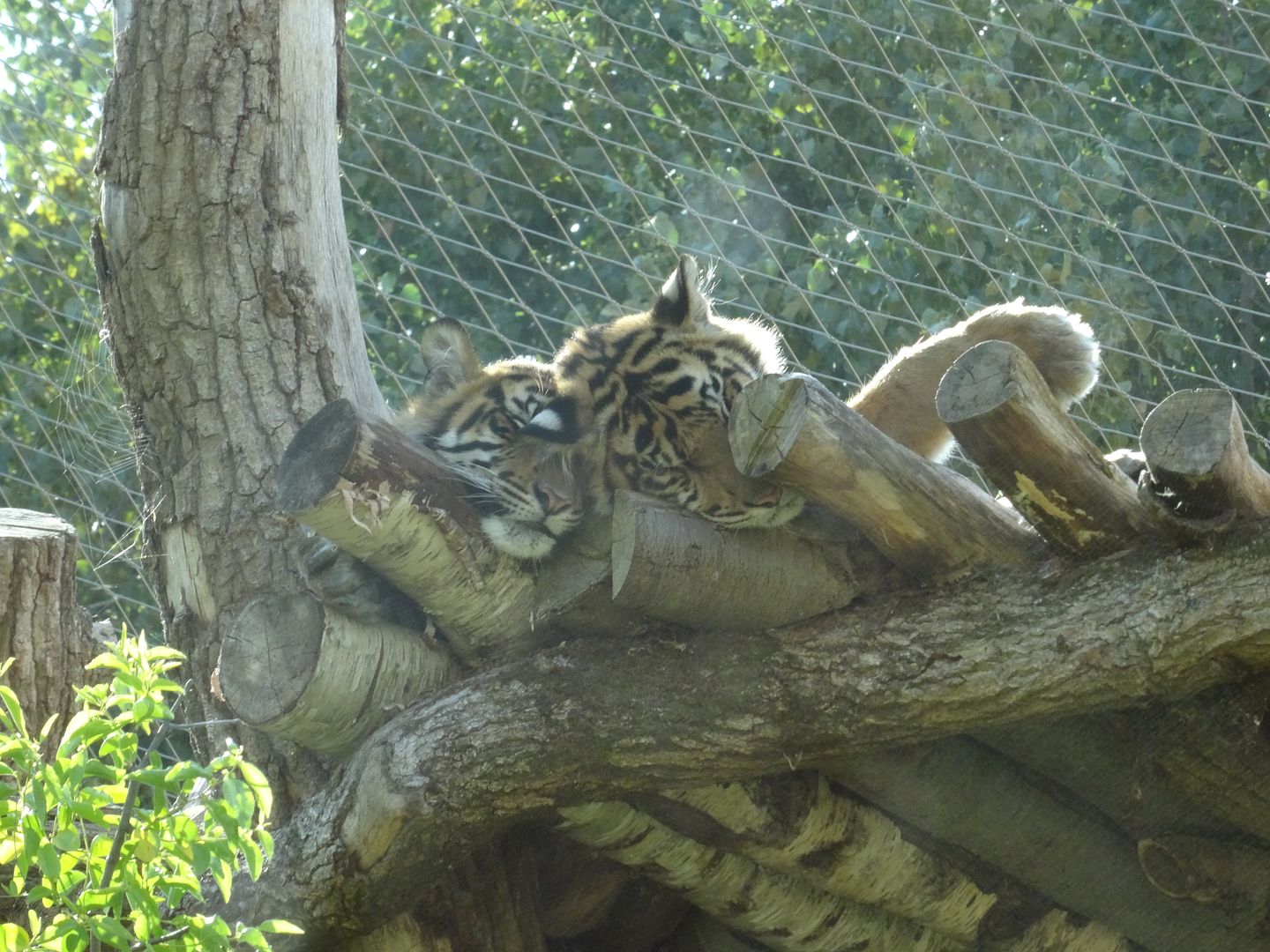 A nice smelly sack makes a great blanket for a cheetah.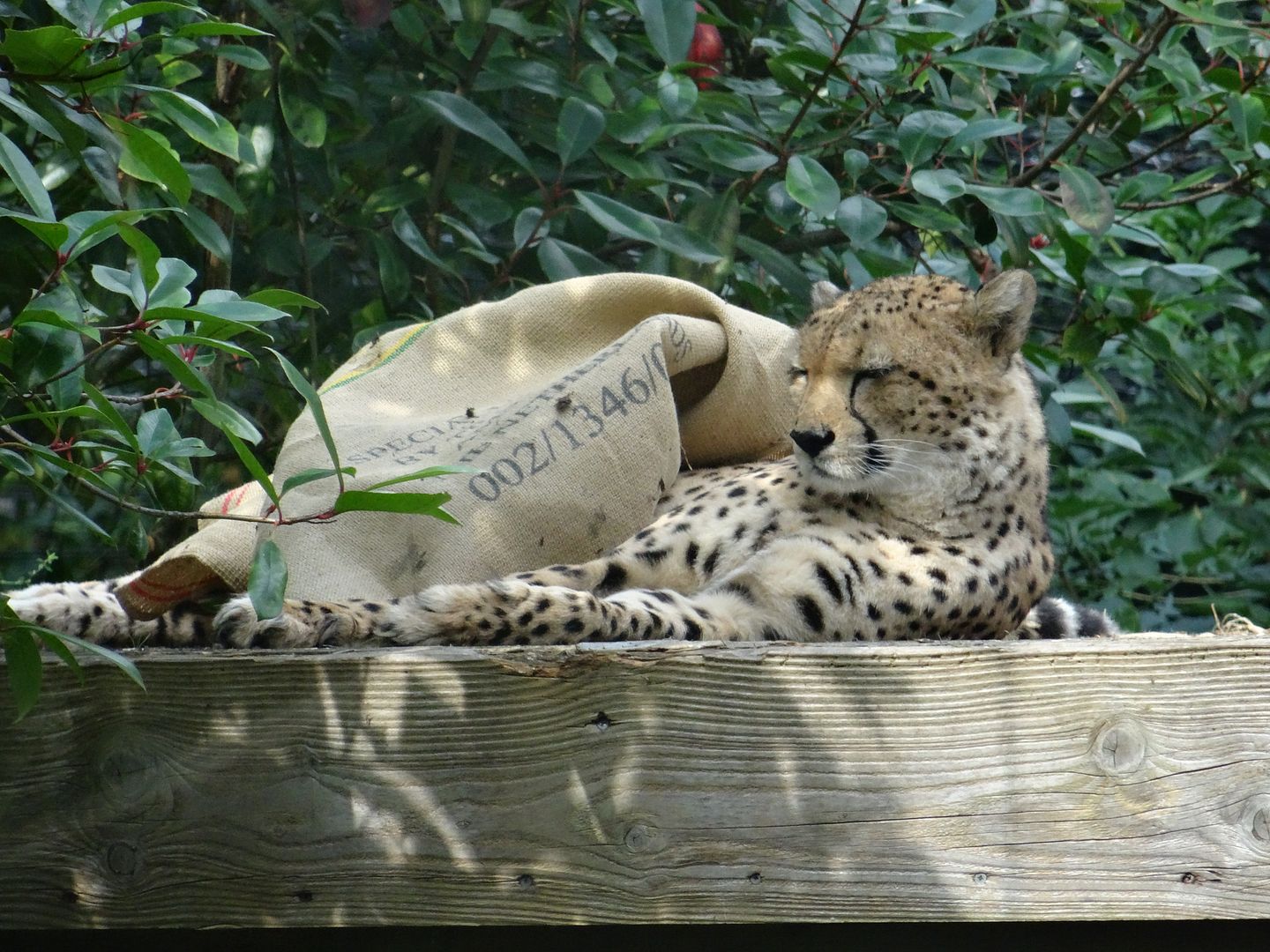 Tiny baby emperor tamarin (a twin!) with auntie golden lion headed tamarind.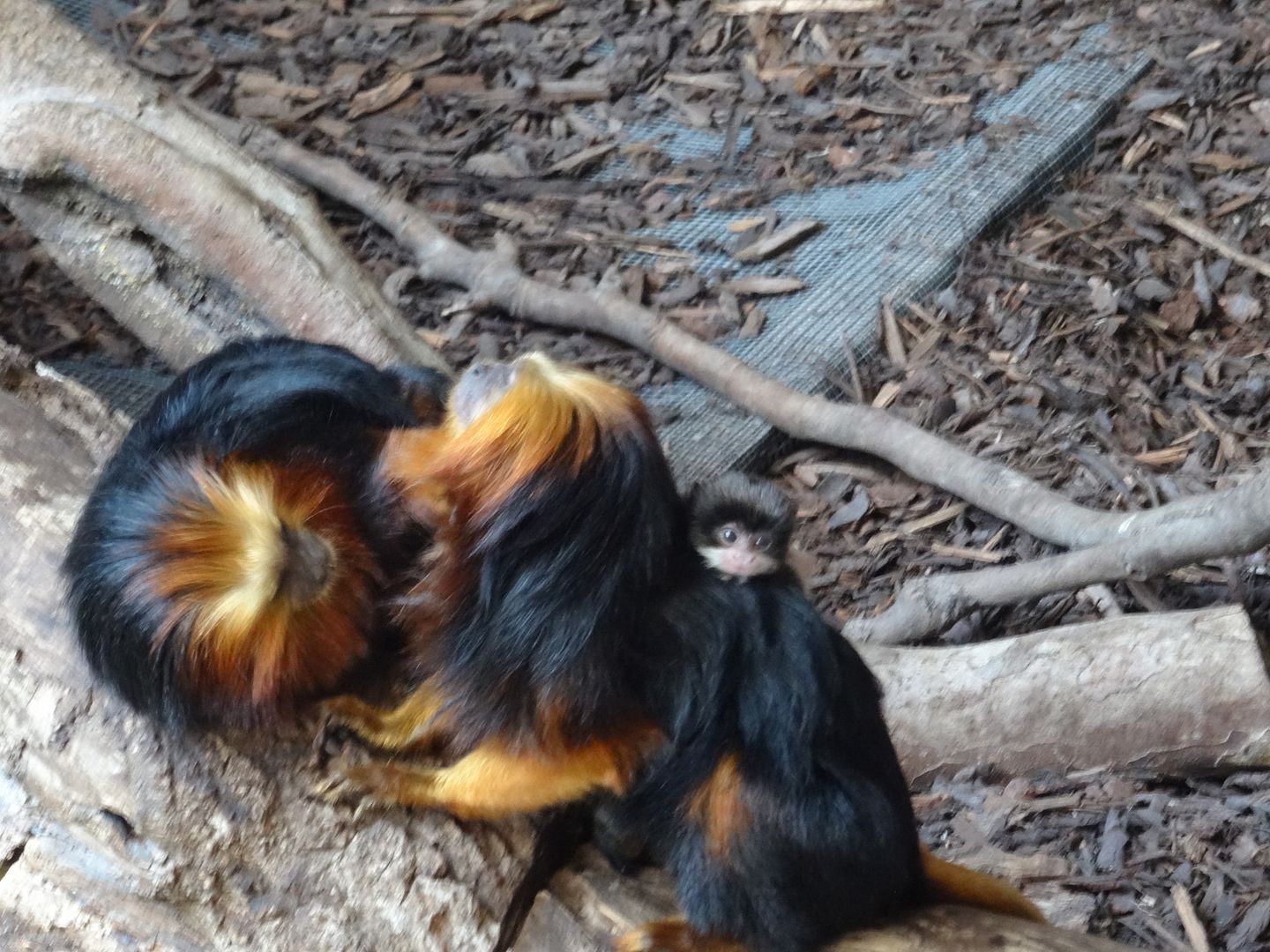 Then over to mum.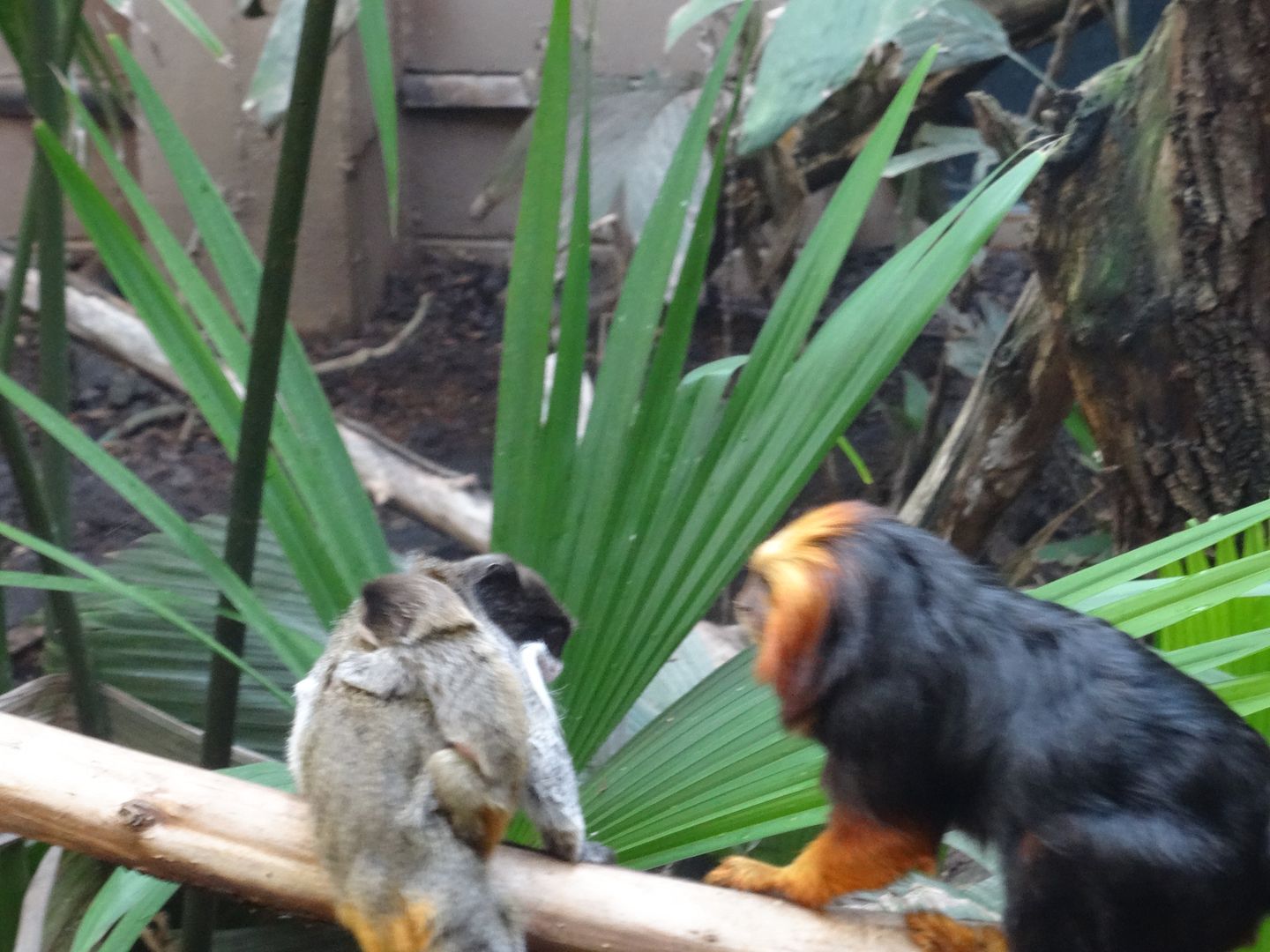 And back to auntie.
Aaaaaah!
Posted by

val
at 5:33 pm
3 comments:
Links to this post


Such a sad one for dear Bobby.
Blog Archive

About Me
Starsign - Aries Chinese Year - Snake
View my complete profile