Life and Vincent
Welcome to the world of the Vincent D'Onofrio obsessed - and a bit of real life thrown in.
Sunday, October 19, 2014
The only sex club I want to join would have Vincent as a sex toy.
Posted by

val
at 7:17 pm
1 comment:
Links to this post


Sunday, October 12, 2014
Finally, after restarting myriad times and trying 3 browsers, plus copying all my files to a spare drive, I have got online and can create a proper post for today.
And what's not to love?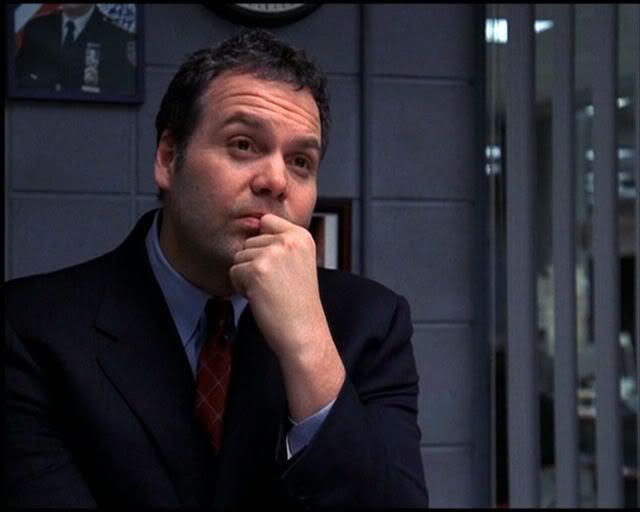 Posted by

val
at 6:36 pm
3 comments:
Links to this post


Sunday, October 05, 2014
Back in the early 1980s I had a call from a friend who was working in Scotland to say he was coming to London. He was collecting a friend en route and wanted to pick me and a female friend up and take us to Brighton for the day. I had a pair of opera tickets for myself and another friend for that night. They were waiting for us at the theatre. I agreed to the trip as long as he got me back home in time. After all, Brighton is only 70 miles or so from London.
On the day, I got a phone call (from a callbox, no mobile phones then) at around 11am to say the friend had wanted to detour via Harrods, as he'd never been to the prestigious store.
They rolled up at some time after midday, then we went on to collect the other friend, who invited us in for tea and cakes.
I'm not sure when we arrived in Brighton or how long it took us to park. We had a stroll along the front, bought some sticks of rock, then found a cafe for a light meal.
On the way out of town we got stuck in a
traffic jam, but eventually I got home and rushed in for a wash, a change of clothes and a layer of makeup. I phoned the theatre to make arrangements for my friend to pick up her ticket. I then jumped into my car and drove into central London...where I couldn't find a parking space. I put the car outside the stage door of the theatre, threw my keys at the duty fireman, who was also a friend, and he parked it for me while I went and got my ticket.
I sat in my seat at 7.25 for a 7.30 start.
It was my only holiday that year, and one I'll never forget.
Posted by

val
at 2:30 pm
2 comments:
Links to this post


The stubbly look before he becomes entranced with that nasty witch is far more attractive than the smooth look he adopts when he takes her out.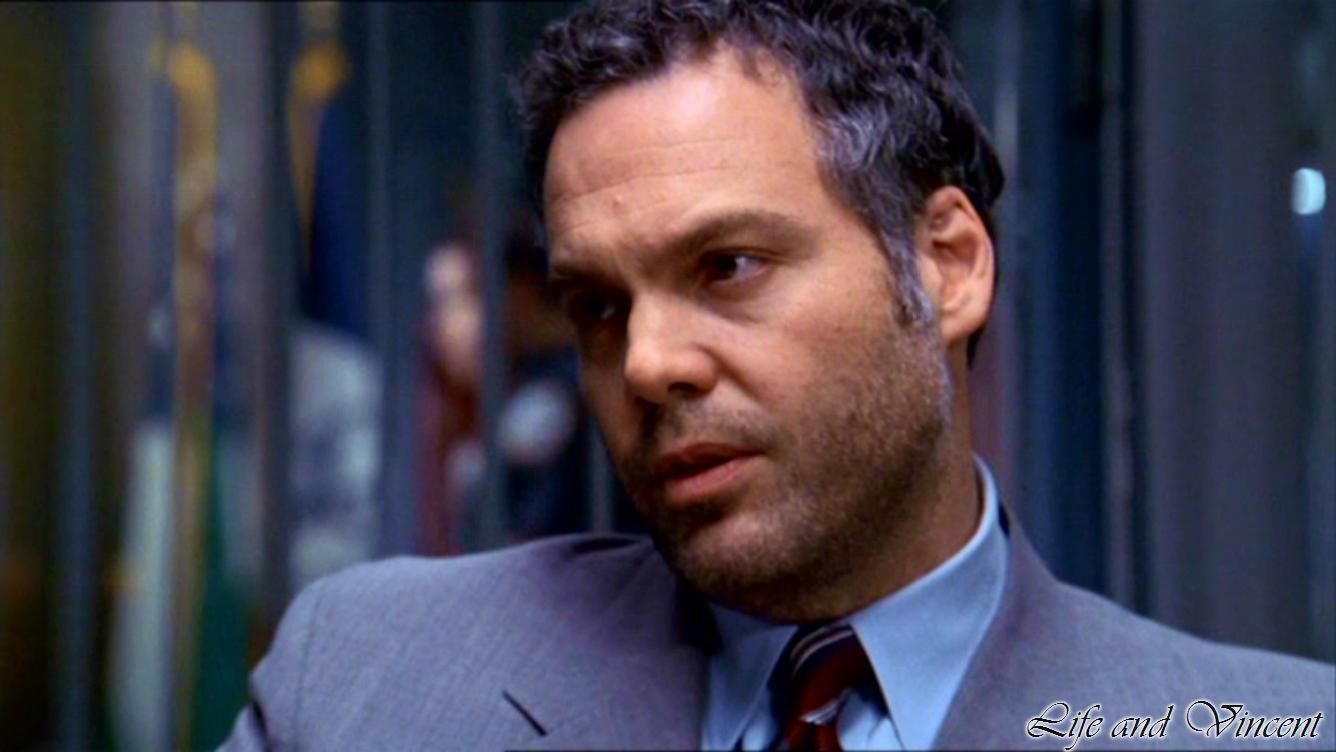 Posted by

val
at 2:21 pm
2 comments:
Links to this post


Blog Archive

About Me
Starsign - Aries Chinese Year - Snake
View my complete profile