Ducky is desperate for a copy of Pelham, but doesn't have the channel it's being shown on on Monday.
Is there anyone out there who's recording it and can send her a copy? I don't think there's ever been a challenge yet to supply a fan with V-material that a fellow-Vixen hasn't risen to.
Meanwhile, here's the scene where I'm down below, just out of shot: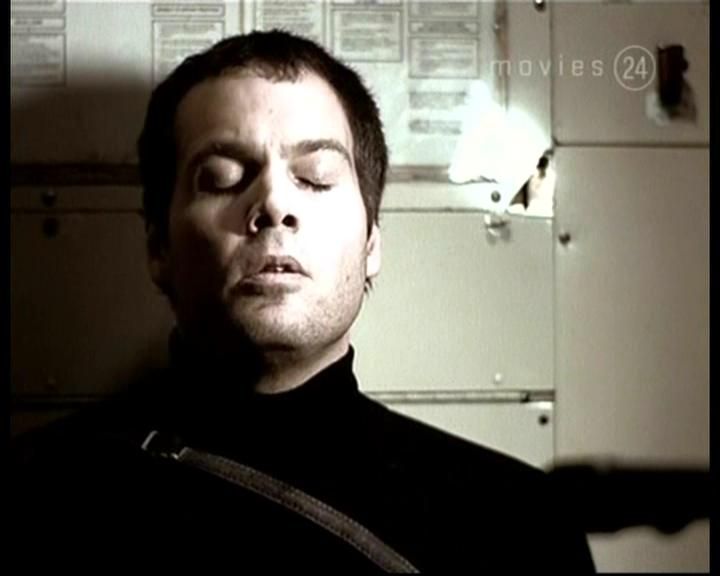 Lawks-a-mercy, look at that jaw!