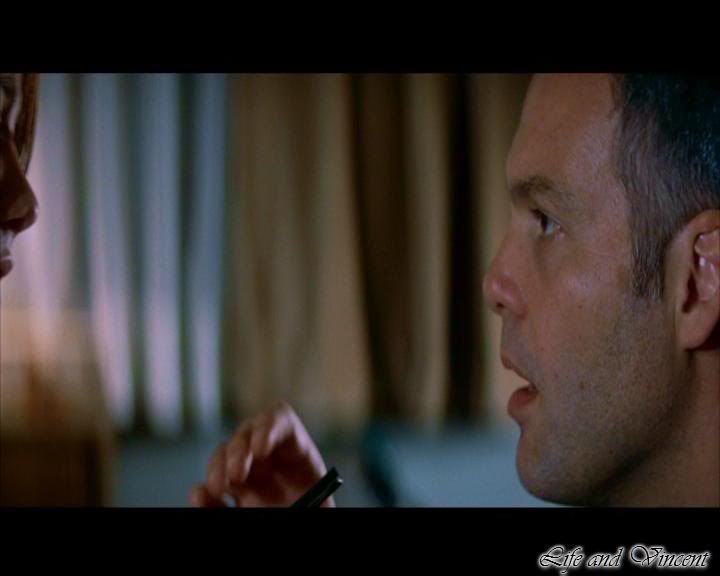 First a sweet memory from Thumbsucker. I have Photobucket and Blogger on my iPad but can't make them do what I want, so I only post on here. But I haven't been here since February. Once I check my emails and read an online newspaper, it's on to Twitter, and I'm stuck there for hours.
Following Trump's latest insanity and pretty kitty pictures. Signing petitions and retweeting lost pet tweets.
My laptop is terminally slow, so I don't often feel like waiting for it to go through its motions. One of my favourites on Twitter continues to be the black jaguar cub Maya.She's getting so big.
I'm still waiting for a date for my next shoulder replacement. I'm getting scared it may interfere with my activities this late spring and summer. Should be off to see May on July 26th.