Grr! Another incomplete album. I'm a miserable failure.
How can he get down so low from such a high start?



"You Vixens really must start taking my acting seriously.
I am NOT a sex object!"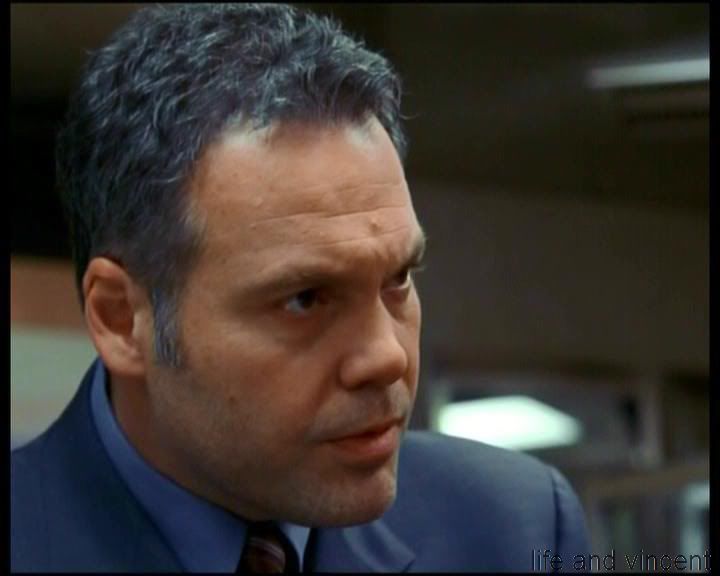 "On the other hand, this print-out from the V-blogs is pretty funny."



"Hey, that Lozzie's a bit near the knuckle, though."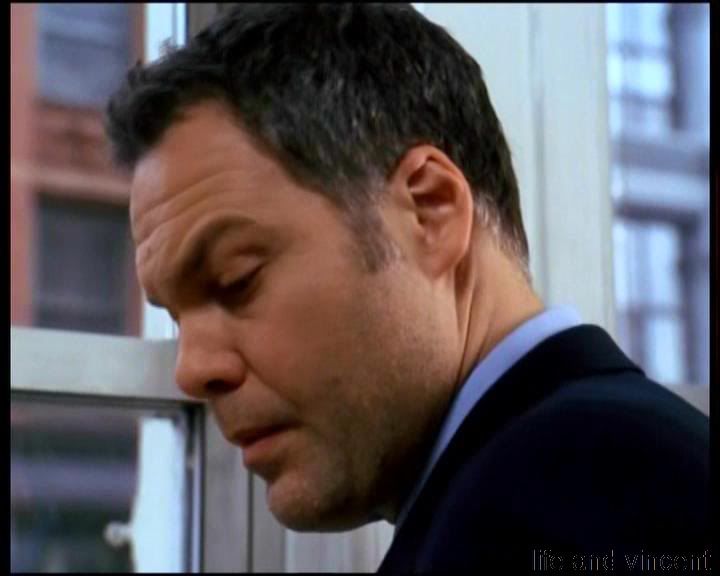 "Is it a Venetian blind for a dolls house?"



"I have to smile as much as I can, 'cos I know some real bad stuff is about to happen."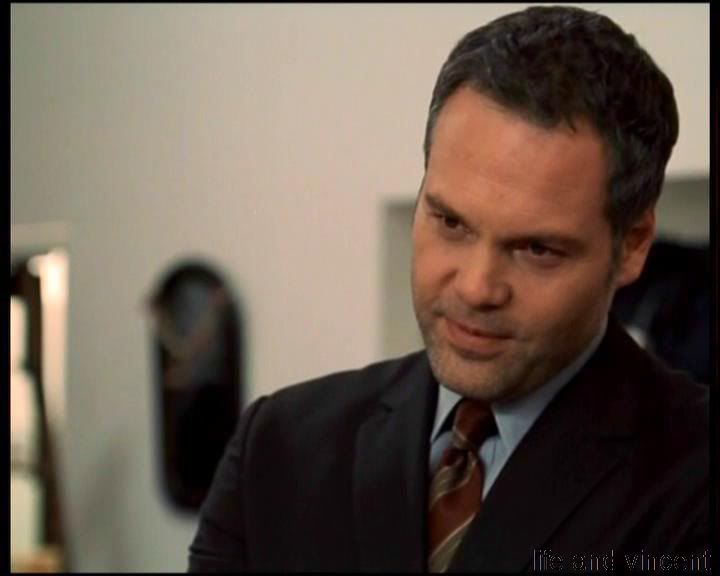 "Firstly, someone put a coat hanger in my jacket WHILE I WAS WEARING IT
and now I'm looking a bit hung up."



"Then Eames made me sit in the interview and hold my peace."



"Finally Val said The Reel Vincent D'Onofrio had defected to any old nobody
that took their fancy."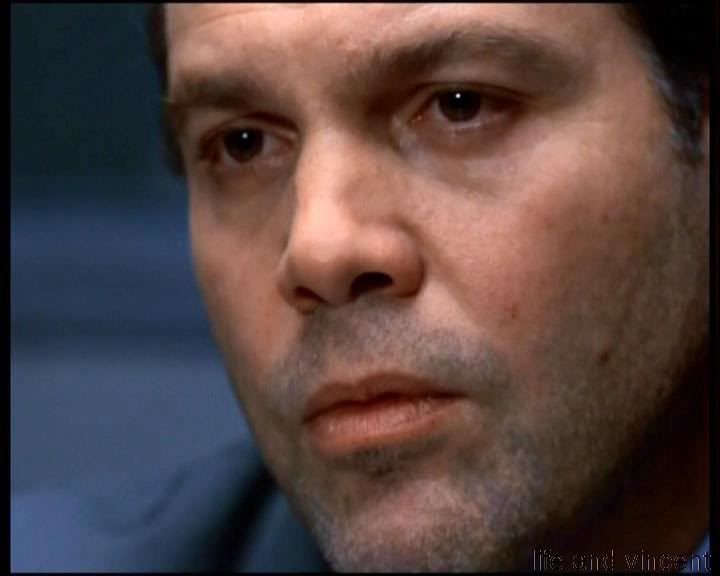 Not over here, baby.
WE
only love
YOU
!