I really welcomed the episode where Ross could no longer complain about Bobby's conduct, given the dubiousness of his own.
I love the neck and the hair, but I'm a bit concerned that Vincent seems to be turning into
a Vulcan - his right ear looks all pointy.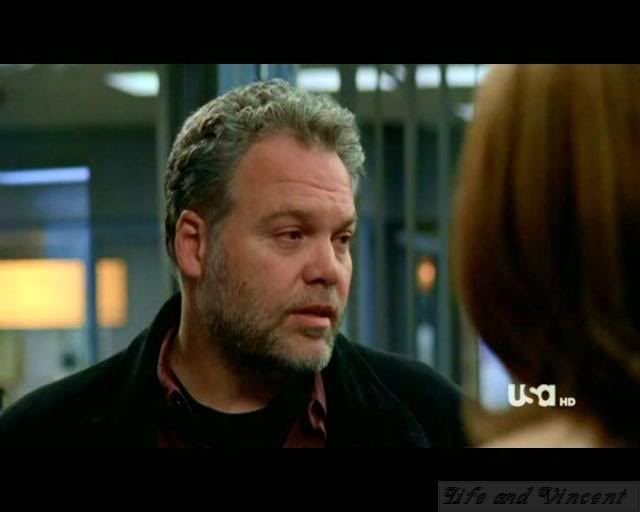 His left one is fine, though, So are his hair, neck, nose...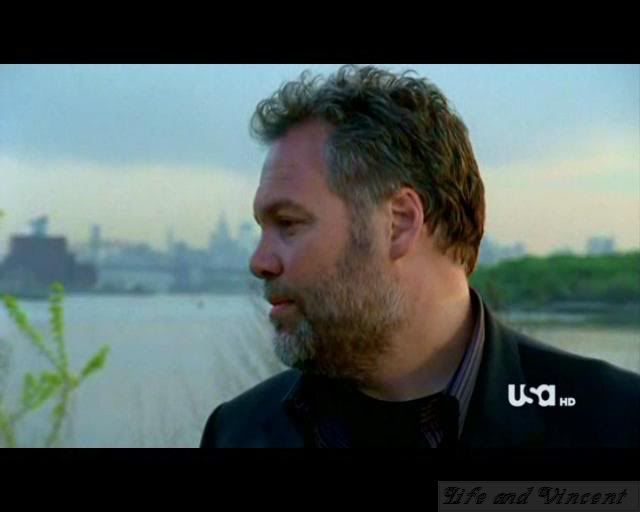 You look at me like that, I jump you, baby.