I think I'm a bit late to take his cherry! But the low humour continues.
"Hey! I can see up Val's skirt from here!"



"You should see the suggestive comment Val's written here."



"Open Sesame! Oh look - a bed to throw Val on to."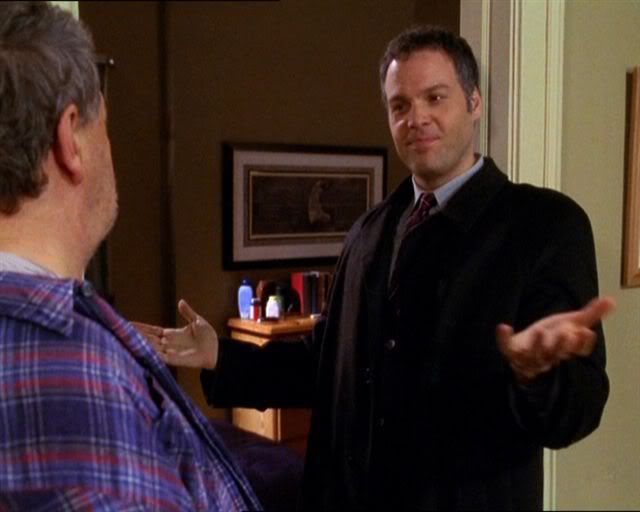 "I married someone else - I must have a screw loose!"



"Oops! Caught with my pants down!"



"I think I need to get inside." No-one's going to stop you, Bobby.



"Did I wash my hands after I went to the toilet?"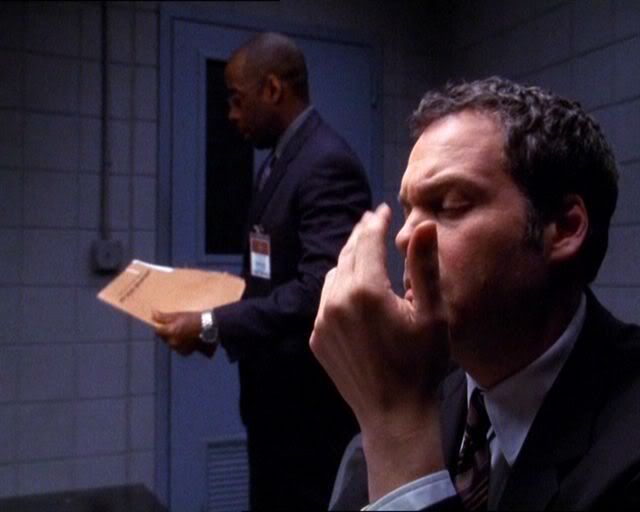 "Somehow I don't think Val's going to jump out of this box for my birthday.
Out of a crate maybe?"