This is another episode where my pictures are not where they should be. In the early days, I hadn't discovered how to rename my pictures, and I didn't know I could direct them into tolders of my own choosing. So I have a lot of pictures named as the default PDVD (short for PowerDVD) plus a number, and pictures in odd folders I didn't know had even been selected.
Anyway, here's a selection of those that are in the Blink folder.
Can I lick your fingers for you, Bobby? Or suck your tongue...



Just because he's so handsome.



Ah - I could lick your neck as well.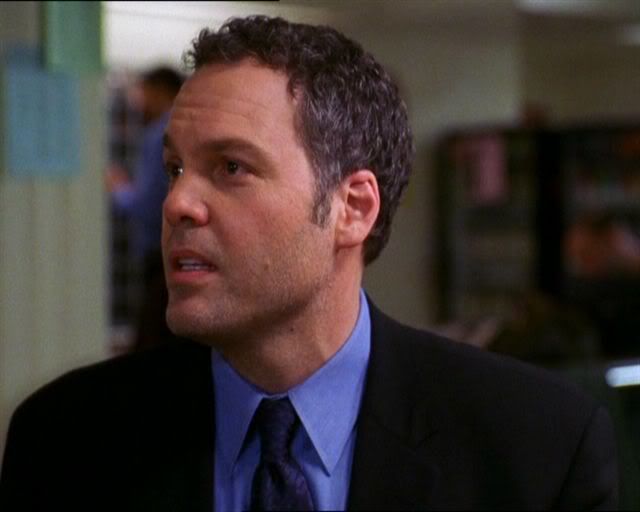 Is he perfect or what?



Oh just LOOK at those arms!



Don't worry Bobby, I love you for yourself.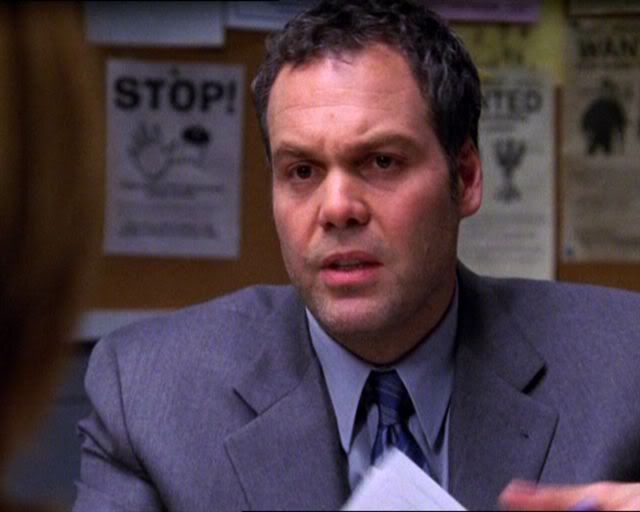 I wonder if he knows how many pairs of eyes are watching his groin
when he goes for a stroll like this?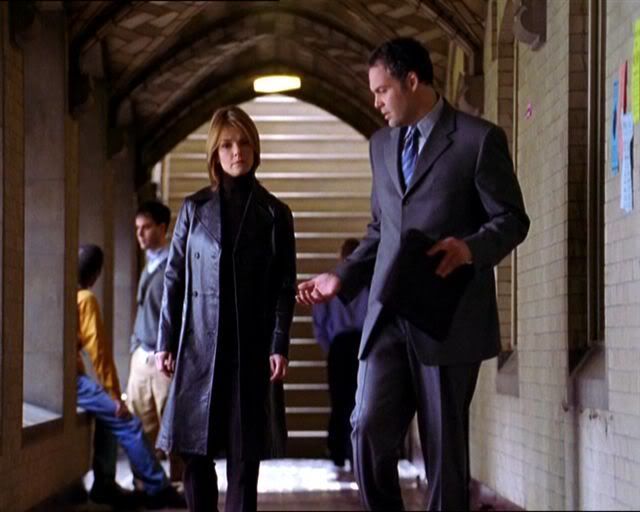 "Oh, please, Eames, can't we just have one go of
'walking round the garden like a teddy bear'?"