In this episode we offer you:
Woolly hat with eyelashes.



The Suggestive Squat.
(Well it suggests plenty to me!)
Bopping Bobby.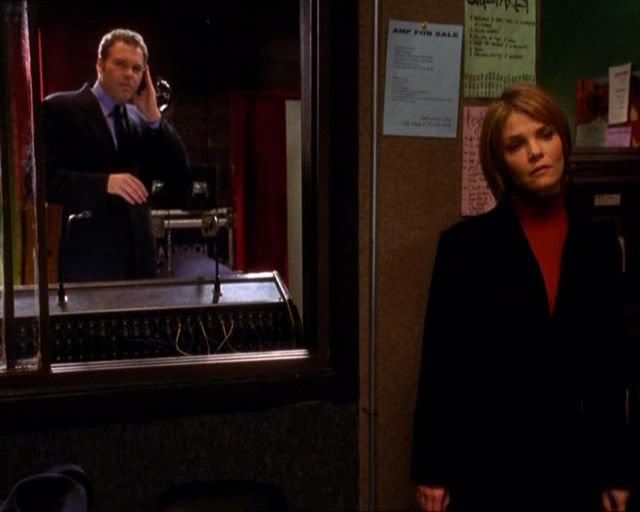 Amazed and delighted Bobby.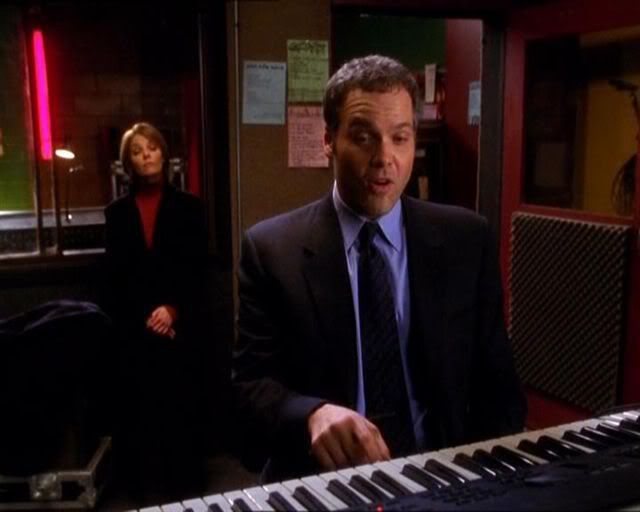 More Rhythm and Coos.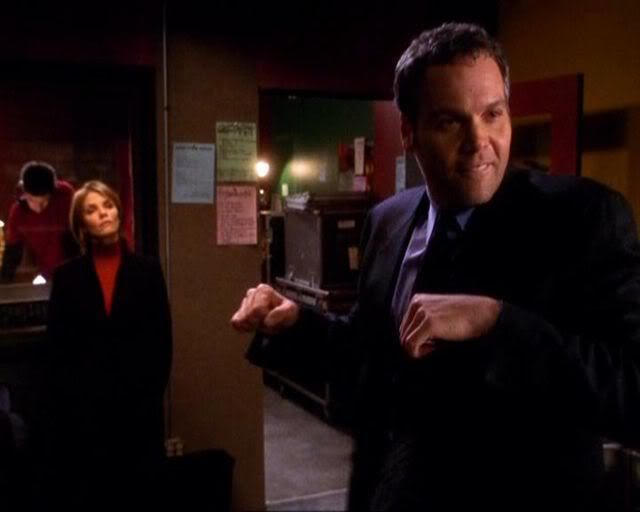 Bobby's reaction to Eames farting.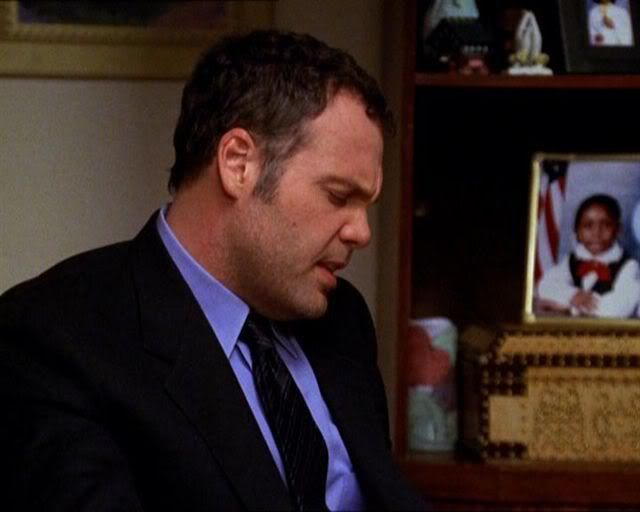 Bobby playing the innocent when HE farts.
The headache brought on by the smelly gas.
Playing the clown - "Fart? Me? Never been known!"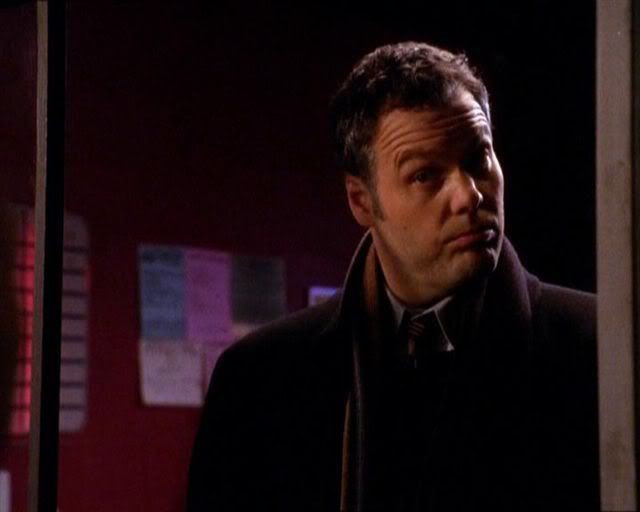 Yes, this was a very windy episode.