And necking with Vincent would be a truly wondrous experience.
We see a delicious amount of neck in Monster.
"I hope there's no-one behind me about to reach under and massage my privates."



There's a selection of yummy places here to kiss/lick/suck.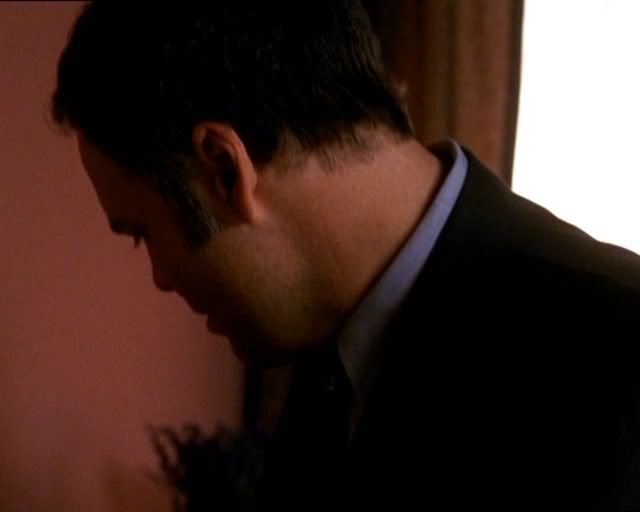 Most men need shoulder pads in jackets to get their shoulders to look this good.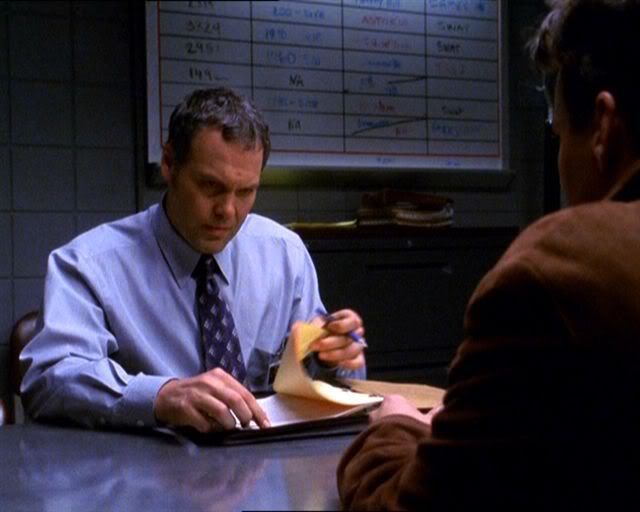 Even the Monster can't stop looking at him.



A smile to make your heart stop.



I feel your sadness, Bobby. Can I comfort you by licking your neck?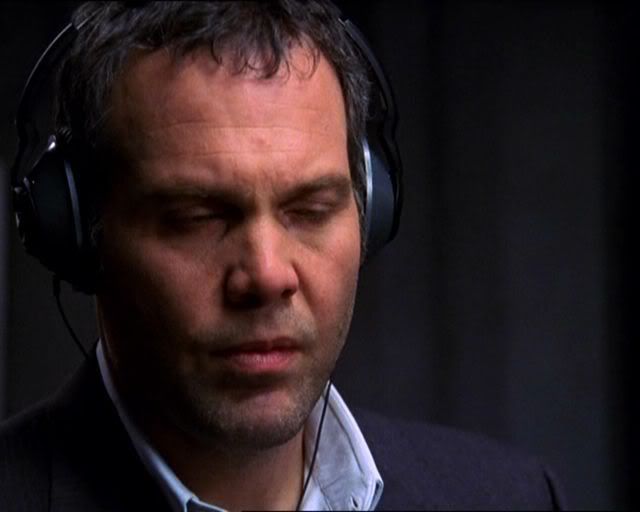 You want me to move on to this side now? With pleasure!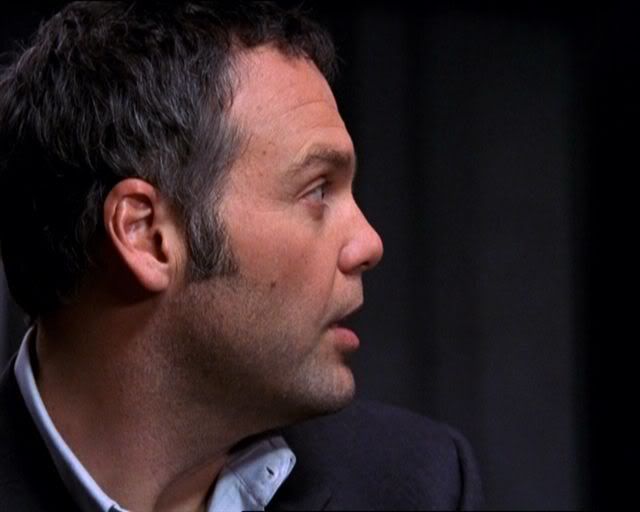 OMG what a combination!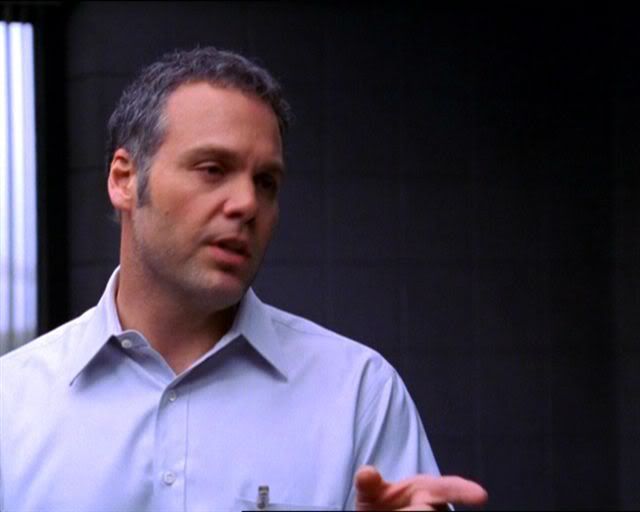 I asked him to try this on me later, so he's trying it out on this lucky guy first.