My pictures for this episode are a complete mess, and I'm sure a lot are unaccounted for somewhere. Looks like I'll have to redo them :)
Nice to see your back, Bobby.



Are you playing with that invisible stopwatch again?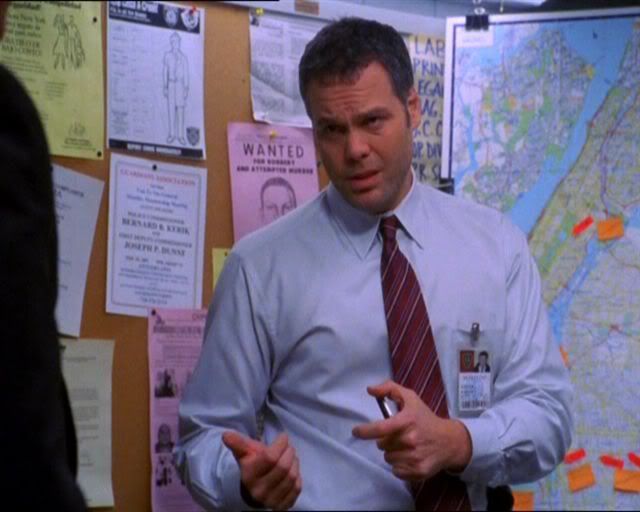 "Ha ha! Fooled you! You thought this stretch was going to give you a good groin view,
didn't you?"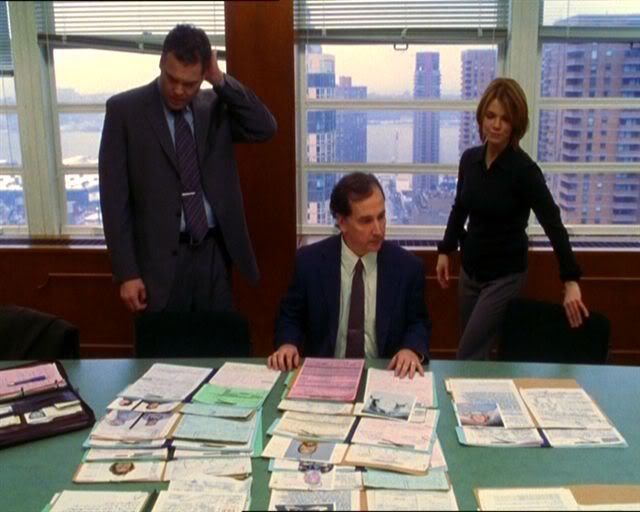 "...9, 10. Coming, ready or not!"
Oh Bobby, you can come any time, but I bet it'll be after 10,000, not 10!



"Val, you say the naughtiest things."
I'll do them, too, if you'll let me.



Go on, give me another good eyelashing.



I caught Bobby trying to prove Jean's theory wrong,
that your nose and thumb are the same length.
You're right, Bobby, your thumb is huge, and your dinkie little nose is tiny.