Normal service is close to being resumed. Just before returning to my sickbed (cough, cough, and other unmentionable bodily functions that have kept me in - and out - of bed since Sunday) I thought I should do an itsy bitsy post here and check as many blogs as I can manage before retreating to the Slough of Despond.
That configuration of shoulder and arm just gives me the shivers.



I'm just imagining the tickle of the eyelashes on my cheek as the thumbnail rakes its way down my spine...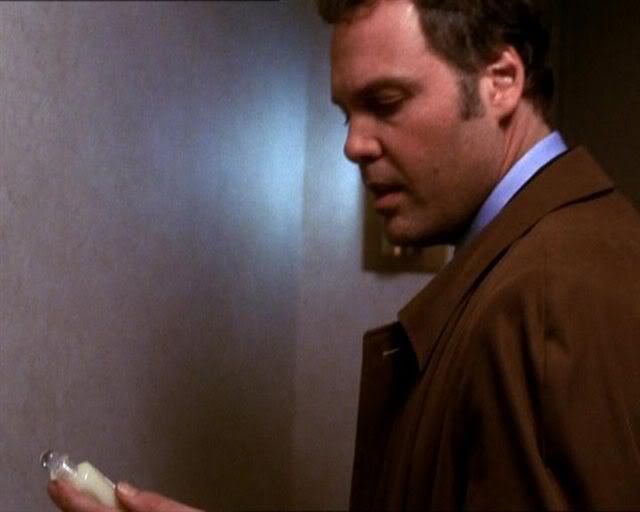 Raise that eyebrow at me and I'm yours to command. Or DON'T raise it at me and...I'm yours to command!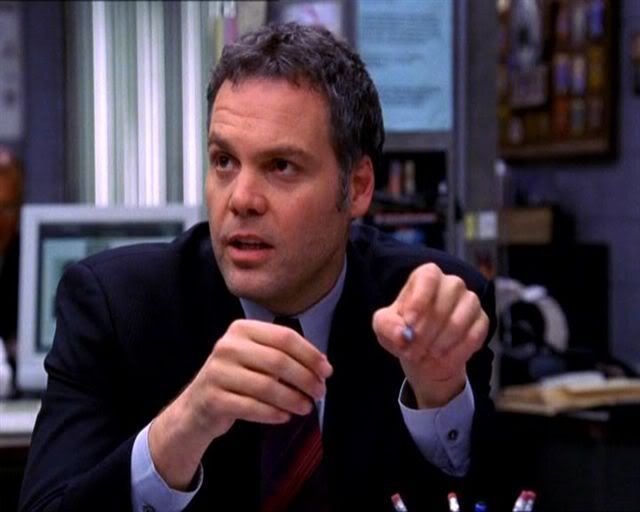 "So which of my looks makes you melt?" That's one of the - ooh - 10,000.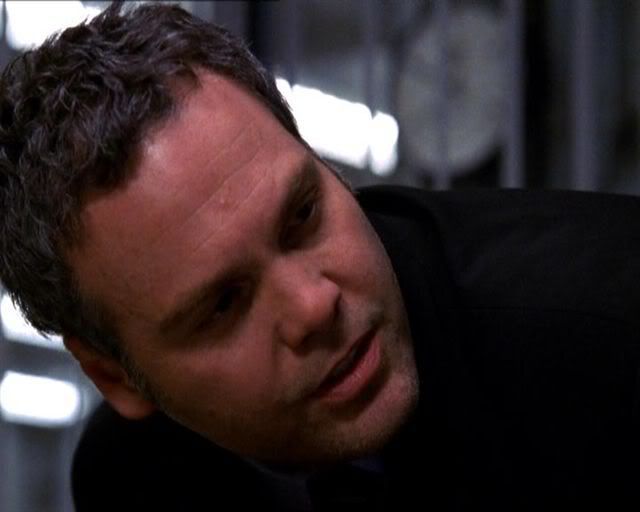 "What about this one?" Are you KIDDING!!??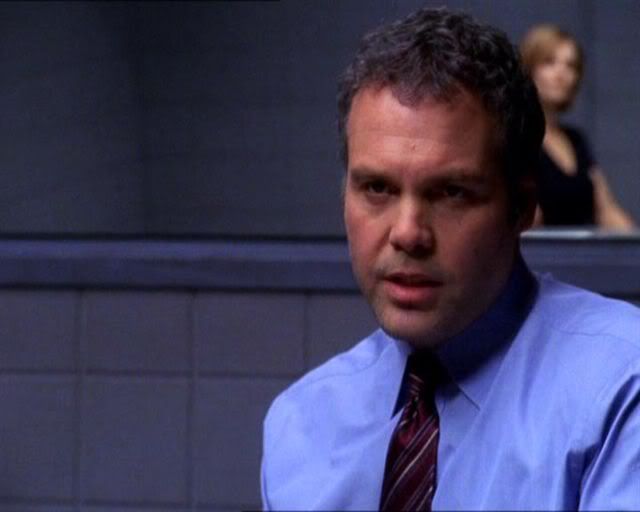 Eames, you're having you photo taken BY him, WITH him. SMILE!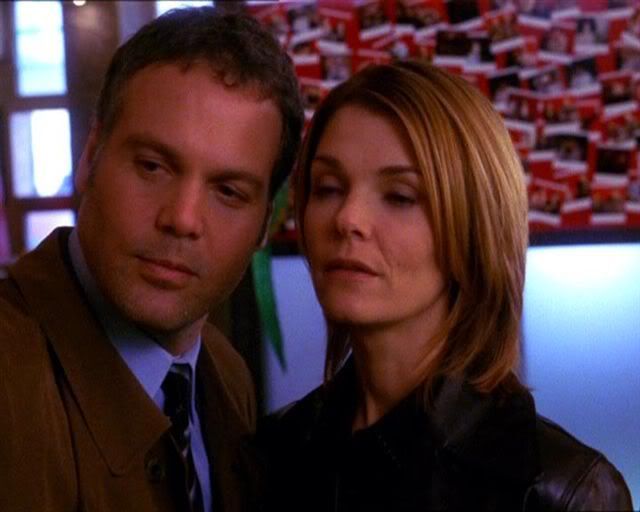 "Eames, close your mouth, I can see a bus heading straight for it."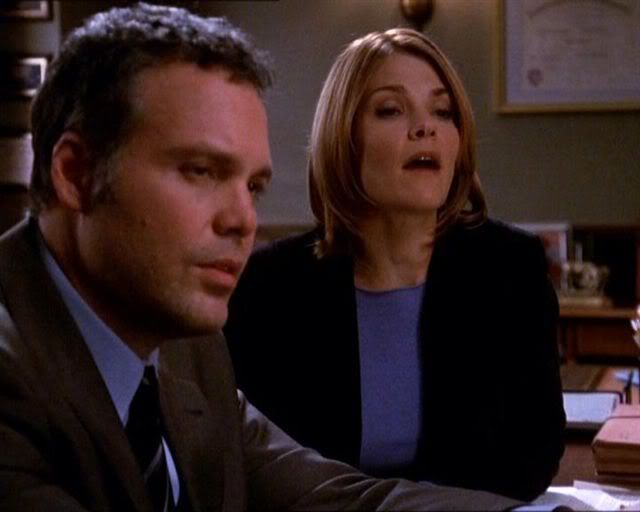 Does he have some sulty looks in this episode or what?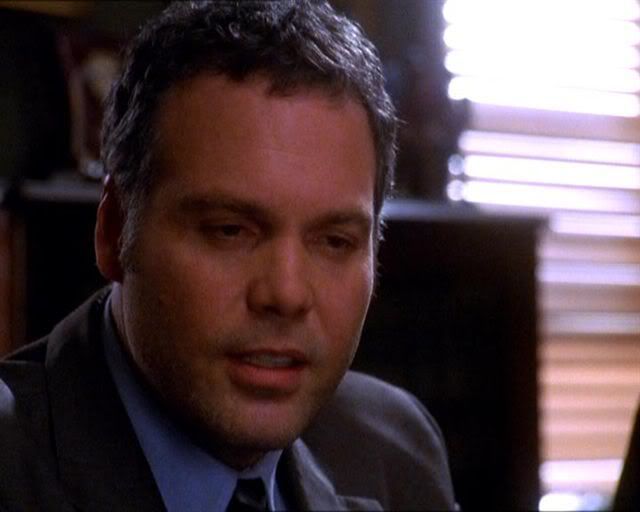 He's doing it again!