Consumed is a strange episode. Bobby's back seems to be in evidence quite a lot.
And his front - complete with tubby tum...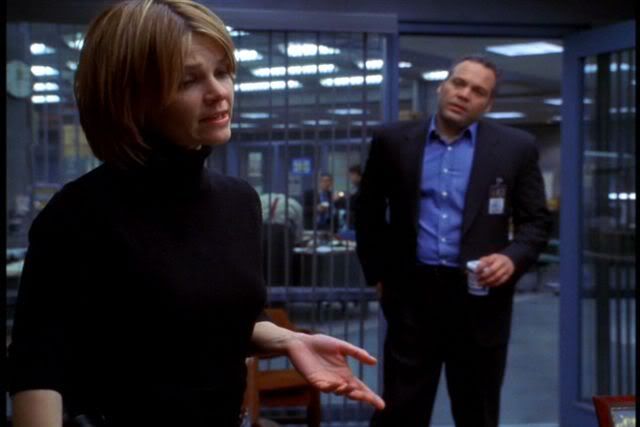 ...and Goren Groin.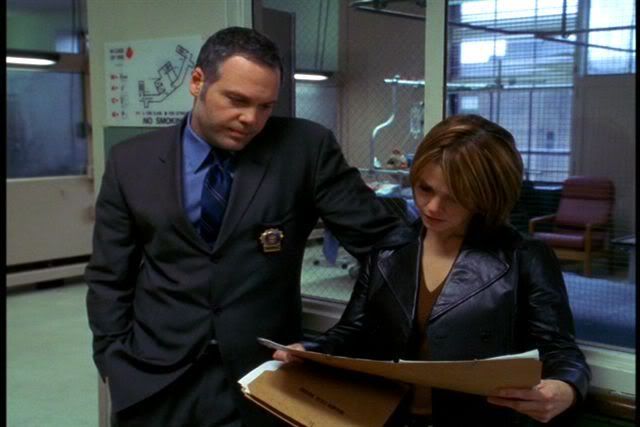 Gasps with lust.



You are such an exhibitionist, Bobby!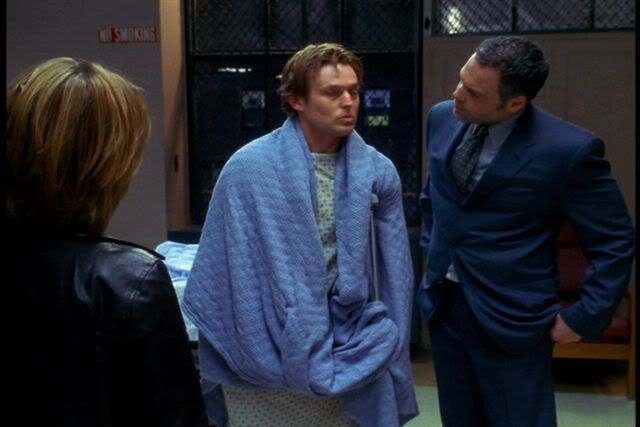 !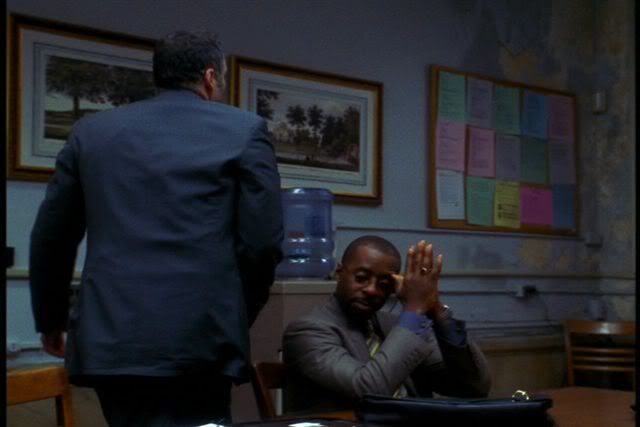 "Yes, I do take Size 13 - what size are yours?"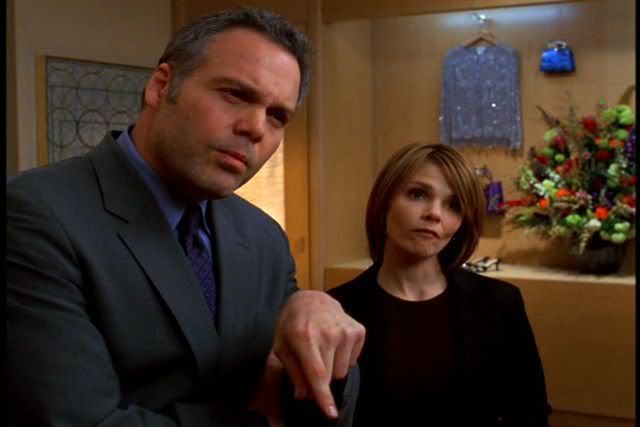 !!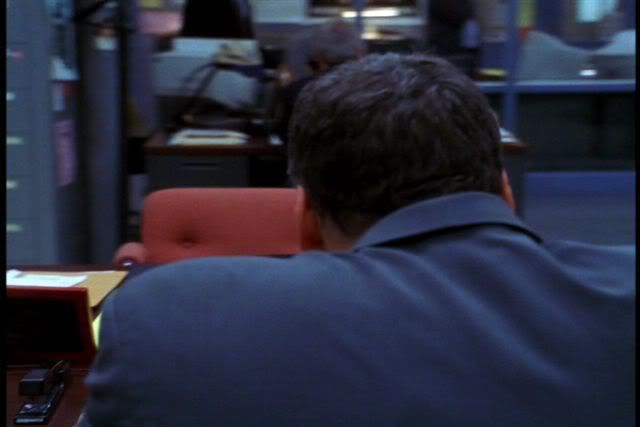 "I wanna hold your hand."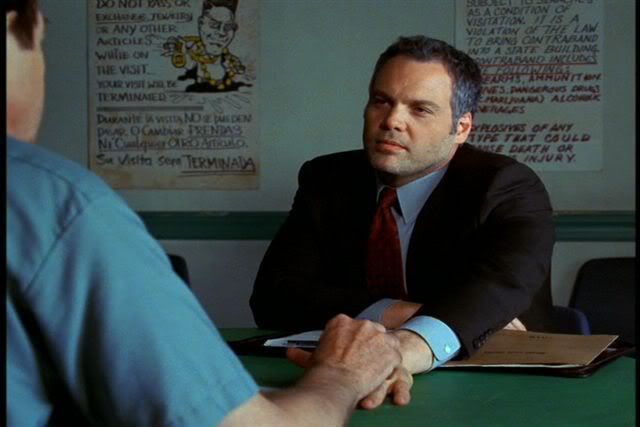 "Now give us a kiss."



"That's better."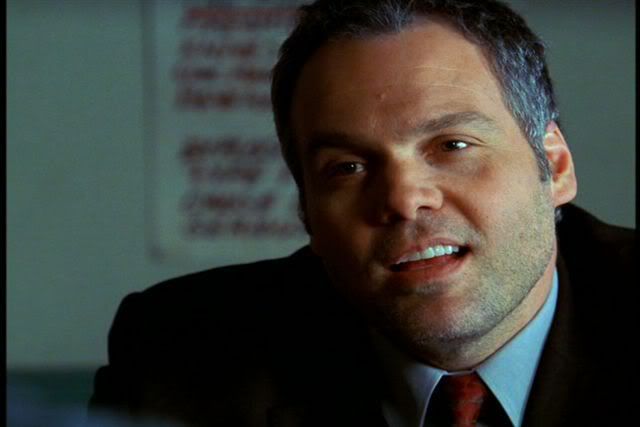 !!!



The Human Wall.



"A few press-ups and I'll be ready for action."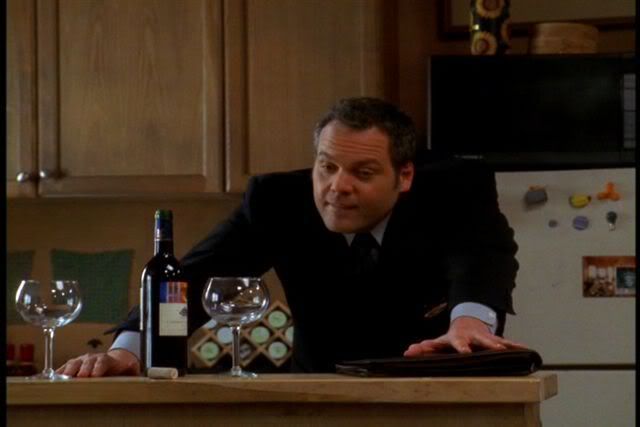 I'm ready too, baby!