It was such a lovely sunny day that I decided to go to Howletts Zoo Park in Kent, where I had heard there was a Pallas cat kitten.
This is a Googled picture of a Pallas Cat.
I didn't see the kitten.

Well, here's my redone post, the pictures are now much bigger and clearer, but things are still not quite in my preferred ordered. If only one could cut-and-paste text in a blogger post.
Or can one?

My SatNav got lost on the way to the zoo. It was still in the car, but it lost its way, which rather defeats the object, I think. It suddenly told me to do a U-turn as I was thundering along at 70 mph on a 3-lane dual carriageway. That would have been a life-extinguishing manoeuvre.
The Indian Desert Cat is thought to be the ancestor of all domesticated Asian breeds.



You don't often see ocelots out in the open.



One serval was very playful. The other one didn't like it, and hissed.
All she wanted to do was dismember her rat.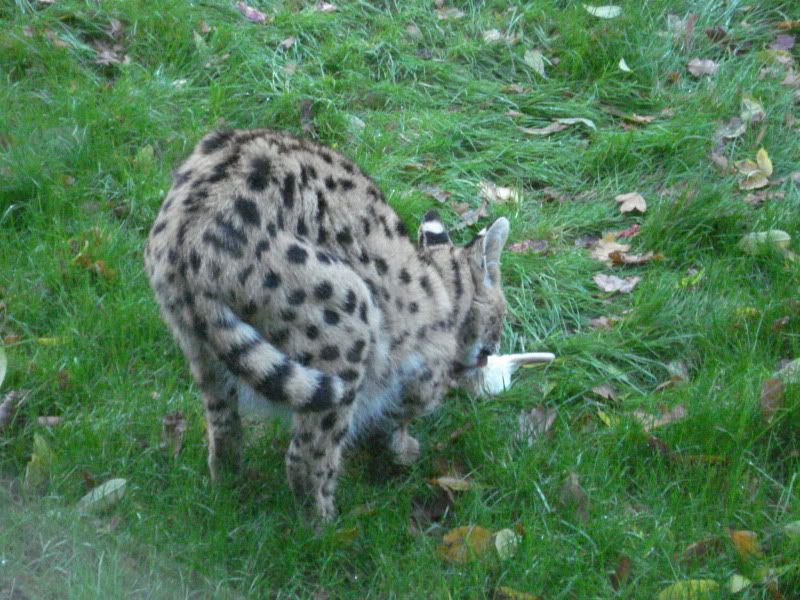 This is the proud tiger dad.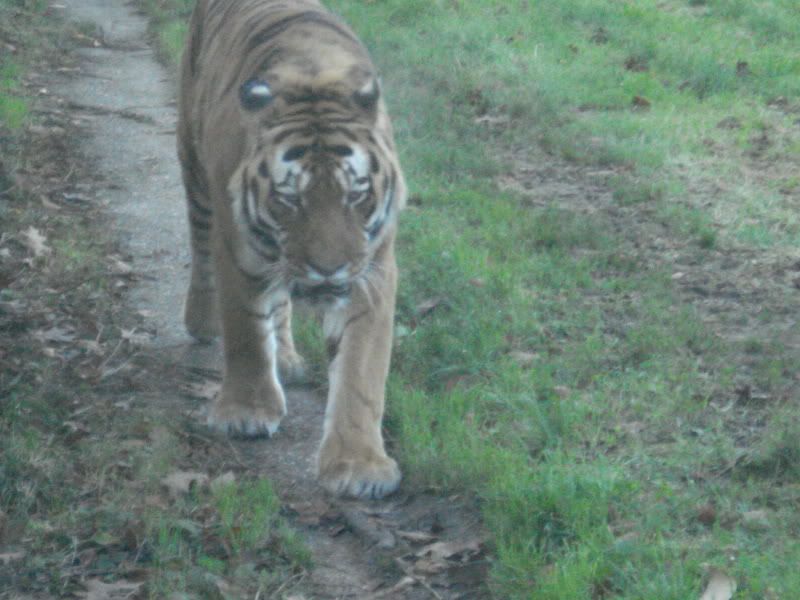 And here are some pictures of his babies. They were so fluffy!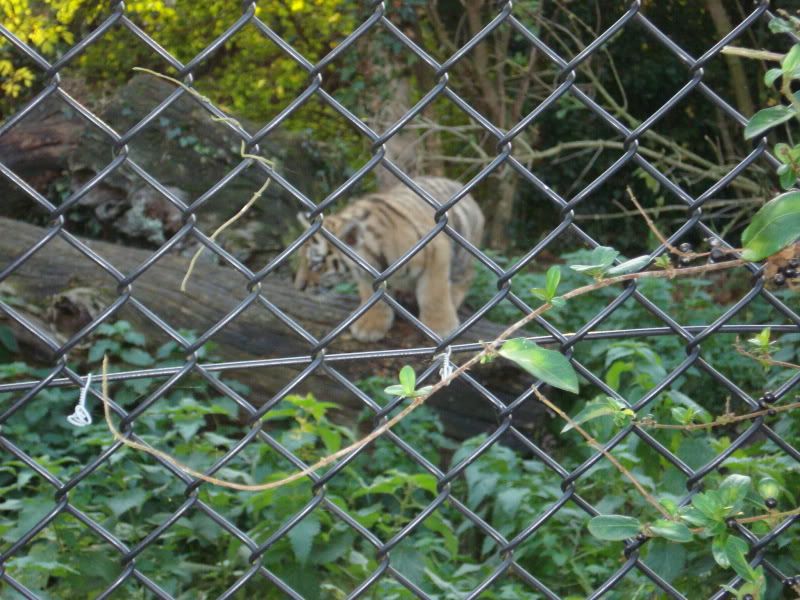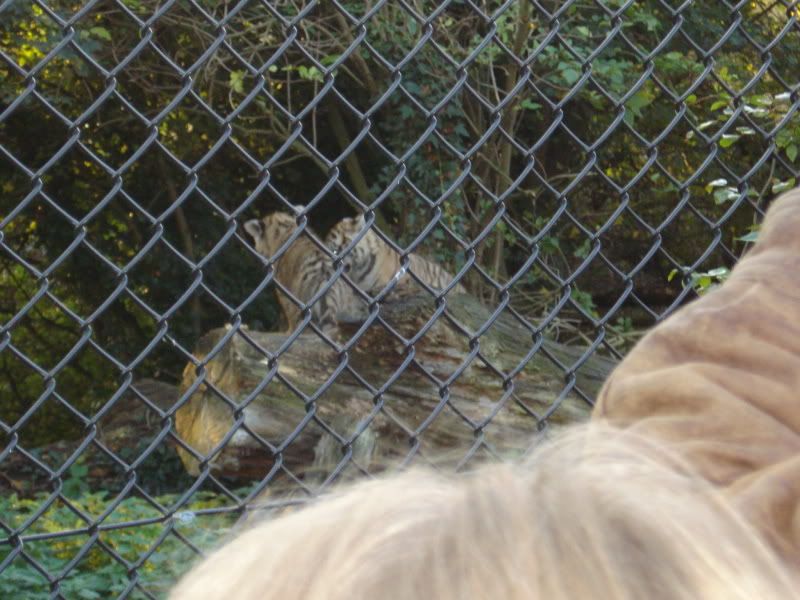 There were a couple of clouded leopard cubs, too. They were difficult to make out though.