Yet another episode I'm not too keen on. Luckily there is plenty of hand action to concentrate on. Among other things.
Is the sun causing you problems, Bobby?
Let me shade your eyes by burying your face in my ample bosom.



OK, fingers, sure, but I have NEVER found the palm of a hand sexy before.
I just want to lick it :)



I love to see Bobby playing.
I'd like even better to feel him playing...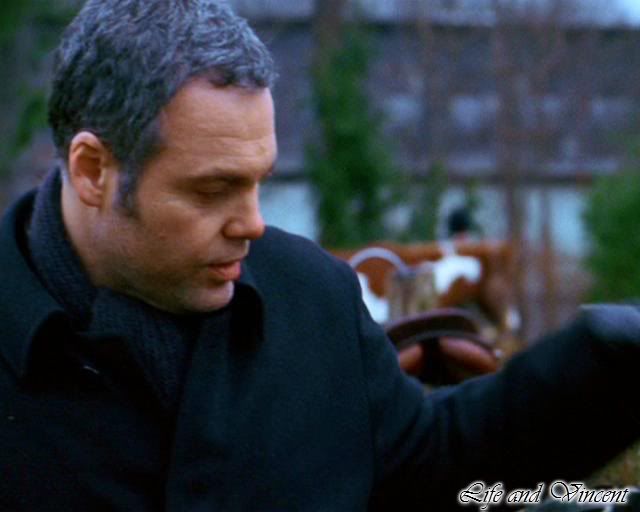 Neigh!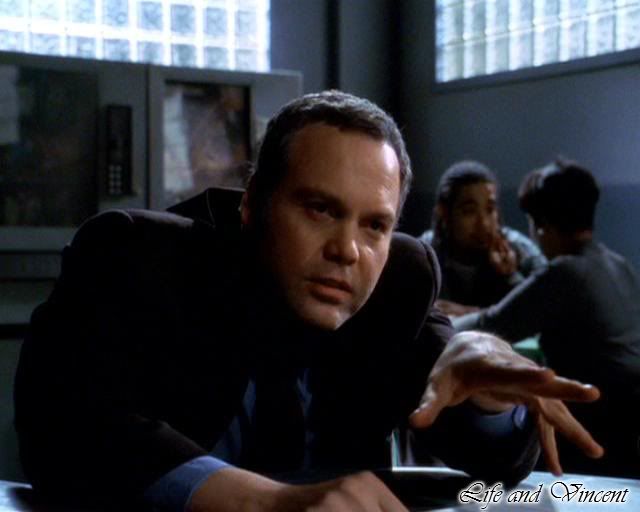 How do you tell if it's his thumb or his forefinger?



That is just plain unfair.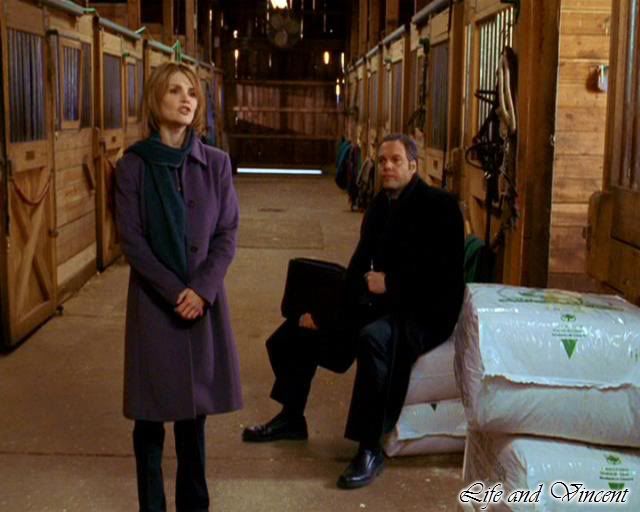 "Wake up, Eames, I've solved the case."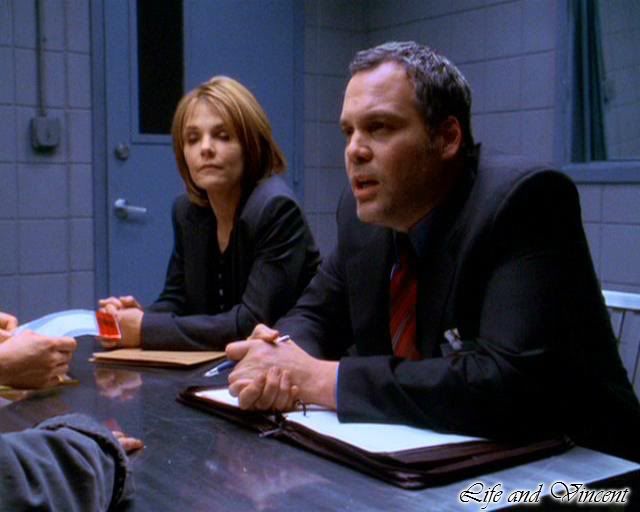 Snowflakes that stay on my nose and eyelashes.
Well, maybe no snowflakes, but the nose and eyelashes are definitely a few of
My Favourite Things.



Can I help you with that?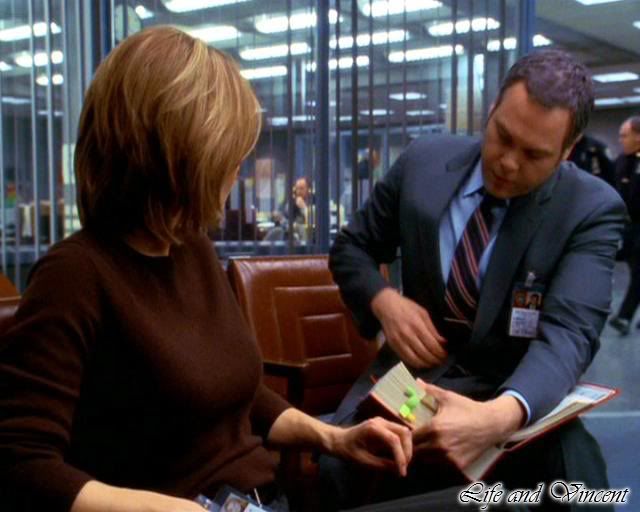 PLEEEAAASE!



I can think of one thing that I bet is NOT quick release...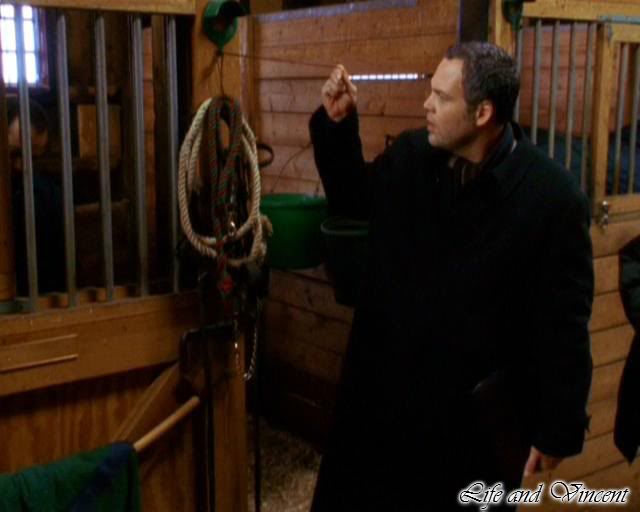 ...and is probably more like a Gatling Gun than Dale's.