Ooh, this was a toughie. It has some of my favourite stills of himself that I possess. But I promised just three, so here's what I whittled it down to.
Perfection.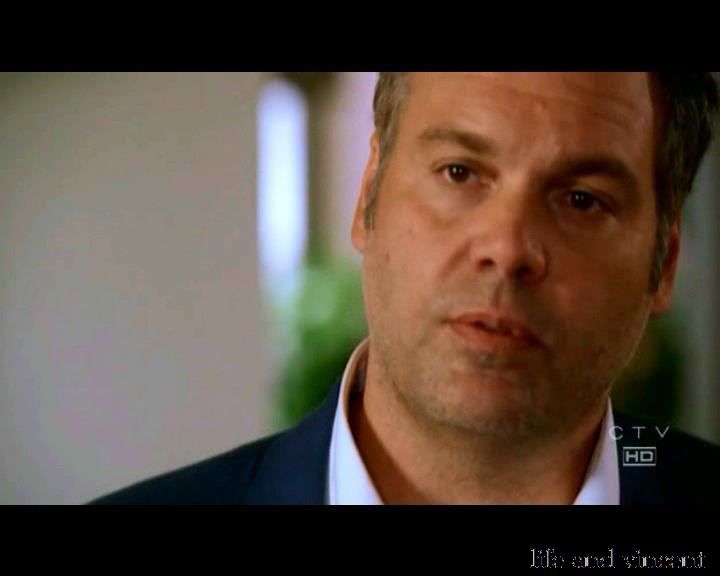 No comment needed.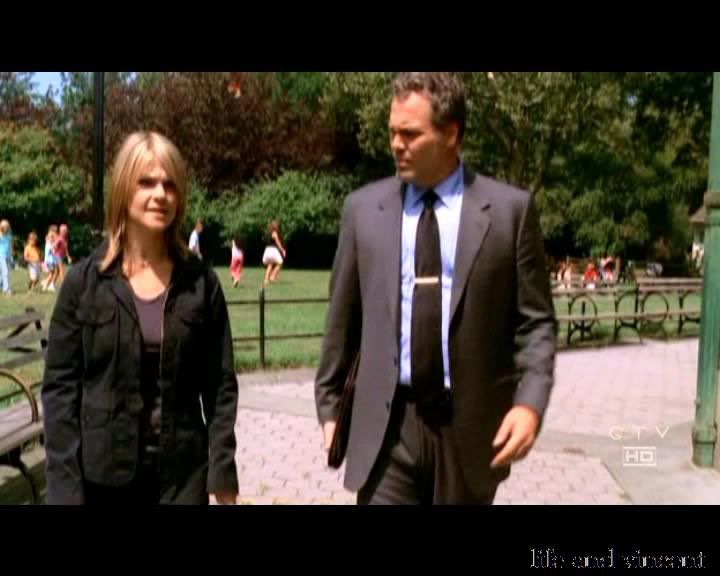 Look at that neck!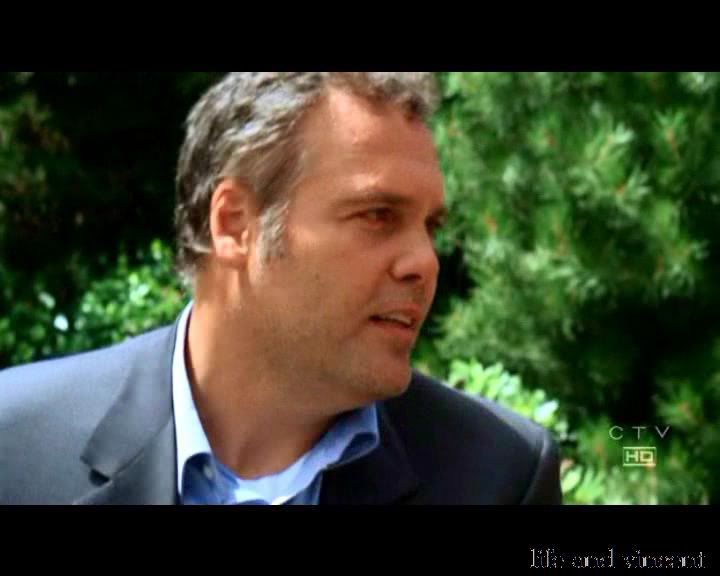 This is one of my favourite pictures of Bobby EVER.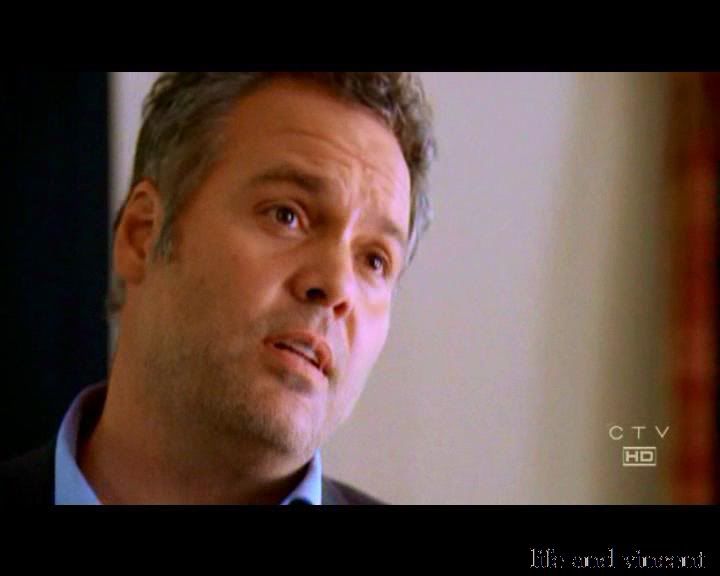 Yup. That's right. Four.
Well, which one would you have discarded?