This album was terminally slow in loading today, so I only had about half of it to choose from.
I don't much like the episode, but Bobby had such fun.
Look at those lovely, ruffled curls.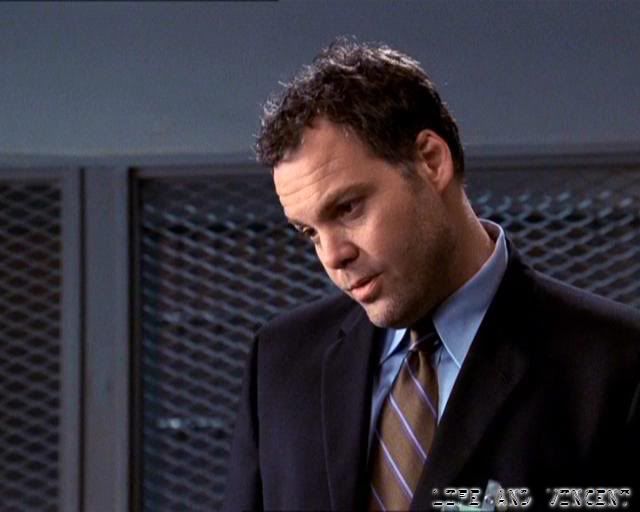 The towelette thing.
Double helping.
Sadly, Bobby mimicking the metrosexual guy dropped out of the mix.