Bobby, will you STOP picking your fingers like that! You'll make those lovely digits bleed.
(Ah, but then I'd have to suck them and kiss them better. Carry on!)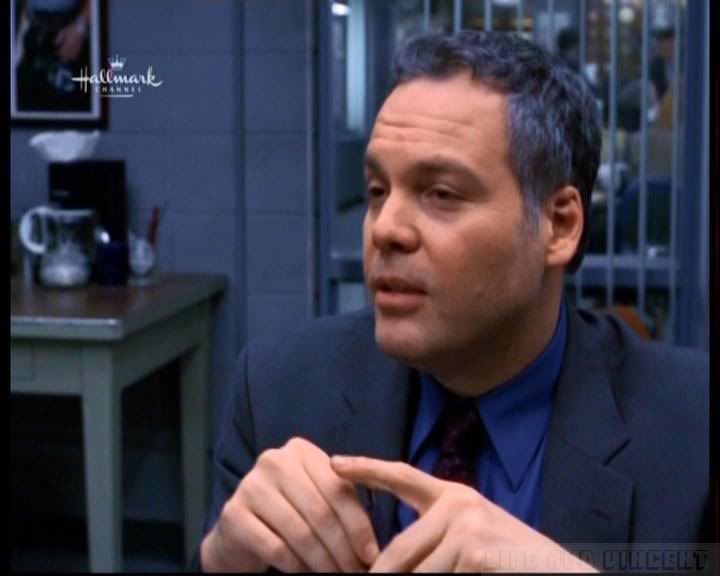 There's that lovely manly profile again. Look at the strength of that chin.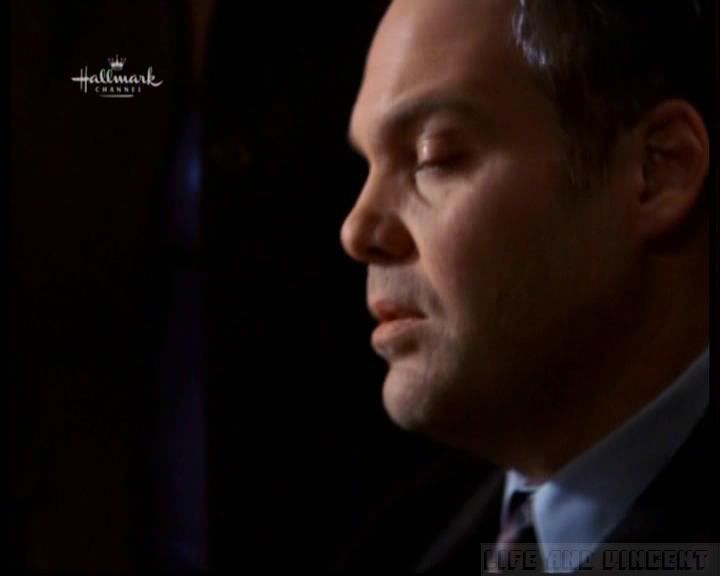 "Hey! Who touched me under the table?"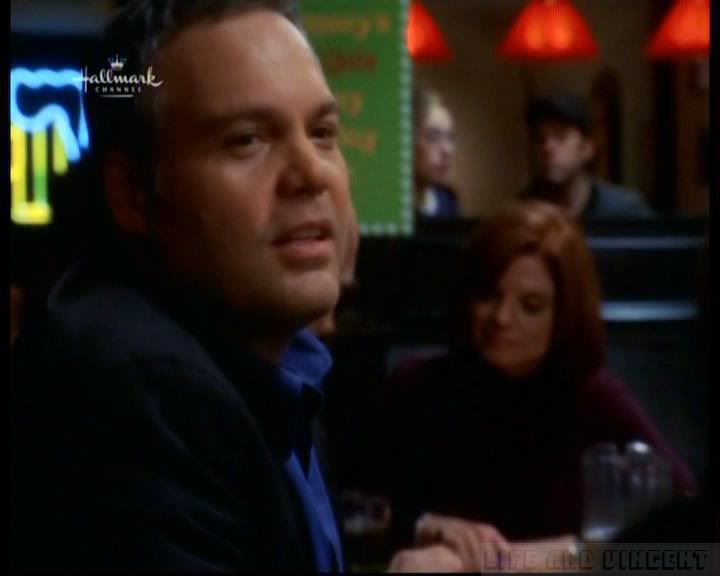 "It was Val again? Damn!"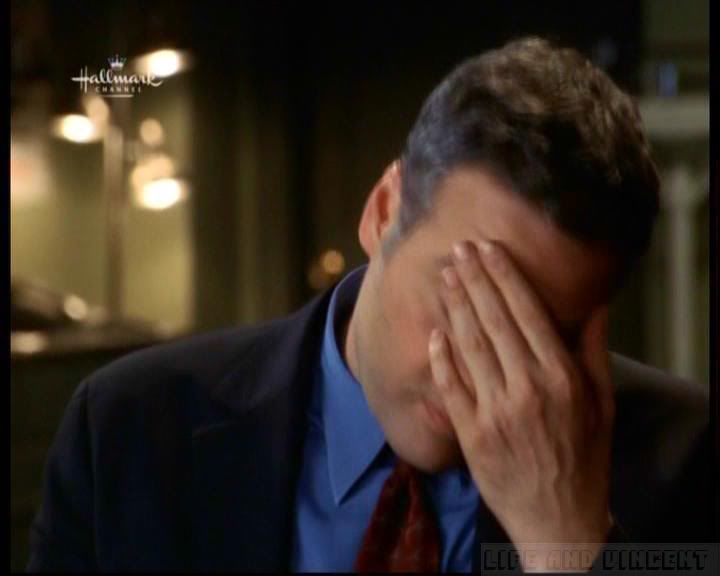 "All right, all right, I admit it. I enjoyed it."
(Why is he smiling so at that incredibly blowsy-looking woman?)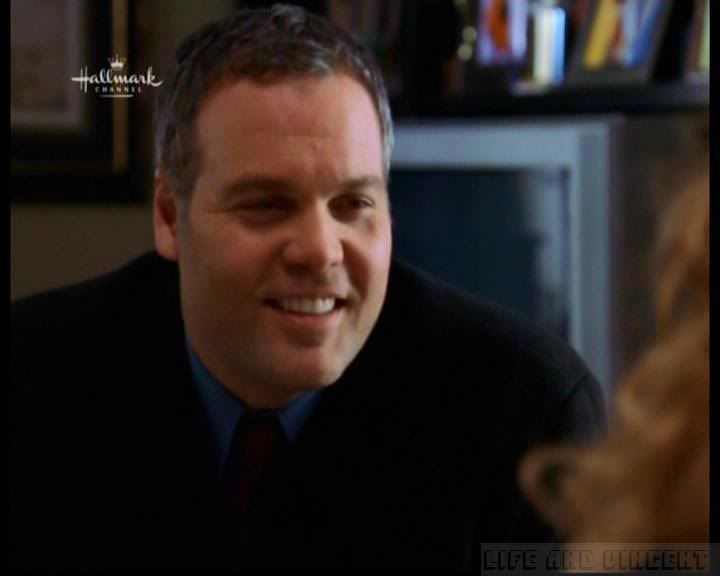 Perfectly handsome. And perfect. And Handsome.



Such expressive eyes. All acting.
How could you ever believe a word he said?
Don't care, just want the opportunity to try...