Another new addition to my caps collection. This is an episode I found particularly disturbing.
Bobby watches with concern as the Hallmark symbol jabs Alex in the eye.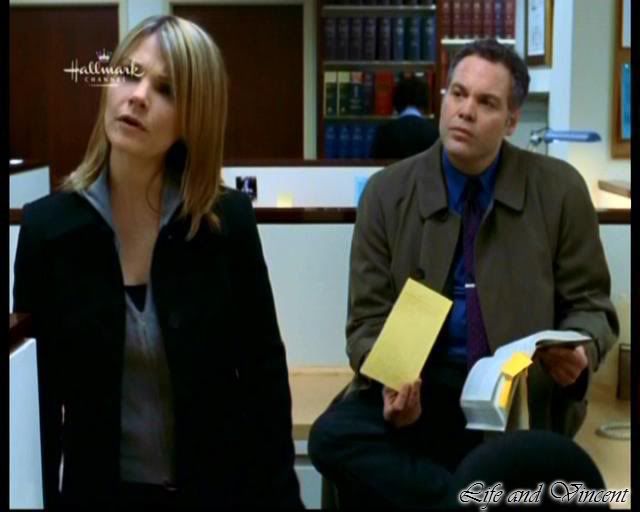 He tries not to fall asleep listening to Captain Deakins going on about his Bell's Palsy.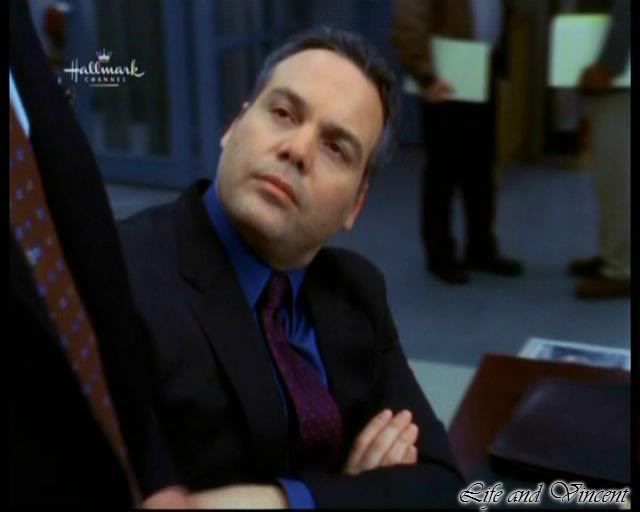 Spread 'em, Bobby!



Sulks: "I'm nothing but a sex object to you Vixens."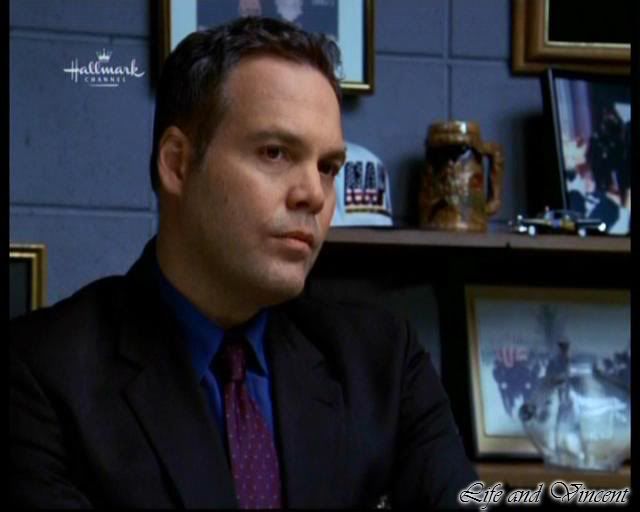 Alex to website owner: "You can go and do your little dance in hell now."
Bobby looks like he approves.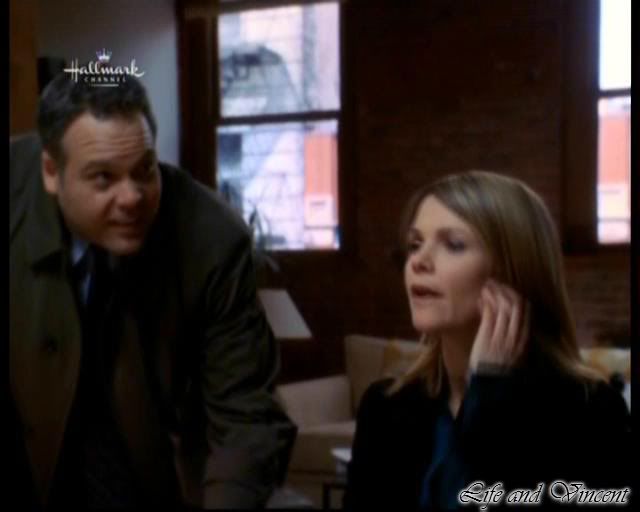 Towering Inferno.
He's big. He's hot.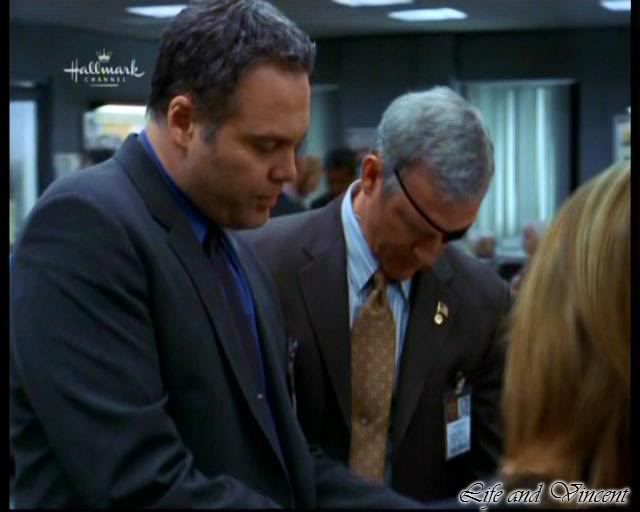 Bobby uses his coat to hide his erection, brought on by thinking about his adoring fans.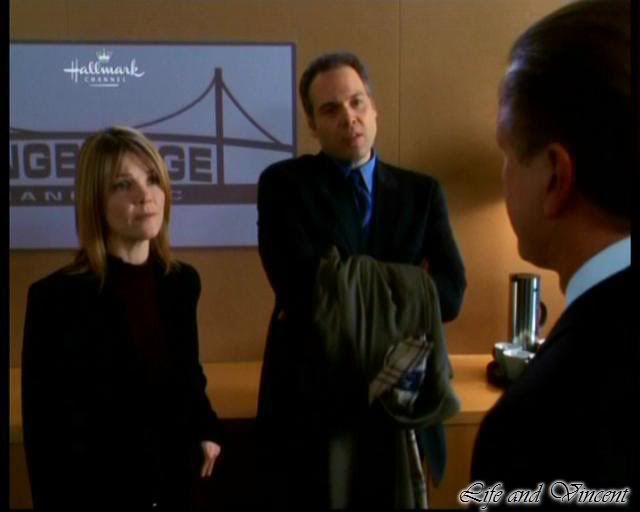 Smiles: "That was a close thing."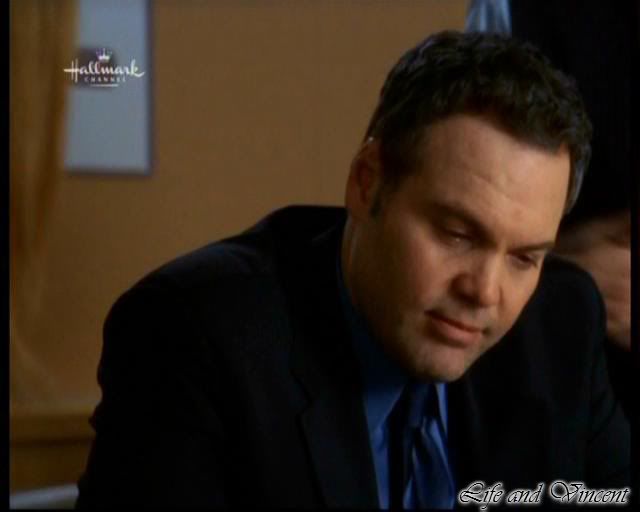 Bobby spreads 'em again, with his tie pointing to The Spot.



"What have the Vixens put on this card?"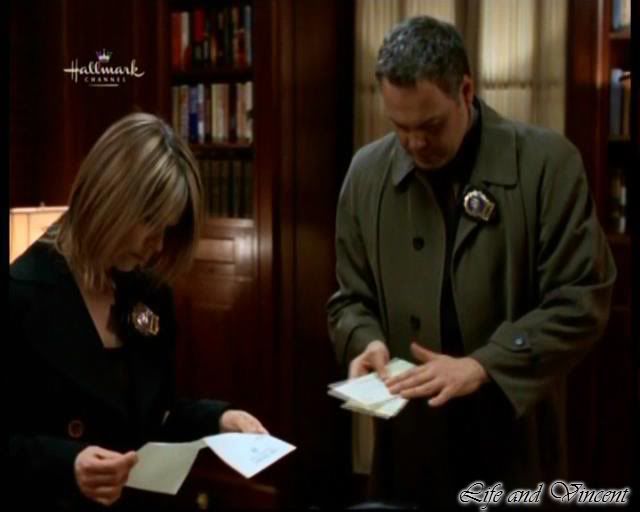 "I don't hink I want to know."



"Wardrobe, could someone come and fix my tiepin, please?"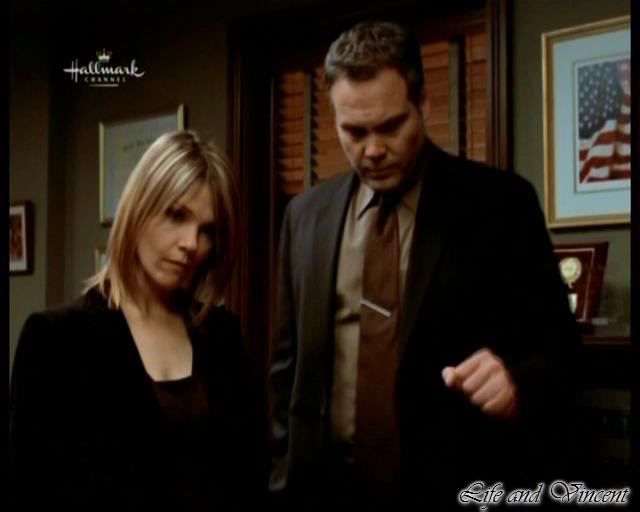 "That's better."



"So this Vixen tied up the wardrobe lady just so she could get to straighten my tiepin!"