That's the father and son's "shibboleth". I heard a great exchange in the supermarket involving glottals once.

Son: Dad, we need bu'er.
Dad: Bu'er? Bu'er! You mean "butter".
Son (obediently): Butter.
Dad; That's be'er!

Nearly as good was the little boy who looked in the chill cabinet and said, "Euh, mum, look, LION chops!"

Anyway, here's Bobby. Not many laughs in this episode though.
Don't frown, Bobby. I'll help you solve the puzzle.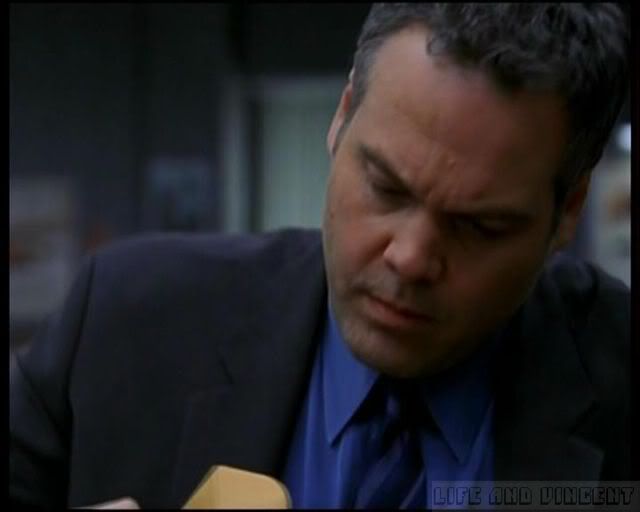 He-man pose. God, those arms.
Manly profile.
Almost a smile.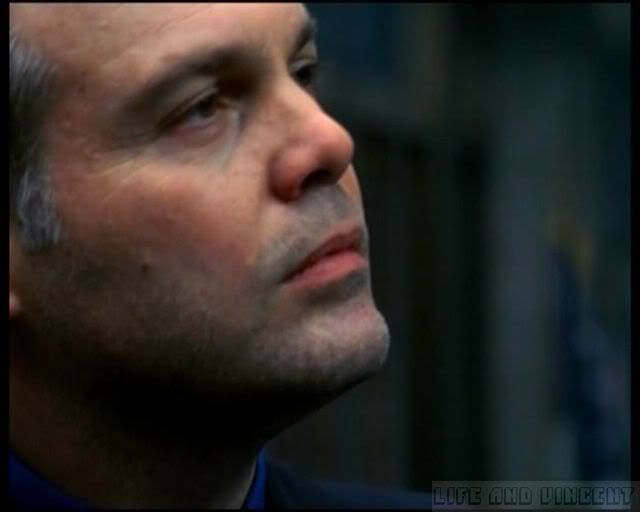 Pensive.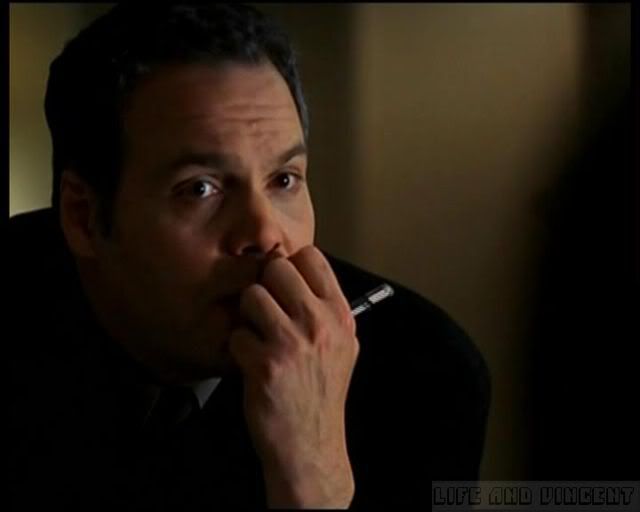 Gorgeous.
So handsome.
Even closer to a smile.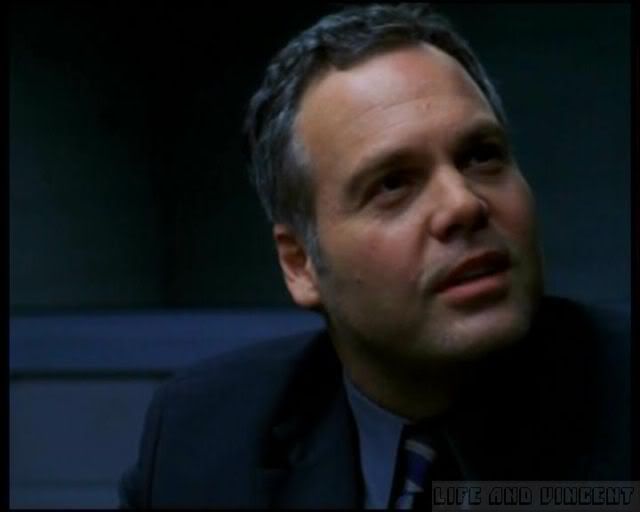 Woof.

Yep, not many laughs, but a huge number of great Bobby shots.