Ecstasy is a high state of mental being, mystical in nature, and I find myself there every day. Note to this man Boyce - I don't have to give away my organs to achieve it. I just look at pictures of Bobby.
Bobby plays "Find the Lady" with the grieving husband.



Don't look at me like that, I didn't mean any disrespect.



"I don't get it. And I'm supposed to understand everything."



"I'm not a genius after all."



Eames tries unsuccessfully to measure up to Goren.



"So you can read hands? Tell me my fortune."
You will be beloved of millions of women for many years to come.
"Did you have to lick my hand to see that?"
No, that's just for my own pleasure.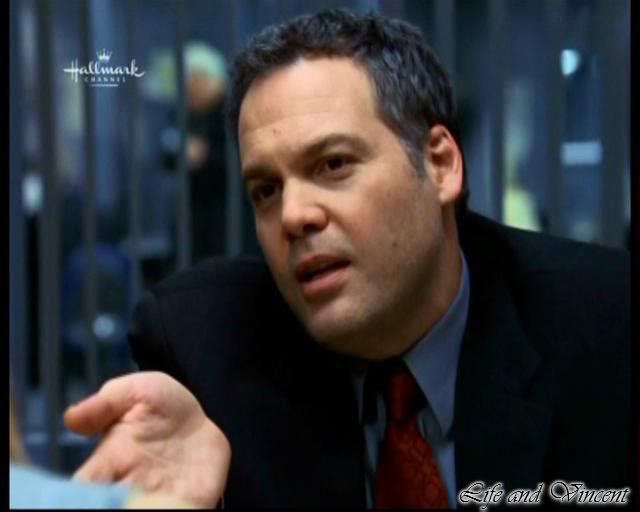 "Well it tickles."
I can tickle you somewhere else if you prefer...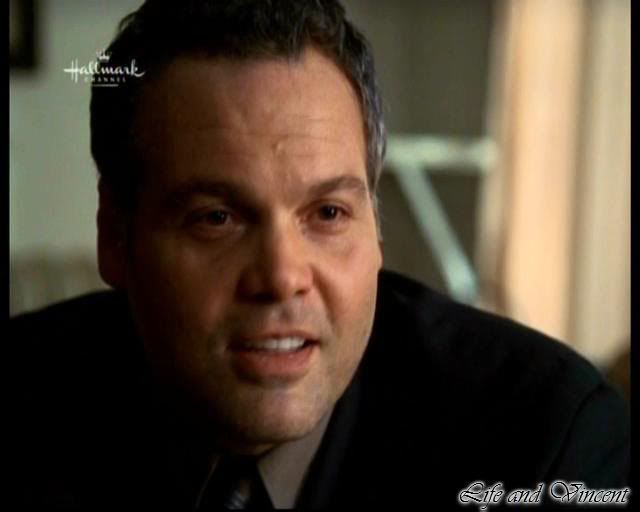 Like on that delicious neck. Licky, licky, slurp.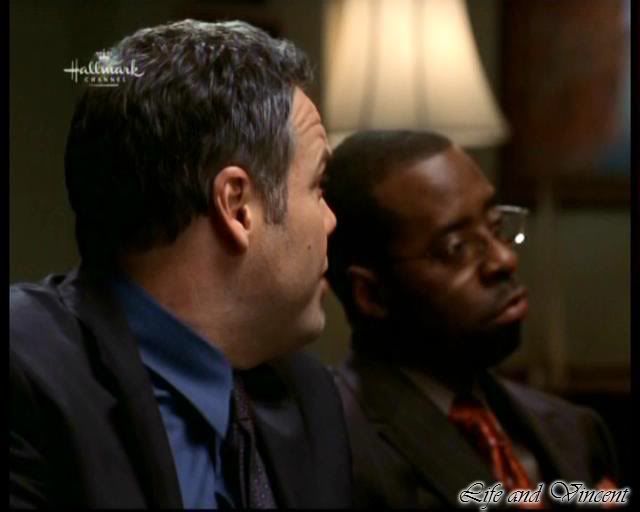 That dark suit is hiding a multitude of sins.
And frustrating a multitude of sinful thoughts.
I spoke to my cousin on the phone today. She had a very bad chest infection.
As soon as I put the phone down, I started sneezing. How is that possible?
I woke up to snow this morning. Well, a light powder with snow-like properties. It almost settled.