Bobby really knows how to make people feel happy.
My turn! Put your arm round me, Bobby!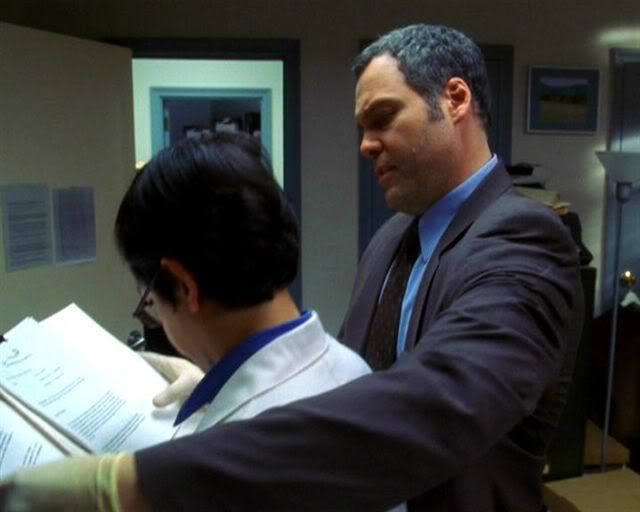 Look at those legs!
Look at the junction of those legs!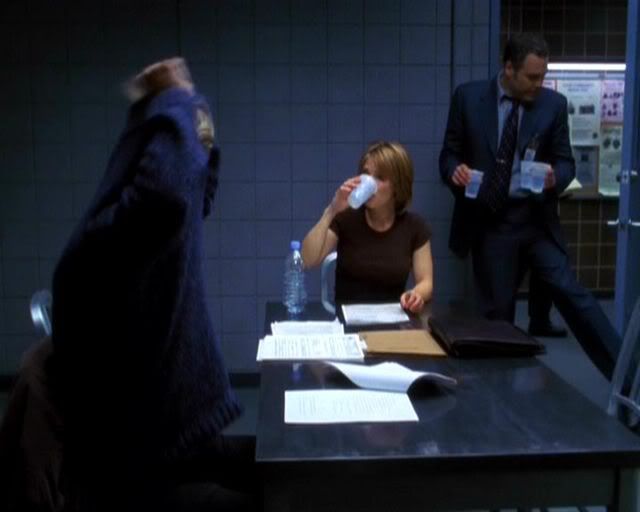 Hot? Yep, both of us, Detective. You, in both senses of the word.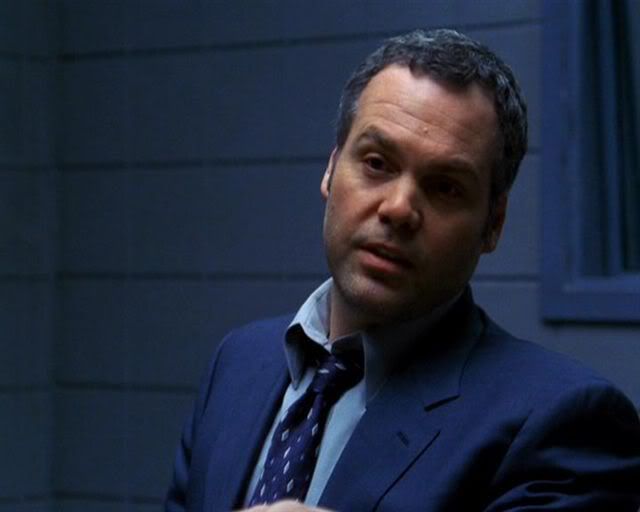 Wonders: Now what can I do to make it up to Val?