Hey, Vixens, I thought you might find some of these poses sexy.


There's the unbuttoned jacket with a hand in the trousers pocket.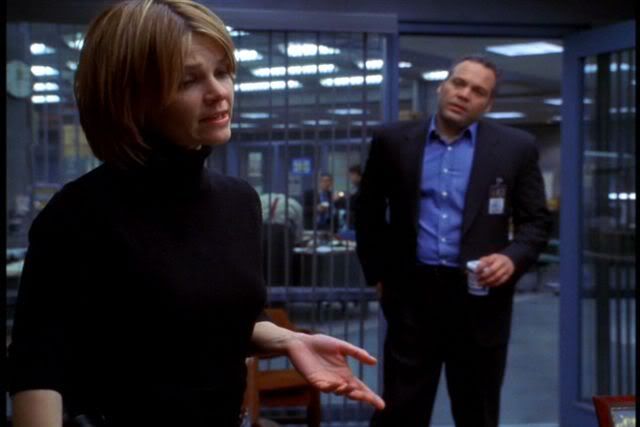 The hand to the mouth.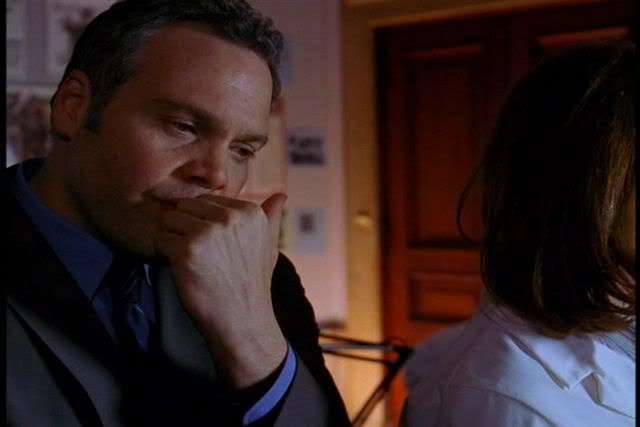 Oh, there's that hand-in-the-pocket thing again, combined with a lean.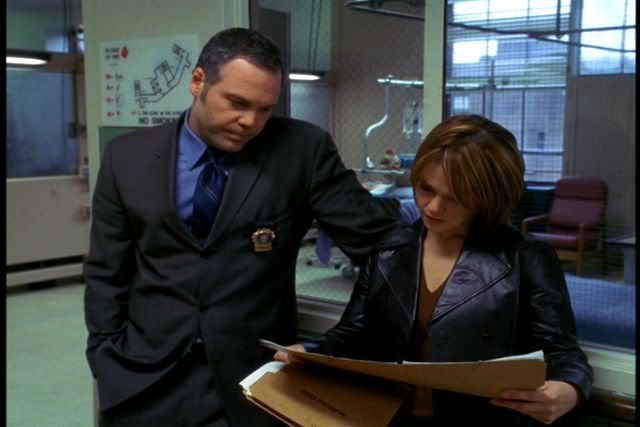 Clicking my pen always seems to send you into paroxysms of delight.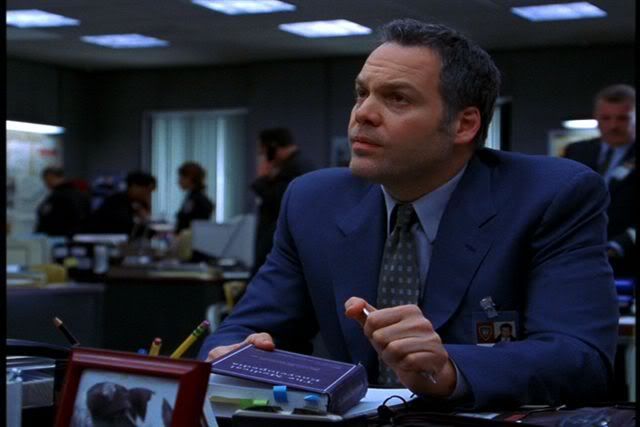 Of course, the eyelashes and ears with another hand-to-mouth is guaranteed to work.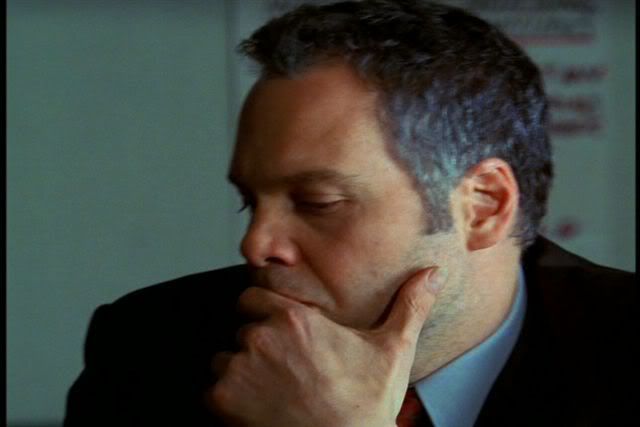 This one just came to me. I hope you like it.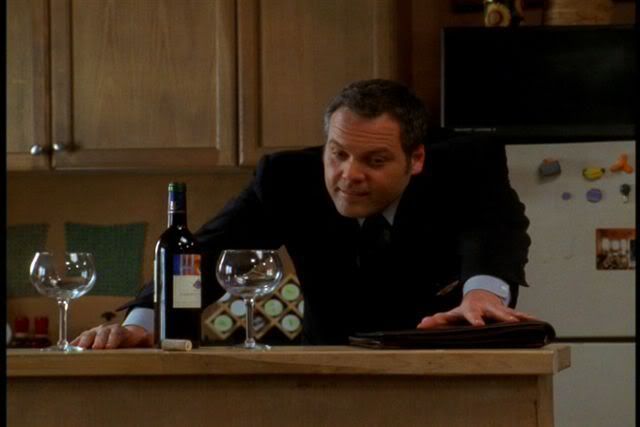 I'm pretty sure this expression will melt all your hearts.

Well, that's all for now. Let me know if there are any other poses you'd like me to strike.
Love from Bobby.