Oh-oh! He's doing the dip, Mr, you must be the perp.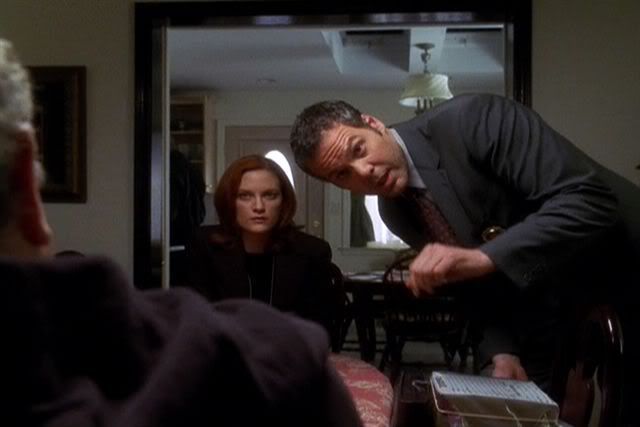 Bobby concentrates on looking through the peep-hole as Val takes a shower.
Just come in and join me!



One or two reasons why I like this picture, can't remember them now...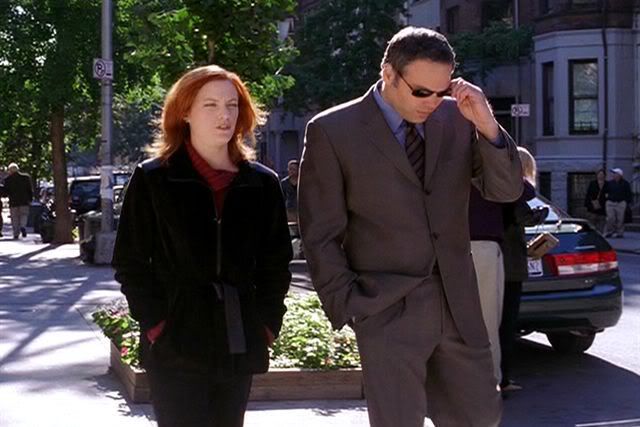 Is that all for me?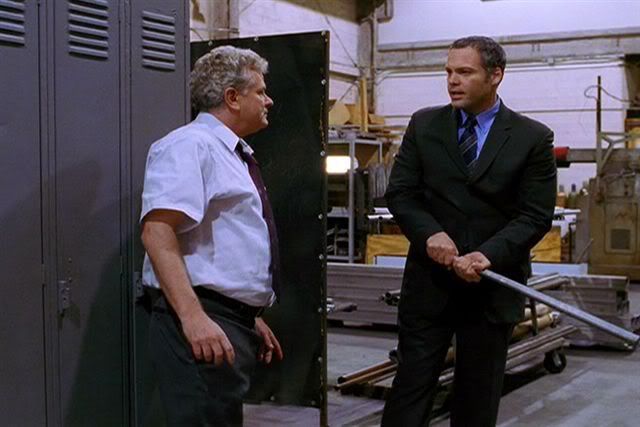 He's touching her! Unfair!
Love his back, though.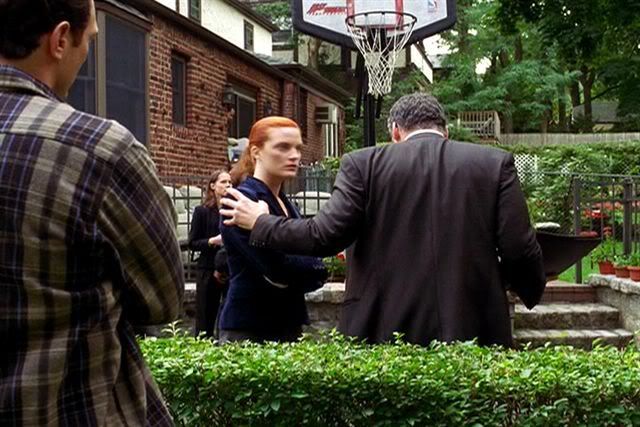 Passed by a lot of groin pictures, but couldn't pass this one by.
Pa