"See? Right there it says every sane woman in the universe loves me."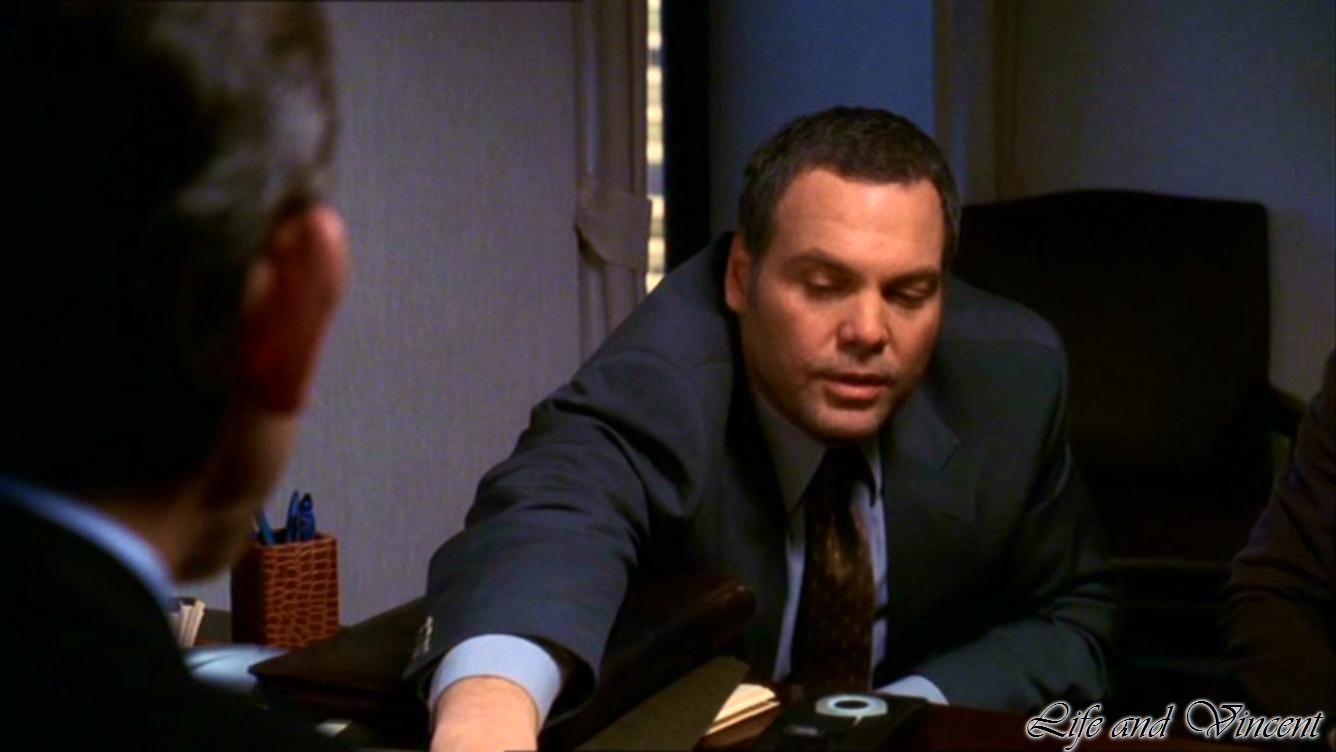 "This is so boring! I just want to talk about my Vixens."


"But you cannot make me work overtime tonight, I have a date with Val."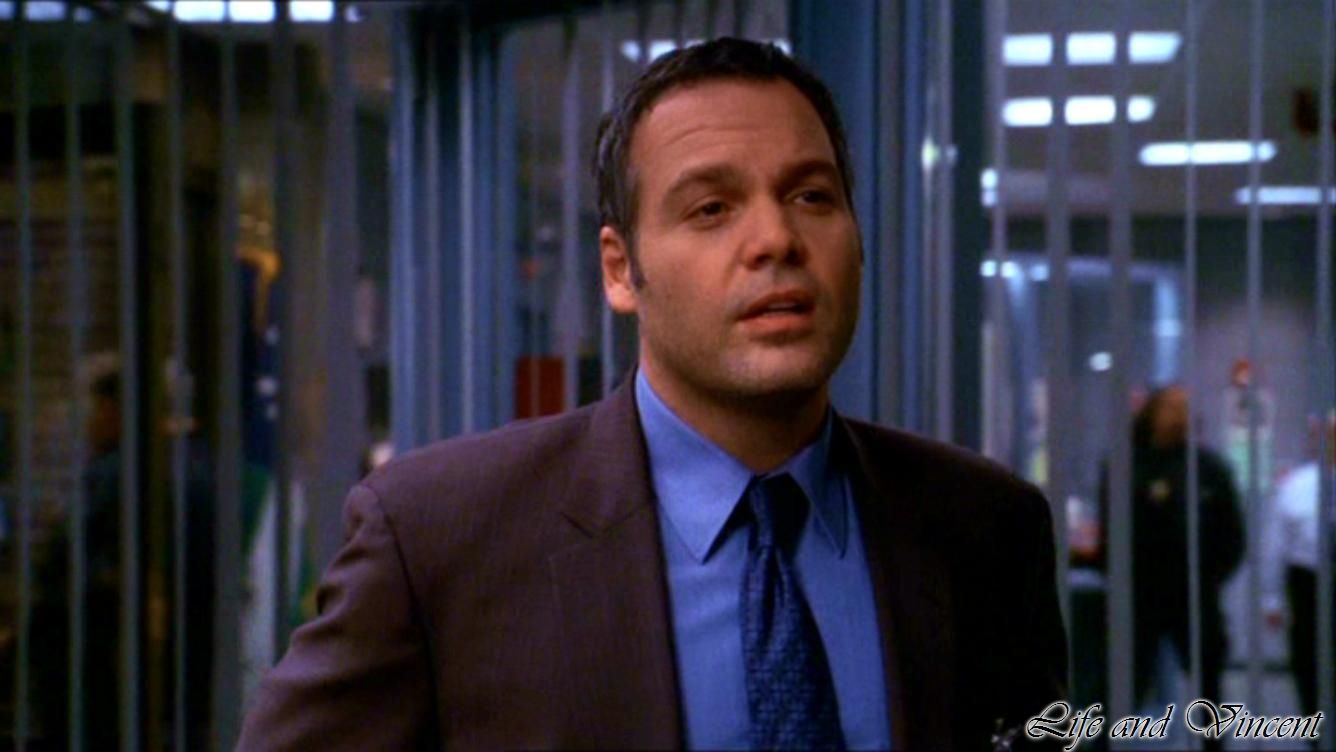 "Look, there it is in my diary."

"It drives my girls crazy if I sit like this, with something held in front of me."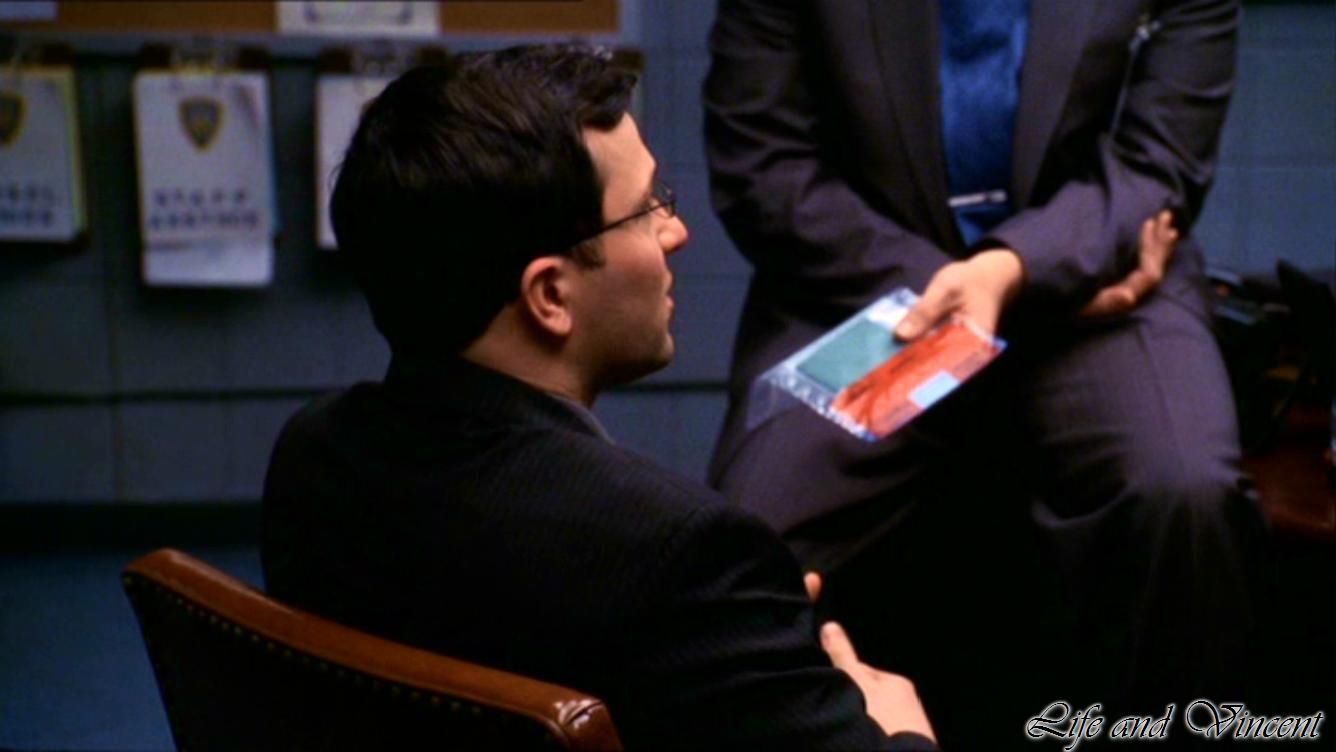 "On the other hand, it turns them on when I get physical with a man."