I'm sorry, Val, but all your teachers have said you could do better.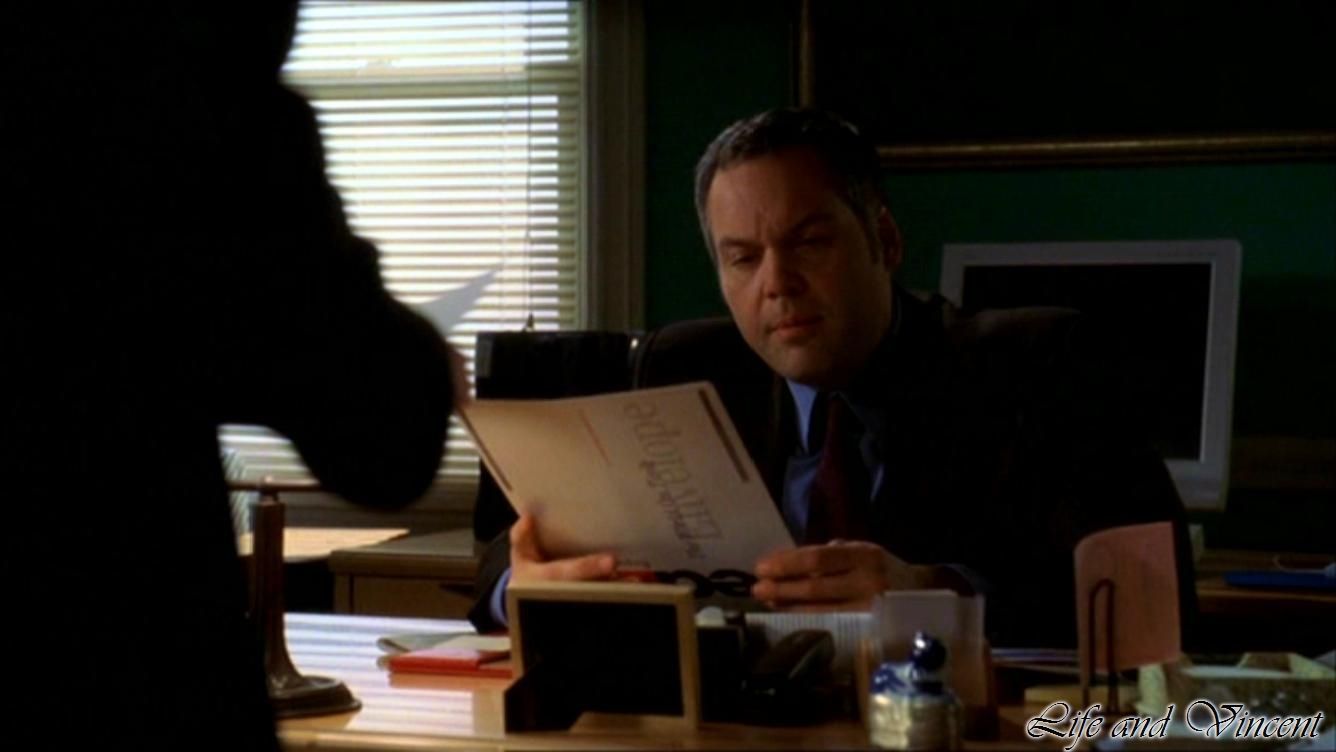 All the girls voted me teacher of the year, but the boys voted for Ms Eames.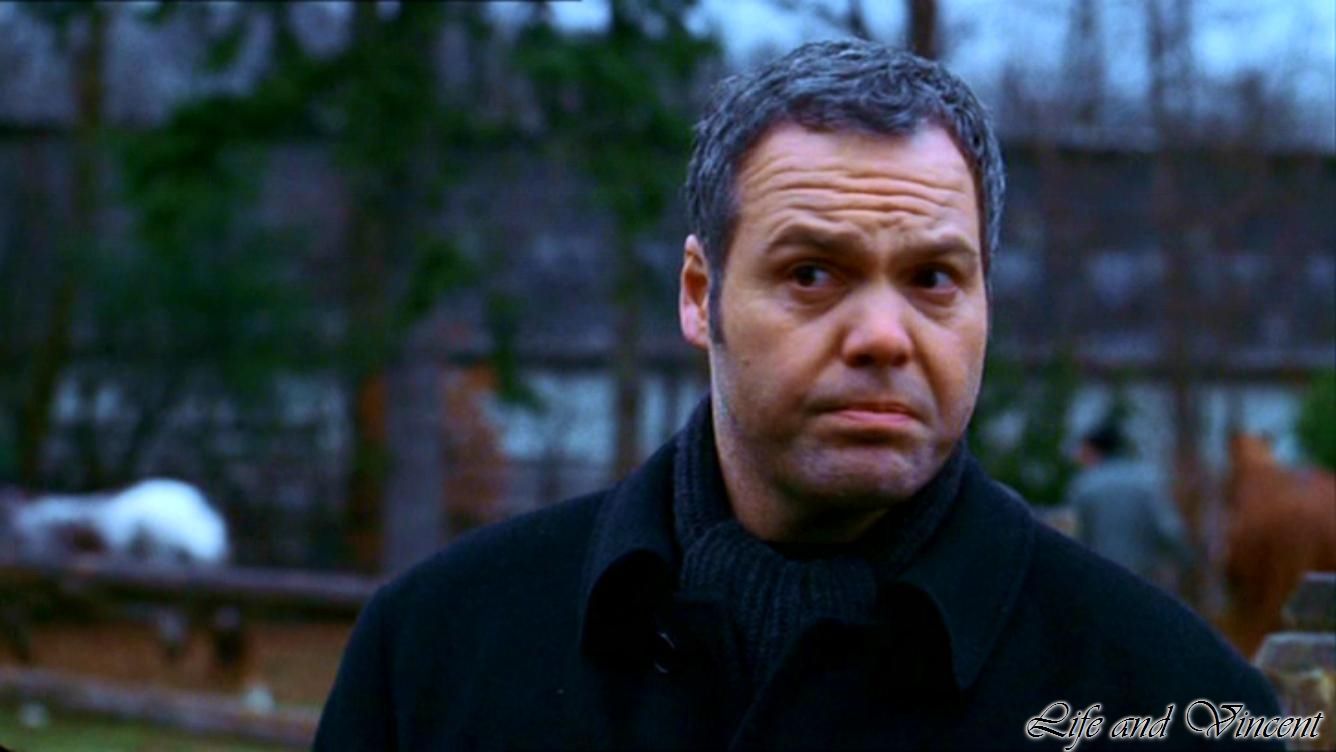 I will pay you whatever you like to get me some of the boys' votes.



I didn't cheat, it was her.