I'll play anything with him any time.
"Let's play 'Find The Lady'."

"There are too many ladies for me to be able to conceal them all.
Not to mention my SnarkAngel."


"Let me kiss you awake, my Sleeping Beauty."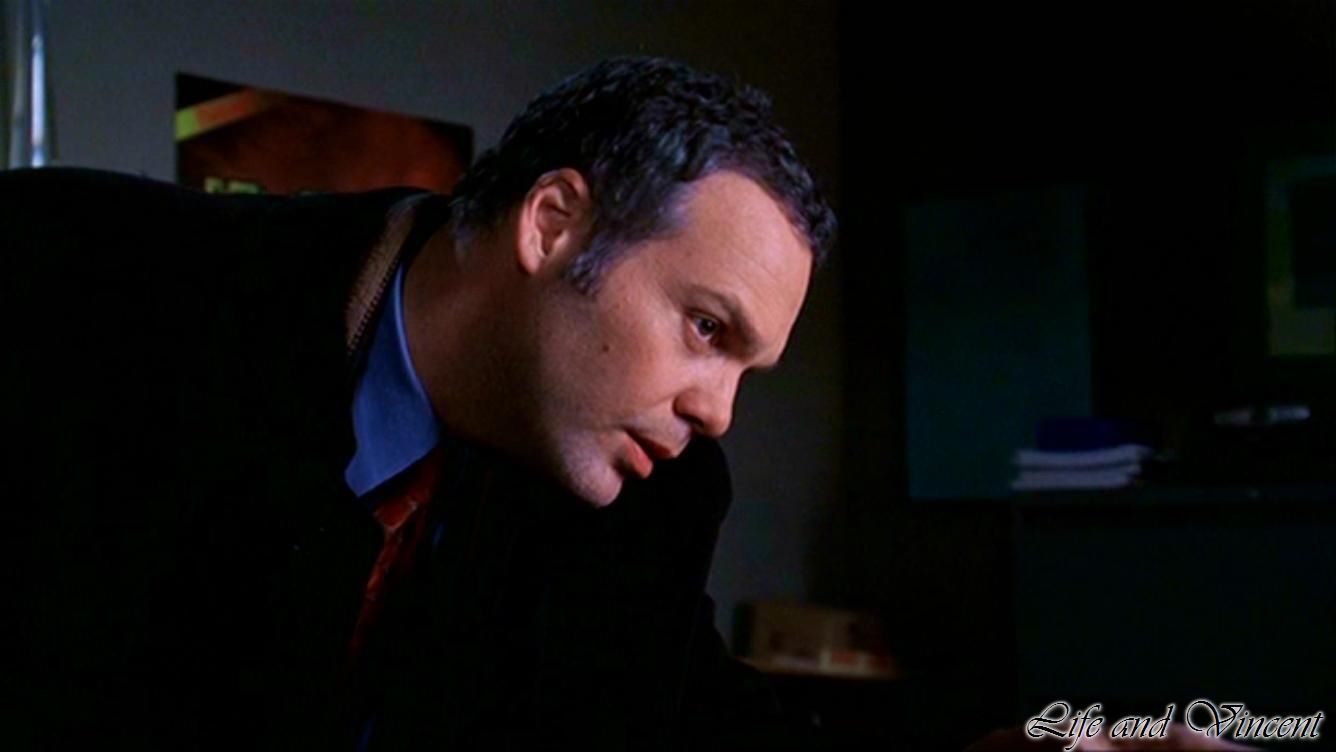 "I have 5 good reasons for choosing Val.
I'll leave you to work them out for yourselves."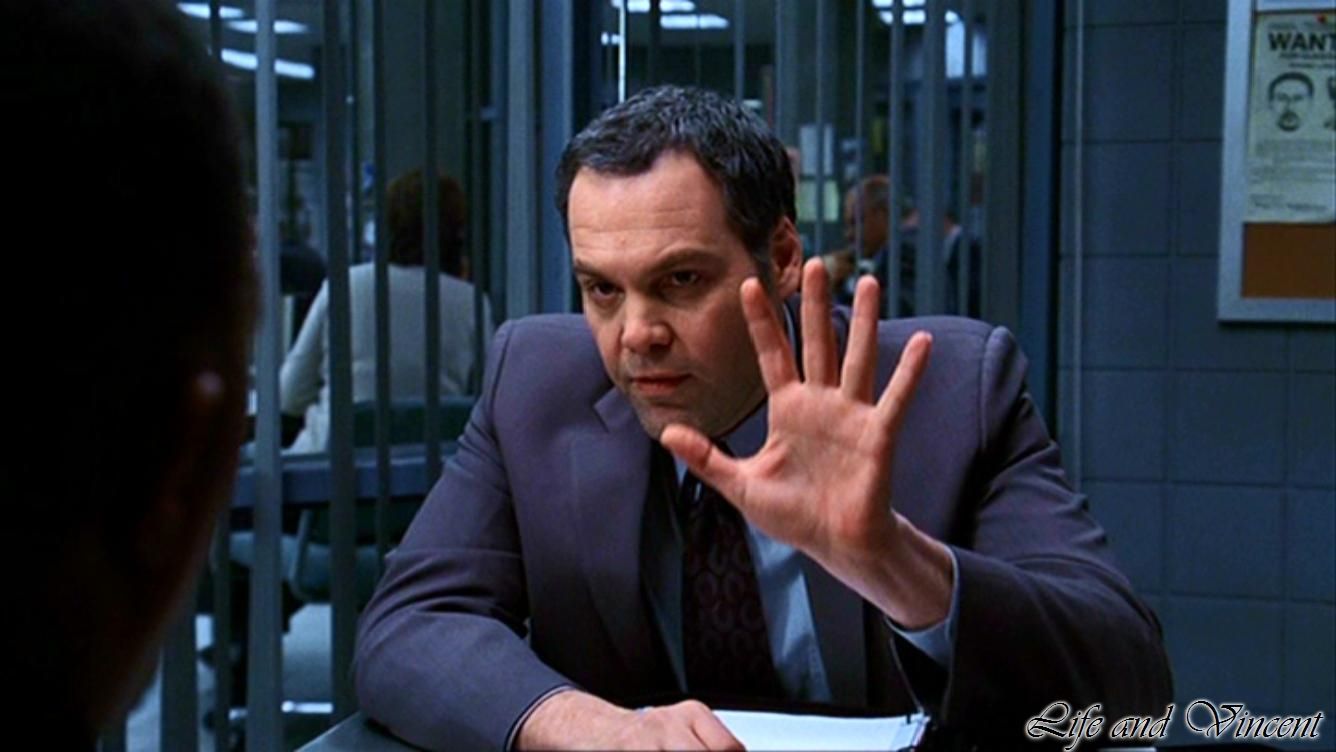 "She deserves my tongue, and I intend to give it to her."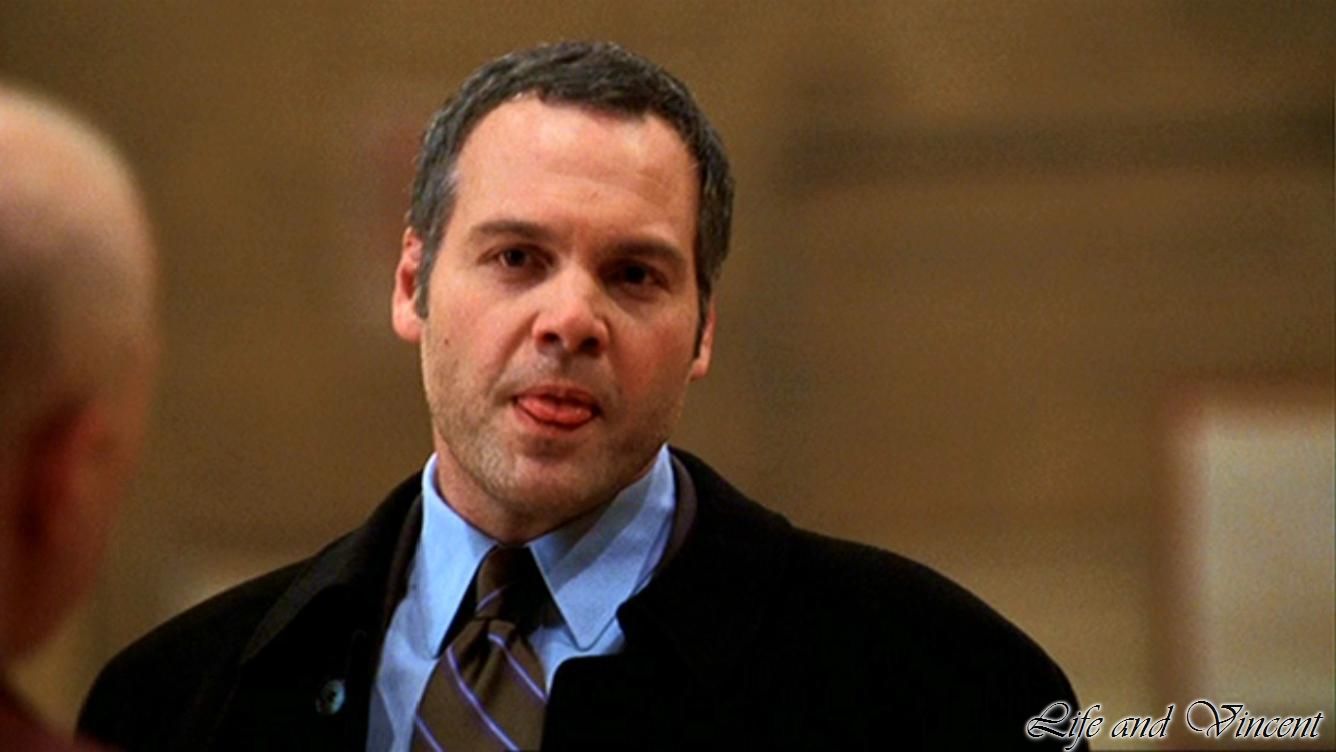 (Is it my imagination, or can our hero make his eyes wider sideways?)