Now, as we all know, not everyone is built in perfect proportion. But, as we also know, our lovely detective is.
Here, he tries to teach people how these relative measurements work.
First, you need to get your eyes tested. If you need to hold things this far from your eyes, you are probably short -sighted.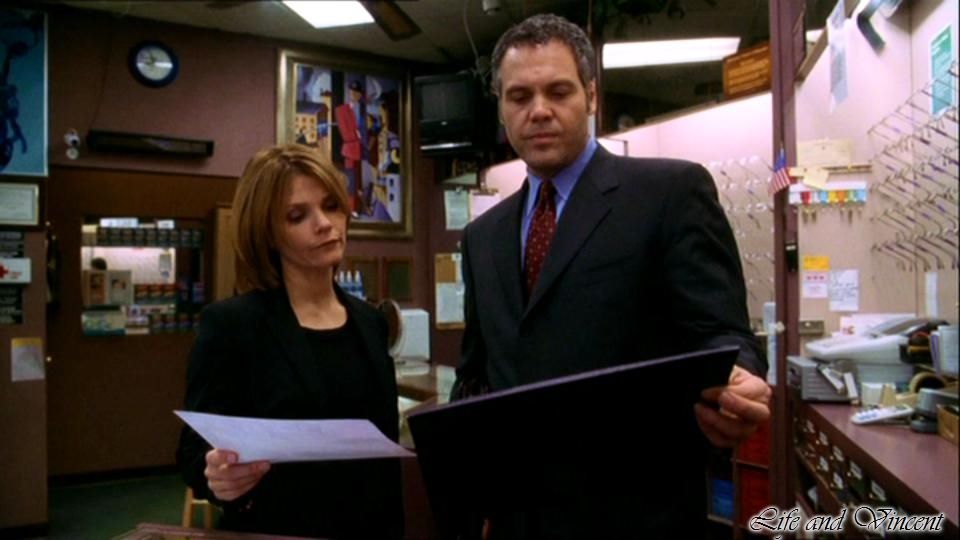 Here are Det. Eames and I demonstrating how long your arms have to be to read a book if you are very myopic.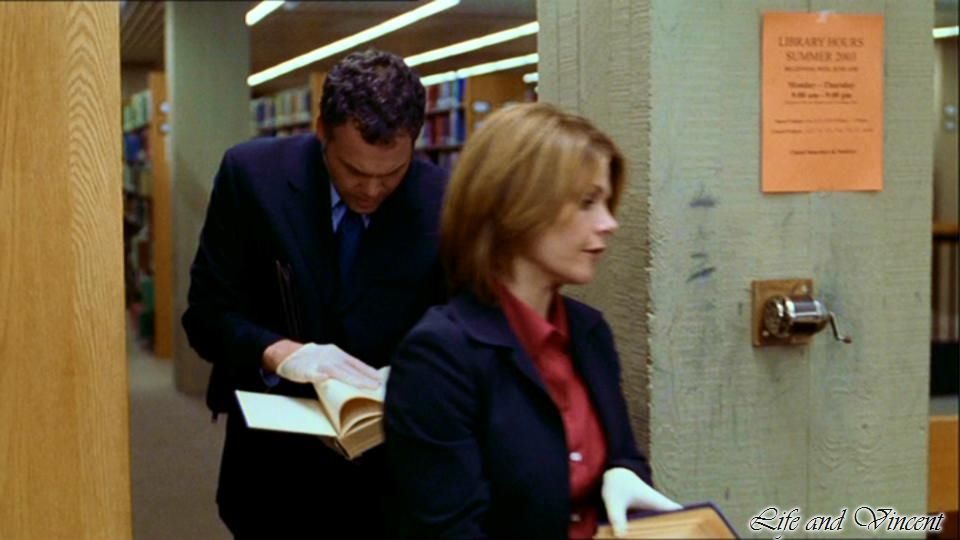 It's like looking through a telescope. You look through the wrong end, and "things" may look this big...



...when in fact they are this big.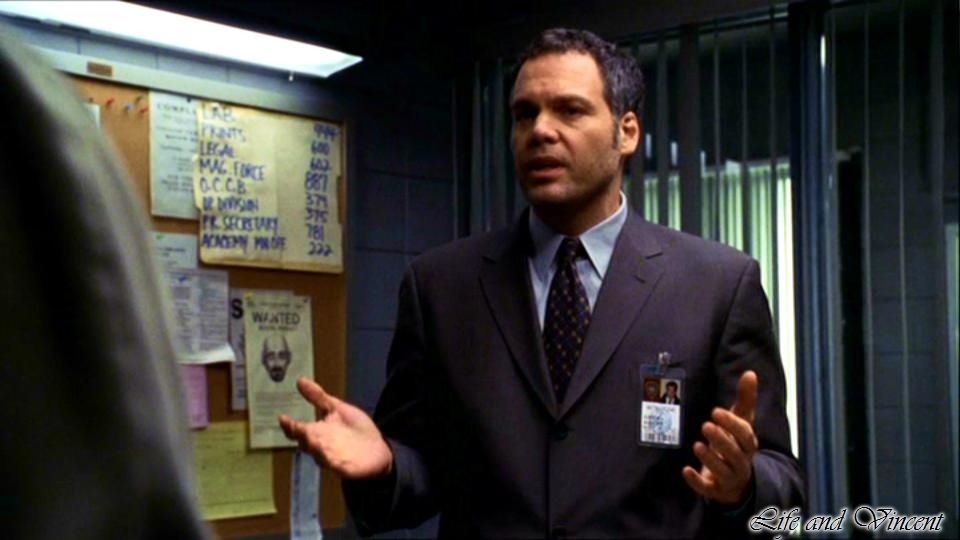 Something this large in girth...



...may look like this, or even smaller.



If it looks as if it is as long as over there to here, it's probably mine.



See how far back from the toilet I have to stand to take a leak?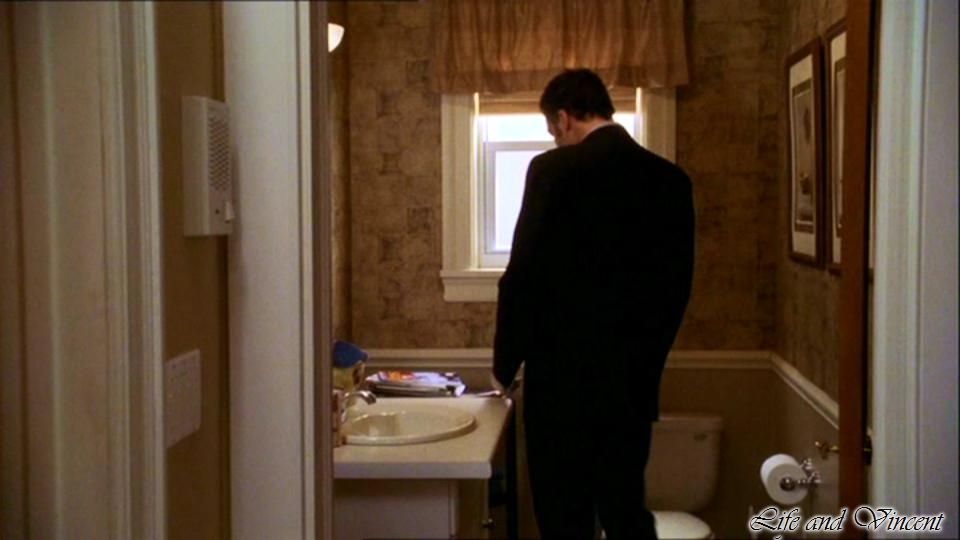 Now, they say that cold showers can reduce size. I wonder if it's also true of cold cream?



Now, excuse me for a moment while I reach under the desk and make some adjustments. Would one of my Vixens please like to give me a hand?

All clear now? Good!