This episode gives a whole new meaning to the word "digital".
Just look at those digits.



Can I clean out those nails for you, sweetheart?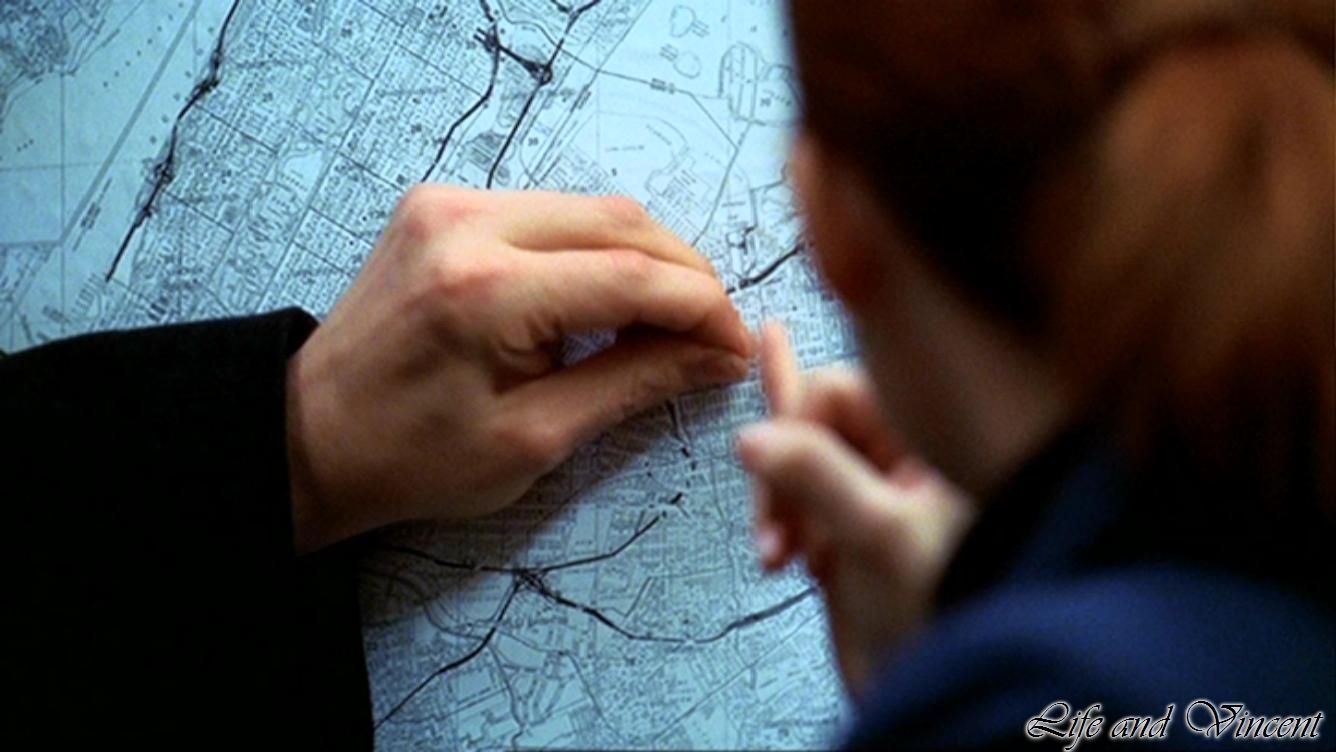 What's the longest digit in the world?
This one, I guess.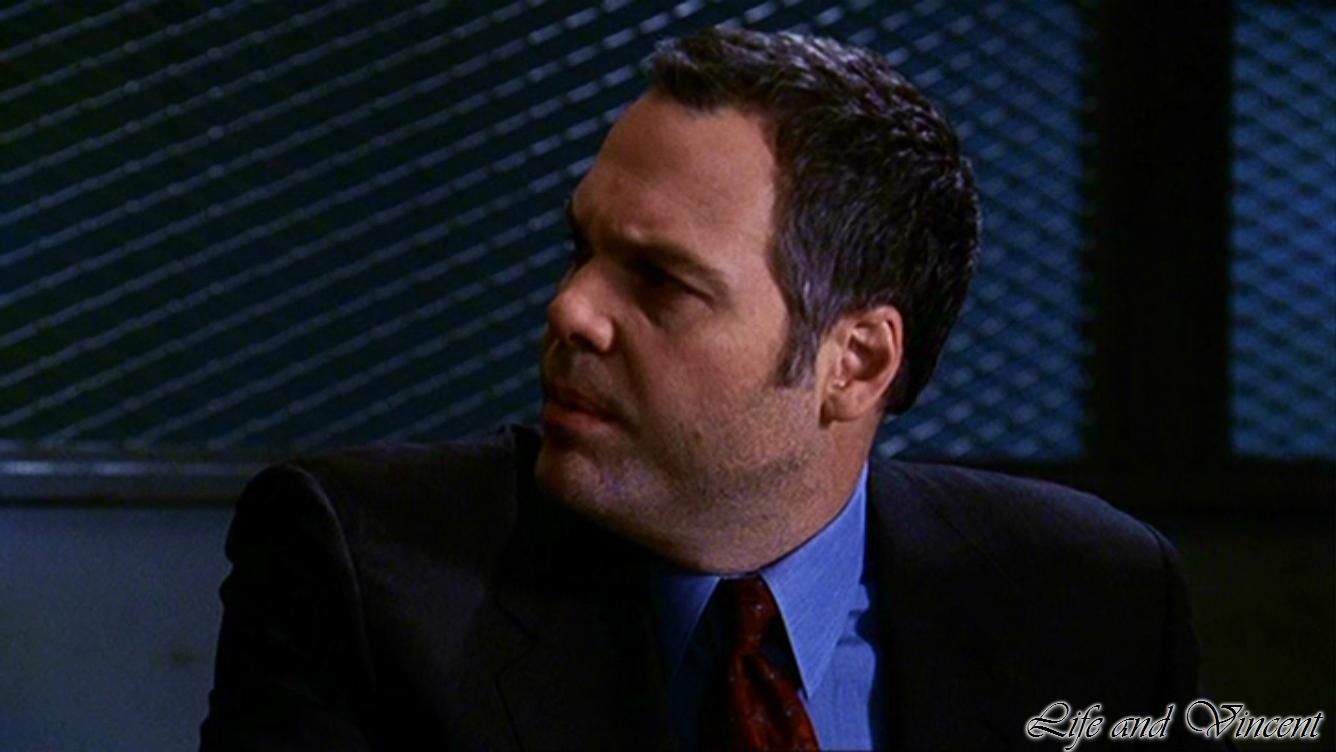 Bobby gives Val a clear shot at his neck.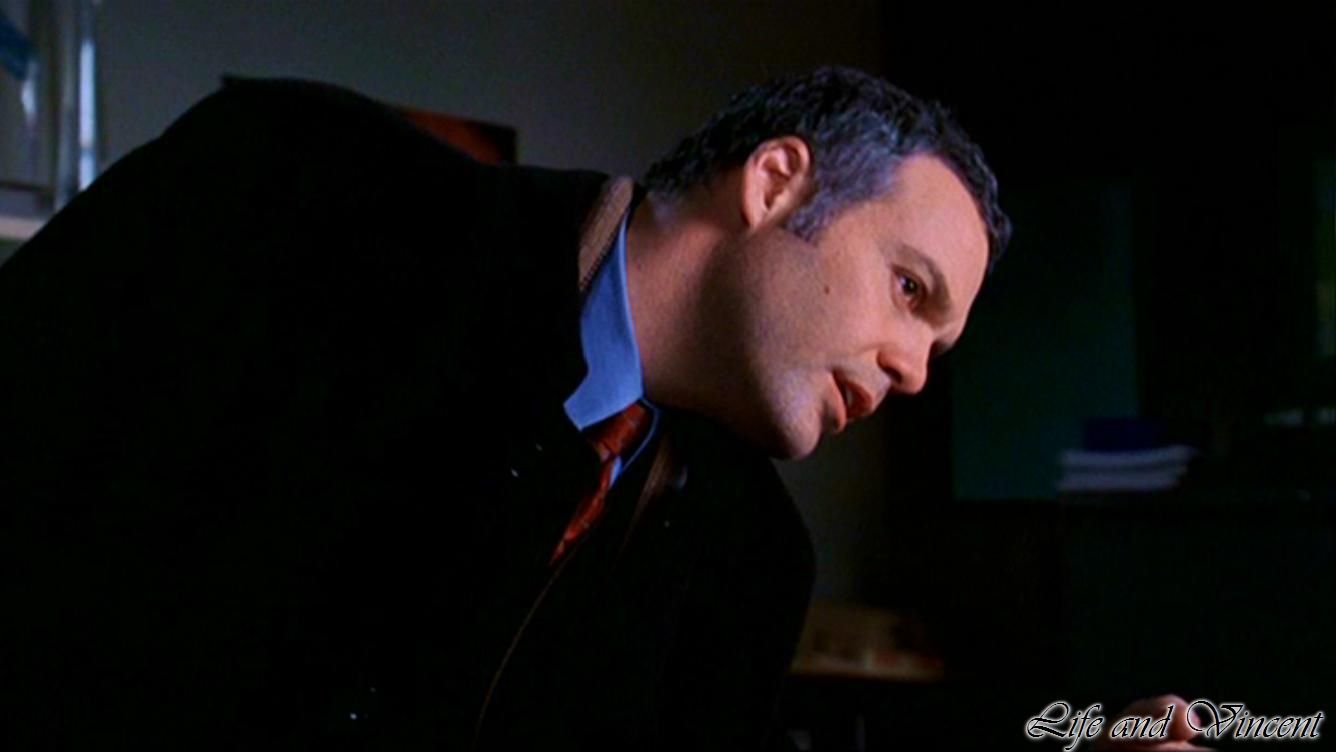 Giving the thumb.
We all know what that means in VDO terms.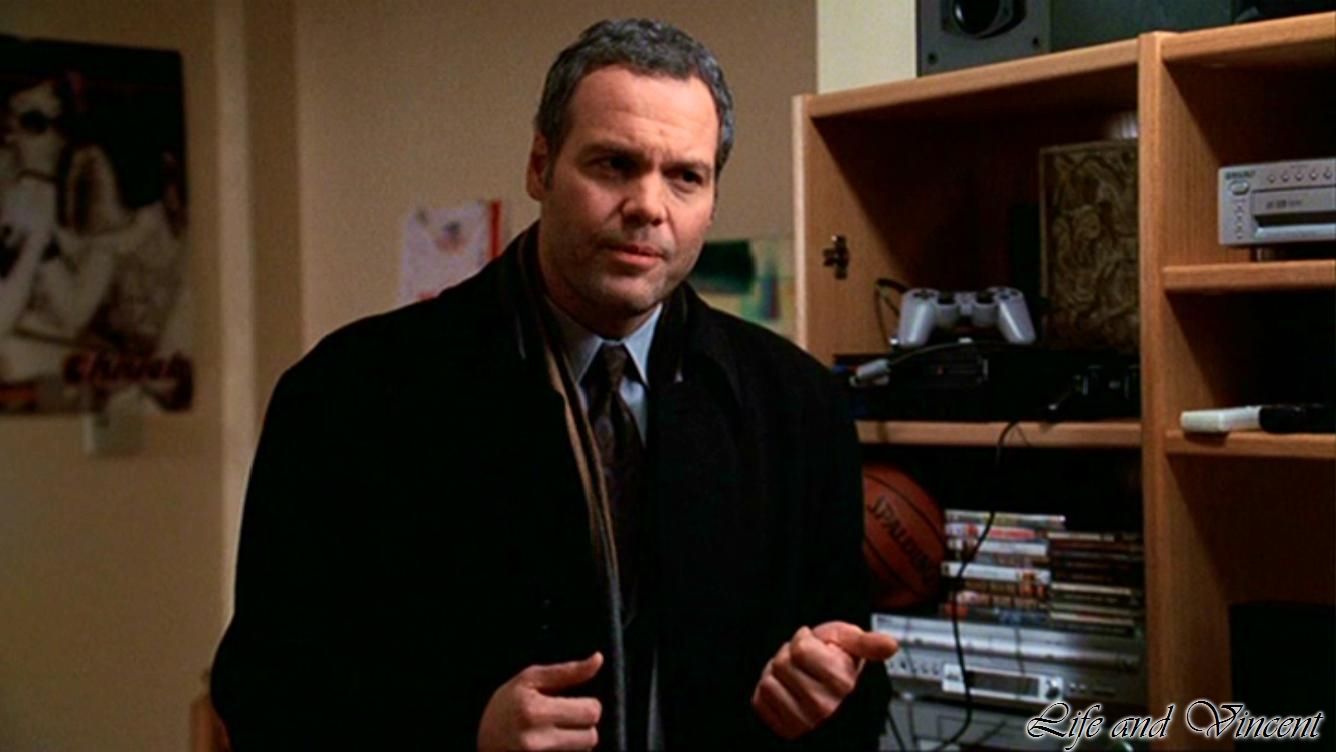 Bobby displays his own personal abacus.
The hand and fingers are so big, you can count using the joints as well,
not just the fingers.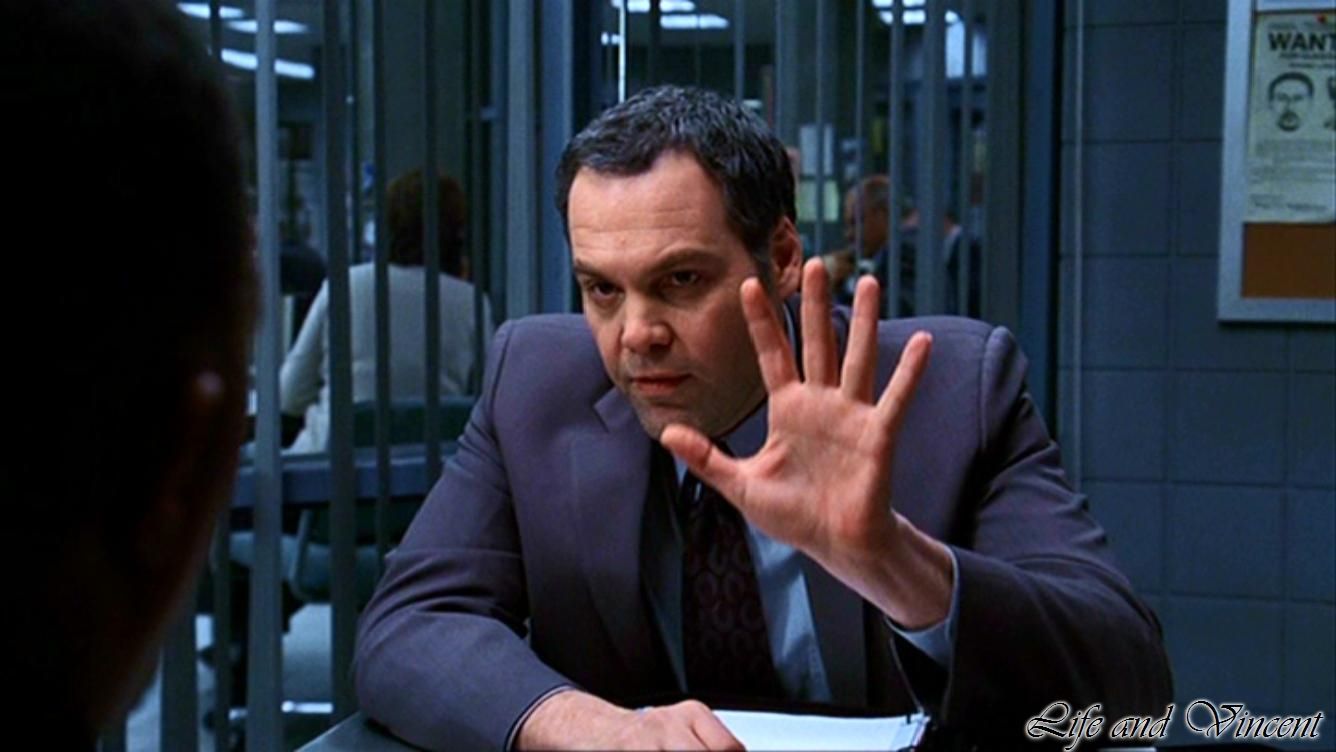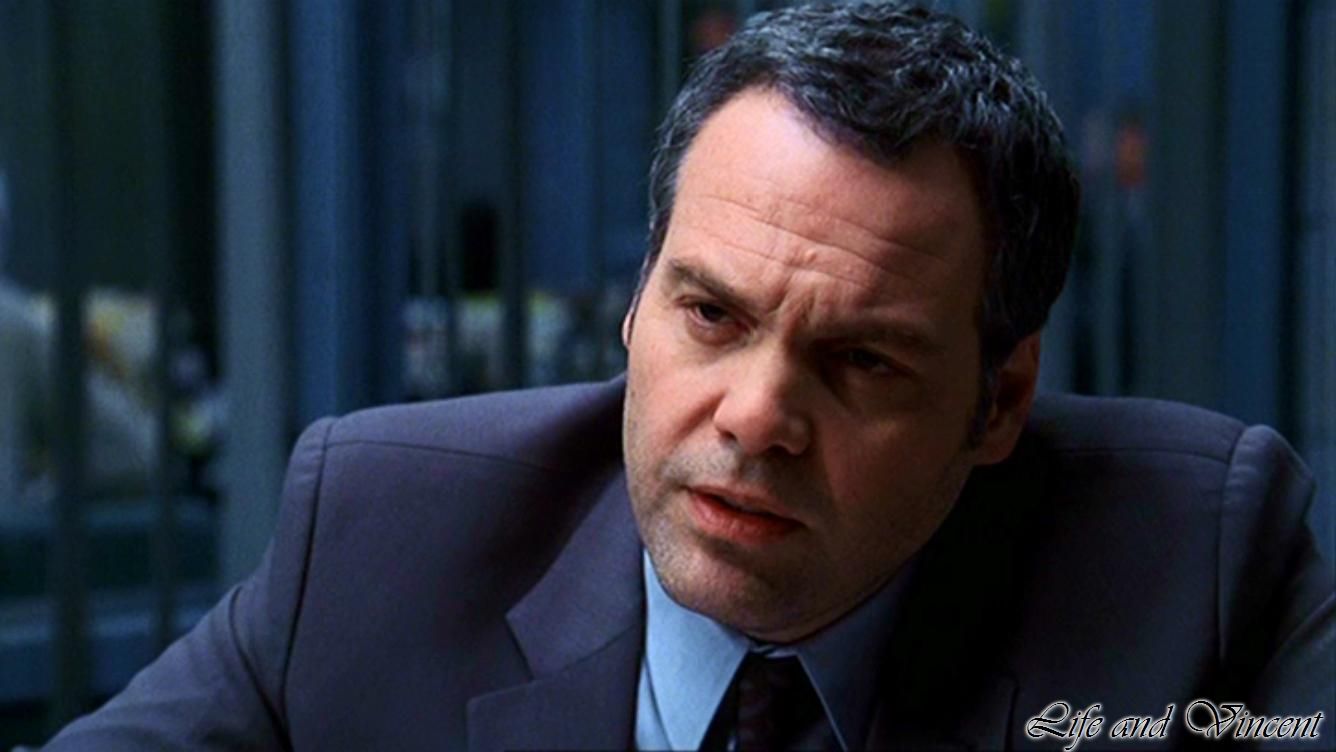 Let's not forget the wrist. Bet he doesn't have to exercise that very often...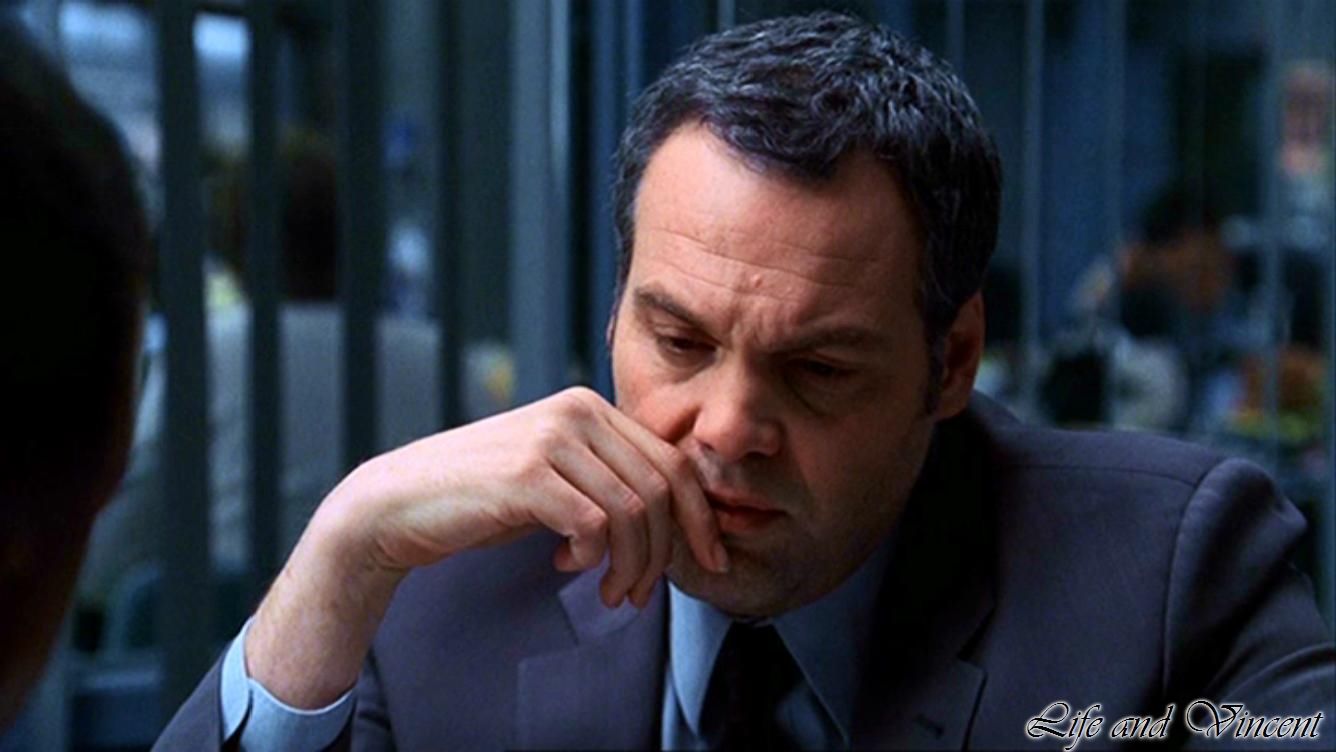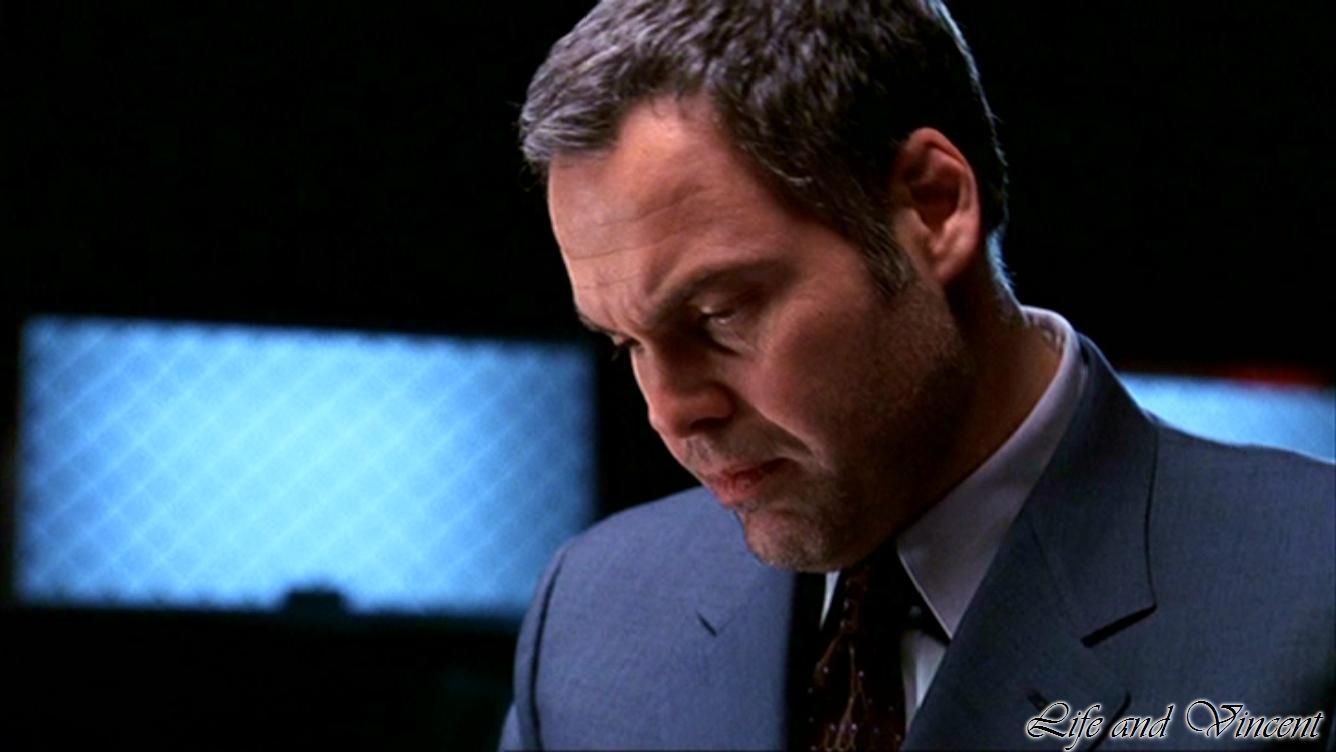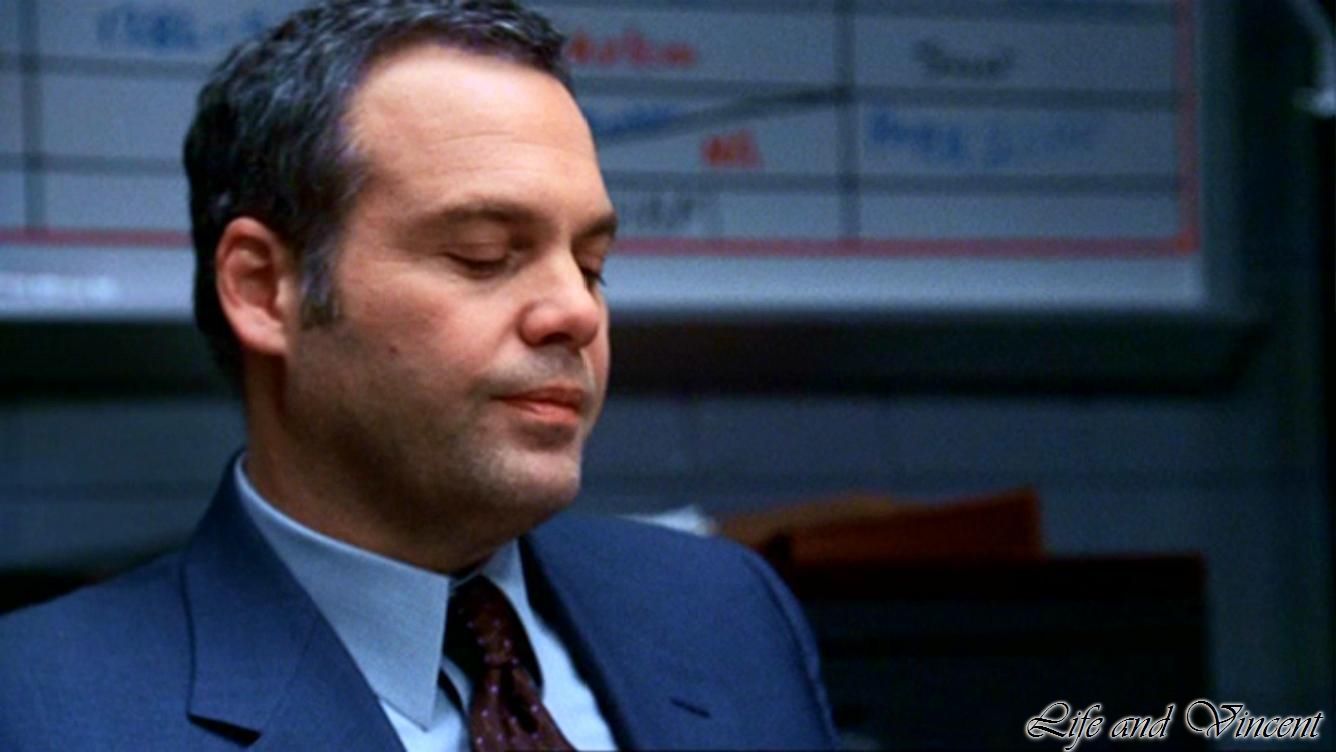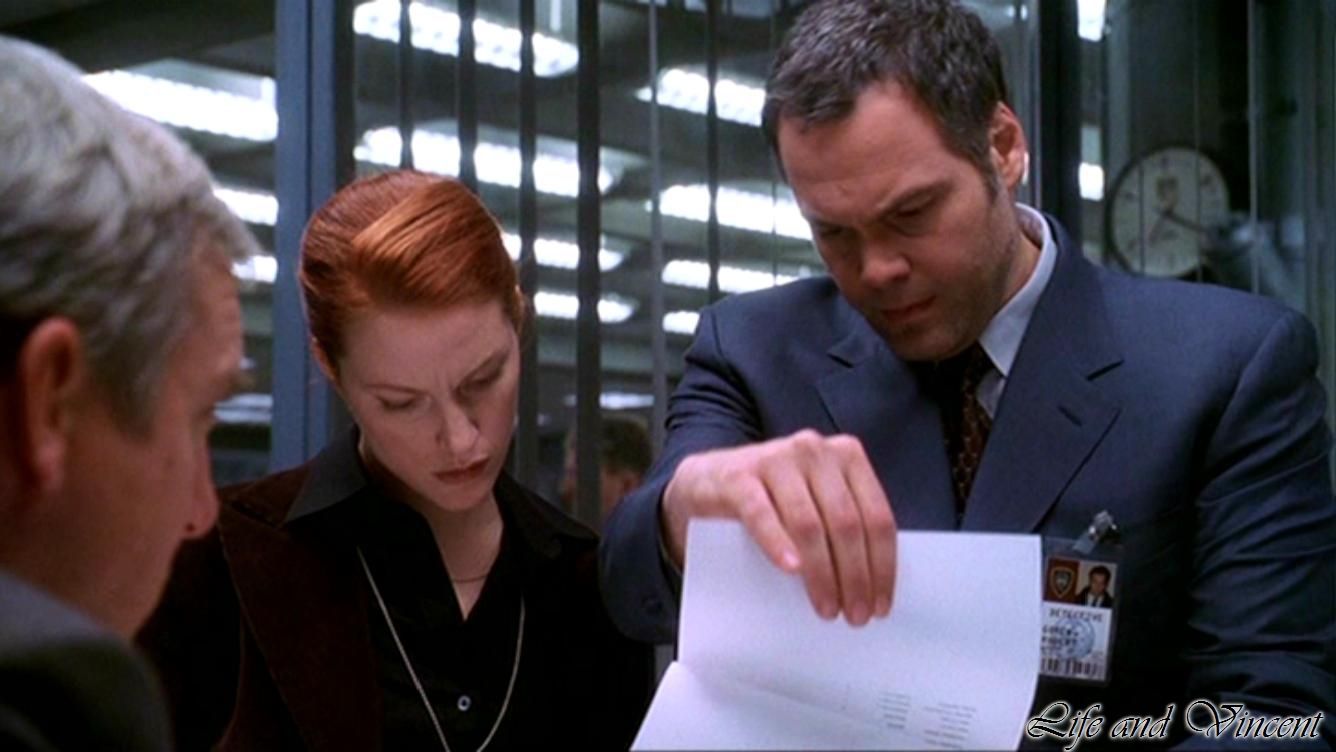 Poor ickle red nose, baby's got a cold.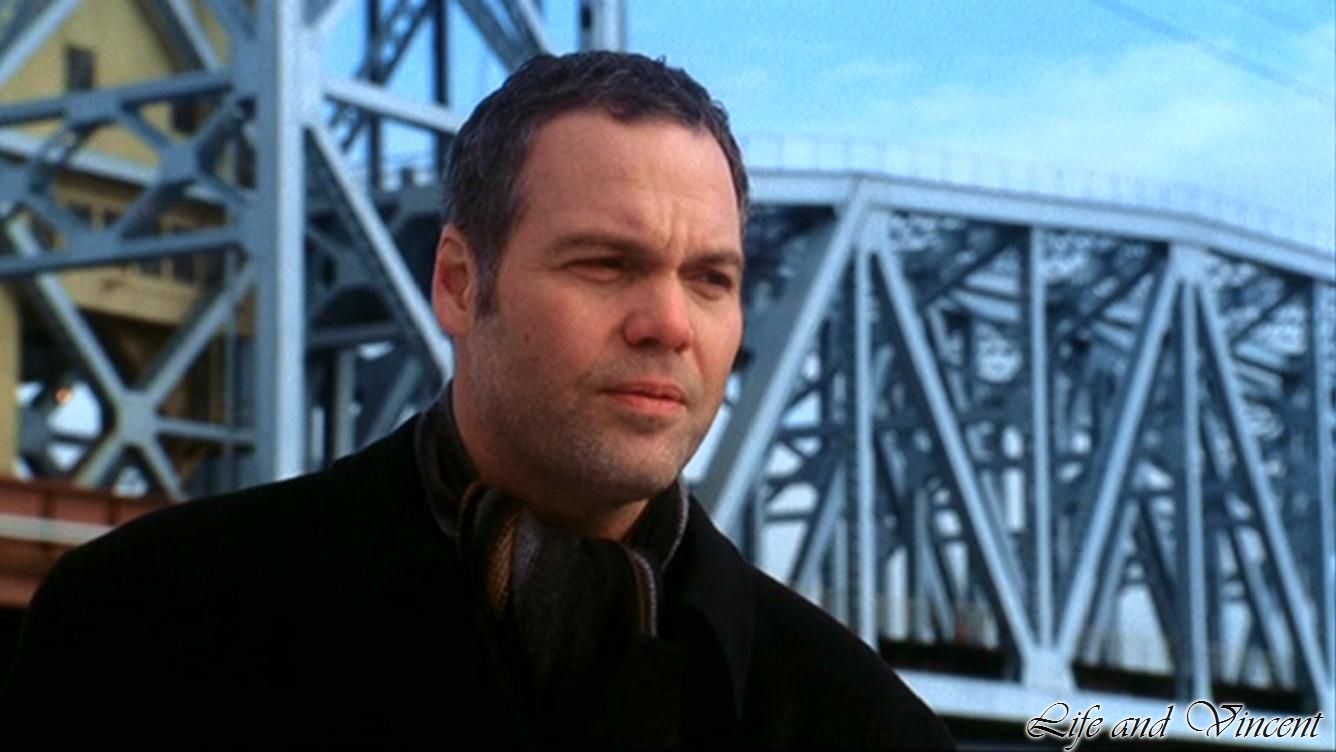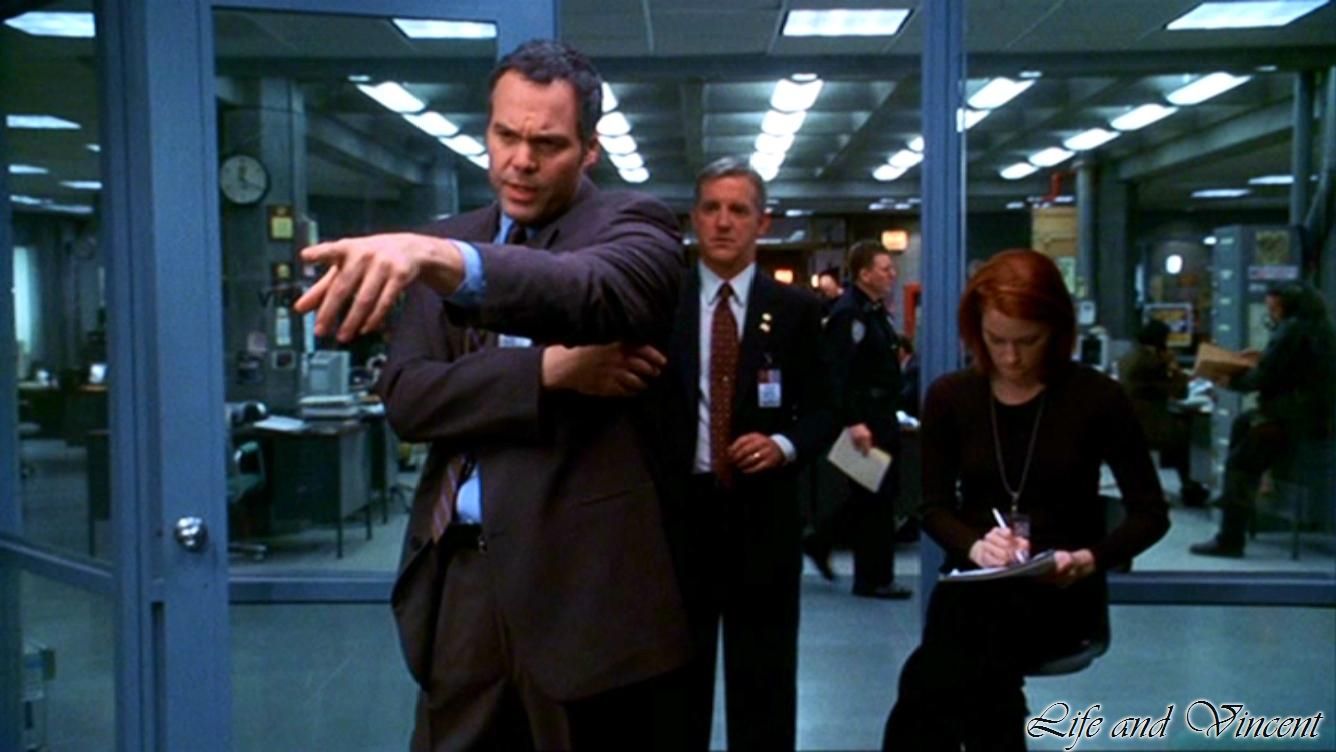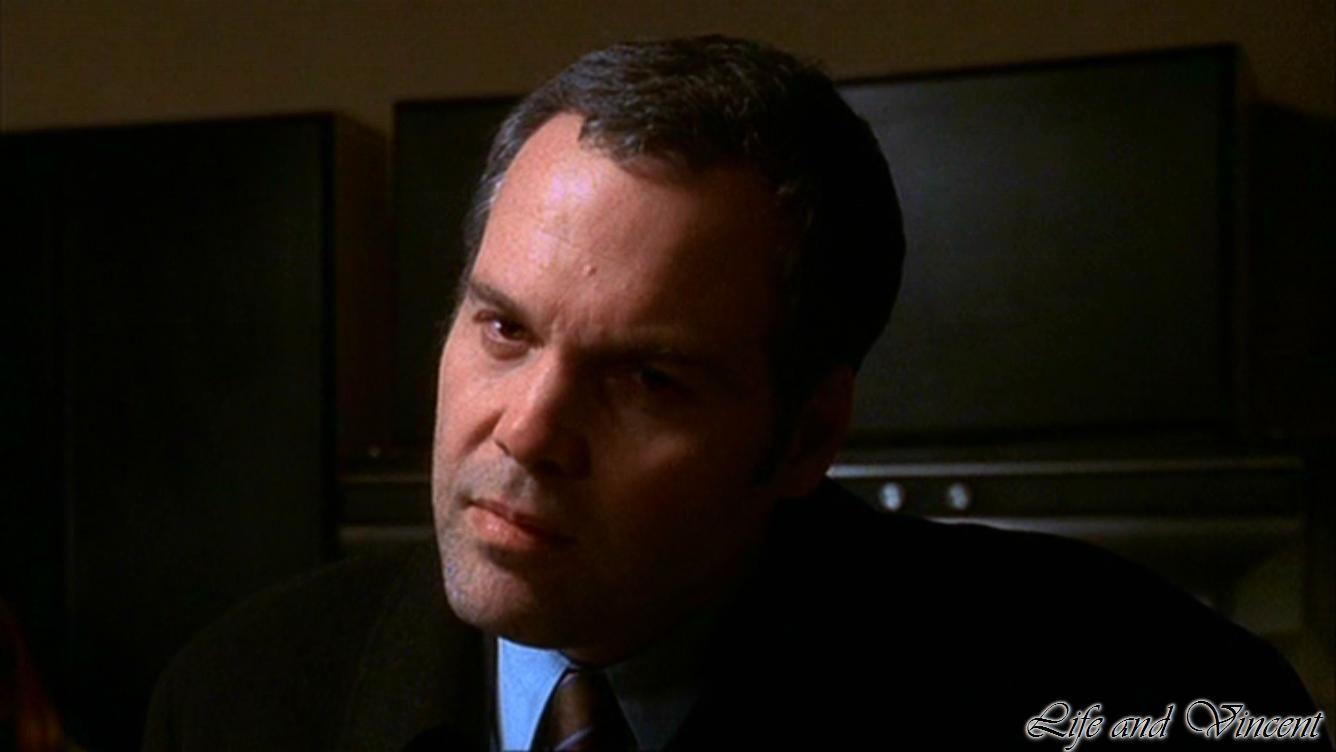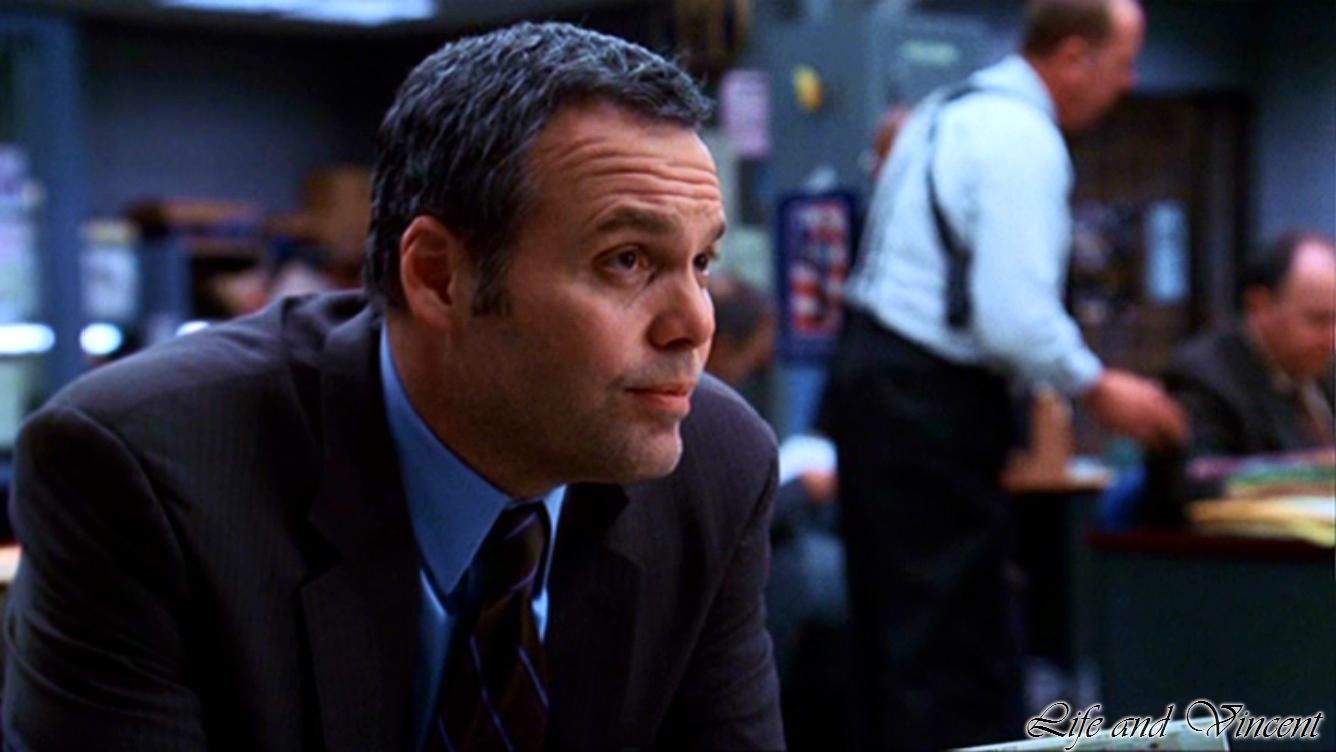 Bobby, you don't need that tongue to lubricate - well, any of us, really.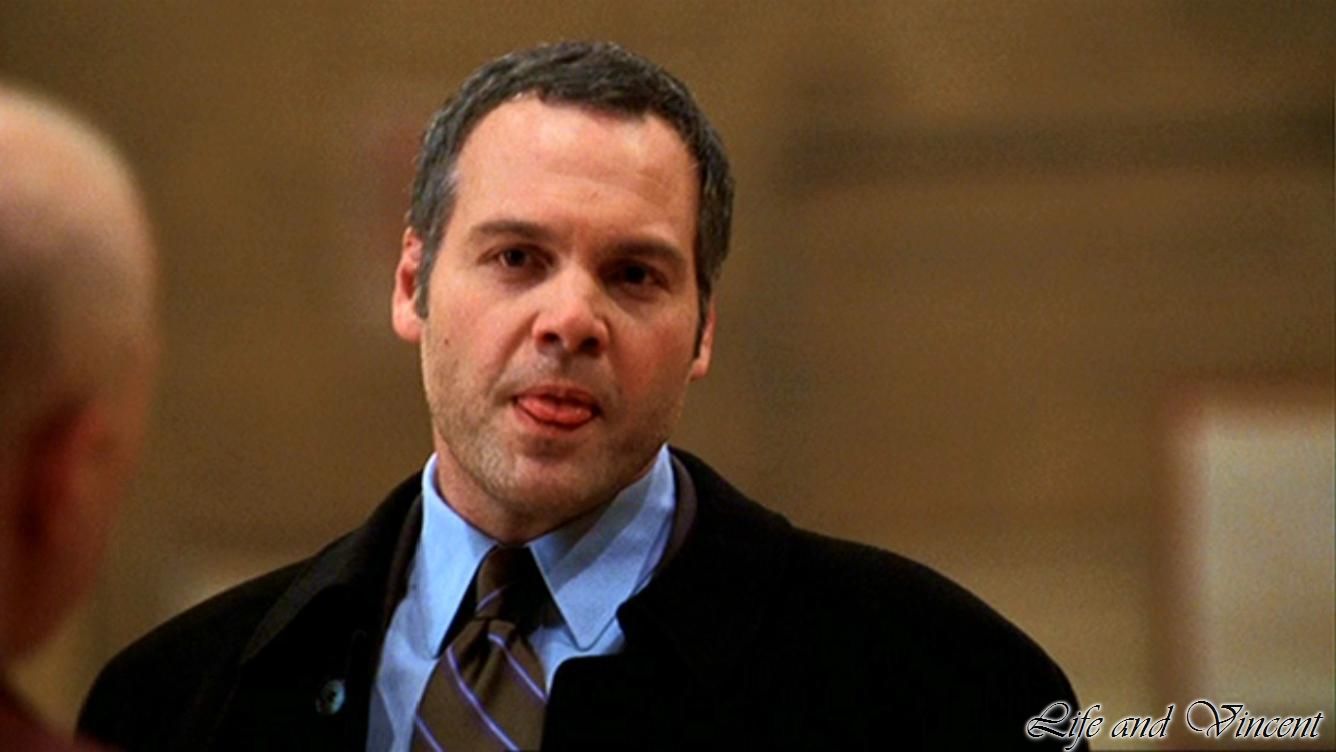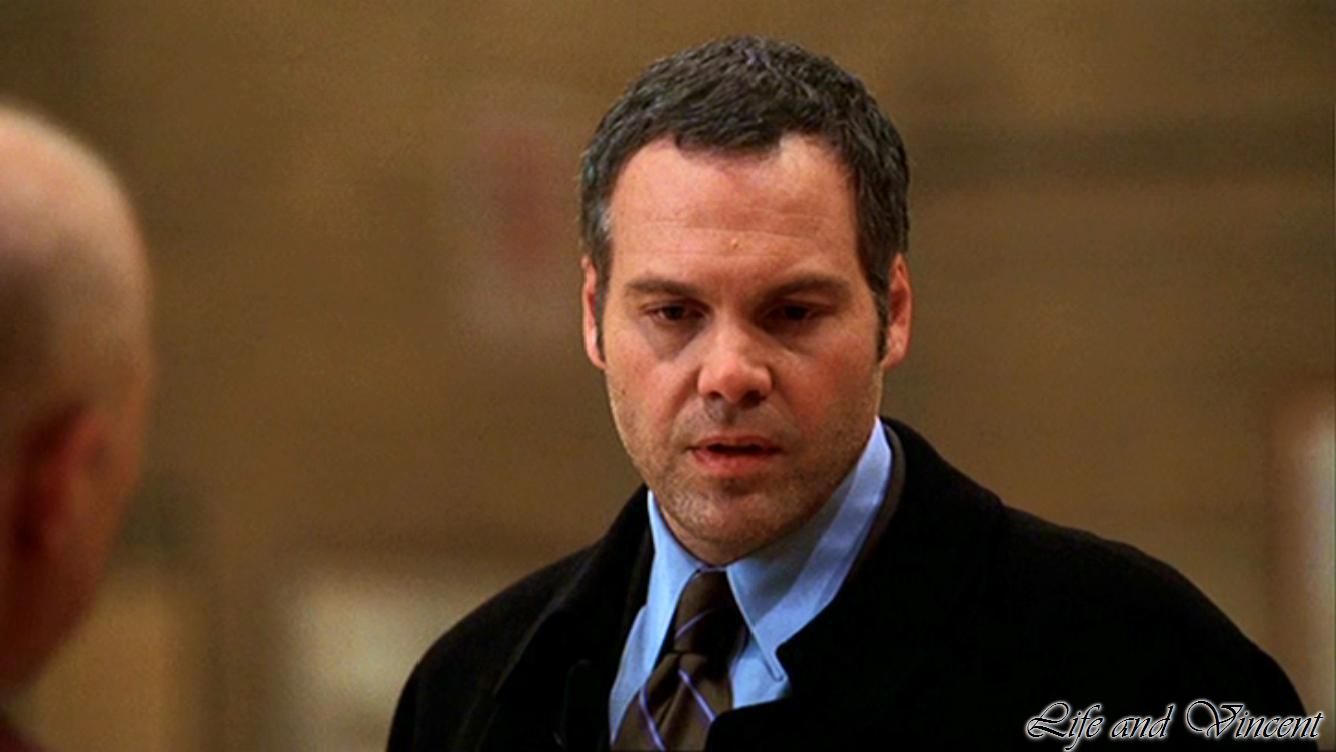 No, I don't think you're boasting.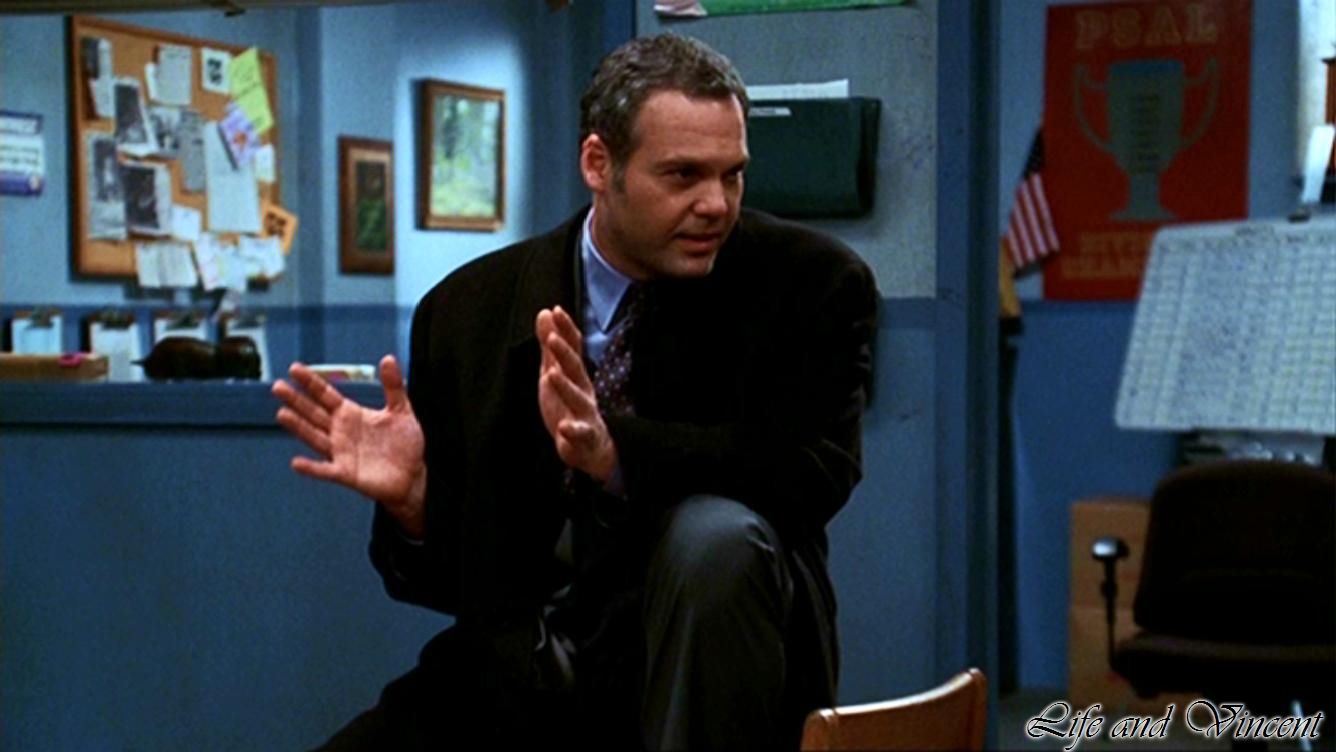 And I'm sure you do like to explore with that finger first.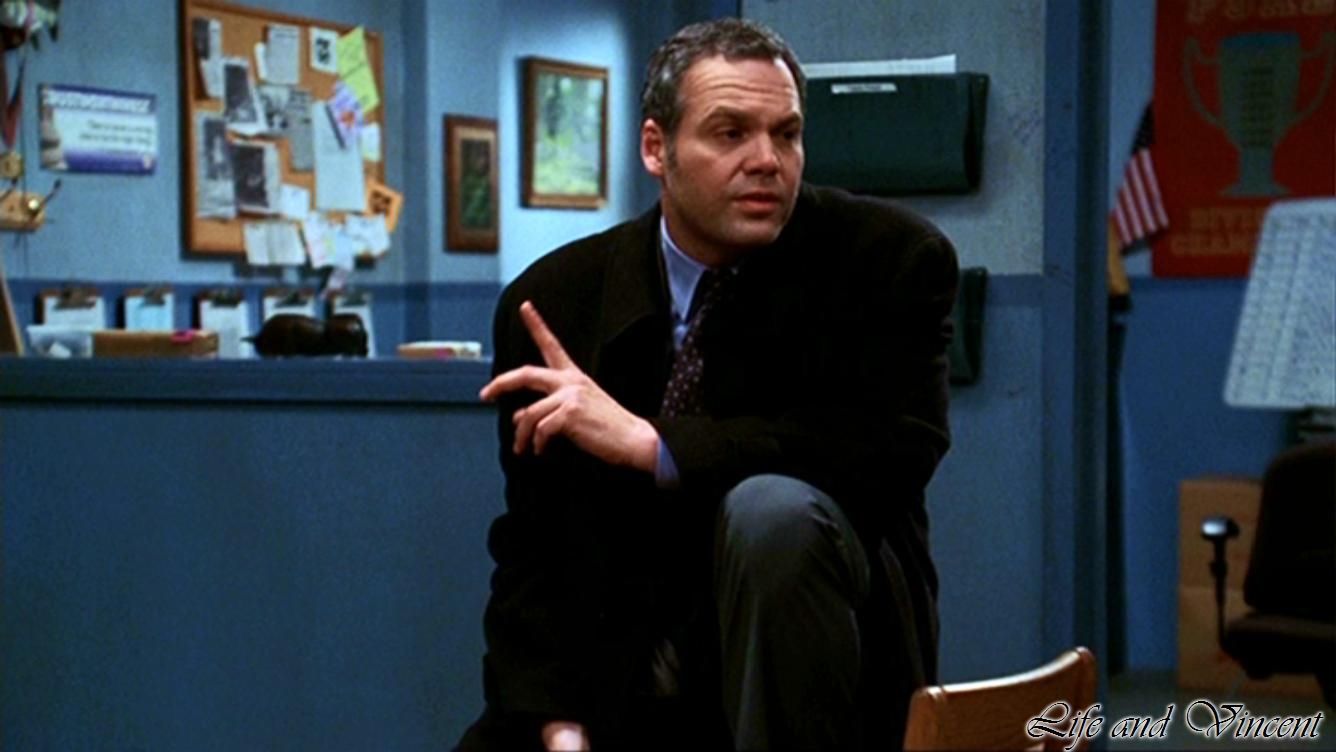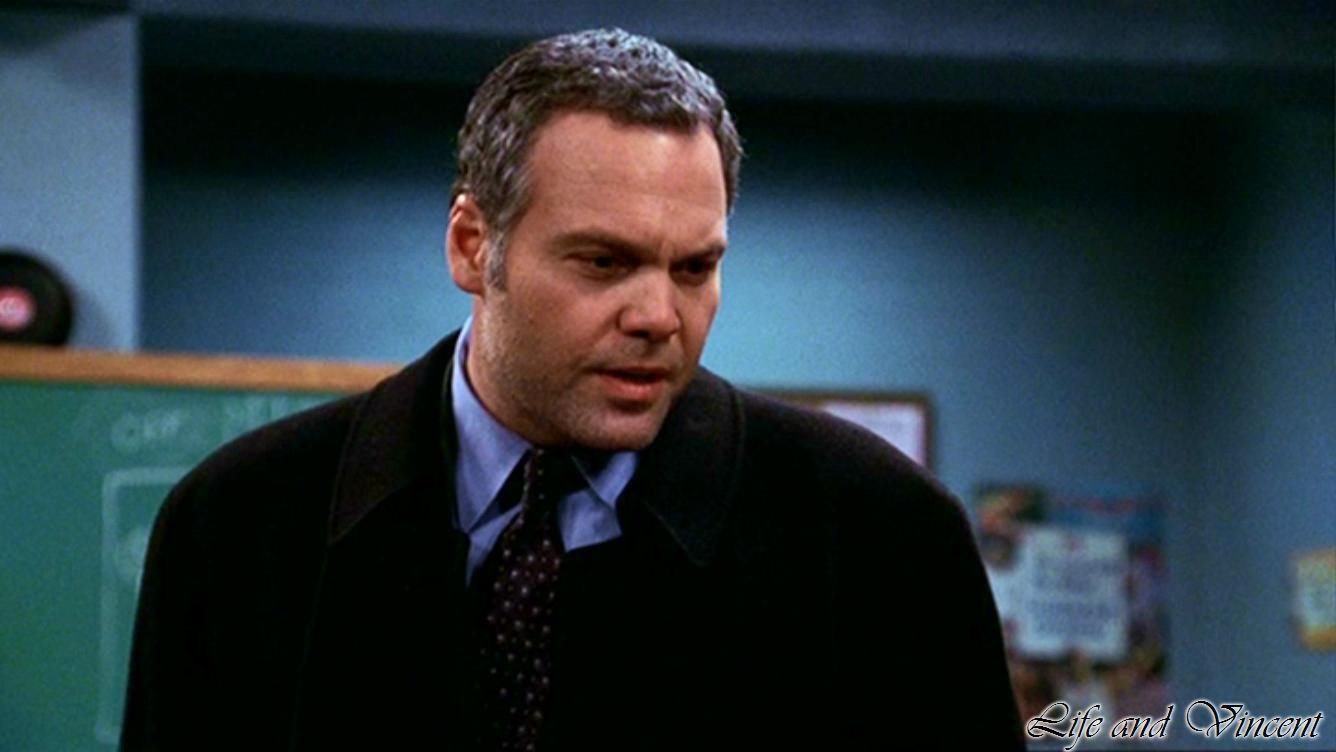 Ooh, shout at me, baby.