Well, one sound body, anyway.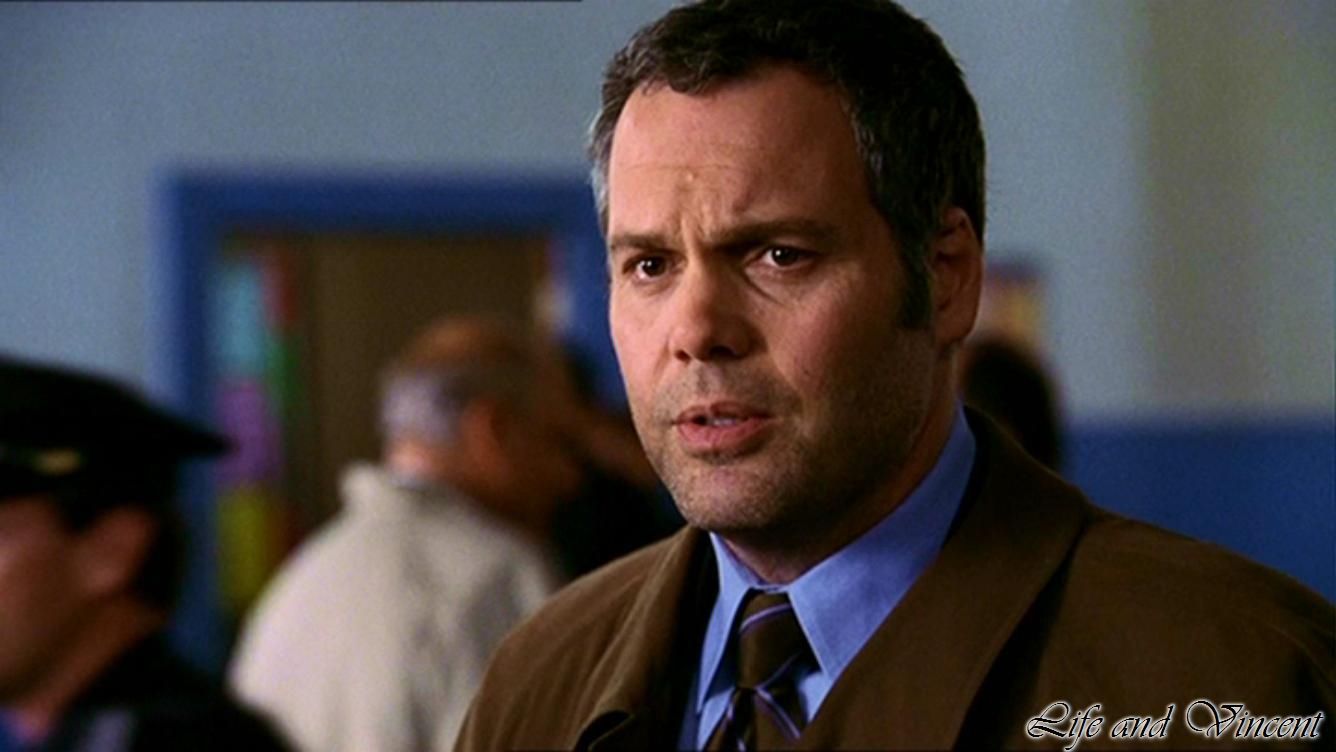 These sex lines can really blow your mind.



Oh, no, I just stabbed myself in the foot.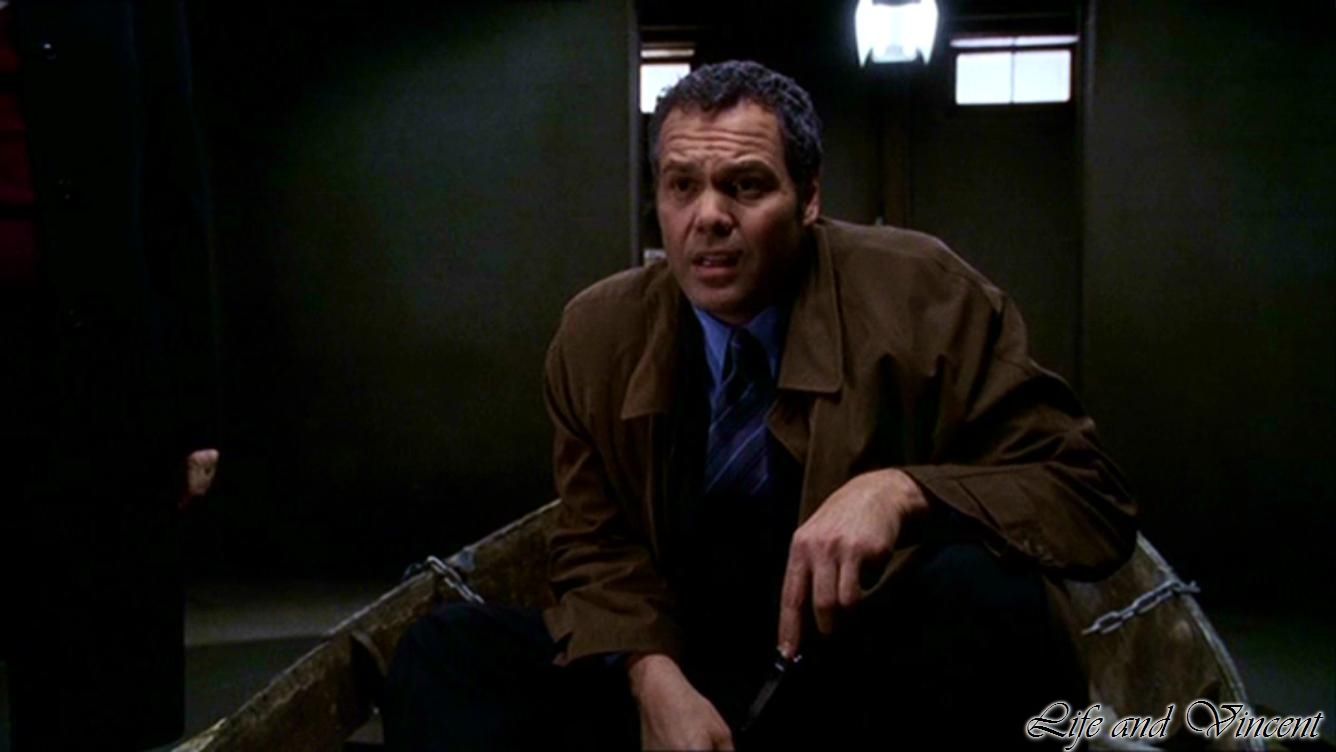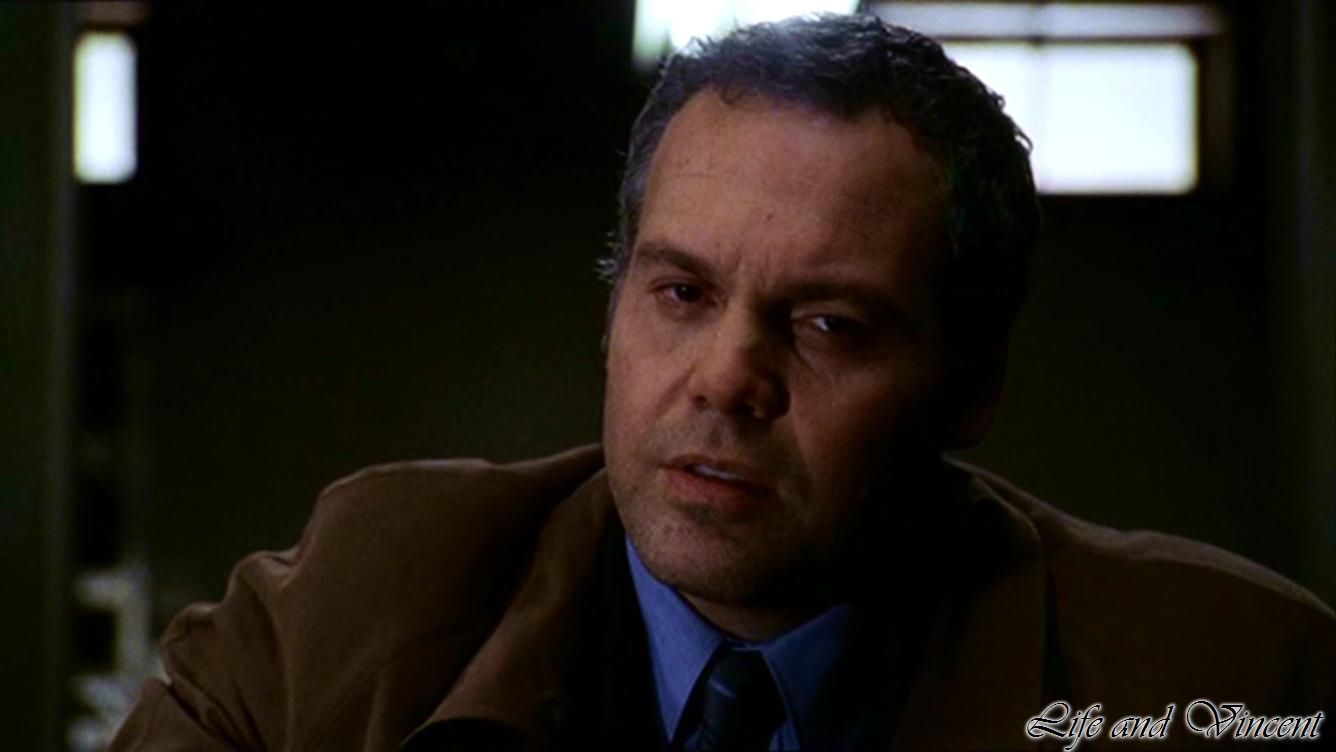 One mother cannot resist sneaking a look at Det. Goren's groin.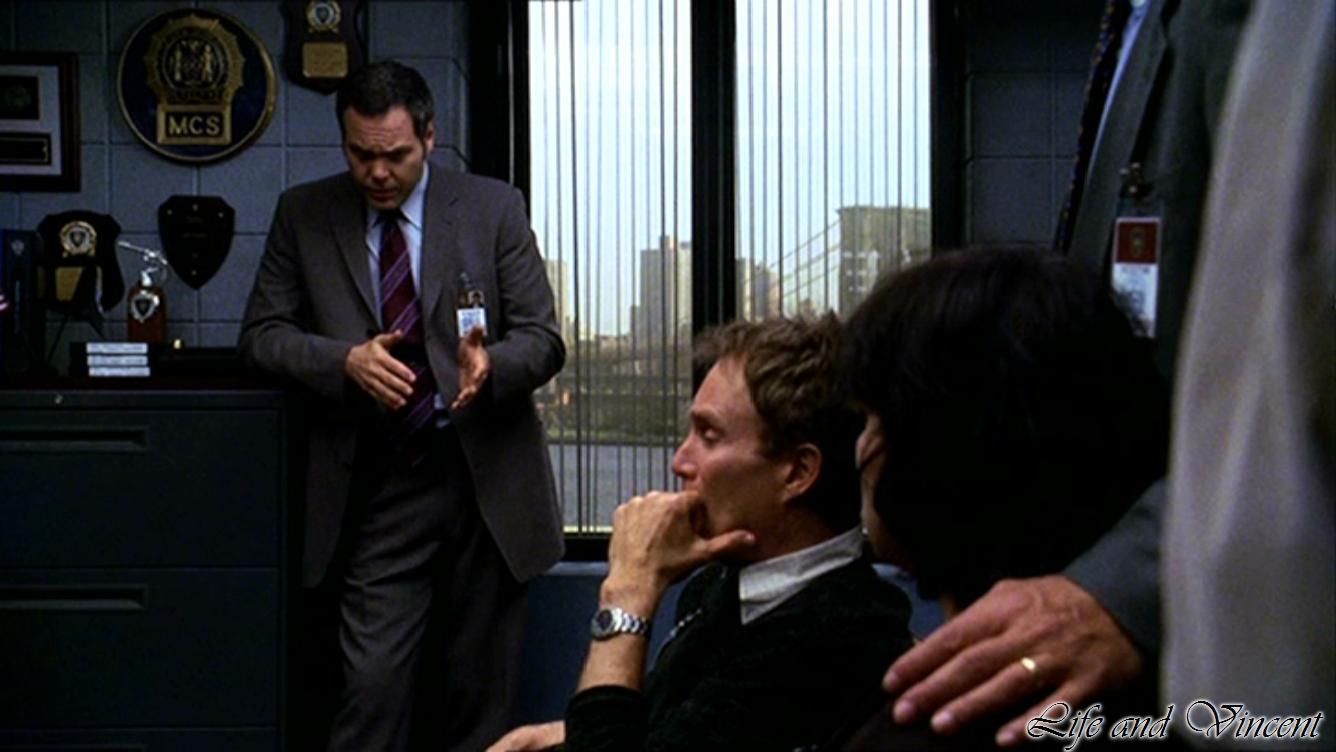 Lashes, stubble and little sweet smile, the Vixens will go crazy.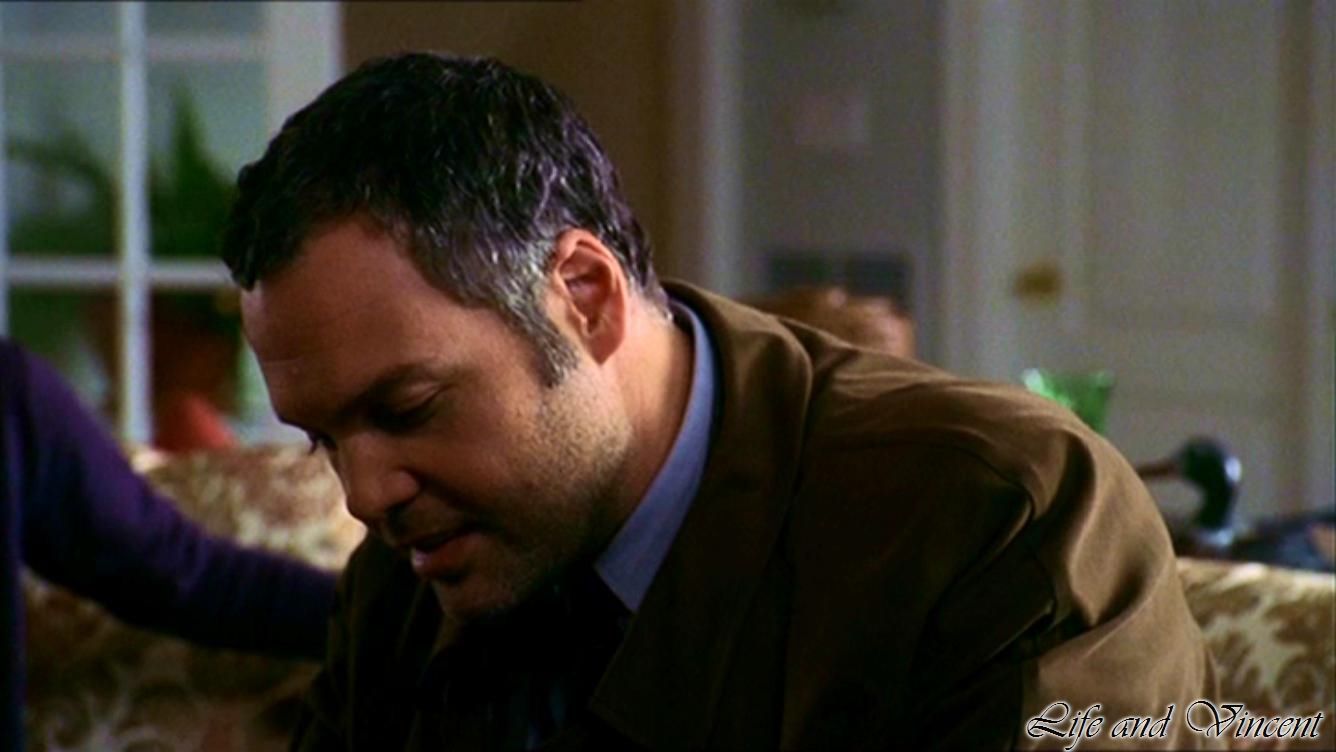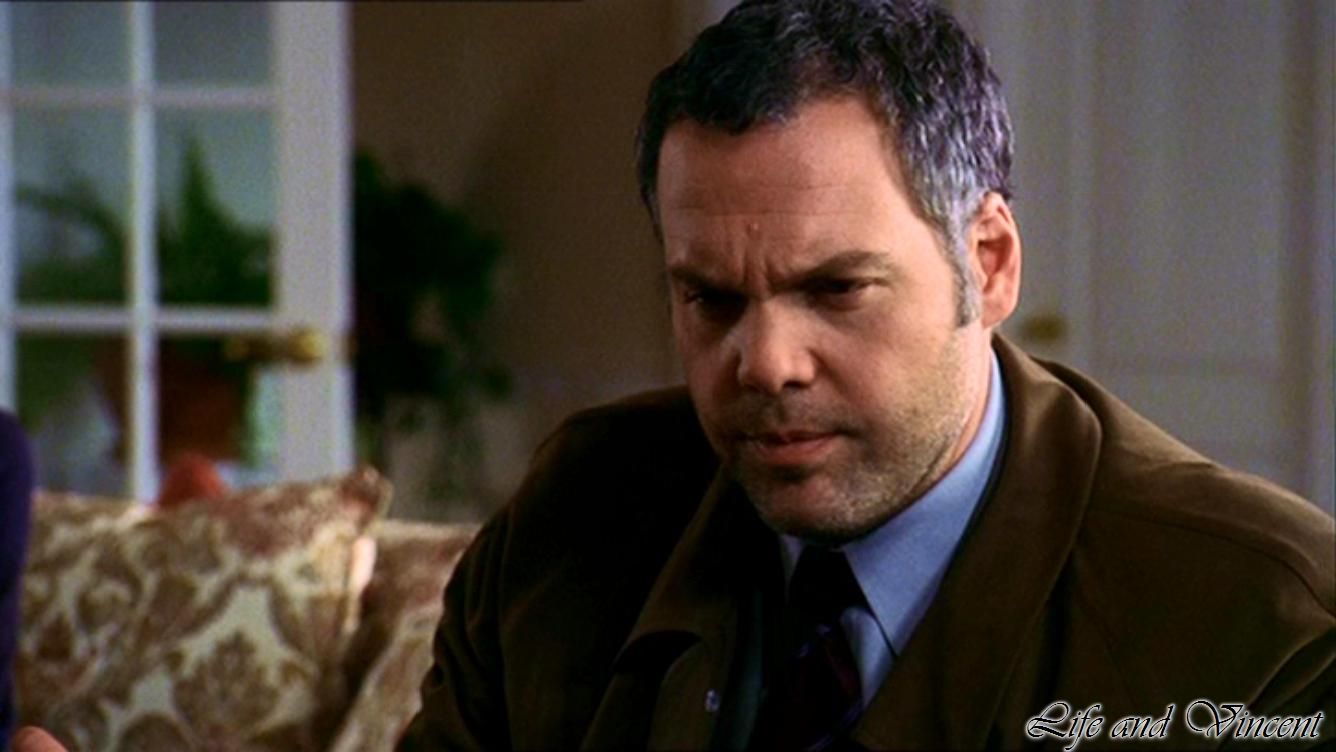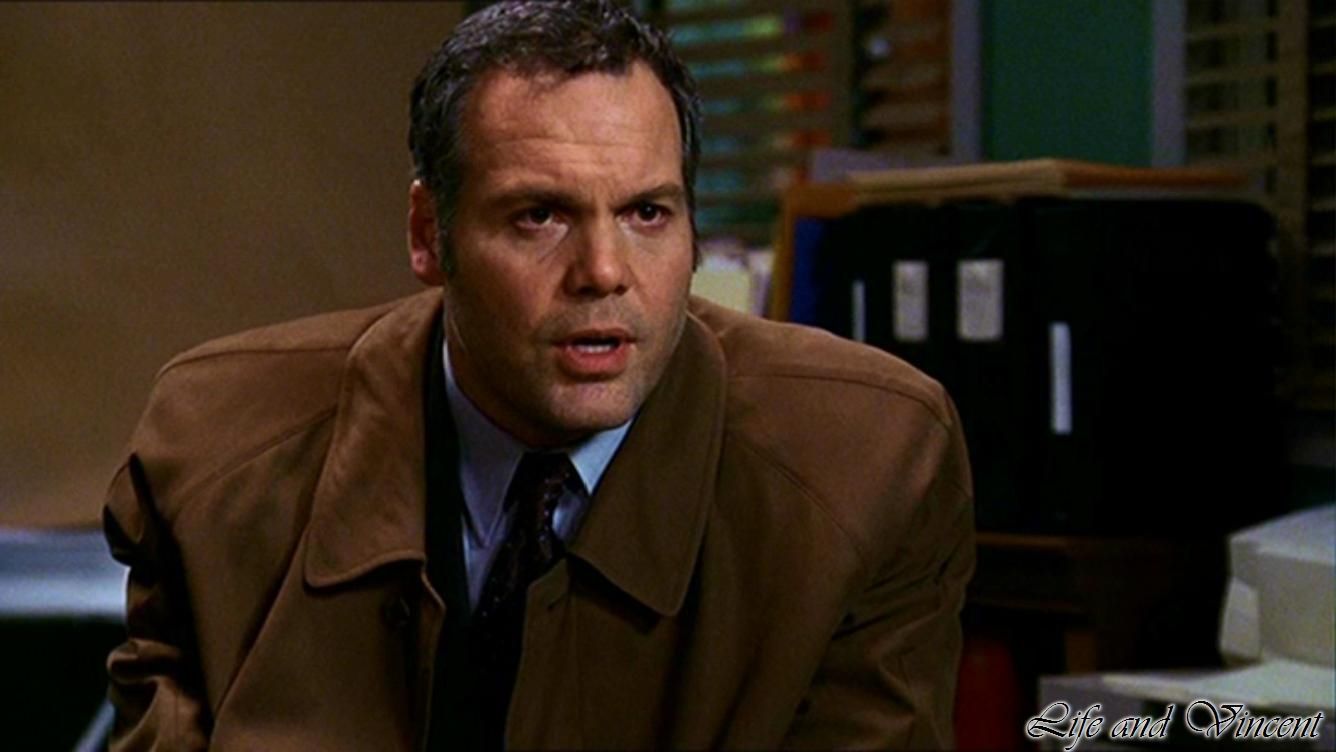 Eames thinks I gave up smoking, so I hope she doesn't notice the stain
on my otherwise perfect finger.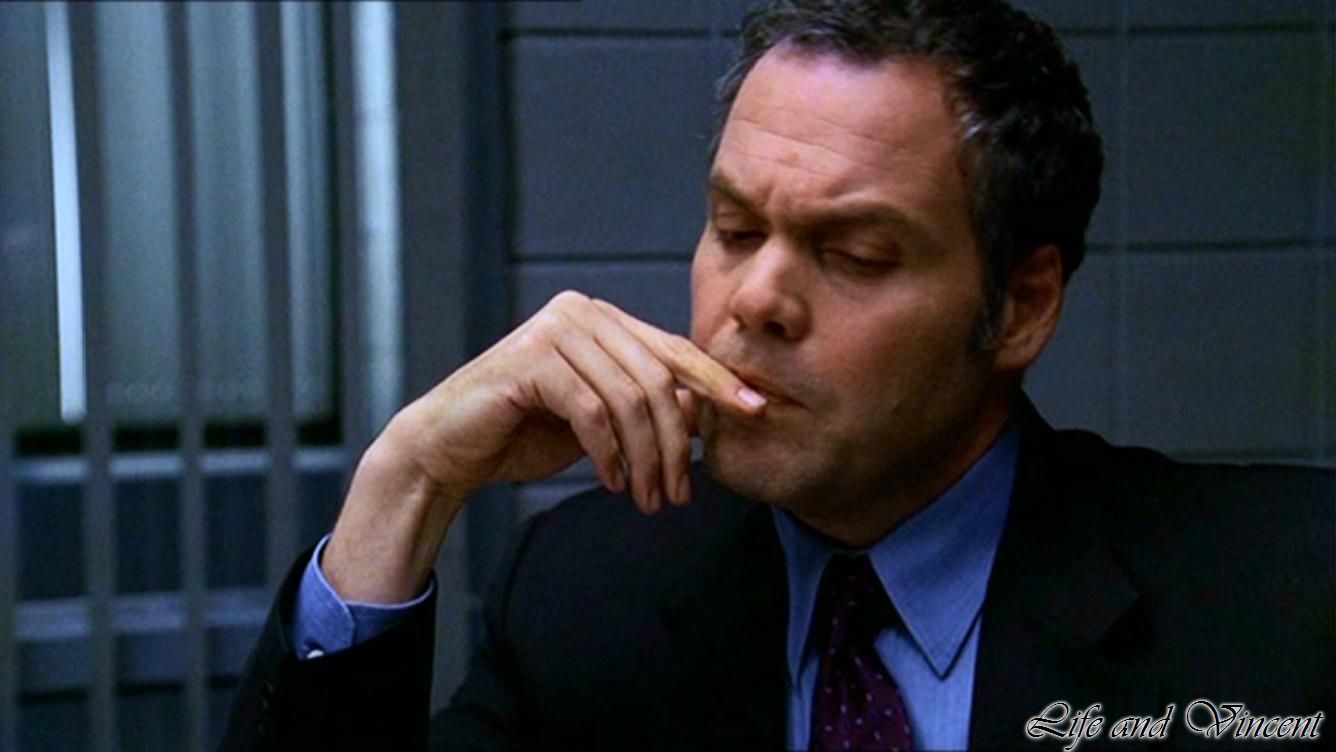 On reflection, I think this one will do for the Vixens.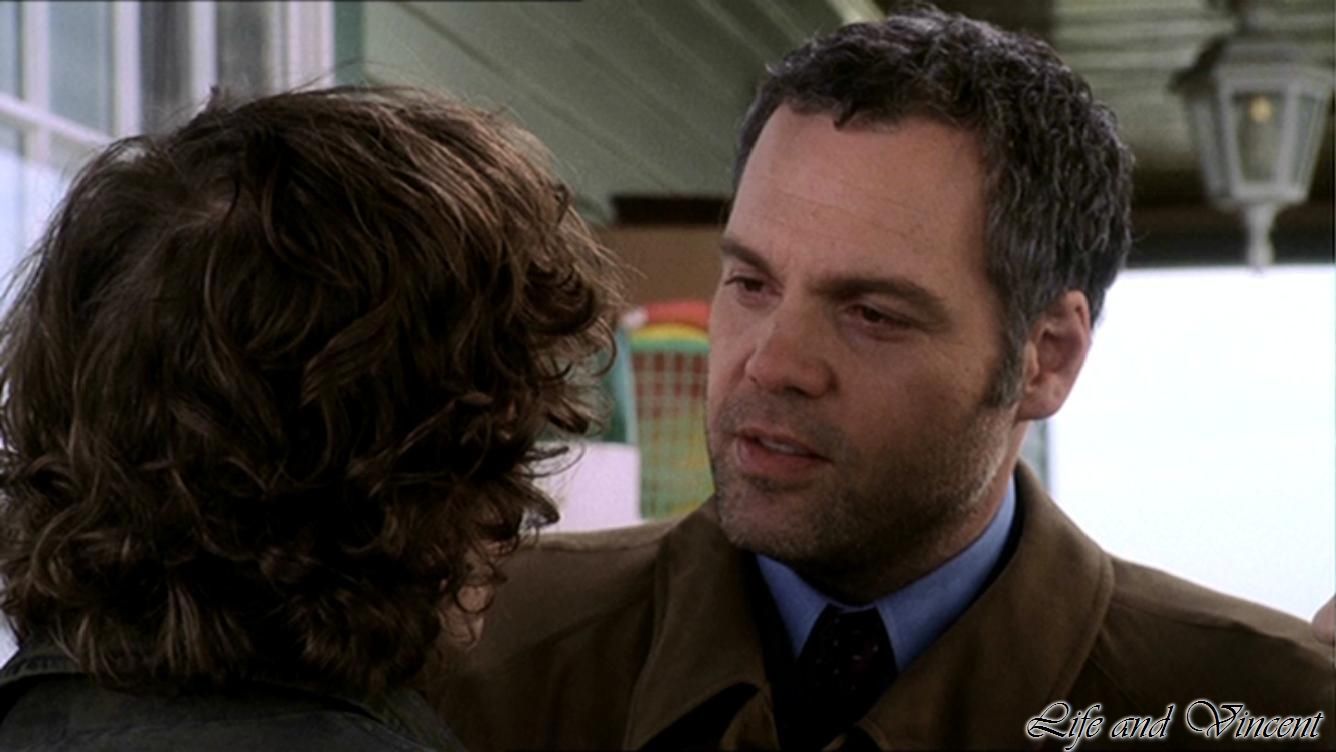 While trying to give artificial respiration, Det. Goren completely misses Claudia's mouth.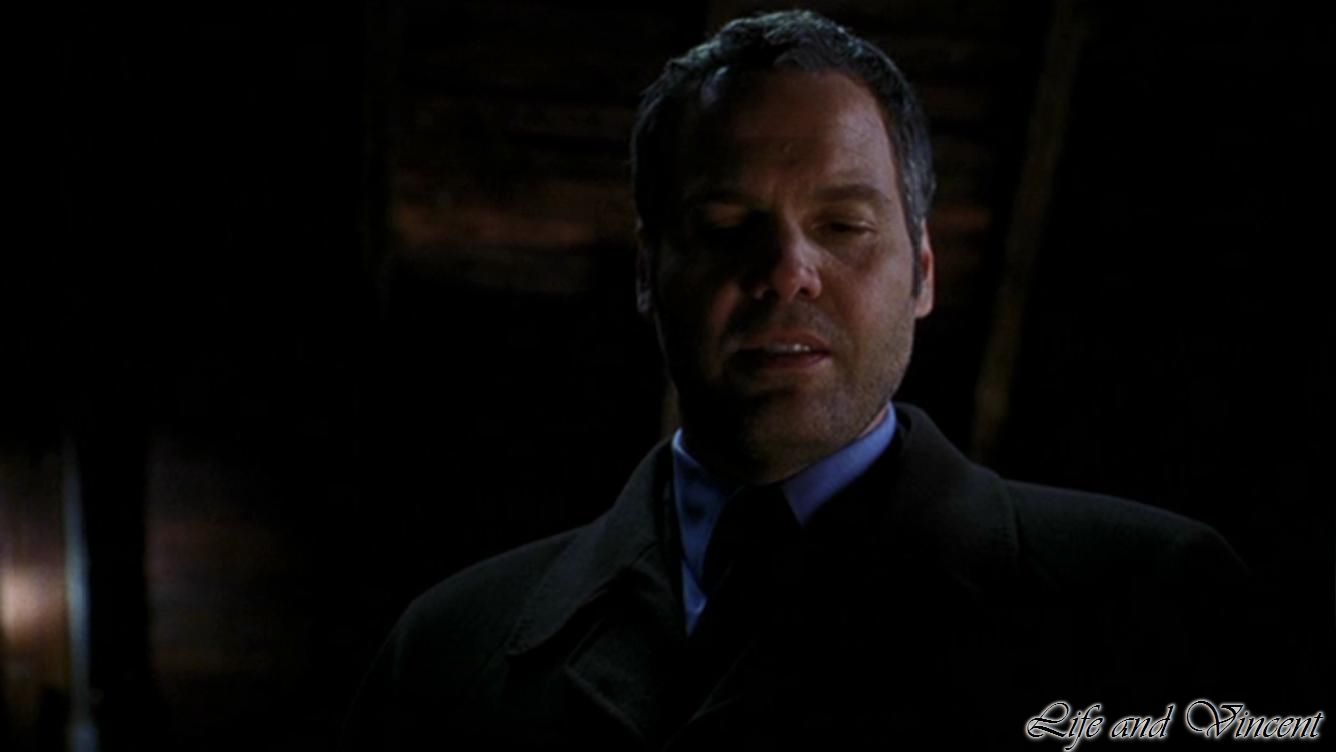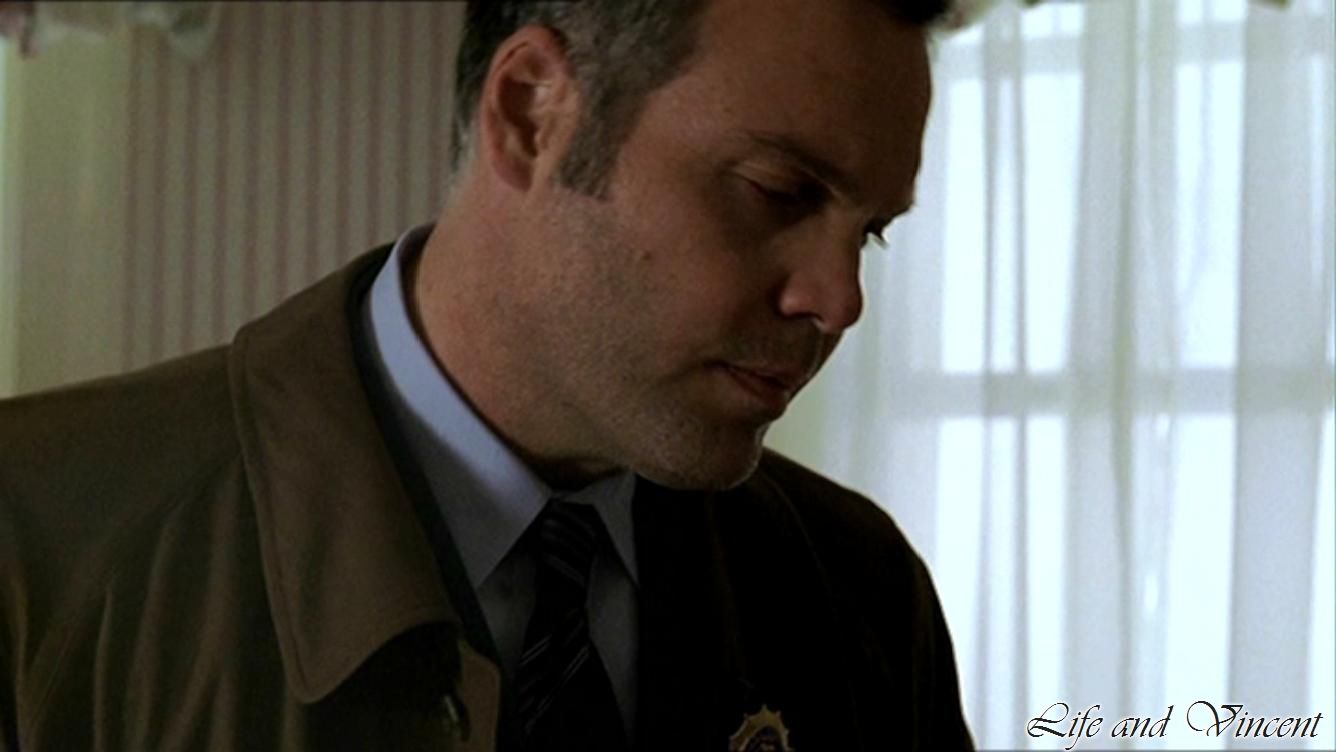 Det. Goren unwisely waves his winning lottery ticket in Connie's face.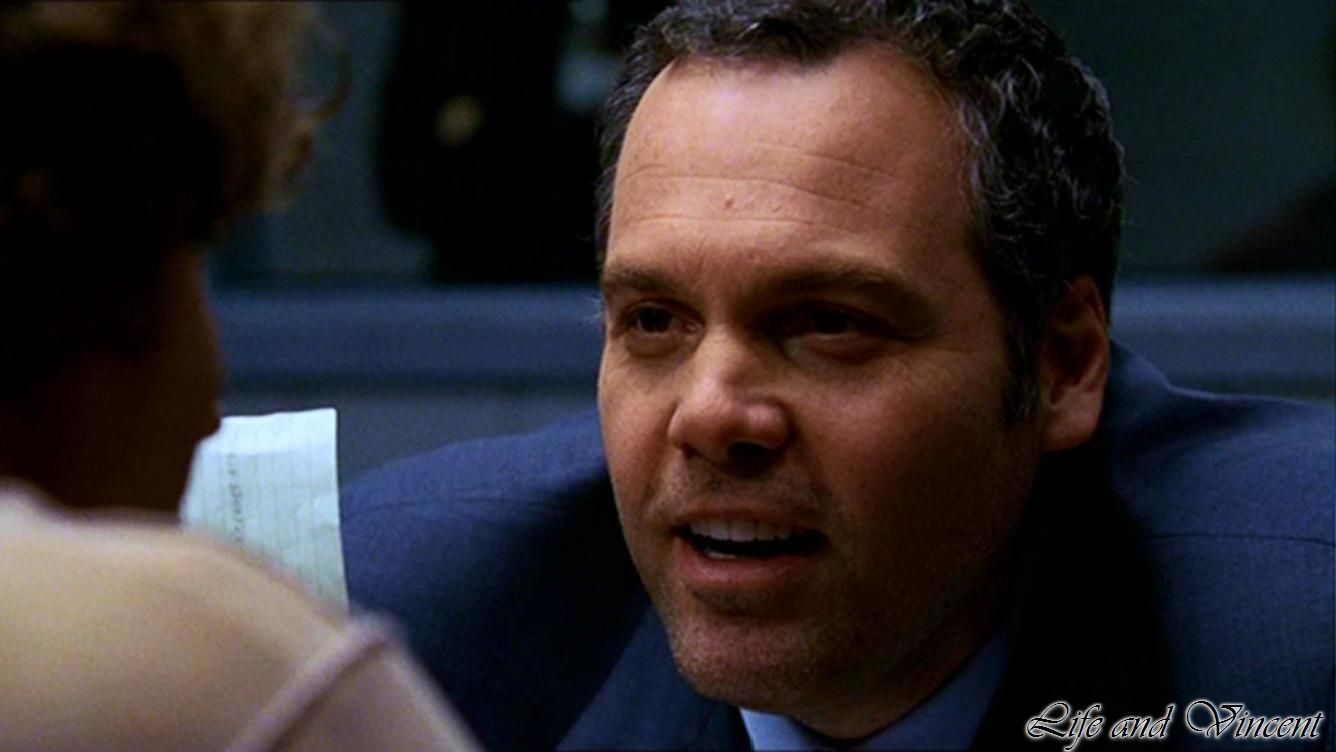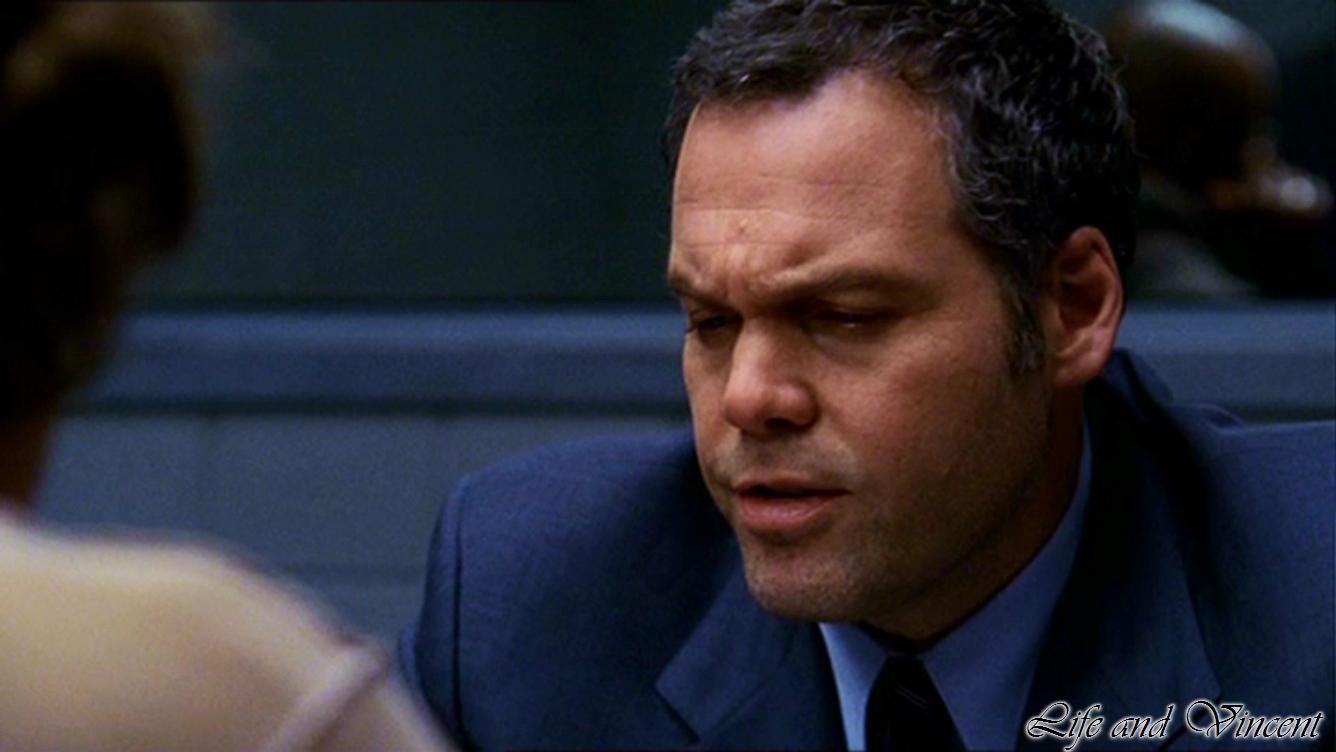 "Loser!"



The shock wave of Connie's slap causes Goren's face to disintegrate.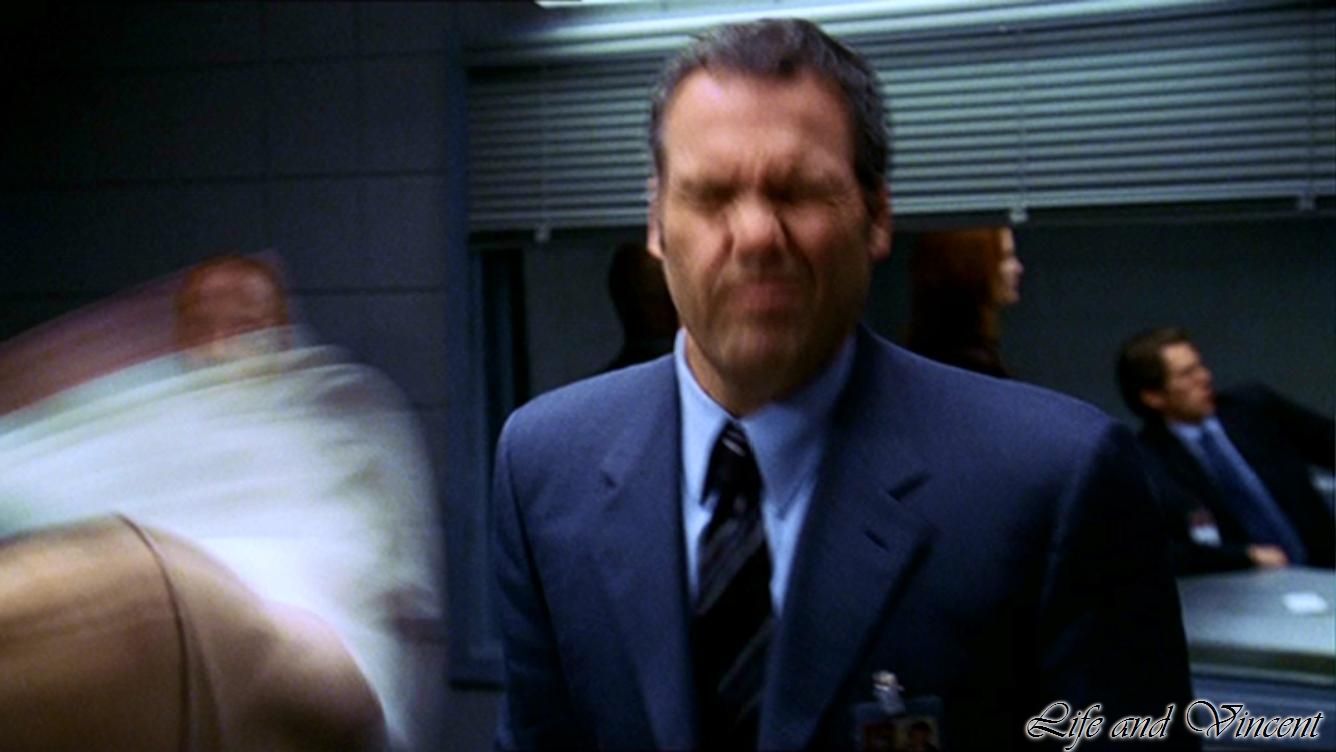 Goren makes a brave attempt to get his features back in place.



He then tries to bite Connie's face off while dancing a waltz.