"No, really, look it up: Bobby - sexiest; most handsome,"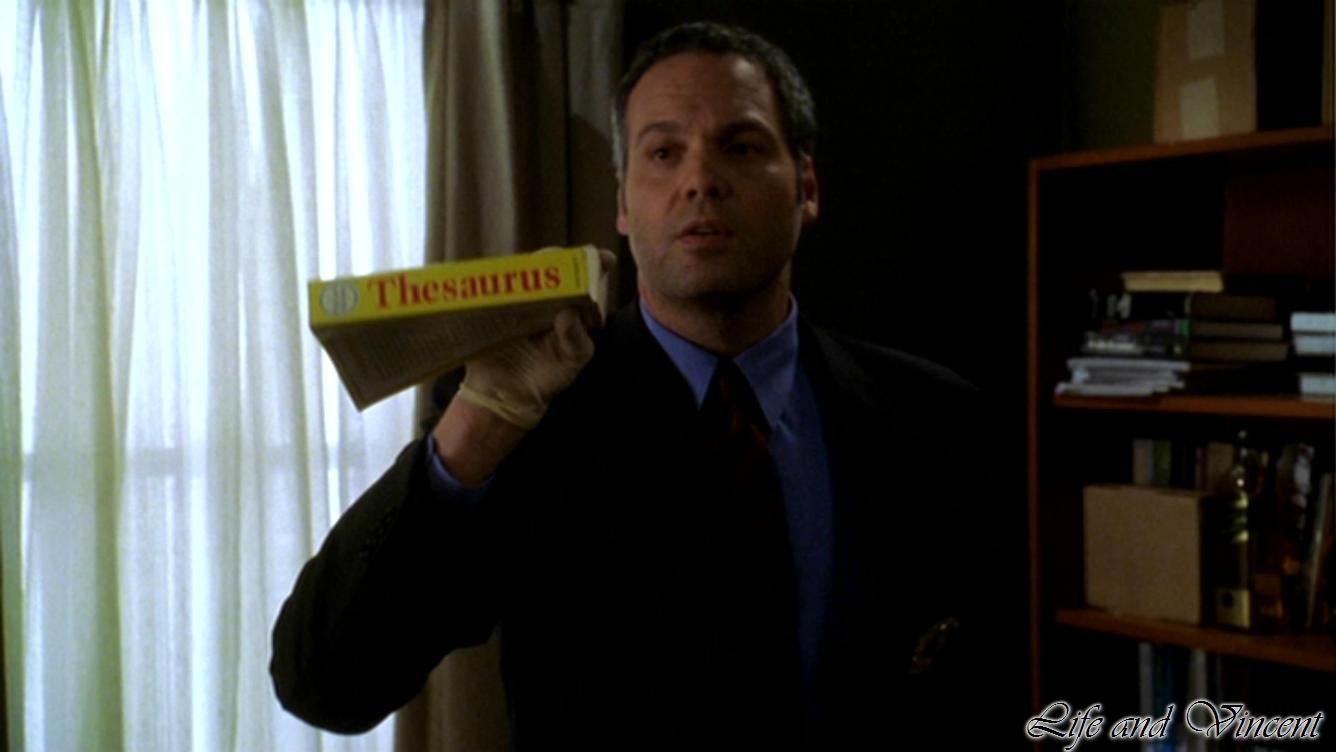 "What am I hiding in my hand? You're hoping it's a condom?"



"Why are you so upset that Katya would have preferred me to your ugly old mug?"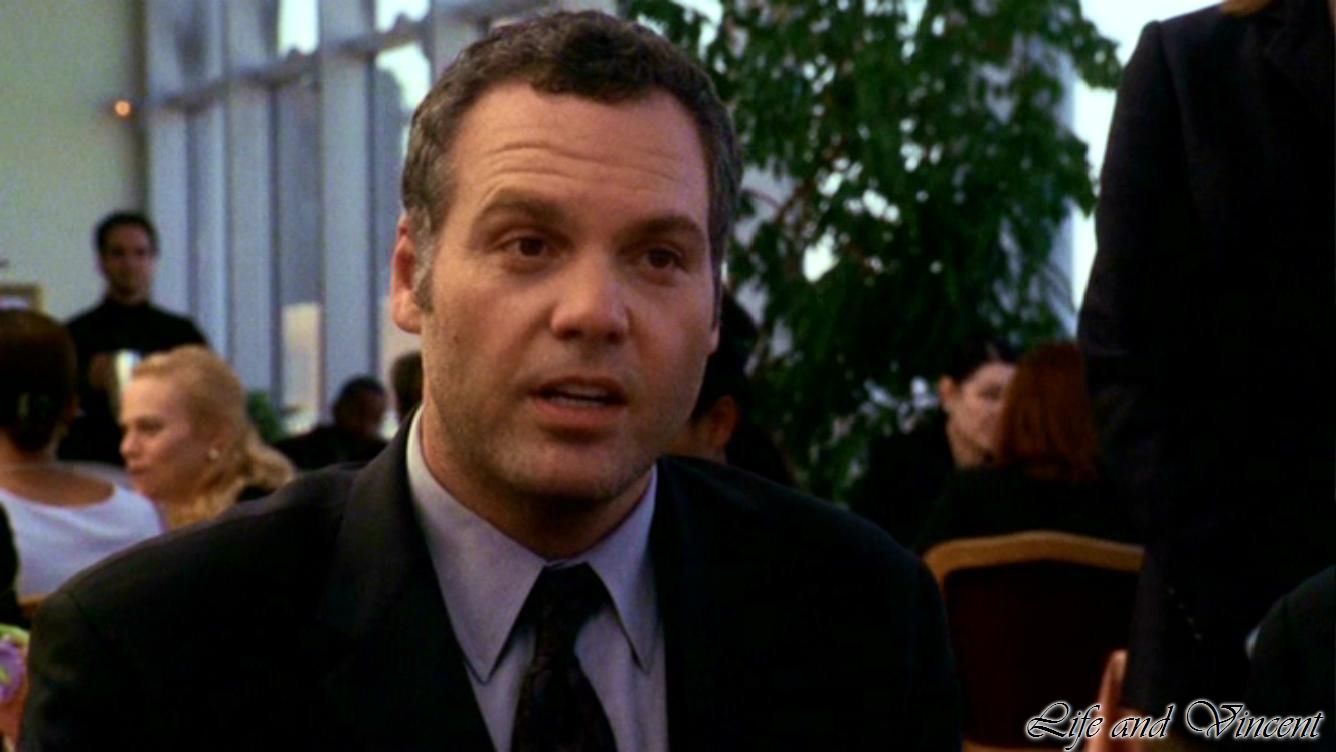 "I love to show off my nice, smooth neck. It drives the Vixens wild."



"Is this my best side?"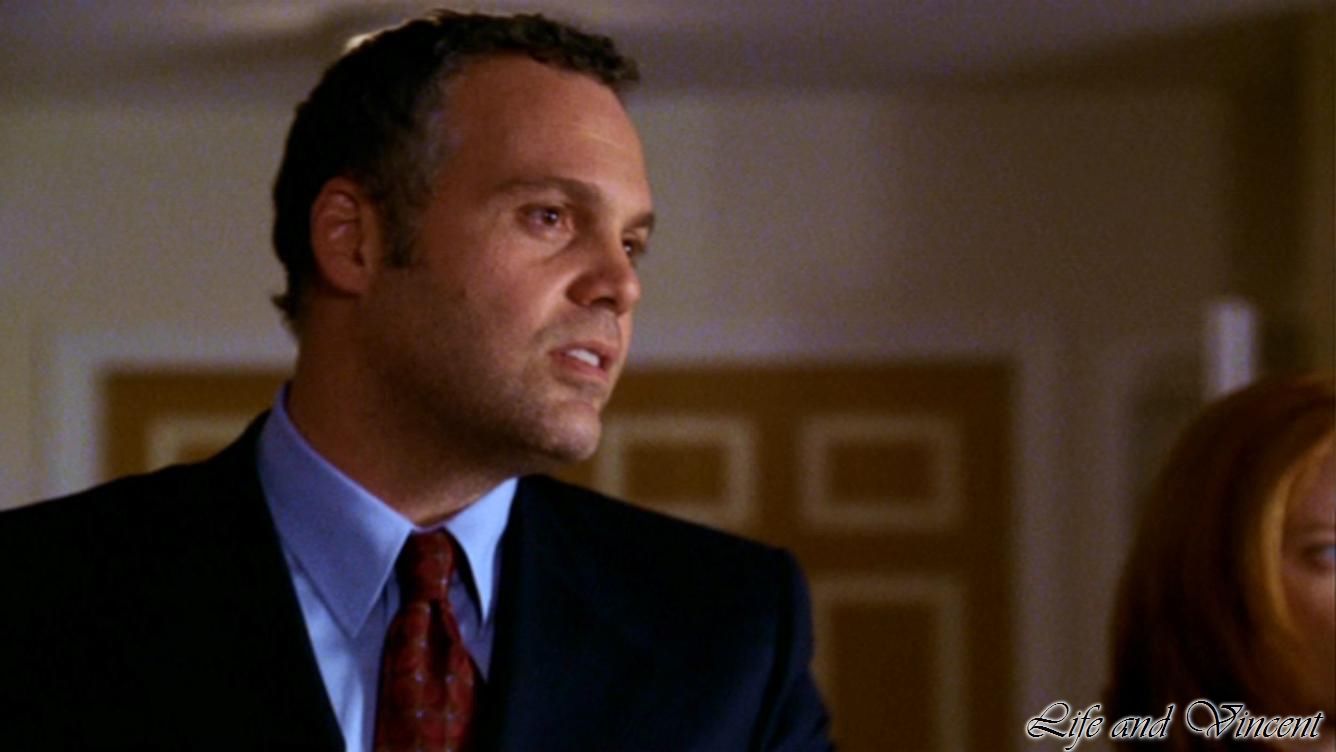 Det. Goren casually lets his jacket fall open.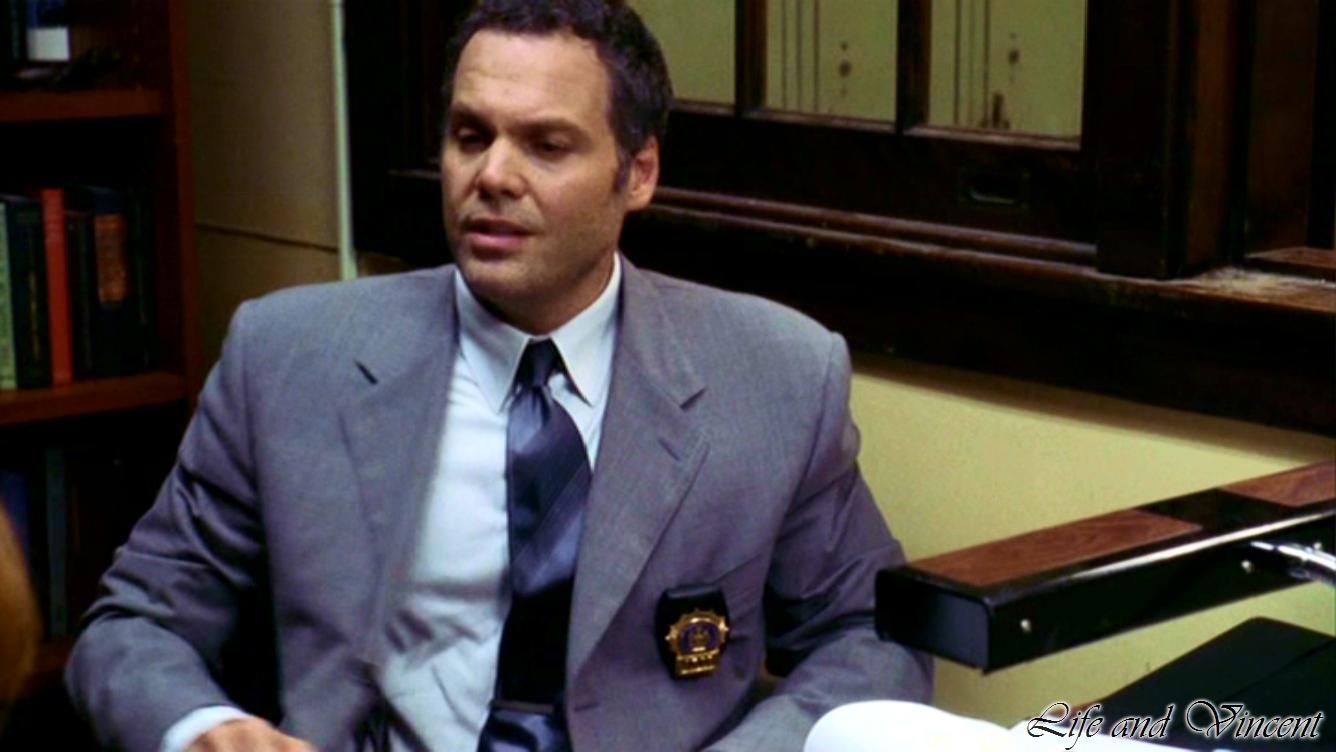 And so we are all driven to the edge of insanity. But nicely.