My Season 1 folder is in broadcast order since I renamed it. Sadly, I lost all my slideshows. So from Season 2 on they are in alphabetical order. I could still post them in broadcast order, but I felt like a bit of a change.
I thought I'd play some games with Bobby.

Scissors, paper, stone.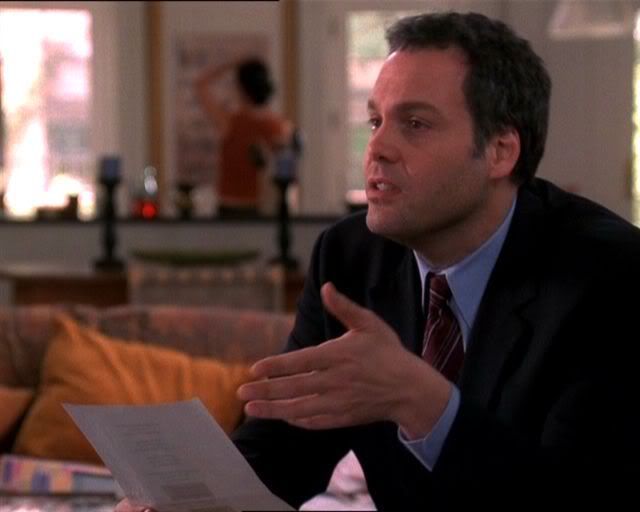 Charades.
Simon says.
Shadow puppets.
Twenty Questions.
Twister.