Don't be jealous, Vixens - Bobby has decided to get me a gift.
"What could I get Val?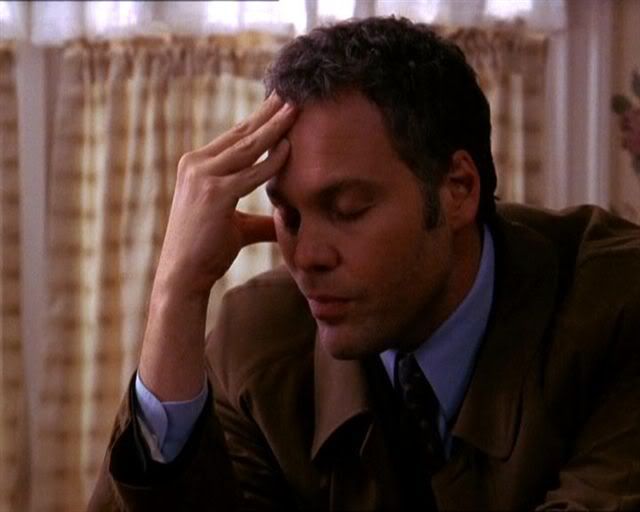 I'll phone around to get some ideas.



Maybe she'd like a bit of tongue.



I've searched through this gift list, no luck.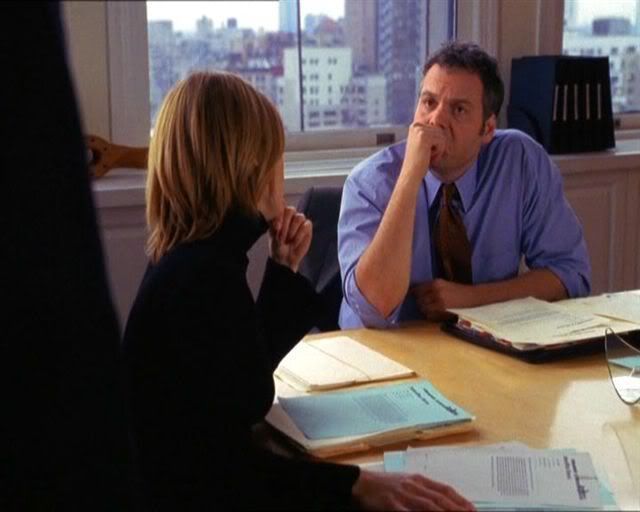 Maybe the tongue with the blue shirt, the shoulders and the eyelashes?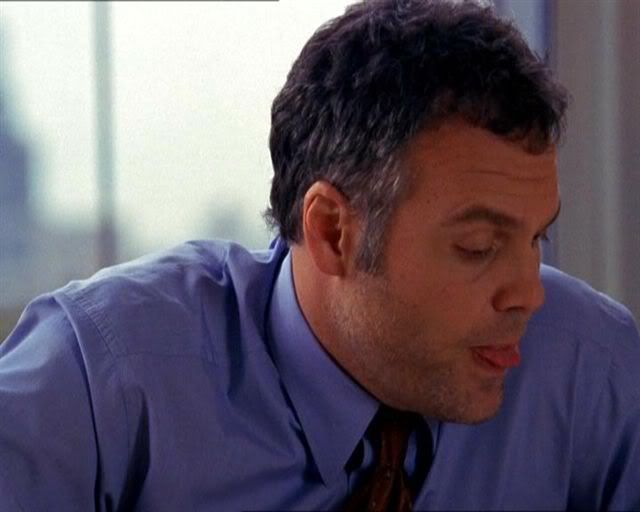 OK, a double helping of groin then.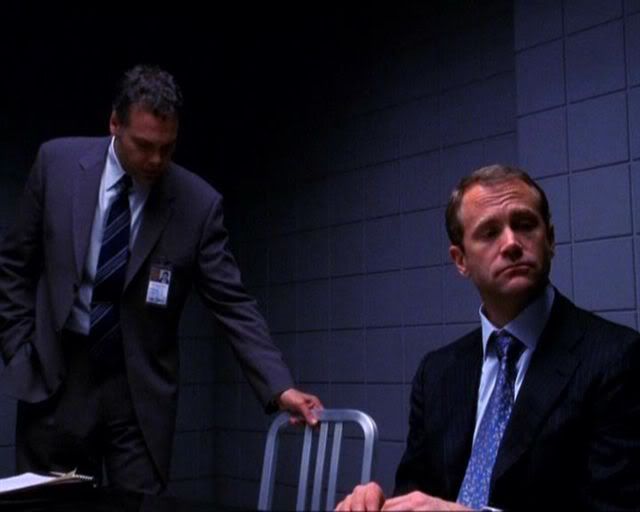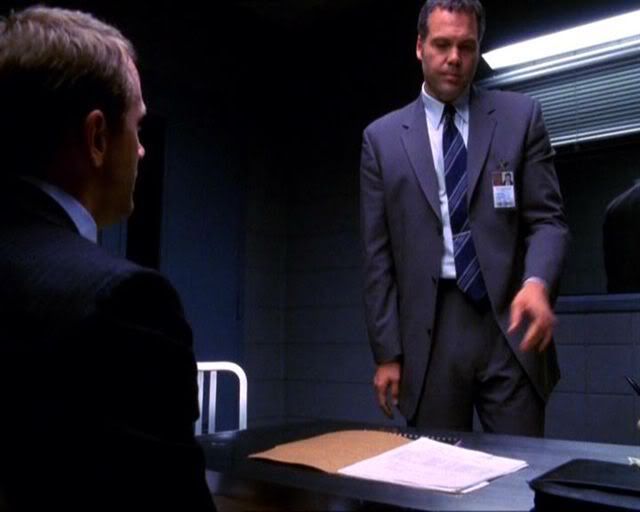 I could just give her my credit card and let her get something for herself."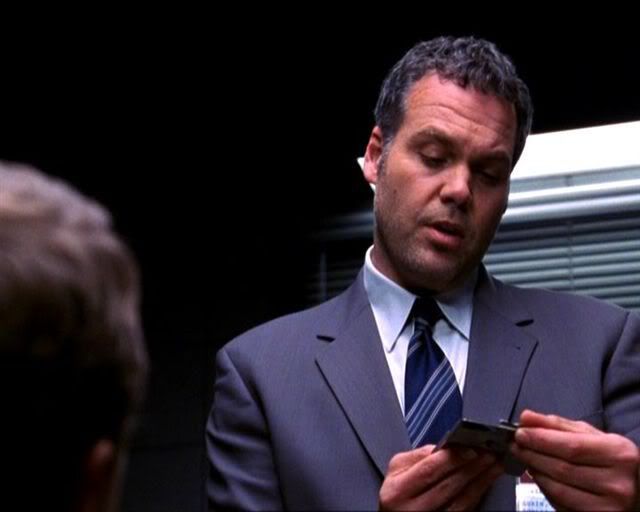 You're very generous, sweety, but you don't have to spend a penny. The things you have already offered are plenty for me.