First encounters.
Health Warning! Unpleasant sighting in final photo!

Extrapolation from a rap song.



Bobby's talking to Valerie!



Have I ever said he looked perfect before?



The Camp Couple.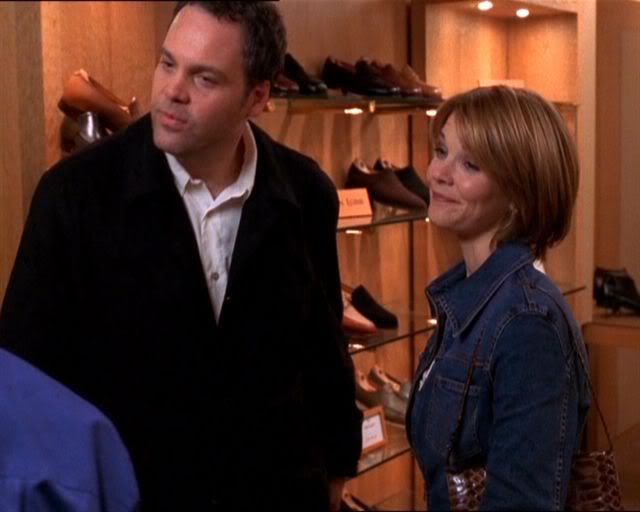 Just look at that view.
No, not the one out of the window, the one in front of it!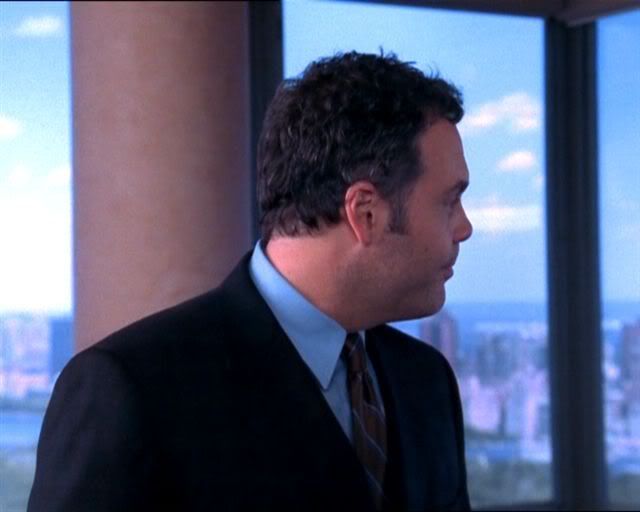 How handsome is he?



Bobby talking to the stunt hair.



JUST LOOK AT THAT HAND!
Can I borrow that LOOOOOONG middle finger, please :)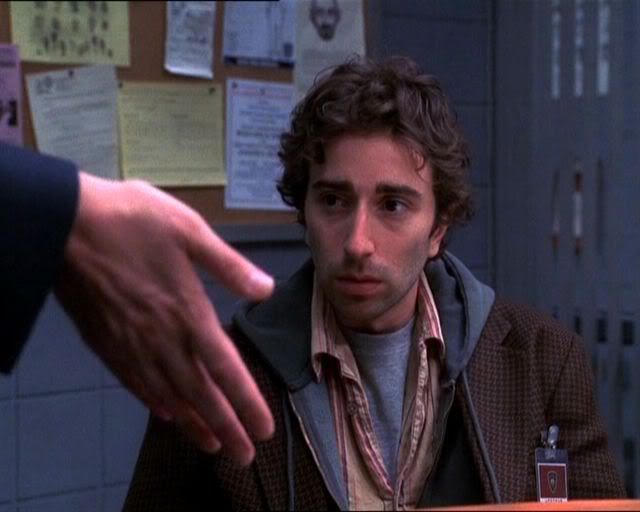 Trying to remember what SWMNBN said? As if.



Oh. My. God.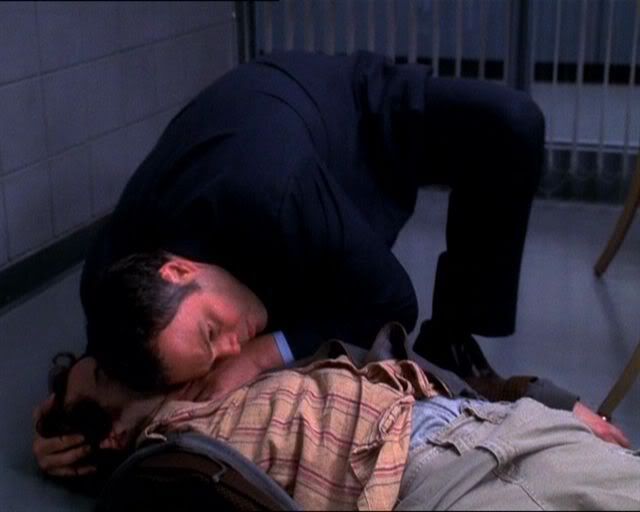 This is a very handy episode.



He knows his hands are gorgeous, right?
Hand cream has never been used to better effect.



Pure hate. Beamed from us through him.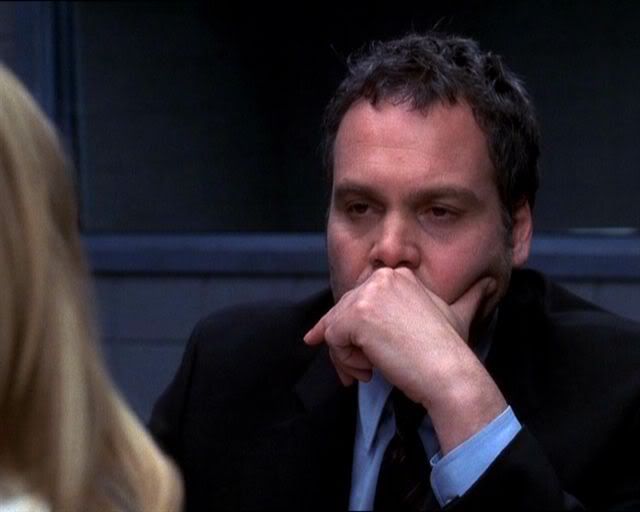 Why wag that finger at the stunt hair when you could be wagging it at ME!



Now it's loathing. No mistaking that expression.



Contempt, if I'm not mistaken.
And who would argue with that feeling?
Sorry to those who did not survive the shock.