I still haven't capped Best Defense, so it's Free Rein Friday.
None of these pictures is mine (note the flashy grammar!) so thanks to those who provided them.
I think I have something you might prefer to suck on, Vincent.
And you certainly have something I'D prefer to suck on...



I love his little nose and his kiss curl.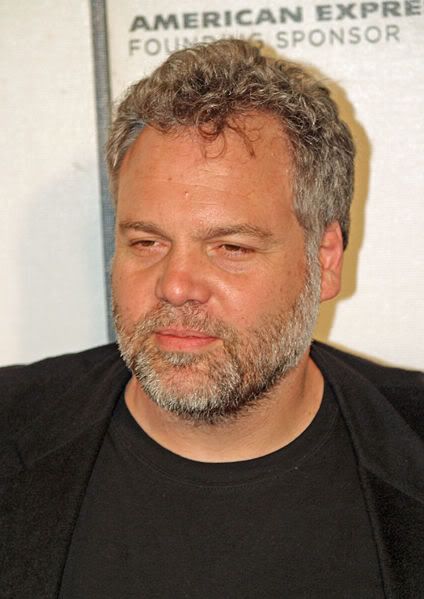 This picture lives beside my bed.



The tie is off-centre - it doesn't quite point the way today.



Remember the promo? Hey, ring my doorbell, Vincent.