Because it's time for Bright Boy, and there are so many wonderful pictures, and once you've chosen carefully, you can't get rid of any of your choices.
Who wants to be the phone, who wants to be the pen?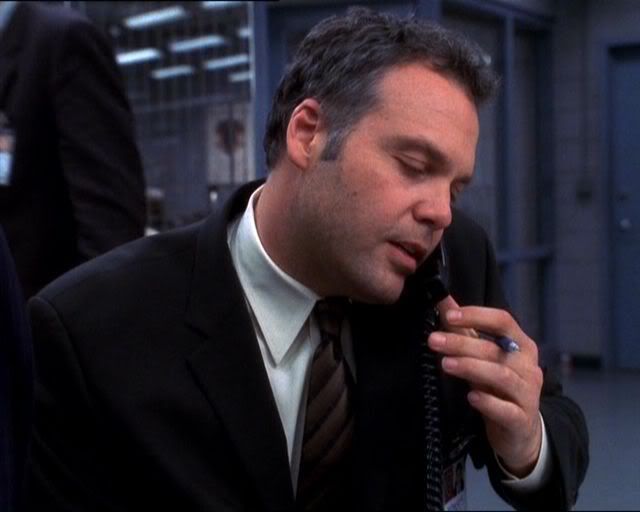 Or would you rather be this orange?



This woman's shadow is trying to grope his groin!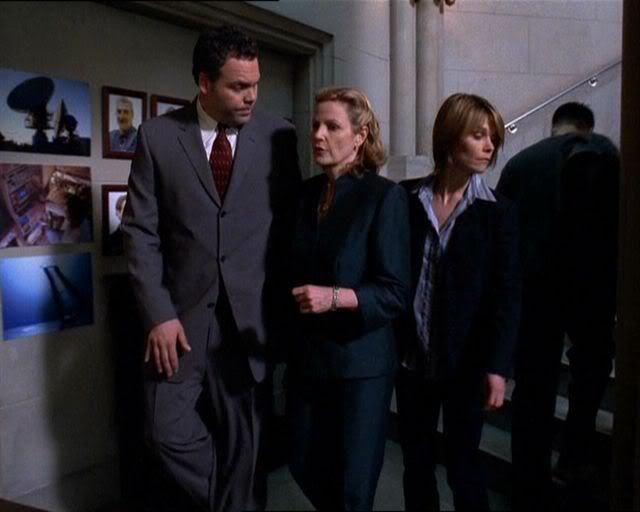 She doesn't stop till he gives her such a look.



Little boy in a little boy's room.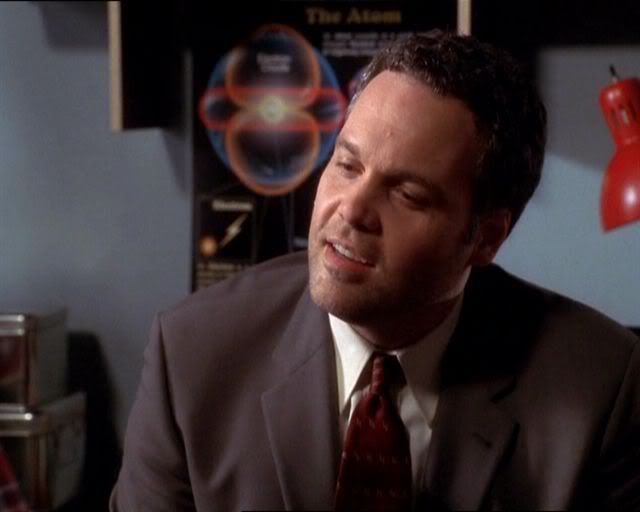 "The Vixens will go crazy for this pose."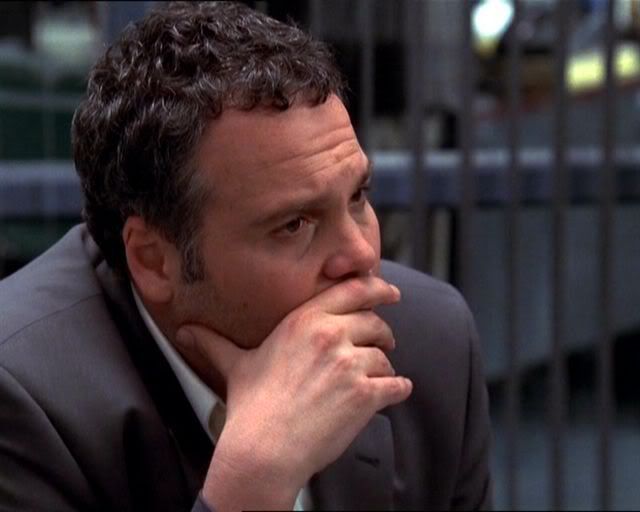 Eyelashes or neck? Tough choice!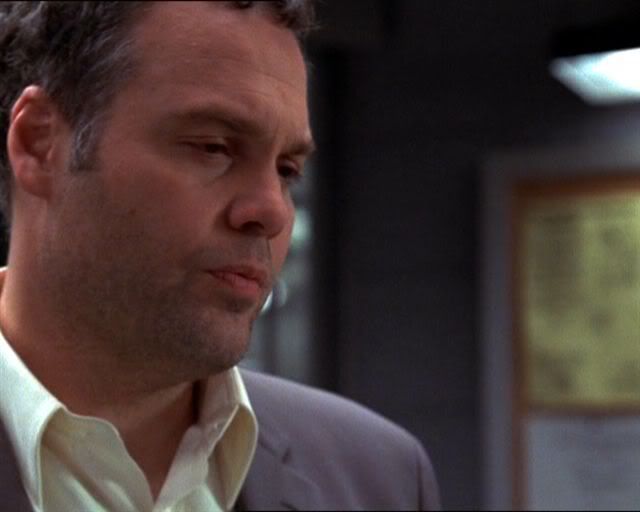 Eyelashes? Here you go then.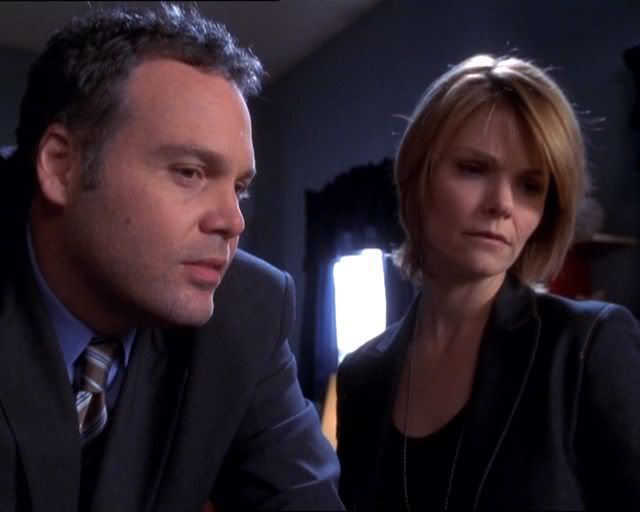 Empathy in an open-necked shirt.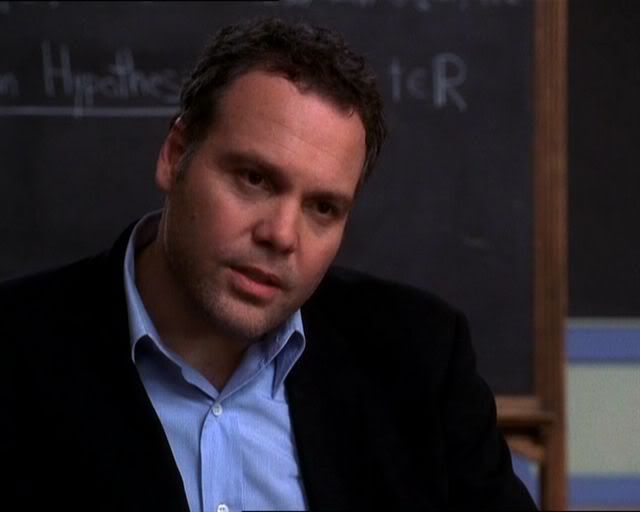 You must be dry now. Can I lick your lips for you?