Eliza is a goddess!
Her comment about recording straight to DVD inspired me to try something I've never done with my HDD/DVD. I put on the timer, and when it started to record, I played Bedfellows on the Sky+ Box. I recorded on to the DVD right there and then.
It has the disadvantage that you can't edit out the adverts, but it beats not having my own copy.
Anyway, time to start my revisiting of Season 2 with Dead. My pictures got shuffled again, but they are still all of Bobby.
Aha, the Goren Forearms of Lust!



Let's not forget the discerning nose.



It seems Bobby forgot the superbrain today.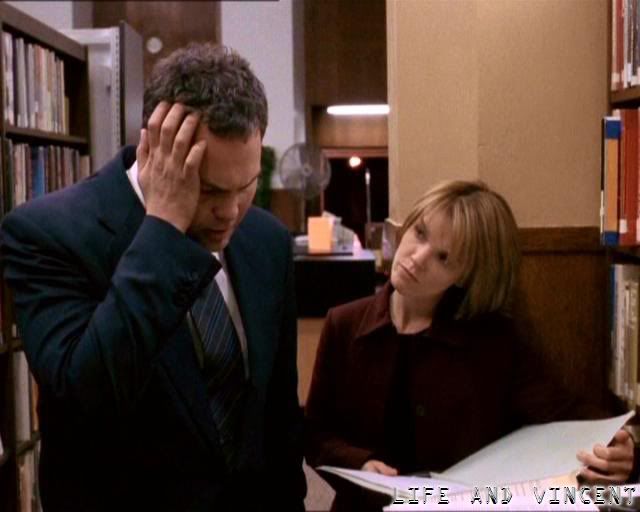 But he remembered the Size 13s.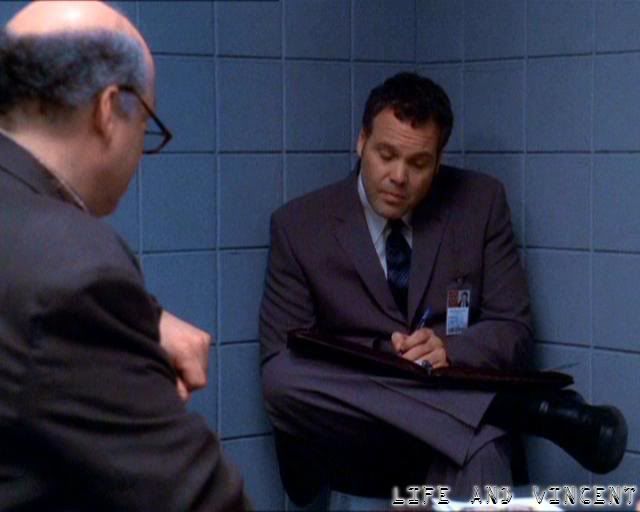 Hey, Bobby, I've got TWO desks to sit on.
Come and take your pick.
Or just come...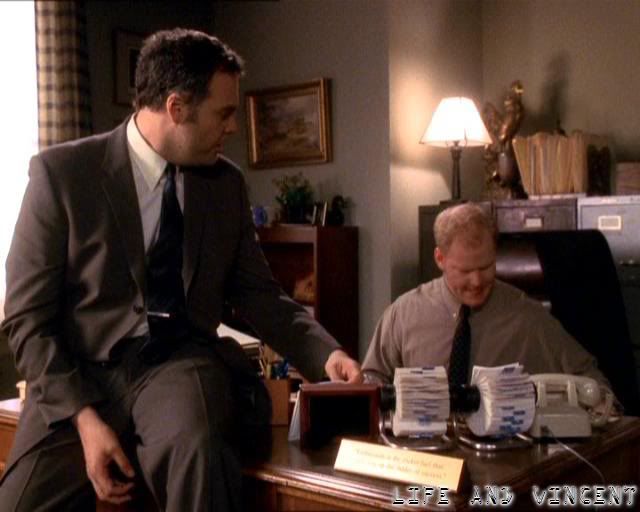 Trust me, Eames, you don't want to know where these hands have been.
I blame the Vixens.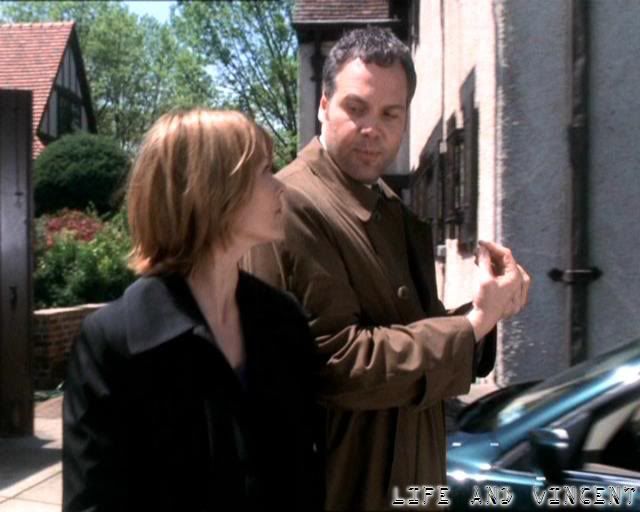 Get over there NOW, Val, and take off all your clothes.



After all that gloop on my hands, I could do with cleaning under my nails.

Now for the Piece de Resistance!
The best pictures of the Python EVER! (Had to post the unwatermarked ones so as not to hide his glory.)
And because the slideshow apppears not to be displaying, I'm putting in the stills at the end just in case.