"Let's hear you talk you way out of this one."



He invited her out for coffee AND SHE SAID NO!



"Don't let Val see me, I'm incognito."



I'm sorry, but the way that finger tapers at the end is just exquisite.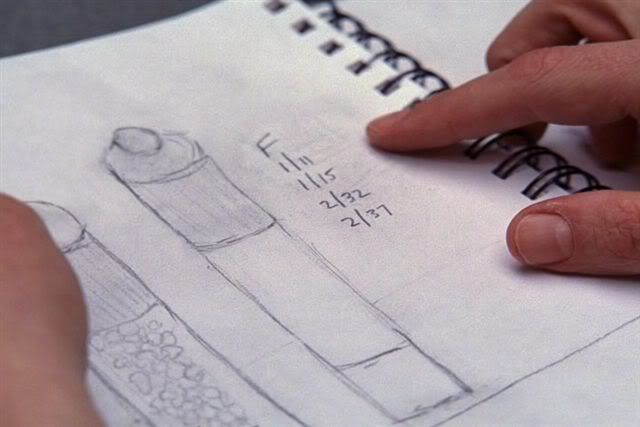 Ceiling tiles were MADE to make Bobby stretch up, just for us.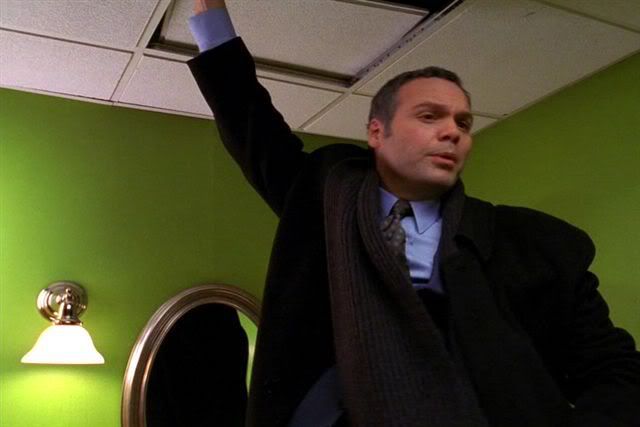 If you peek under a door like that at me, sweetheart,
you can expect to be dragged in and ravished.



And if you ever look at me like that and get that close,
I won't be able to resist plonking a big wet slopppy kiss on those D'Evine lips.



Look at how those guys recoil from the Alpha Male.



And just look at the display the Alpha Male makes to attract a mate.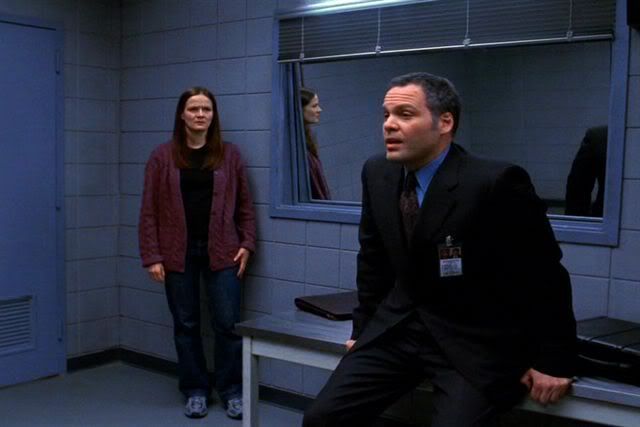 Bobby 1, Donny 0.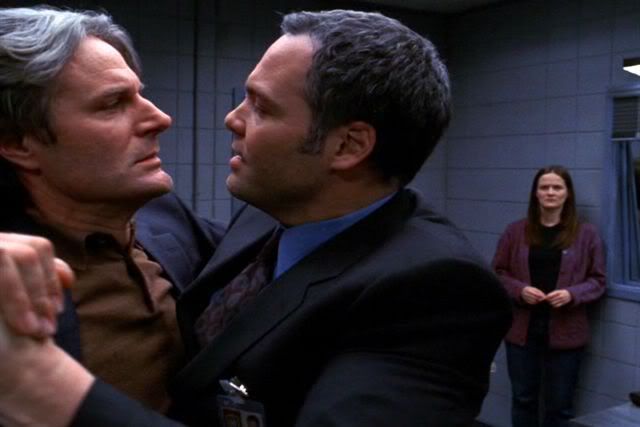 Wait for it...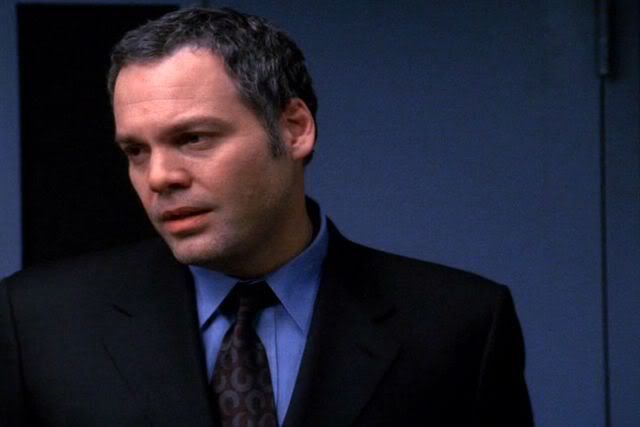 ...Bang!



My turn!



Just a little extra treat to finish up with.