On the radio today, I heard an item in which some pretty interesting statements were made.
According to one contributor, women find it sexier if men dance with economical use of the dance floor. They can make elaborate moves, but don't travel round the floor too much.
Apparently the same reason that makes men dance like this also makes their ears, legs and arms more symetrical.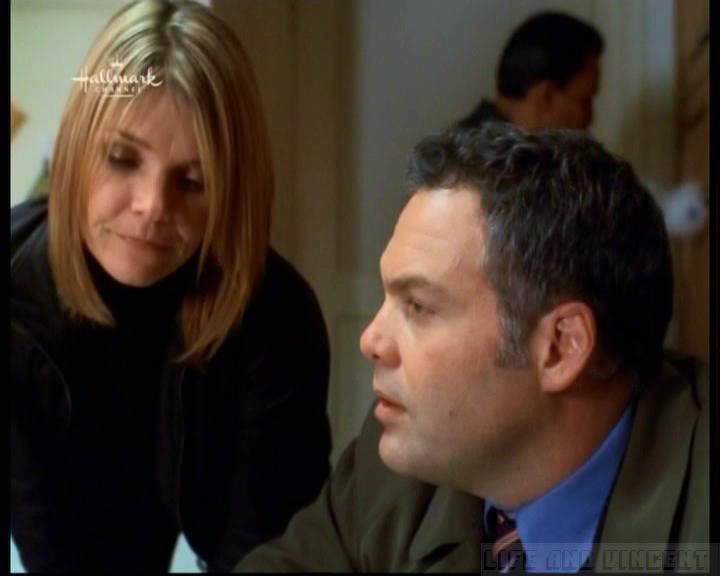 IT'S BEING EXPOSED TO EXTRA TESTOSTERONE WHILE STILL IN THE WOMB!
And they think this will be news to fans of Vincent D'Onofrio?