I find the LOCI episodes where they deal with religion uncomfortable. It's a sad reminder of how catastrophic an influence religion has had on people, from throwing the Christians to the lions, to the Spanish Inquisition, to the troubles in Northern Ireland, to every present day conflict where one religion tries to assert itself as the one true religion and denounce all others as heretic.
Anyway, it seems to figure often in all the L&O programmes, and they are always the last LOCI episodes I cap. This is why I didn't post this one yesterday - I had no pictures!
"I could have told them it was a forgery right away...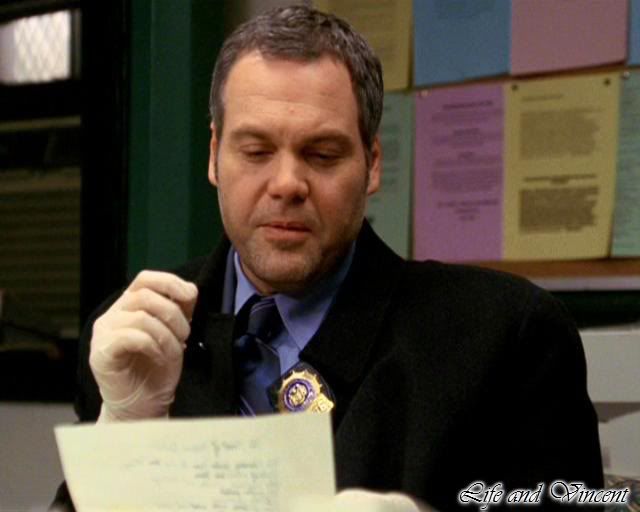 ...Look at those apostrophes -you don't have them in the possessive.
Its, not it's. And she a published poet? I don't think so."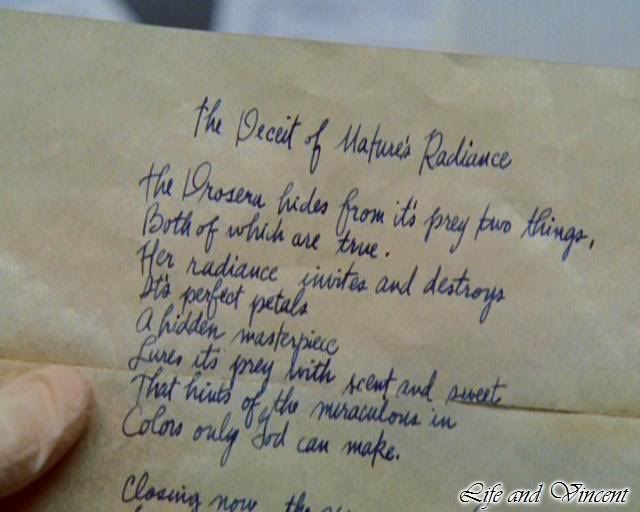 The raised eyebrow seems to indicate some cleverness about to be uttered.
Don't know what the blue hair means - weird lighting, maybe?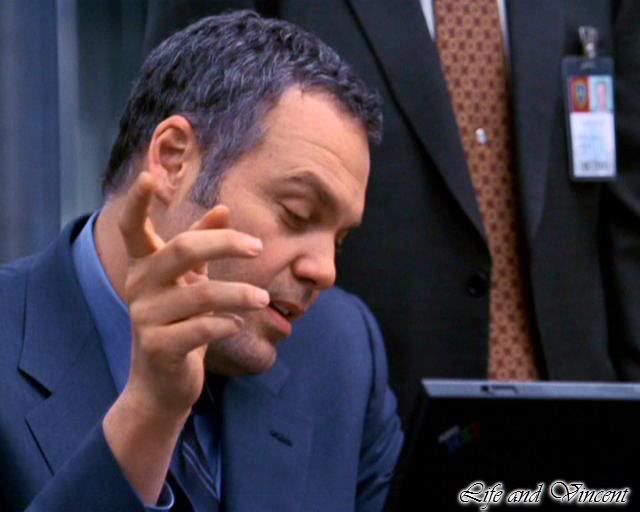 Is it the chair or the desk or both that mean he has to slouch like this?
GIVE HIM BIGGER ONES! We don't want him to get a bad back or indigestion.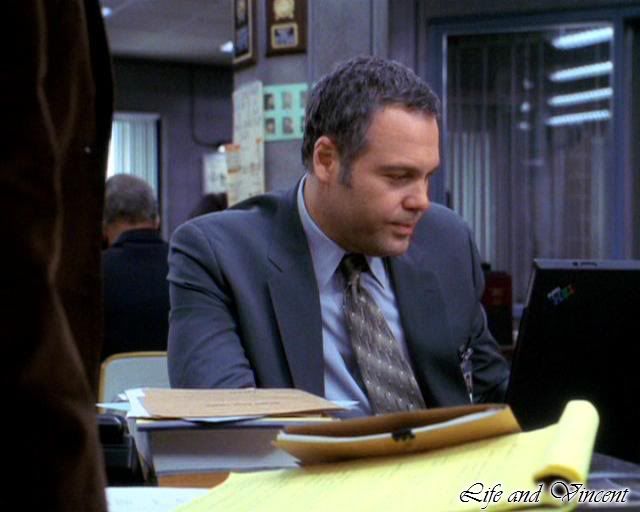 Is it the wrist? Is it the hand? Is it the profile?



"Listen - do you want to know a secret?"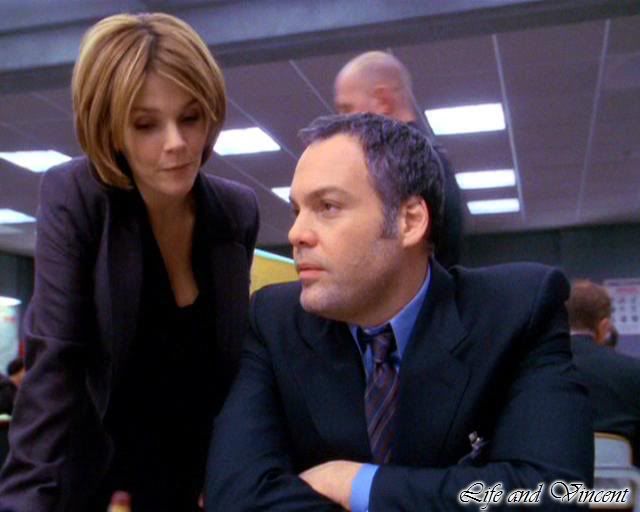 Eye, eye.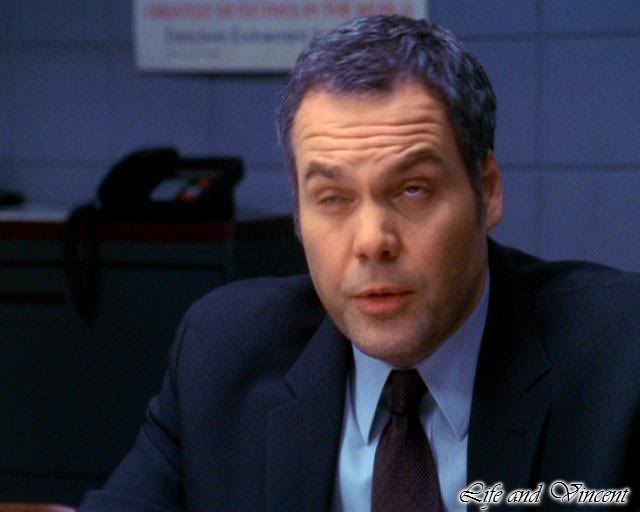 Praying for inspiration, Bobby?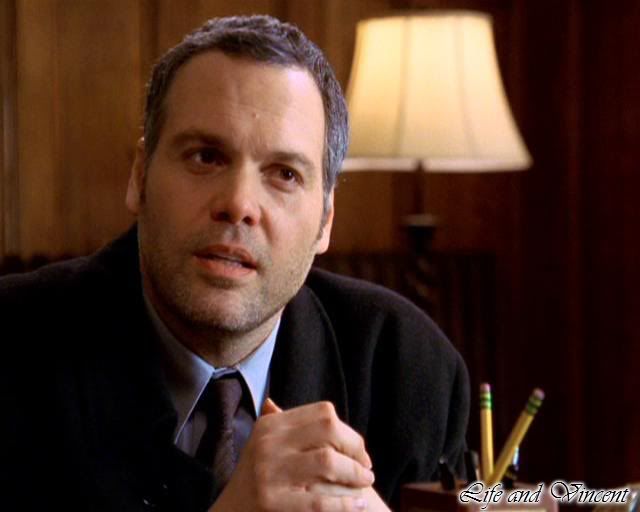 Could I just move that little curl and kiss the bit of neck behind your ear?



Is it the hand? Is it the wrist...



He's even great with the elderly, not just kids.
Lucky woman.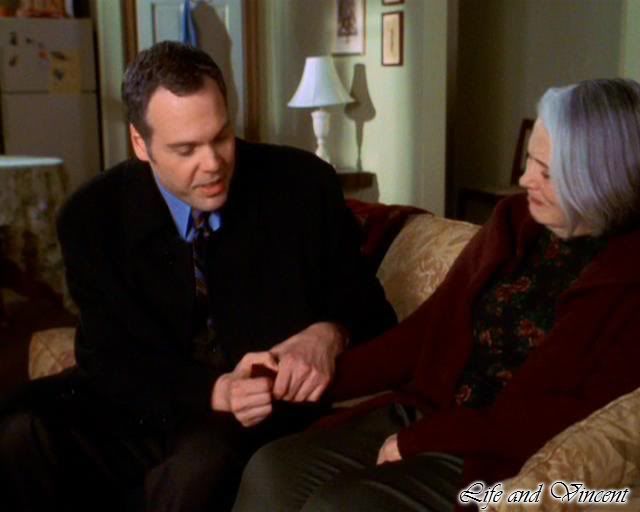 I know what I would do if he was this close to me.