It's not as if killing the musician solved any of Camilla's problems.
From this distance, if I thrust my boobs at Bobby like this,
they'd knock him over.
Then I could jump on top of him :)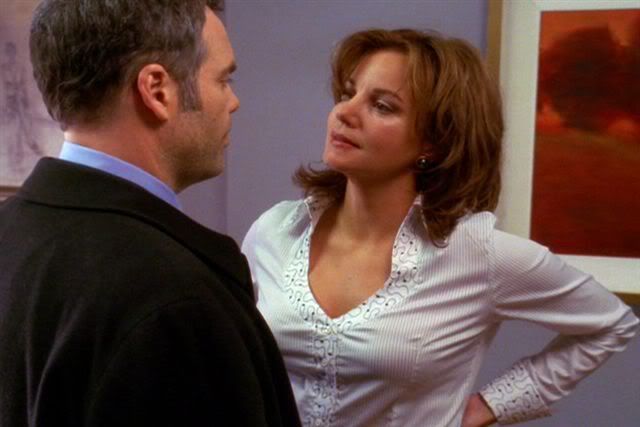 A double thumbs up. (Up where?)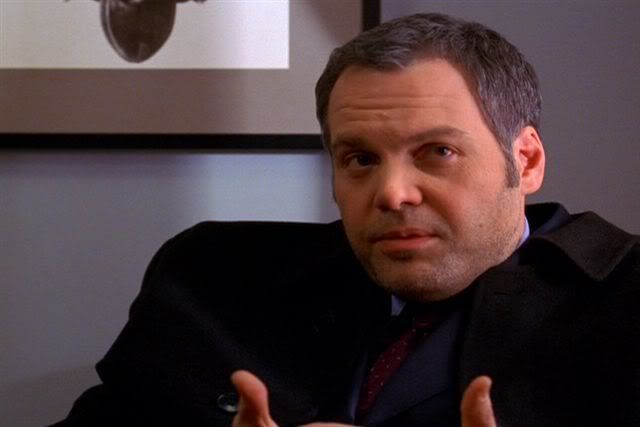 Decisions, decisions.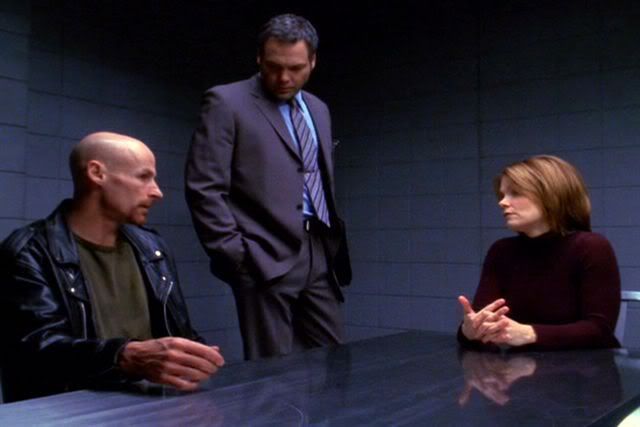 OK, I'll keep them both in.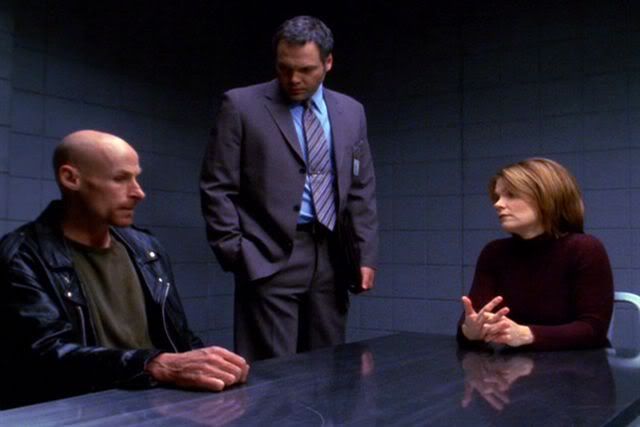 Do you think they give him shirts that are short in the sleeve on purpose?



Hey, Bobby, give us a tongue-lashing.



The sexiest neck in all creation.



Air guitar.
Pluck my strings, Bobby.



There's that neck again.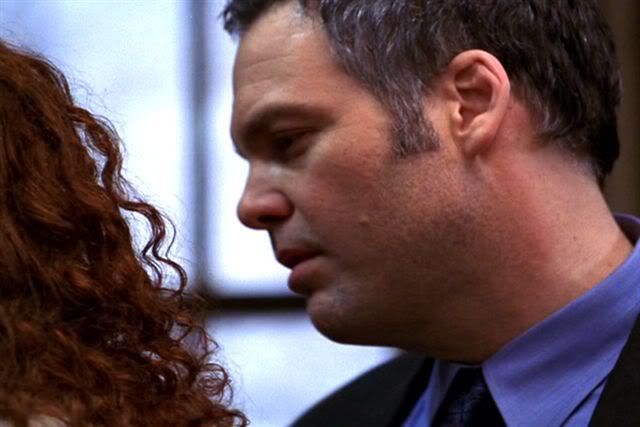 And after the tongue-lashing - the lash-lashing.