I found the storyline very unpleasant and upsetting in Mis-Labeled. Not much to laugh at. Still, I can try to find lighthearted pictures.
"Look, those Vixens have done another Python post."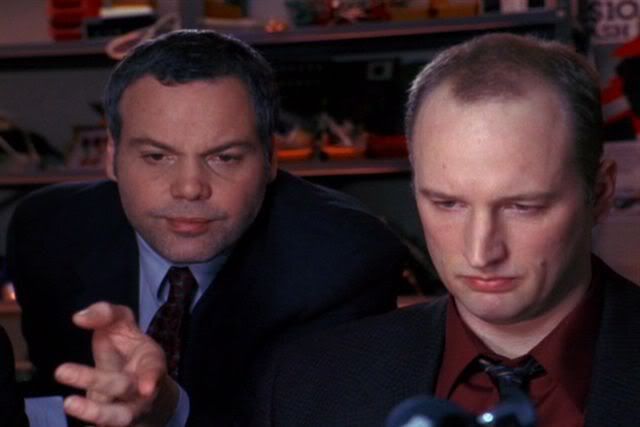 "Anyone would think that's the only part of me they ever notice."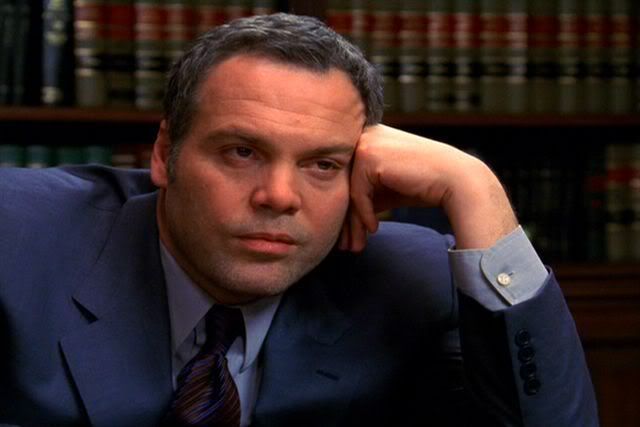 "Eames, did you just say you agree with them?"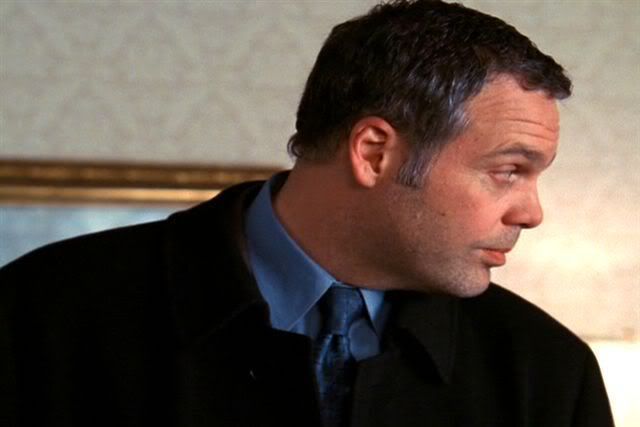 "Mr Carver, do you think this pose will focus their attention on my front upper body...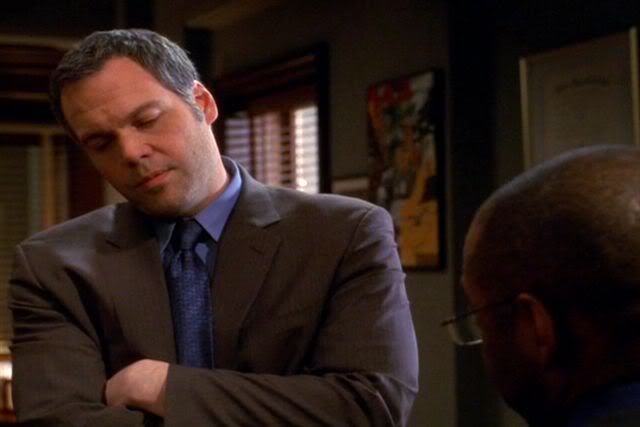 ...and this one on my back?"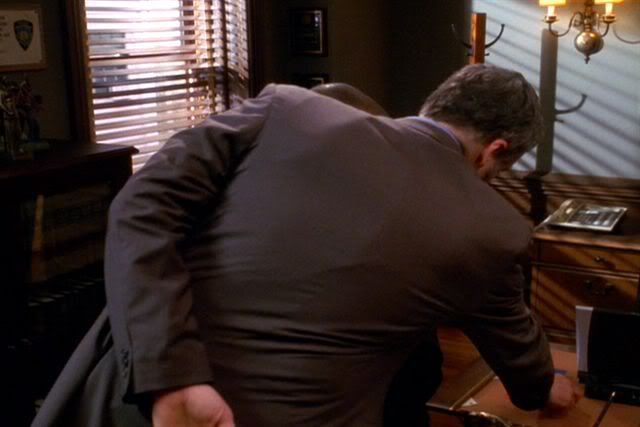 Move that bag! Move that bag!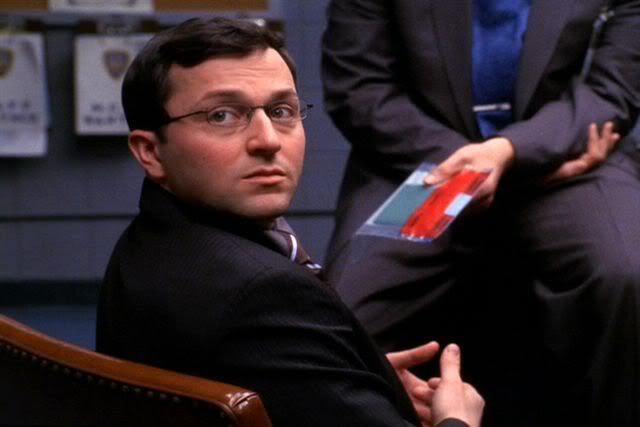 "Foiled you! No Goren Groin shots in this episode!"