I'm really not fond of this episode. The boys act fantastically well, though.
"Detective, why is there a huge gaggle of women after you?"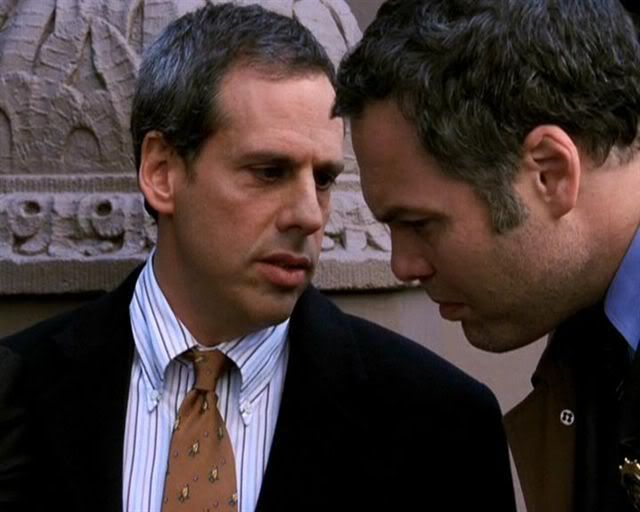 Something else to love - his eyelids.



Would you just LOOK at those thumbs!
Aw, poor diddums has a scratch.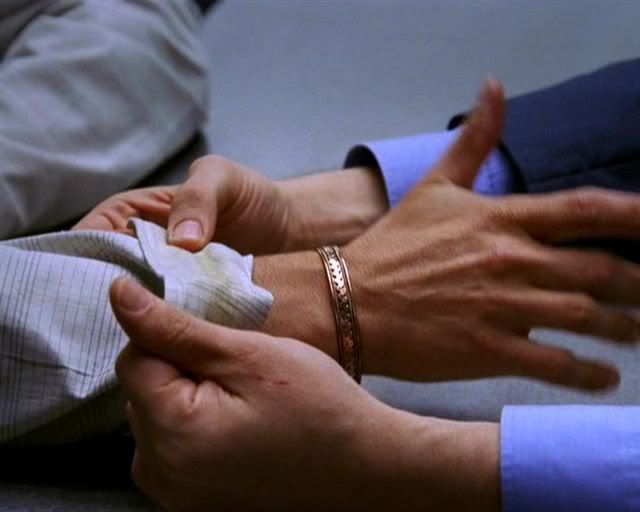 I'm sure there must be more beautiful hands than these in the world.
Can't think where though.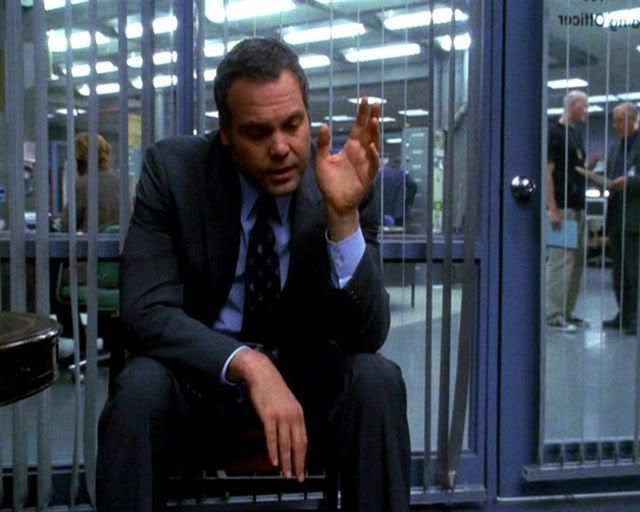 "Would you like to suck my finger?"



Smoooooth, soft skin. Ahhh!



His hands move like his body, as if they are responding to music.



I want to be tickled by those luscious lashes.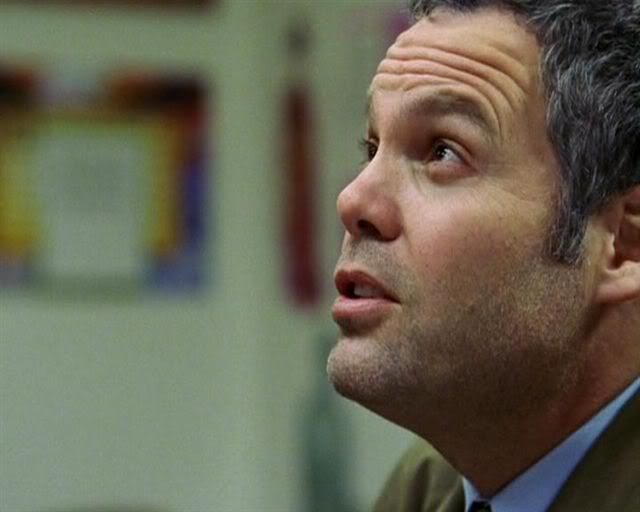 Why do shots like this push all my buttons?