I just wanted to say, darling, how perfect you look in this picture.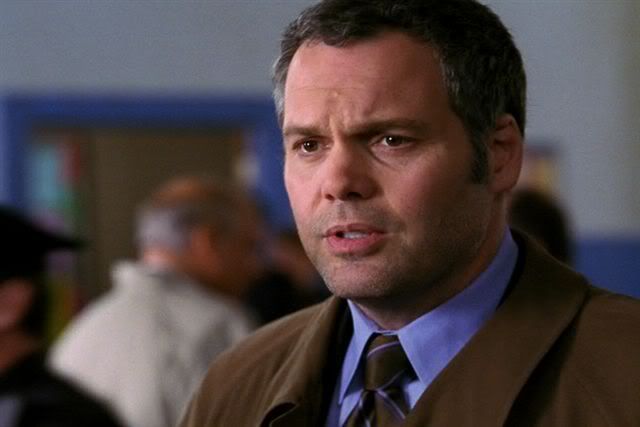 I never really noticed how migraine inducing this room was till Beatlelady did a post on it.



Thinks: What is this caption doing above my head?



Way-hay!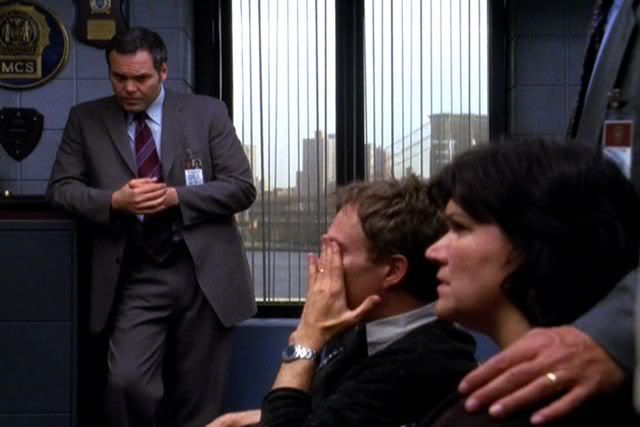 I love the stance, the arms, the shoulders.
I also love the little bit of tum above his belt.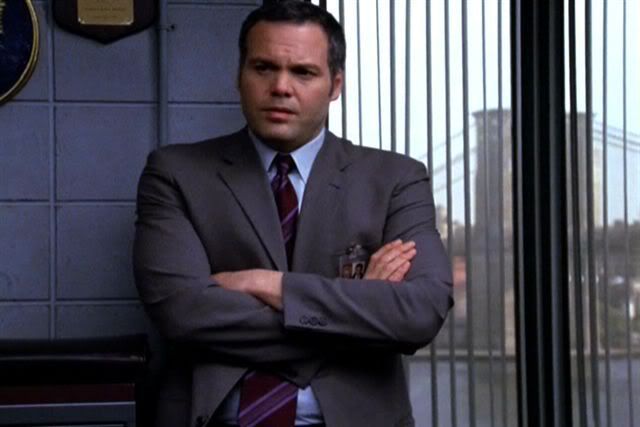 "I can't believe she said that."



Please look at me like this.



"Little bastard."



To quote Bobby in Undaunted Mettle:
"You can be sure that he does it on purpose."



Just look at that bulging bicep.



He's having fun. Just wish it was with me.



"Think again."
Whatever you say, handsome.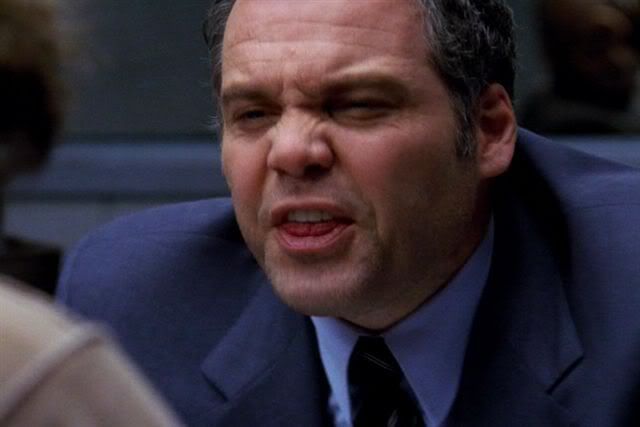 "Ouch!"
Wow!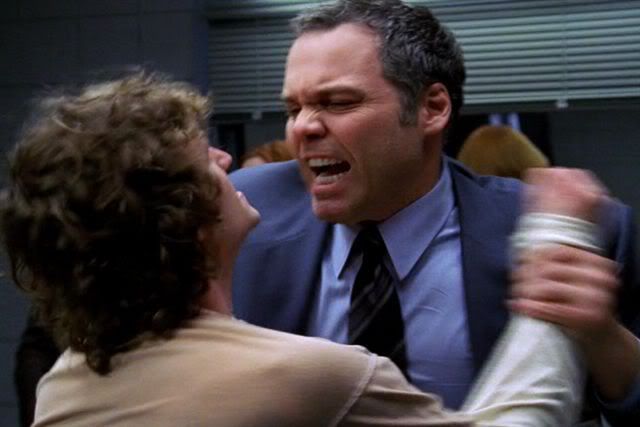 Another perfect profile.

So handsome. So expressive.