A impossible episode to choose small numbers of pictures from. Lots of hands, groin and even butt. How could I short-change you?
"If I stay like this long enough, someone will fall in love with me."
Too late, Bobby.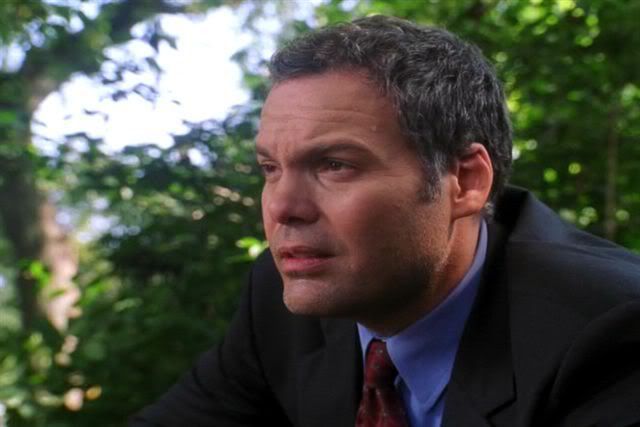 Can't see it, but we know it's there.



Allow me to smooth your jacket across your back for you.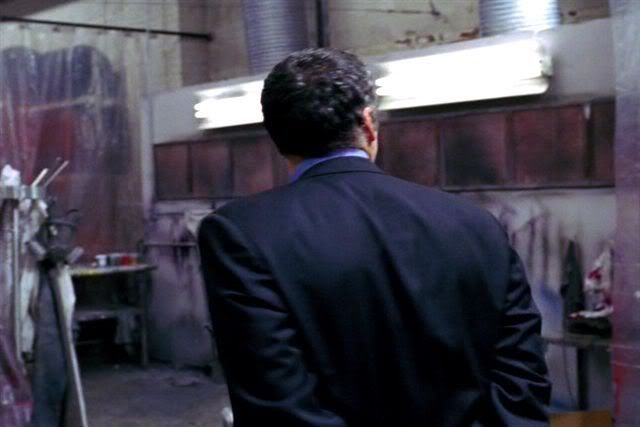 Look at the size of that thumb!



I'm not kidding - I've seen erect penises smaller than that thumb.



A hint, I do declare.



Whohr!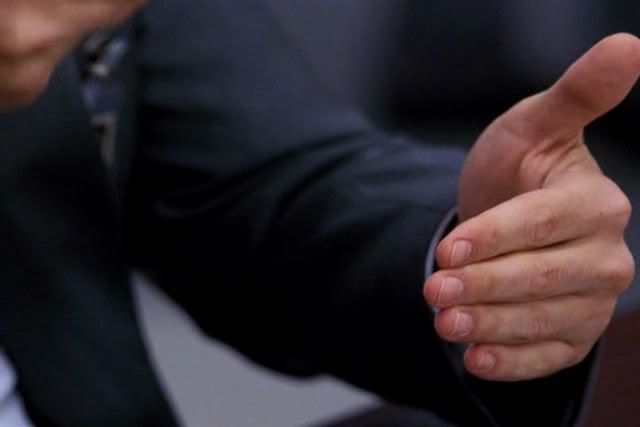 "Hey, Val's blog is a bit near the knuckle."
As long as it's one of YOUR knuckles, honey.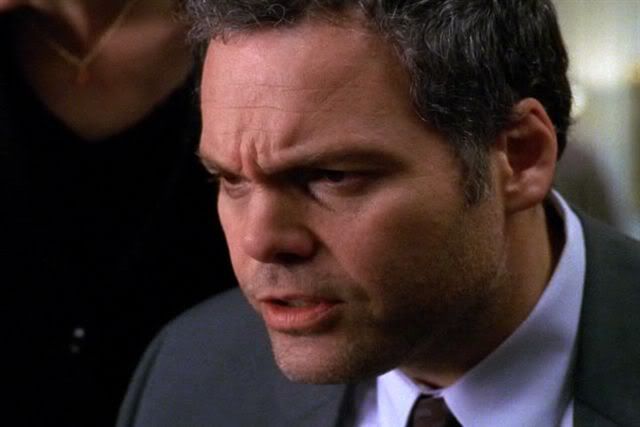 The thought of Big Bobby having to stretch up to reach something
makes my hormones zing!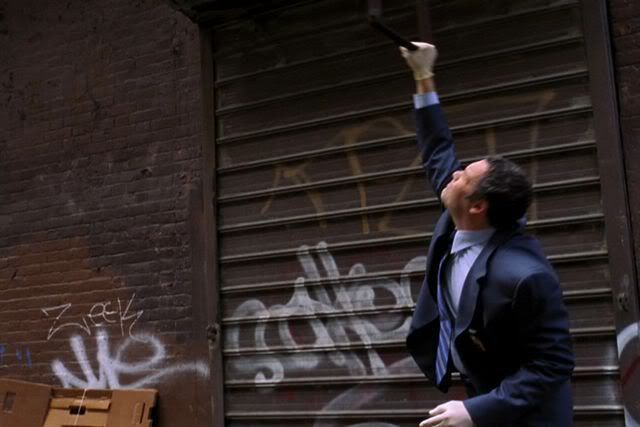 Size 13s, thighs and calves. Yessss!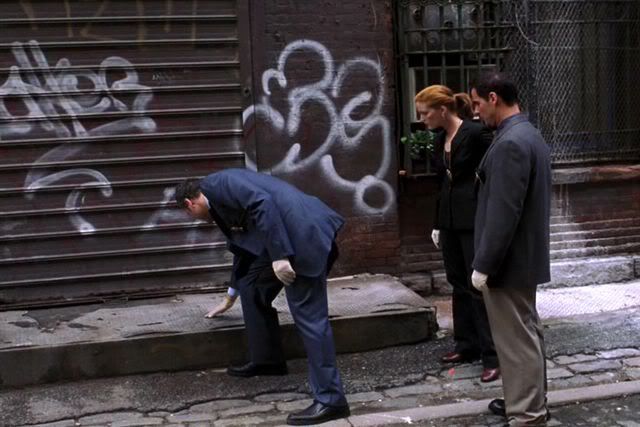 Striding Bobby, bobbing python.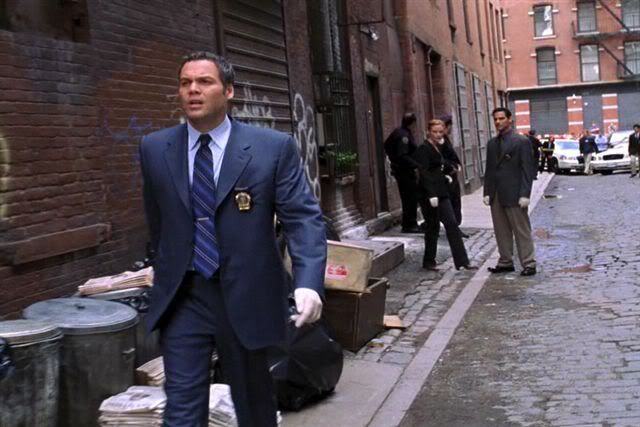 "I swear it's only this big."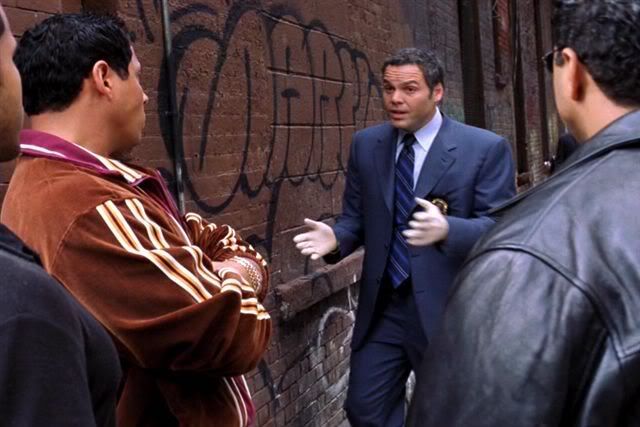 A bit more evidence for the file. Thank you, breeze.



Oh, please!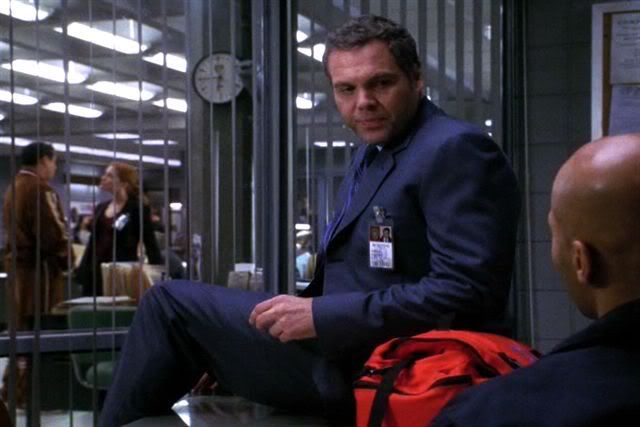 Can I nuzzle into your back now?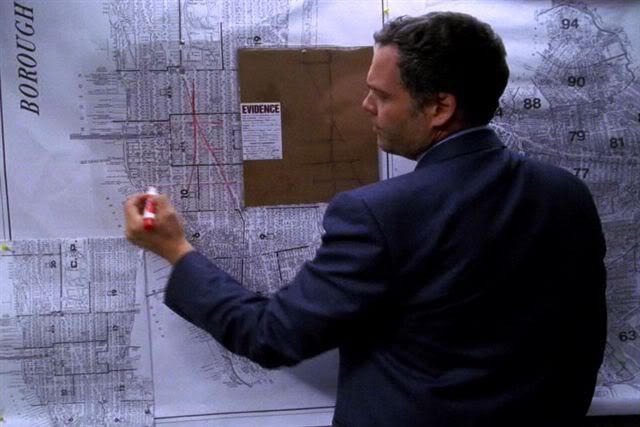 "If I point over there they may not look down and see..."



"If I point my gun and hold out my badge, they may not look down and see..."



What's your favourite thing to look at in this picture?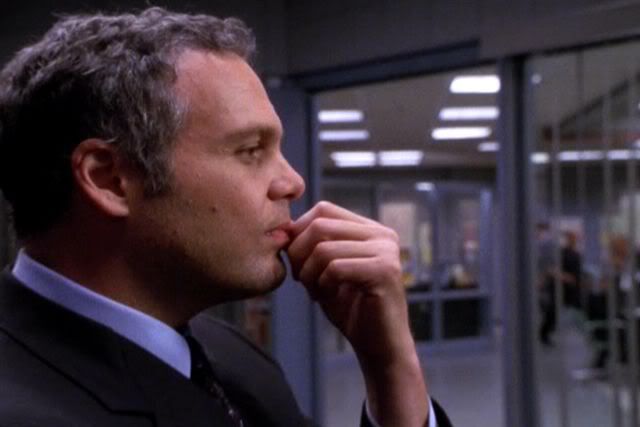 DON'T TOY WITH ME, BOBBY, I'M WARNING YOU.
I might just have to launch myself at you and ravish you on the spot.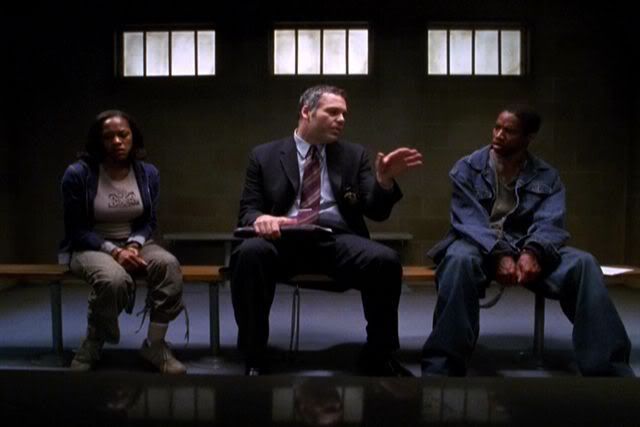 First Carver checks out his butt...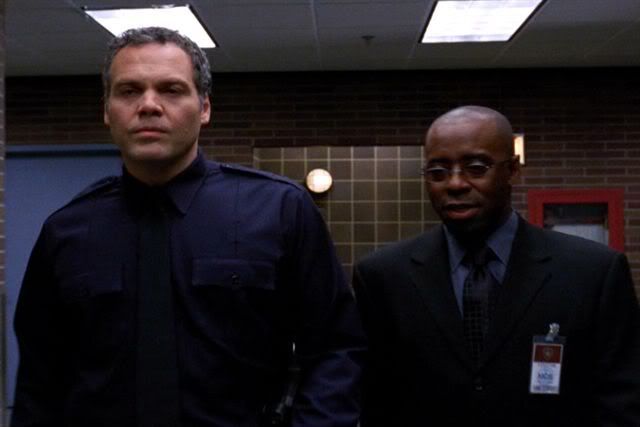 ...then the cameraman, on our behalf...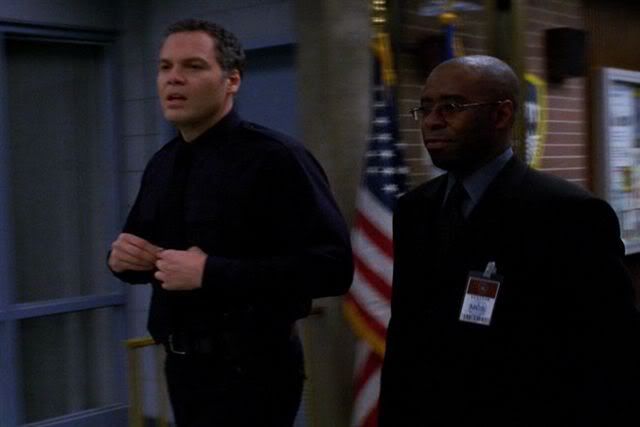 ...and finally Bishop has a peek.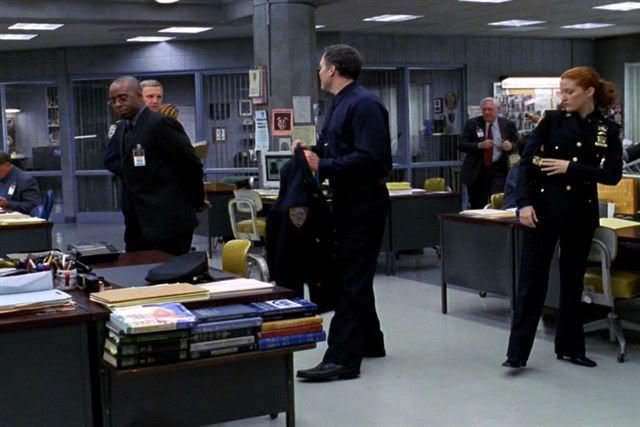 I prefer these dress blues to the ones in Amends. I wonder why the difference?