"Maybe I could push Bishop off that balcony..."



"Yay, here goes."



We're not the only ones who can't take our eyes off him.



Spoilt for choice. Shall I kiss the nose, the lips or the wrist?



"Can I borrow your Ferrari? The Vixens love it."



"Yes, you may."
OK, Vixens, what was the question I asked him?



Fabulous.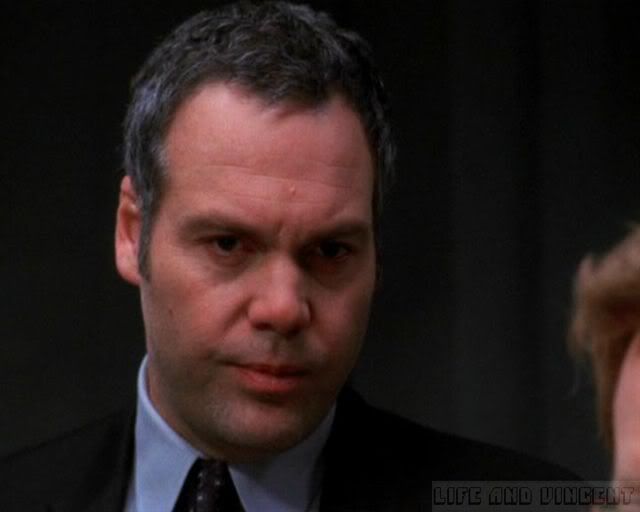 Perfect.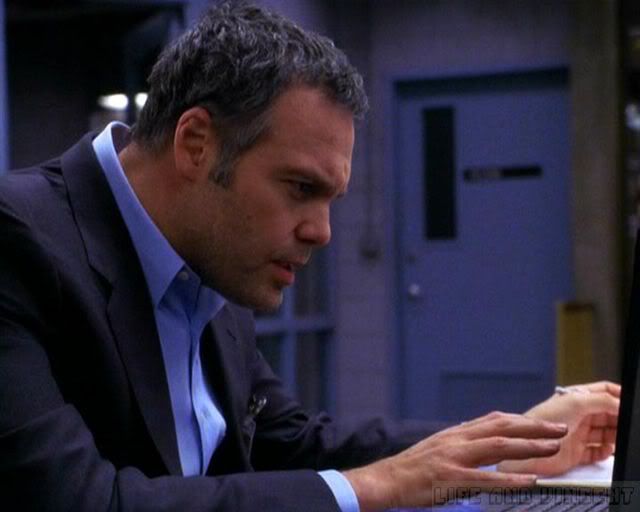 Sexy.



Yearning.



Man of action.



Purrrrrrrrrrrfect.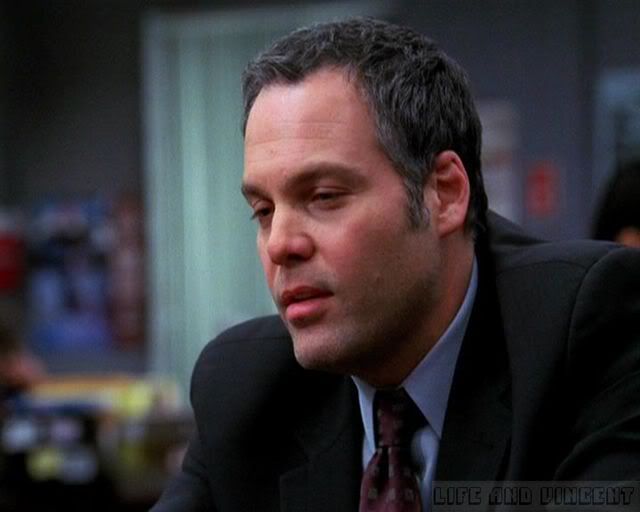 Any selection from this episode would not be complete without the Glorious Goren Groin in the Grey Suit.